Tim Sweeney is the man we should all aspire to become. He is the creator of the addictive game, Fortnite, which is probably one of those games which you already have on your gaming console. But Fortnite is not the only achievement of Sweeney. He was the founder of the famous Epic Games company, a 3D software and video game company which has produced award-winning massive games like Unreal Tournament, Gears of Wars and now, the famous Fortnite. He has worked hard to make a digital interactive world for players so that they can have a wonderful gaming plus an interactive session. Quite naturally, he has become a billionaire. Still, there was something great left for Sweeney to achieve. With his billion-dollar account, Sweeney wants to change the world for the better. The Fortnite CEO buys forests to save the planet.
A Philanthropic journey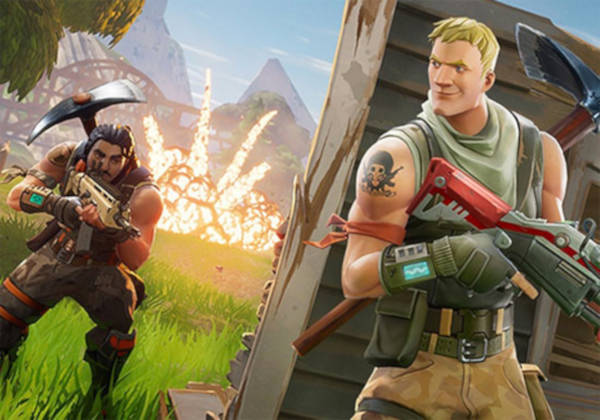 During the last ten years, Sweeney spends almost millions of dollars to help and support different conservation projects that were taking place all over North Carolina with one specific objective: save the forests. Not only did he donate most of his money to these conservation projects like adding 1,500 acres of land to Mount Mitchell State Park, but he also bought 40,000 acres of land to save forestlands.
Then in November of 2016, Sweeney went onto donate about $15 million to another conservation project which wanted to protect the 7,000 acres of forest situated in the Blue Ridge Mountain foothills, also known as Box Creek Wilderness. This was an endangered land and a big corporation was already trying to grab it for setting up power lines to be connected to different places.
Epic Founder Tim Sweeney Pays To Protect 7,000 Acres In North Carolina https://t.co/1HIN57sfnX pic.twitter.com/3W2VG6Mnzs

— Game Informer (@gameinformer) November 9, 2016
But according to Sweeney, this is one of the most sundry places present in North Carolina. It should be protected for the wildlife that is present there and plus, it was a fit when placed with the Fish and Wildlife Service. He plans to connect Chimney Rock to South Mountains State Park and keep them all protected. This grand puzzle already has the first piece bought off by this philanthropist. And ecologists also agree with Sweeney.
According to Kevin Caldwell, a biologist, ecologists have already documented the presence of 130 rare and endangered plants and animals in that area and also some species which are left to be examined. Imagine the loss that would have happened!
More Conservation plans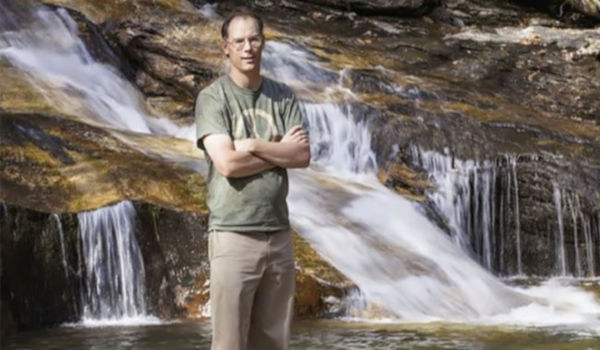 But Sweeney wasn't going to stop at that. A year after, he purchased 193 acres in Alamance County with a huge sum of $1.973 million. His intention was to protect it as it is. Next, Sweeney purchased a 1,500-acre place known as Stone Hills which was about to be transformed into a golf course. He bought the place as it has a longleaf pine forest which he did not want to lose. He just wanted to do tree thinning until he finds a permanent home for the forest.
Billionaires trying to save the planet
Sweeney's efforts give us hope. According to a study, it has been seen that only 2 forests are left intact in the entire world. On the other hand, there is habitat fragmentation that has led to the fall of animal and plant diversity in the range of 13 – 75% which is enough to cause a disbalance in nature and food chain. Thankfully, more and more billionaires are noticing the problem and are trying to change it. Jack Ma, the billionaire founder of Alibaba, has also bought 28,000 acres of Adirondack mountains in upstate New York to put an end to logging operations that are being carried out there.
While the billionaires are slowly entering into the conservation projects, it's time that we start looking at our own role in it. We may not be billionaires, but we are a billion strong. If each one of us tries to do something for the planet, I believe, we can bring a massive change for the better. All it takes is a step forward in the right direction.