Matters of the heart are not to be taken lightly. And when it comes to the matters of the heart, kissing might be one of the most important first impressions you will leave the person you like. Especially the first kiss has to be a perfect kiss, balancing and blending lust, passion, and romance almost seamlessly.
So here are the 4 steps to the perfect kiss.
The first step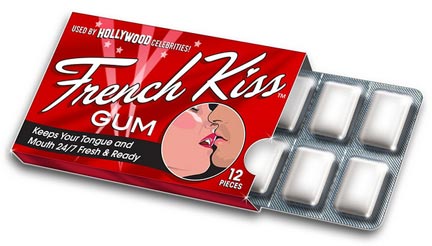 ● No one would want to kiss a pungent mouth. Smelling fresh is the minimum you can do for the sake of the other person. Popping a mint before going in for the kiss is a mandate and with very good reasons.
● Confidence is sexy. And when you move in with all the grace and suave in the world, not breaking eye contact, that would put them in a really good mood for a kiss.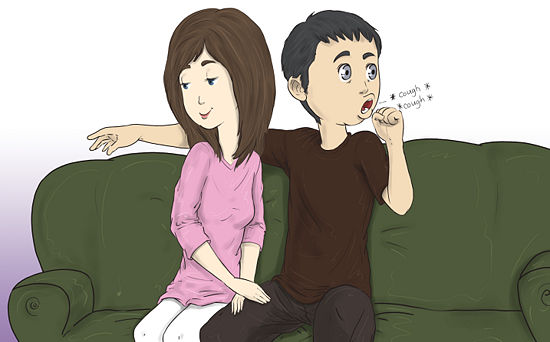 ● Talking about mood, it is not always that they will respond positively to your advances. So try to set up a positive mood so that the other person is looking forward to it as much as you are.
The second hurdle
● Now that it is clear for everyone to see that what's about to go down, lean in slowly. If they've made it clear that they want to be kissed too, then slowly bring your lips right up to theirs.
● Now take it forward, but very, very gently. Brush their lips lightly with yours, while your hand moves to their waist/hair whatever you fancy.
● And here's the fun part. Right when you feel them respond to your advances, step back. Not all the way back, but just a little bit so that they know that you are still interested, but let then approach you for a change.
The third move
● And when they approach you, you can rest assured that it's going to be a bit more passionate. Let that passion increase and try to go for a French situation. Insert your tongue a little in their mouth and let it play around gently. This will definitely increase the passion.
● And talking of passion, be forceful in kissing them deeply, but be gentle enough so as to not hurt them.
The fourth part or things other than kissing
● Your lips are not the only body part involved in a successful smooch. Move your arms around, try to subtly explore their body and also give them a hint about your passion.
● Take little breaks to breathe. But giggle or smile to show how much you are enjoying all of this.