We do not have a backup planet but still, we keep running down the only one we have. We take the best it has to offer and in return cover it in refuse that slowly kills it. But there are exceptions, people who have taken it upon themselves to do their bit for this planet.
It is time we accepted that the earth too has rights, foremost being the right to live without pollution. We refuse to see the writing on the wall that Planet Earth can survive without us. But we cannot survive without it.
Action Nan – The Litter Ambassador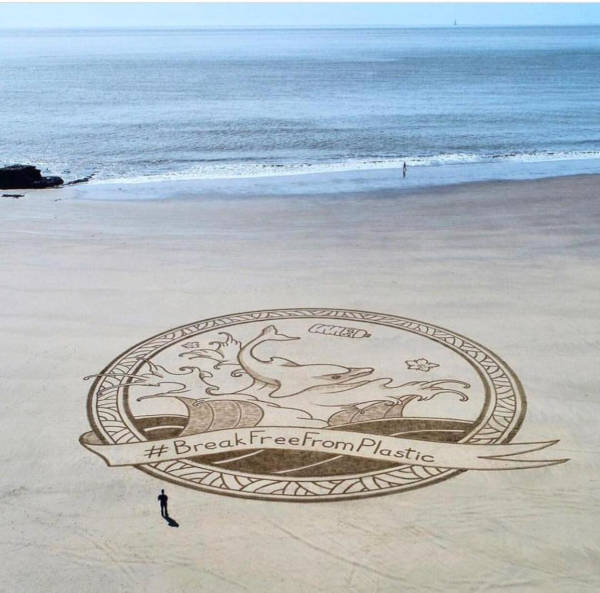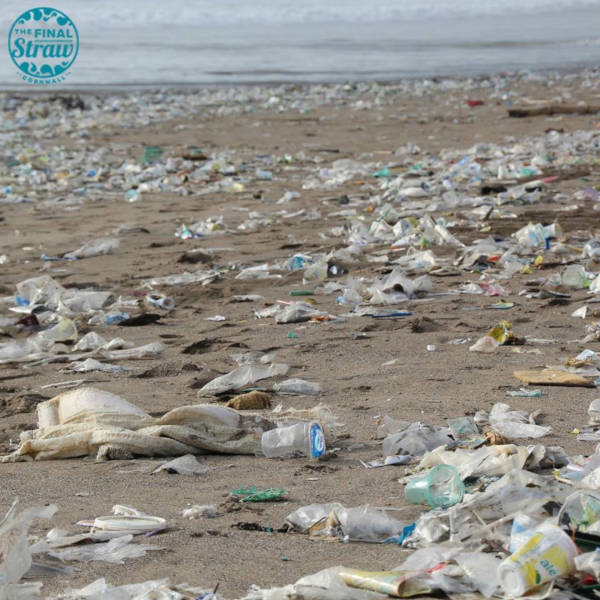 But there are people whose heart is in the right place. They take it upon themselves to give back a little of the lot that they have taken from the planet. And at 70, Grandmother Pat Smith knows it better than anyone else. She has seen the same beaches in her locality getting polluted over the ages. And she resolved to clean beaches all over the UK in 2018 and succeeded in cleaning 52 of them. A program on plastic pollution that she had seen a year ago horrified her and she decided to do her bit to make her community a better and cleaner place.
"Why Doesn't Someone Do Something About That?"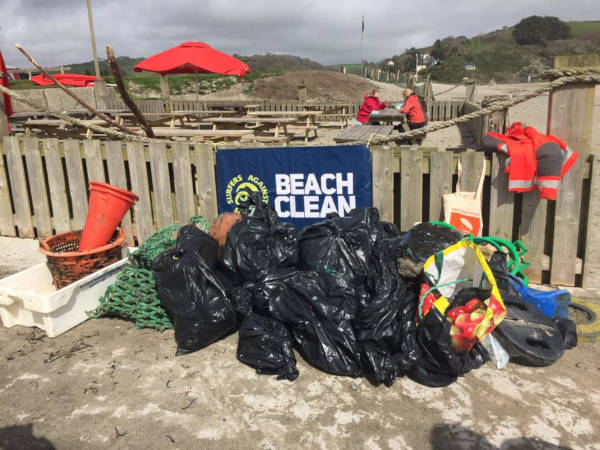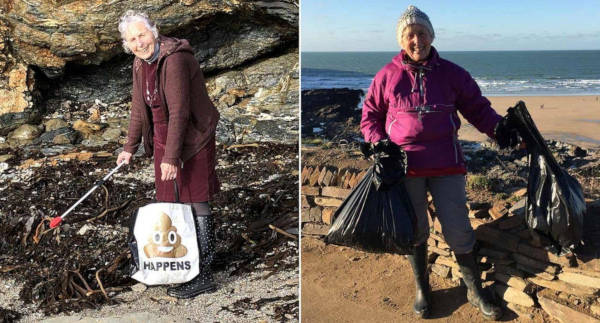 Pat decided that she would be that 'someone'. She would do something about it and get others to join in. She cleaned beaches over dozens of kilometers. Her grandchildren were her constant companions. Volunteers joined in, inspired by her enthusiasm. Other environmental campaigners joined too.
Voluntary Community Service!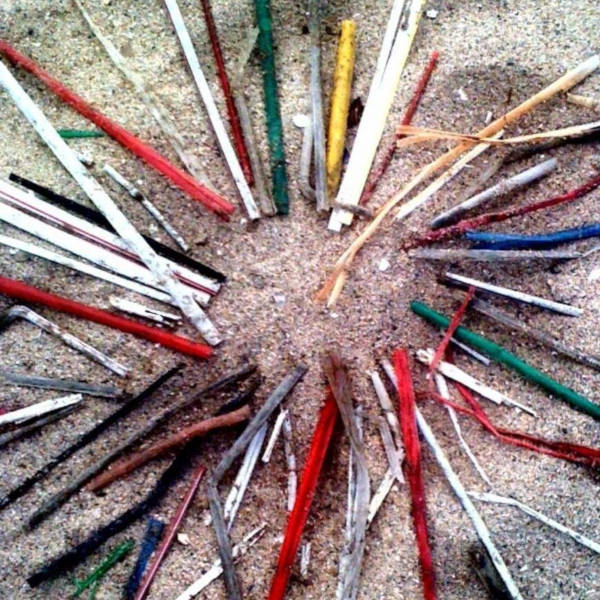 People thought that she was doing community service. It seemed crazy that someone would clean a public place voluntarily. Doesn't it seem strange? We should each manage our litter. That would be enough to keep our planet clean.
A Legacy Of Clean-Up Campaigns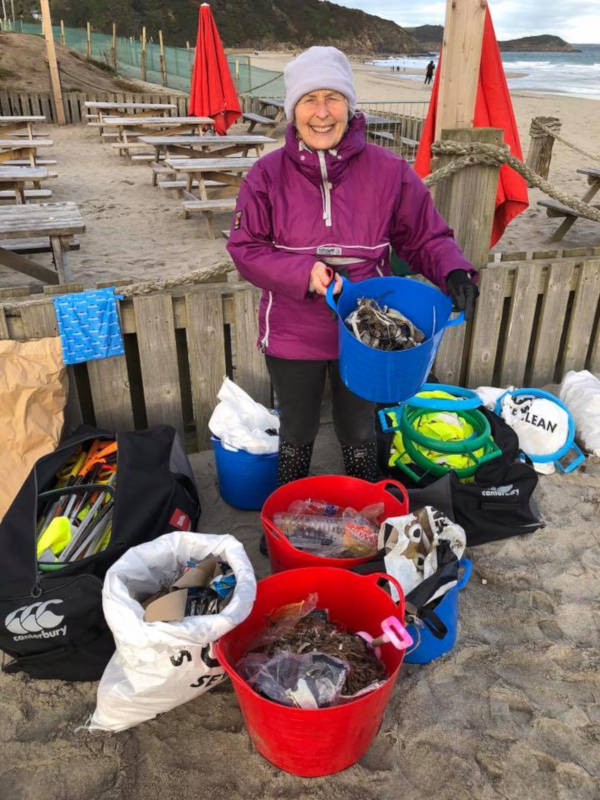 This is not her first effort though. She helped to eliminate plastic straws from her home town of Cornwall. Pat holds up her hometown as a model for the plastic-free movement in the United Kingdom. She launched The Final Straw to raise awareness too.
The Battle Continues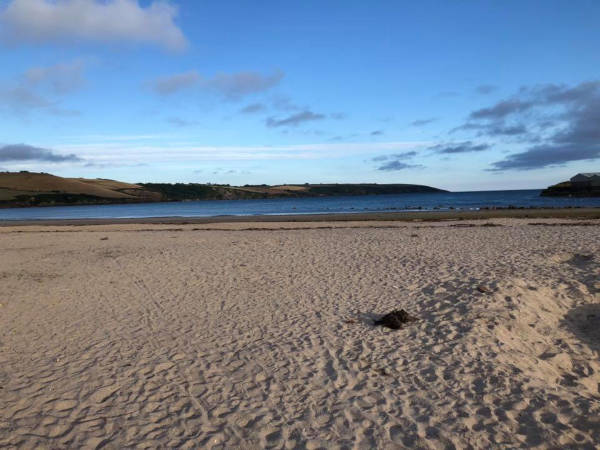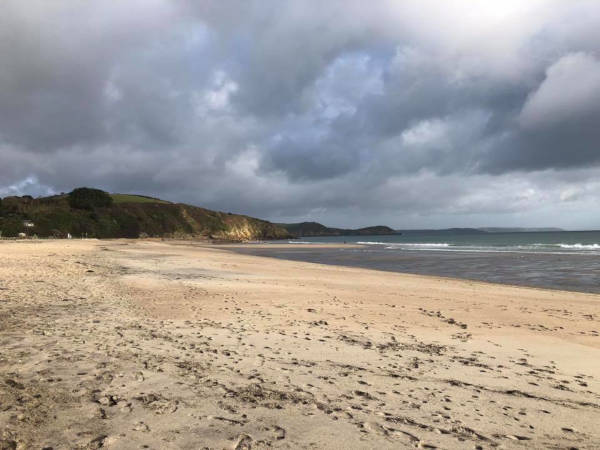 She continues her campaign inland as she cleans up the litter that washes out to sea from the inland water sources. The UK government has banned plastic straws and Pat Smith wants other single-use plastic banned too. She finds inspiration that children have started participating in her efforts as it is their world which is in danger. Pat realizes that there is only so much that an individual can do. She hopes that more people will be inspired by her efforts. She plans to spare no effort to make the world a cleaner place for her children and grandchildren.
Maybe it's time we take part in it too.