Drinking a glass of cold or iced water-especially now that the heat is rising-it may not be as good for your body as you think. This at least supports the Chinese medicine, according to MIC.
In China, drinking cold or iced water will definitely cause the prying eyes of those lying around. Traditional Chinese medicine suggests harmony, and according to its precepts, sipping cold water destabilizes the body's balance, changing the optimal body temperature.
"In terms of the body, the cold block the meridians (pp. the intricate network of energy channels of the body according to Chinese medicine), delay blood circulation and reduces the function of the organs below the optimum level, "says Mee Ling Lain, doctor specialized in Chinese medicine.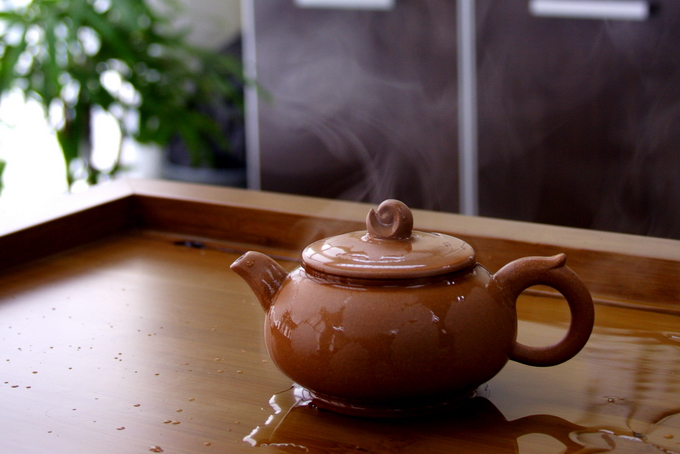 A more prosaic explanation of preference of Chinese in hot water concerns perhaps the country's infrastructure. The hot water was a way to combat the risk of pests and other related diseases, according to the journalist Nicole Liu of LA Times.
Next time you will ask for a glass of cold water, better think that twice.
By James Red, Truth Inside Of You.