Haven't we all, at one point, imagined how it would be if someone put a strainer on the waste outlet? Would it filter out clean water? Well, Australia did that. The land of wild animals tried out something that could potentially be a game changer in the future. But as far as the present is considered, it certainly seems to be very innovative and useful. The authorities of the city of Kwinana came up with this idea for the Henley reserve and trust us when we say this, it not only looks different, it works extremely efficiently.
Australia found a helpful way to reduce water pollution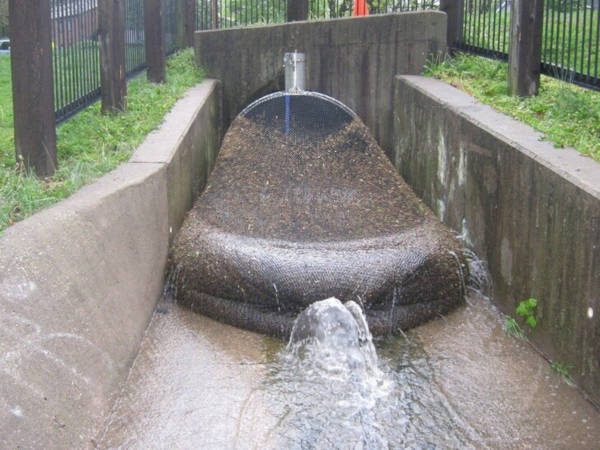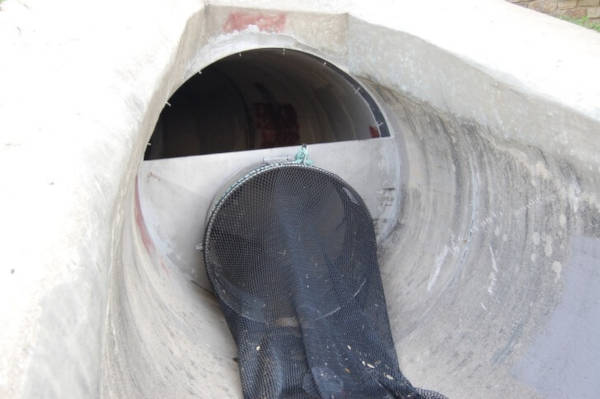 The basic premise is simple – a net attached to the mouth of a drain outlet. This would catch all the garbage and debris that flows through pipes from different industries and factories. This is installed because most of the drain ends up in the rivers and seas. So, any debris travelling all this while would end up polluting the oceans and seas and would be highly harmful to the entire environment.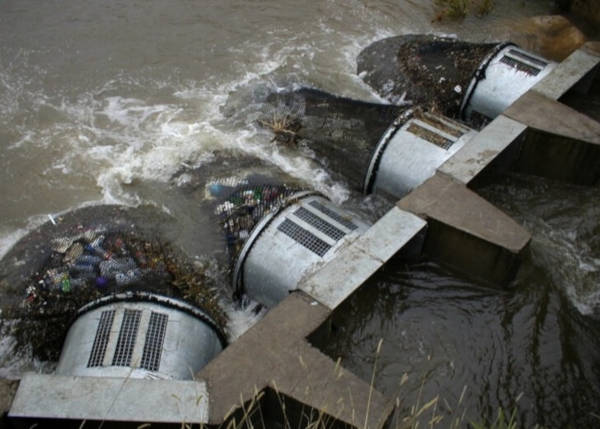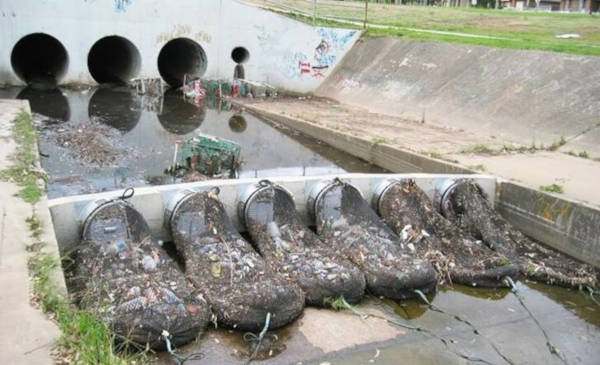 Although the cost of installing such nets on the drains are high (A$ 10,000 each), it is ultimately going to benefit the government. After the net gets filled with garbage, there is a truck that takes it to a garbage testing centre. There the garbage first gets distributed between recyclable and non-recyclable garbage and then disposed of properly.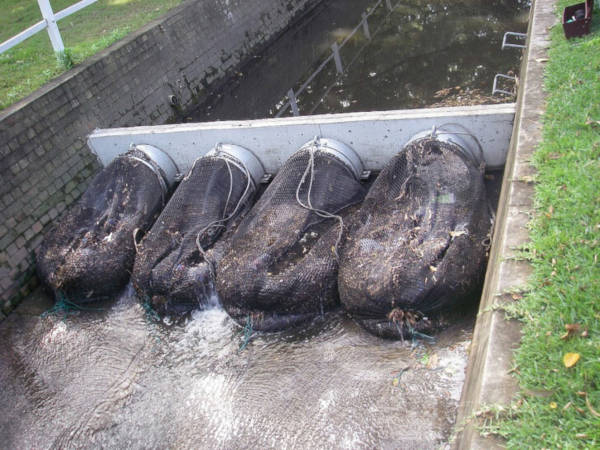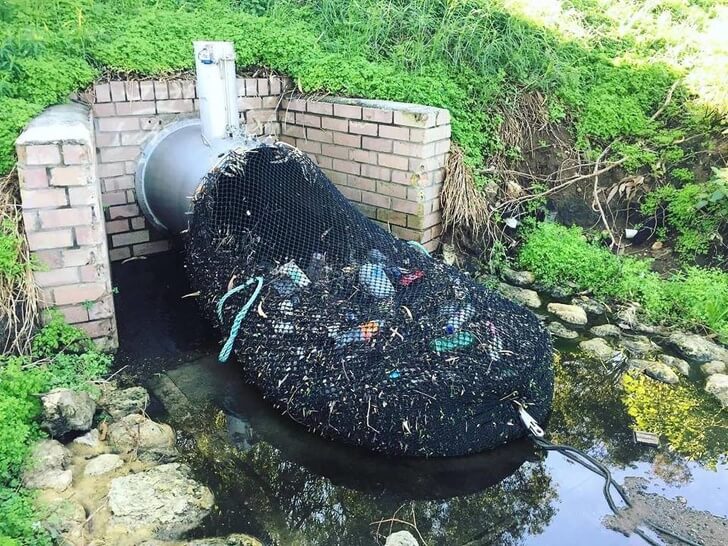 In the present world, pollution is a major problem. The air is polluted, water is polluted, and soil is polluted. Ironically, although it is by human interventions that all these get polluted, it is us humans at the end of the day who suffer due to it. And we also affect many poor animals along with us. Now, while we may be progressing towards a better tomorrow, using clean energy and biopower, it doesn't necessarily mean that we are in the clear. There is still a lot of pollution out there that would still mess up the environment. It is not to be said that steps haven't been taken- for they have. But are they enough? No.
The garbage pollution problem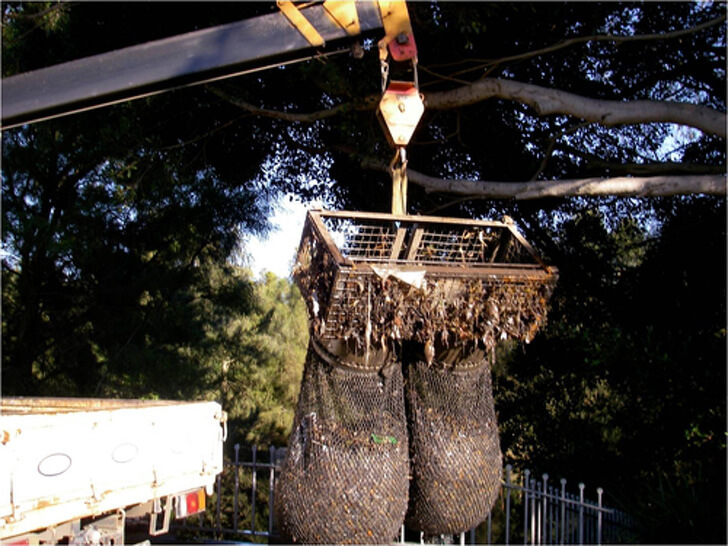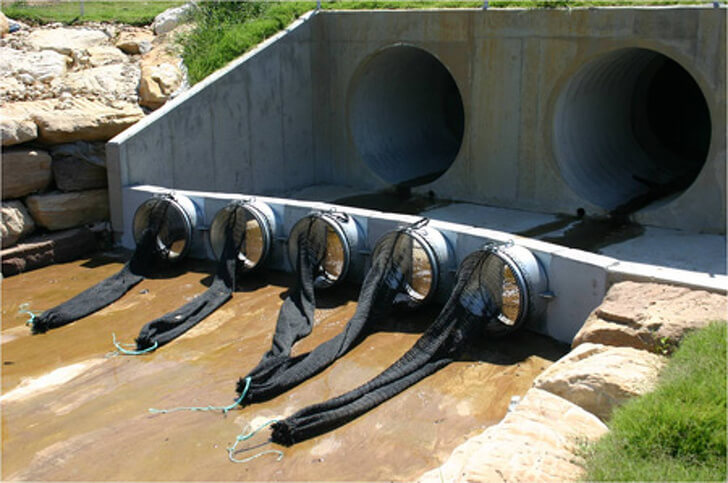 For, every day, million tons of garbage gets disposed of using hazardous means. And while that may solve the problem temporarily, it will ultimately lead to more pollution. Countries like Australia, with their innovative and yet ingenious ideas, are showing the rest of the world how to properly take care of it. And instead of hesitating upon these kinds of decisions, people need to be unanimous over this. For every step counts, every process counts. If at the end of the day, we are able to protect this world from us, it is our children who wouldn't be born in a black, dark world.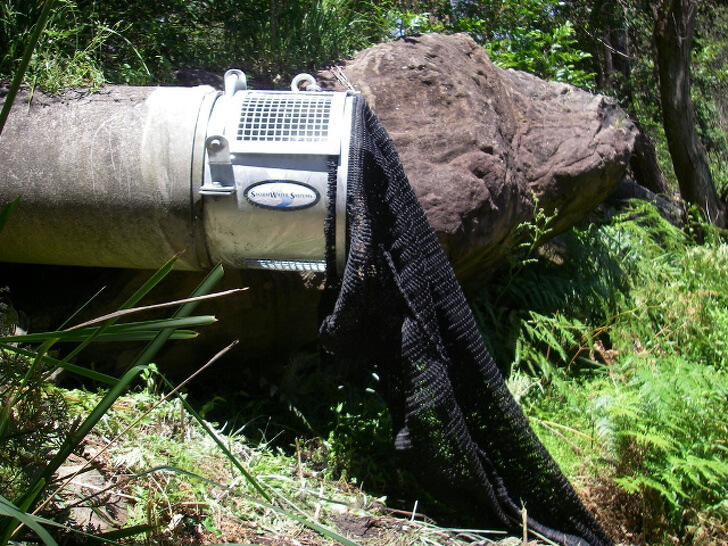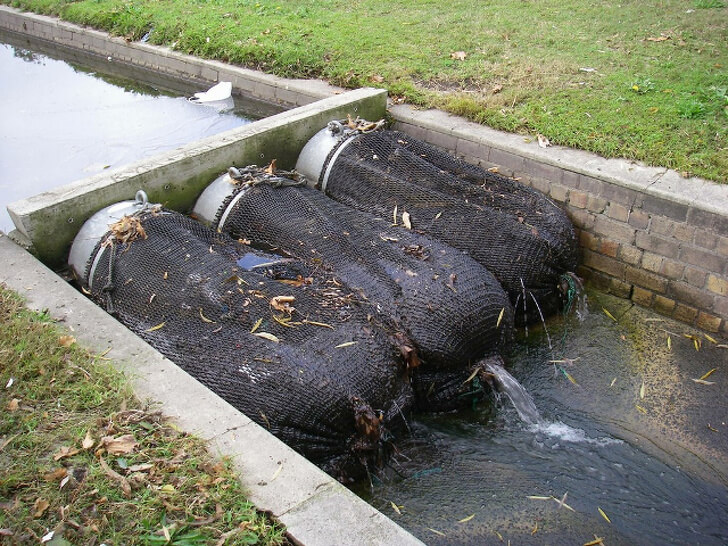 There is no way to completely stop pollution, for human wants are unlimited and there has to be some way to fulfil them. But, as responsible citizens, we must ensure that we leave something behind. Something that is not charred, burned, and disfigured beyond recognition- our earth!