The ReGen Village, outside Amsterdam, will become the first neighborhood based on the principles of self-sufficiency and sustainability. This is a community that was designed to be self-sufficient, producing its own food, its own energy and the waste management.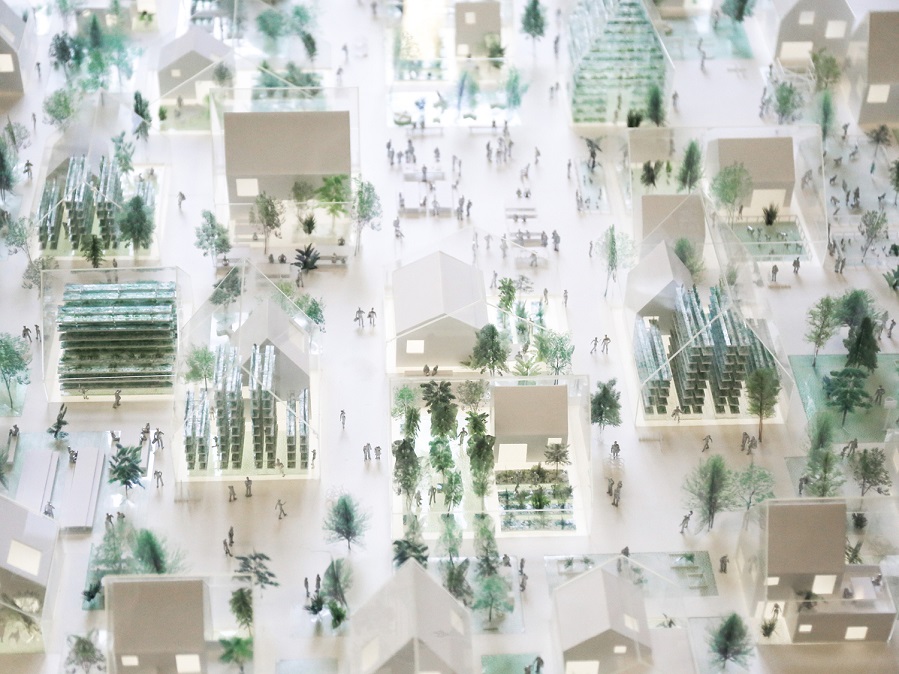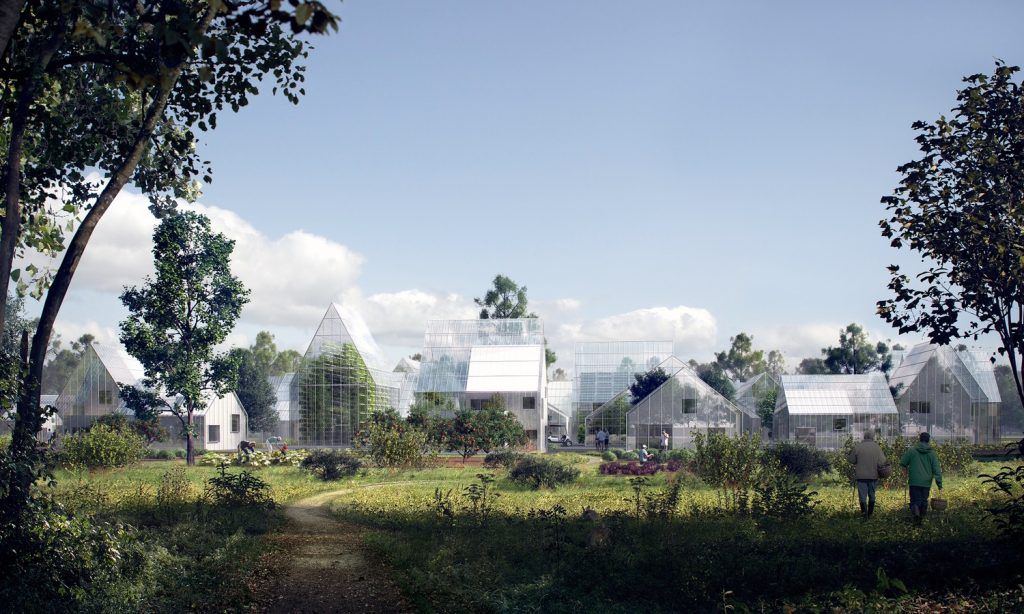 Using the most advanced methods for growing food – a mix of air, rainwater collection, permaculture and organic agriculture-the neighborhood will produce a large number of food to cover the needs of all residents.
"We expect literally tons of organic food each year: vegetables, fruits, nuts, legumes, fish, eggs, and so on, "says James Ehrlich, CEO of ReGen Villages, the company responsible for the project, based in California. The company cooperates with Effekt, architectural firm of Denmark, which has taken over the design.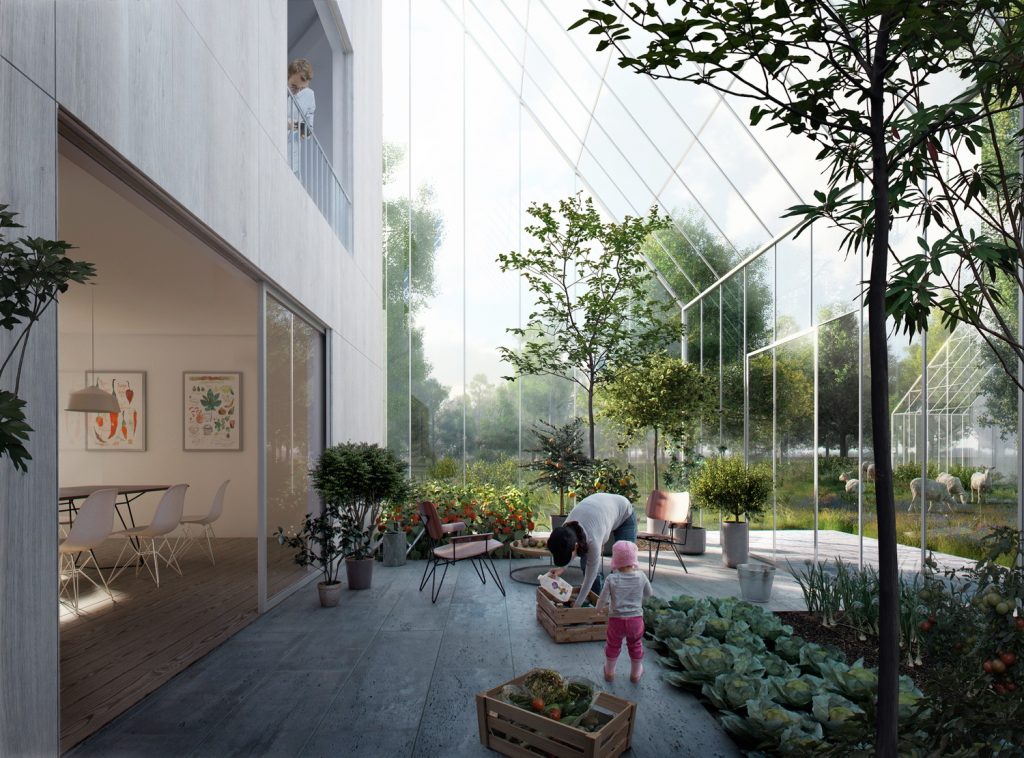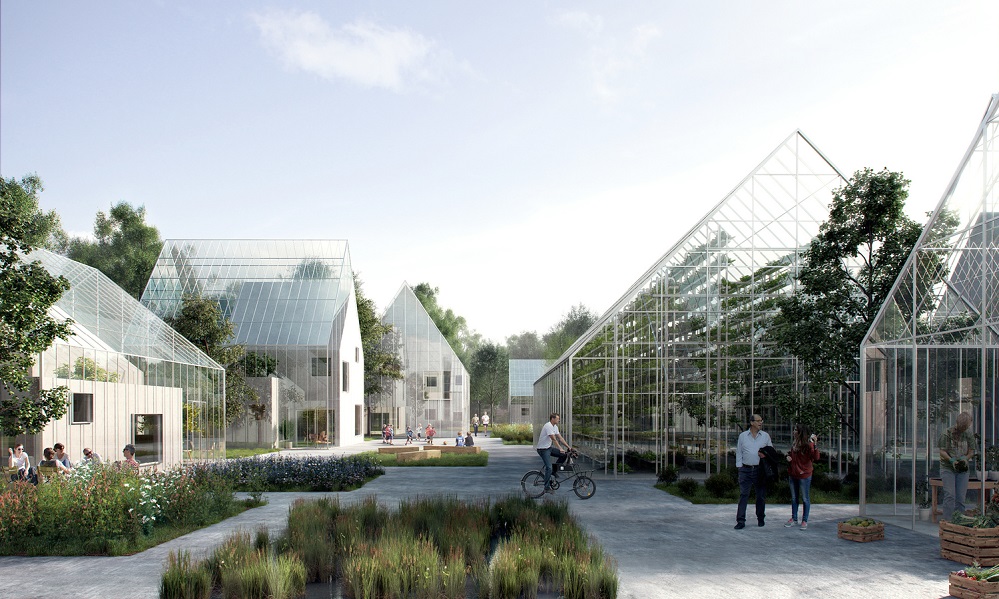 The community also produces its own energy, using a combination of geothermal, solar, thermal, wind power and biomass. A bio gas plant converts household waste that cannot be composted into energy, while a water storage system will collect rainwater and will redeploy in gardens and hydroponic systems.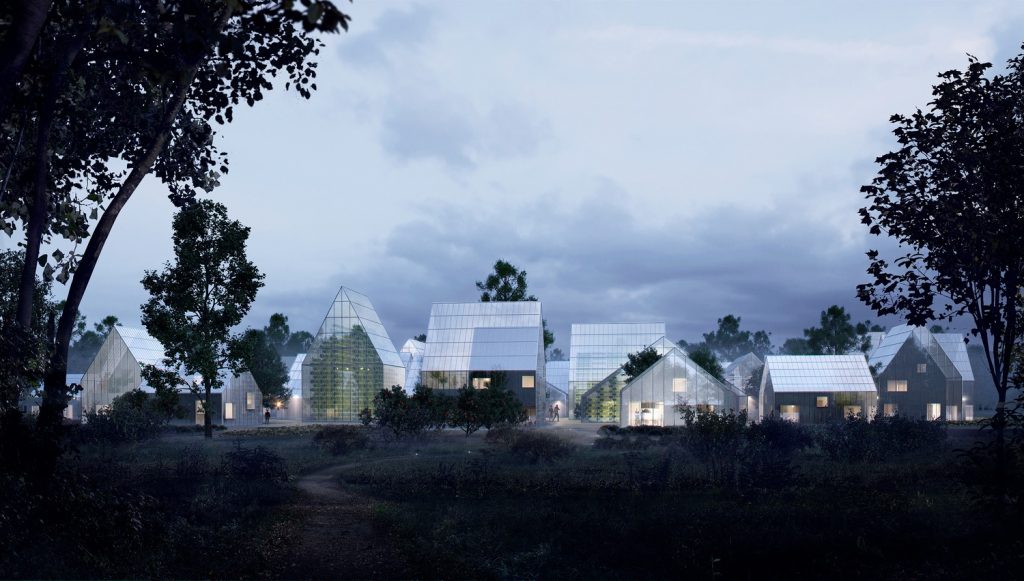 The first 100 houses of "green" neighborhood be built in Almere, a fast growing town 20 minutes far from Amsterdam.
The ambitious plan is expected to be completed in 2017.
By James Red, Truth Inside Of You.