Brecht Vandenbroucke is a Belgium based artist whose illustrations depict the darker side of modern society.
His subjects are varied but his work often revolves around a central theme. He tries to look at the world from an alternative and often satirical perspective.
Highlighting people's obsession with social media and technology or portraying the inevitable cycle of violence that has plagued humanity.
His illustrations act as his incisive reviews in the contemporary world.
More info: Instagram | Brecht Vandenbroucke (h/t: design taxi)
The Human Race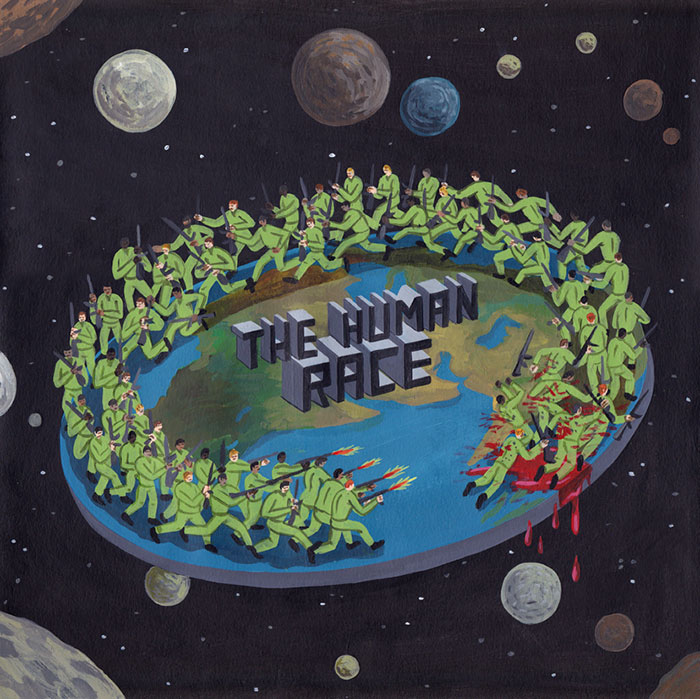 ---
Time To Choose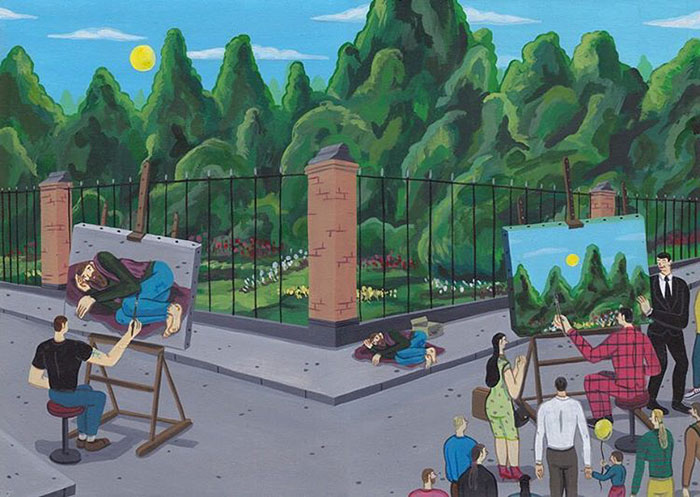 ---
A Selection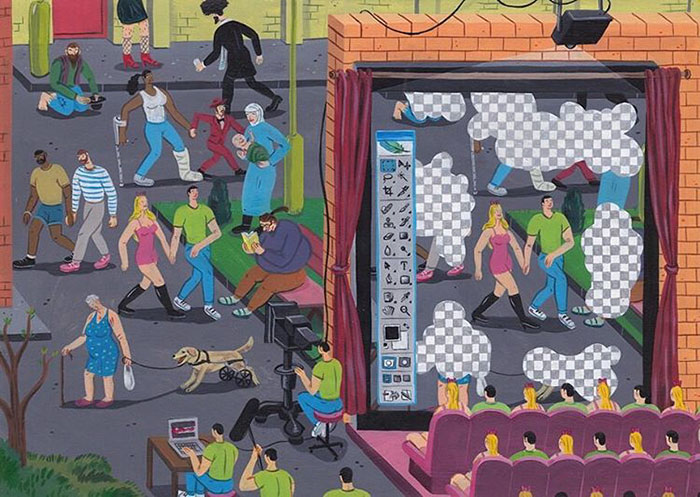 ---
Will Any Of This Matter?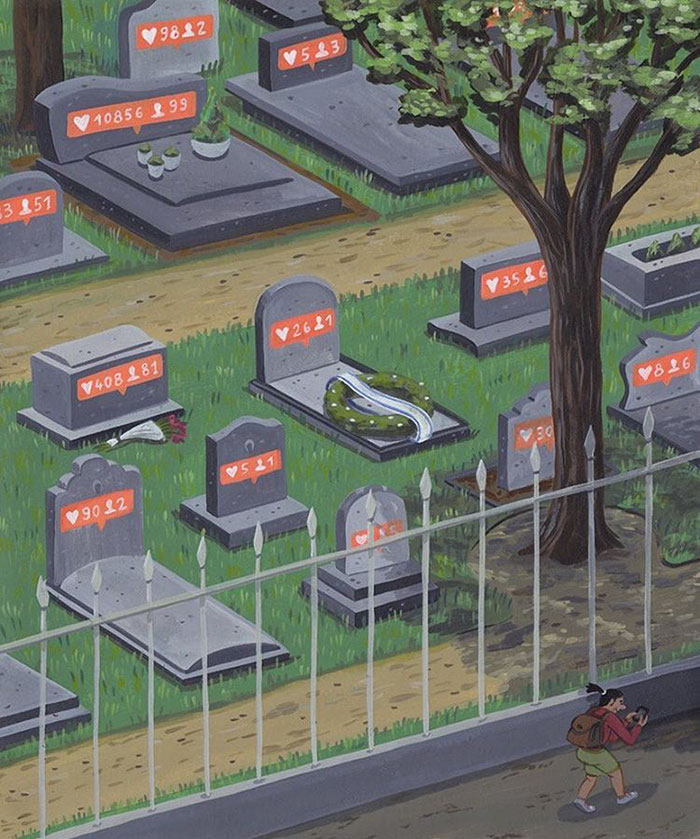 ---
We Need More Strong Artists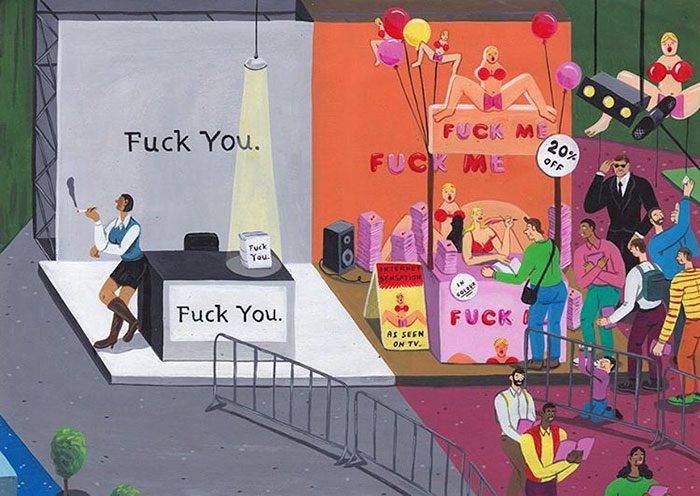 ---
Humo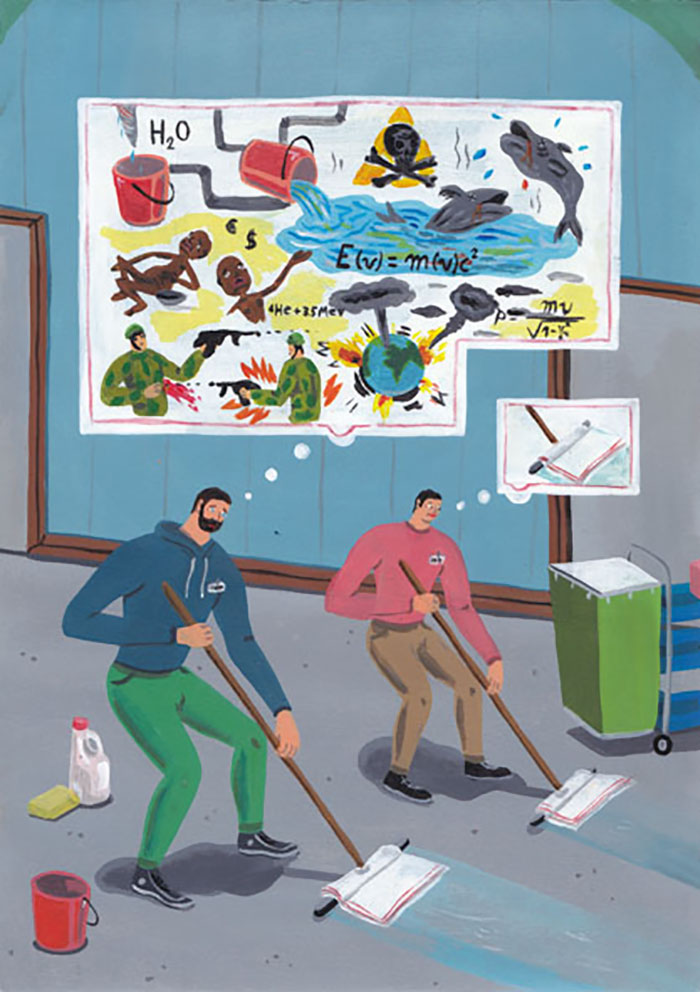 ---
Young Minds In Critical Condition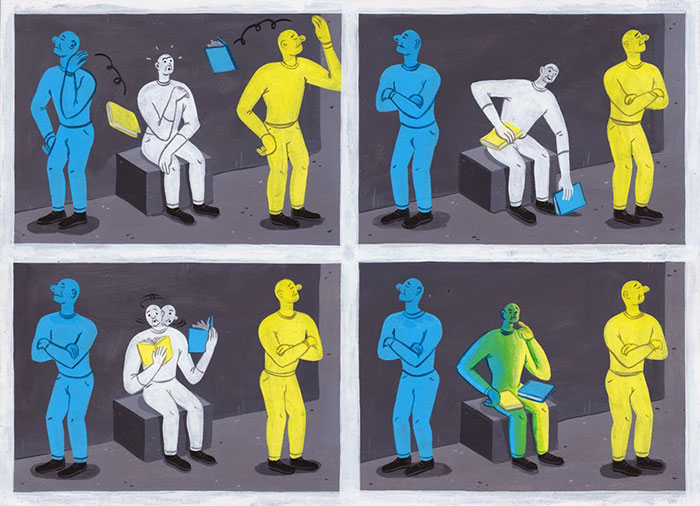 ---
Everyday We Walk A Thin Line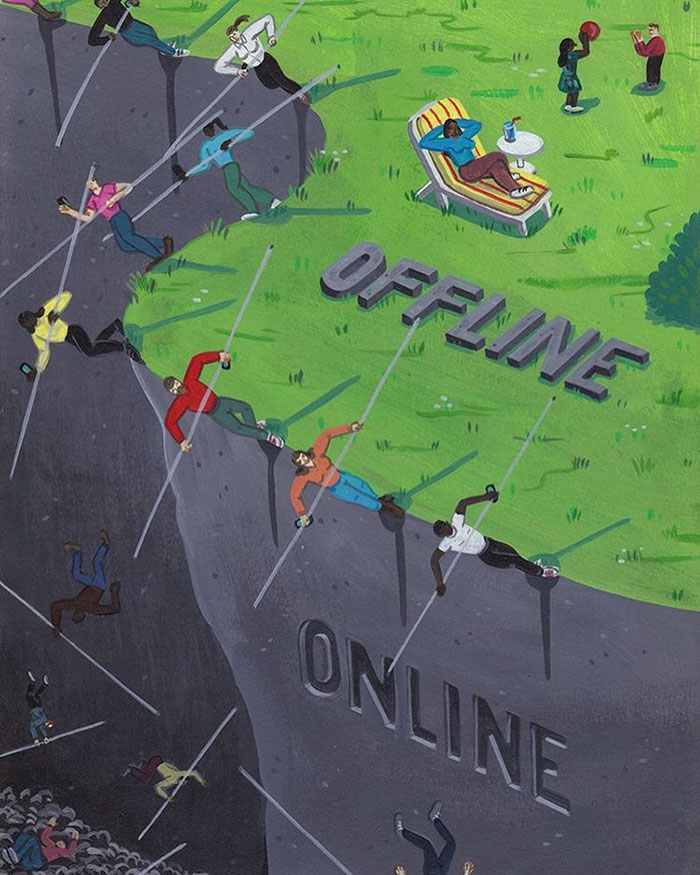 ---
A Planet You Drew Lines On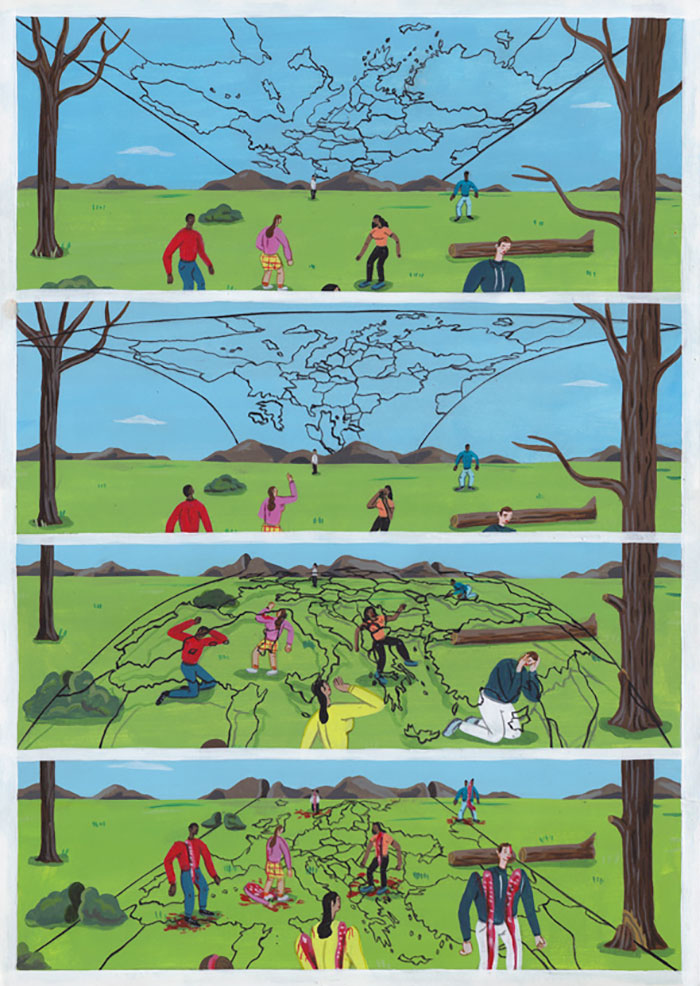 ---
The Label Generation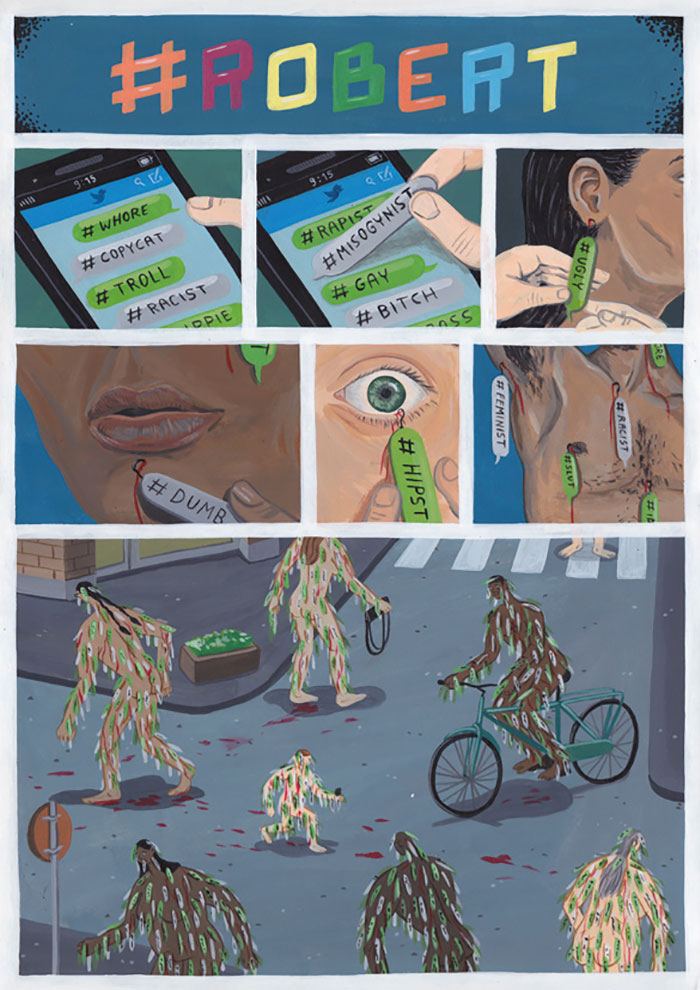 ---
Apparently, It Pays Off To Scream Before You Think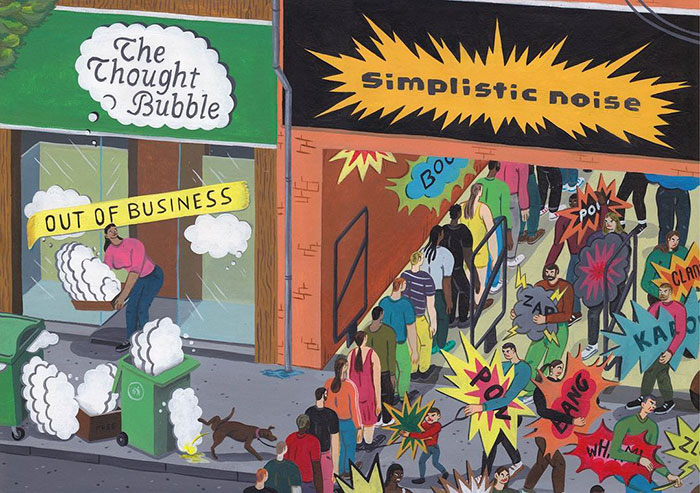 ---
Democracy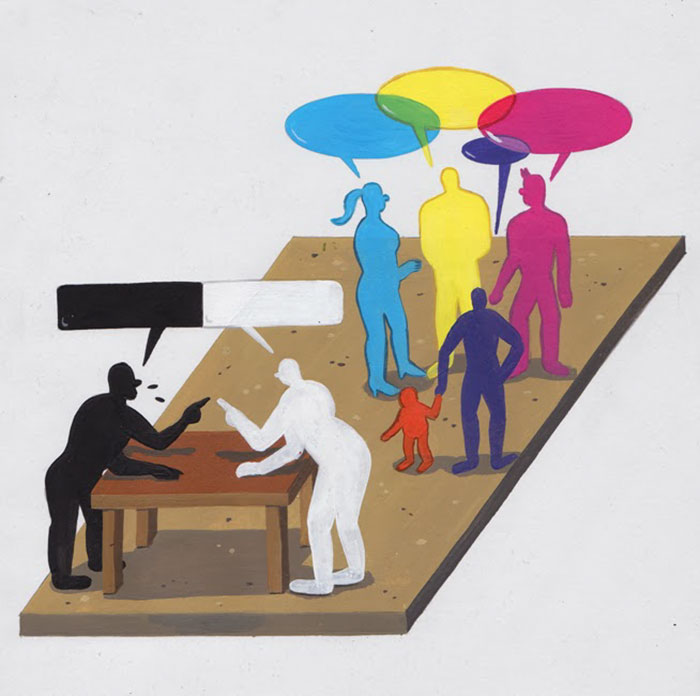 ---
All Of Us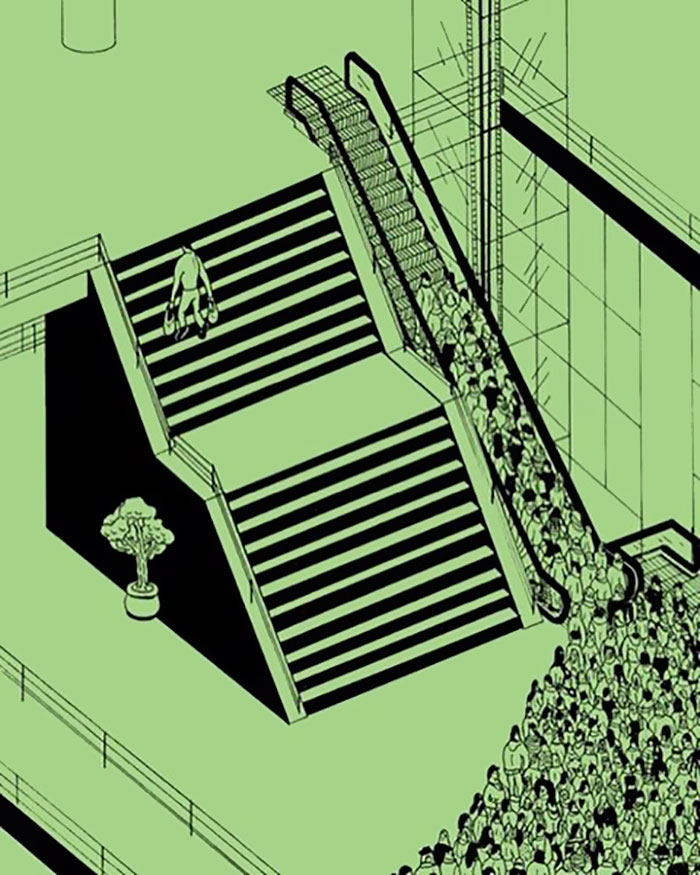 ---
Music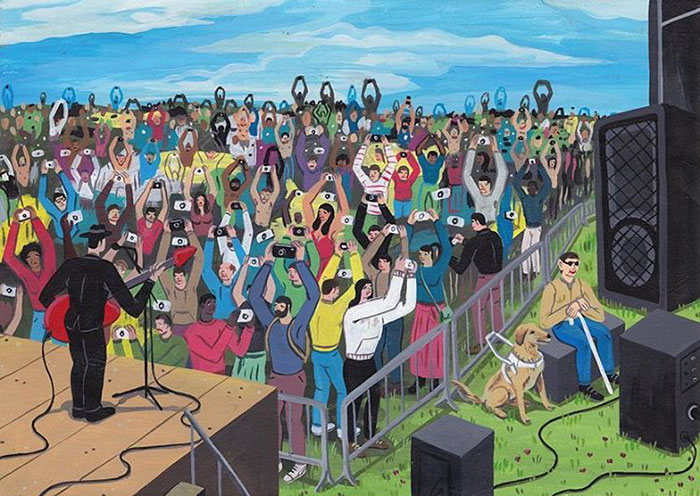 ---
The Noise