The following satirical sketches are criticizing and with bold humor expose the ridiculous social ascription. The images are raw with a huge dose of satire and irony and will make you think the problems of the modern world.
The most frightening thing is that these images represent a big part of our society today and we would say they are annoyingly realistic.
Today's society is characterized by an intense vanity, which the artists portray through these sketches that follow.
These comics expose the ridiculous social ascription.
1. Heartless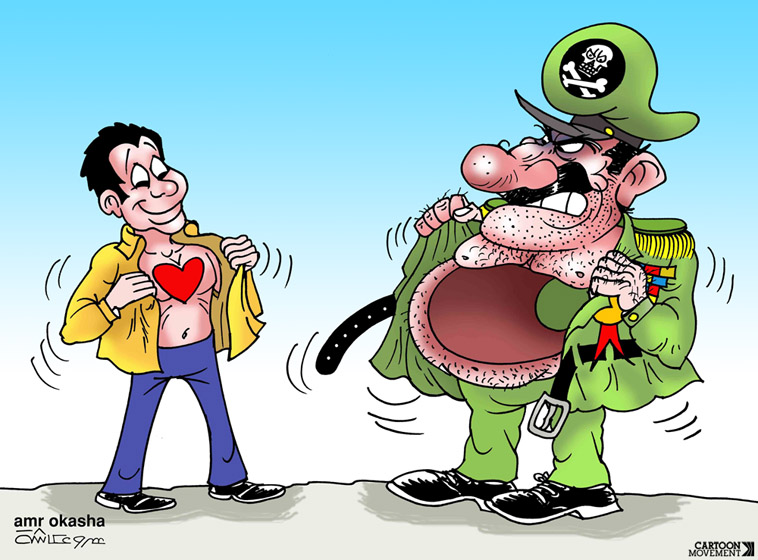 2. Clash of Values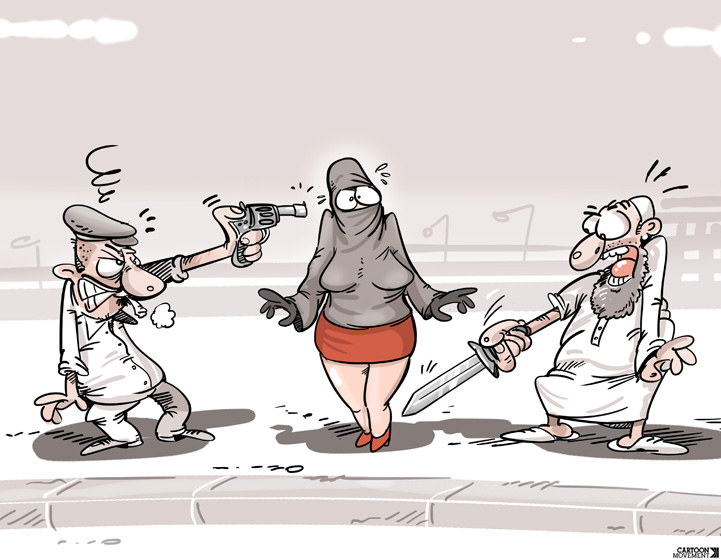 3. Polluted Sea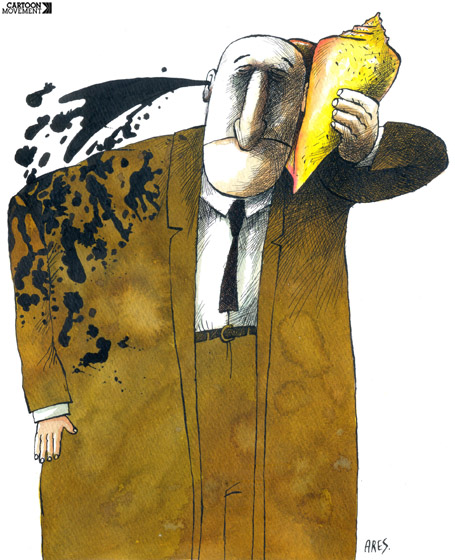 4. The Career Ladder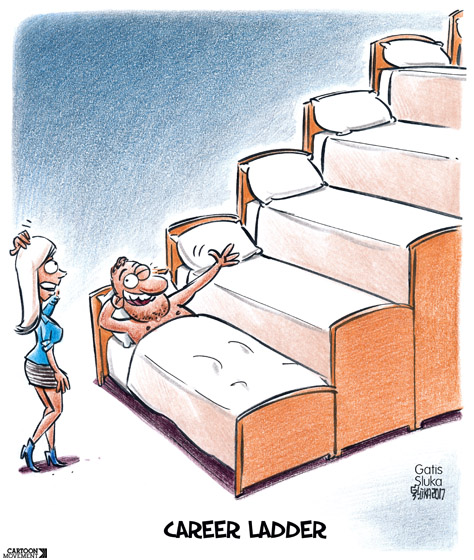 5. Falling in Love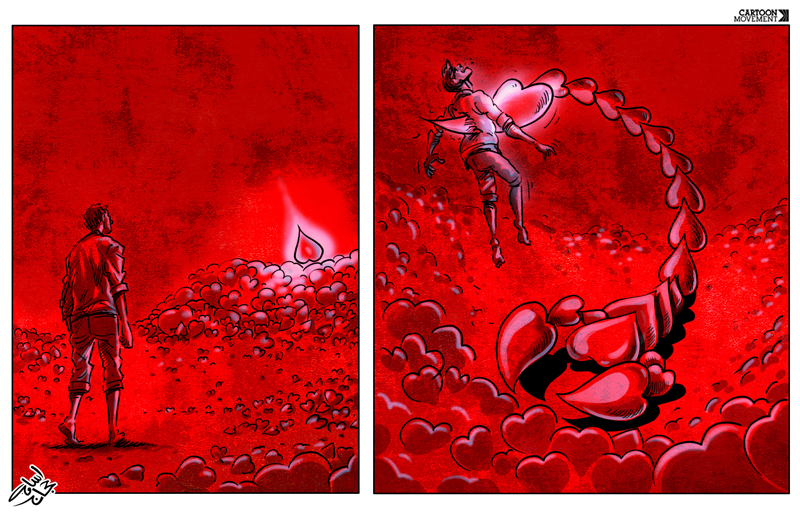 6. Women's Freedom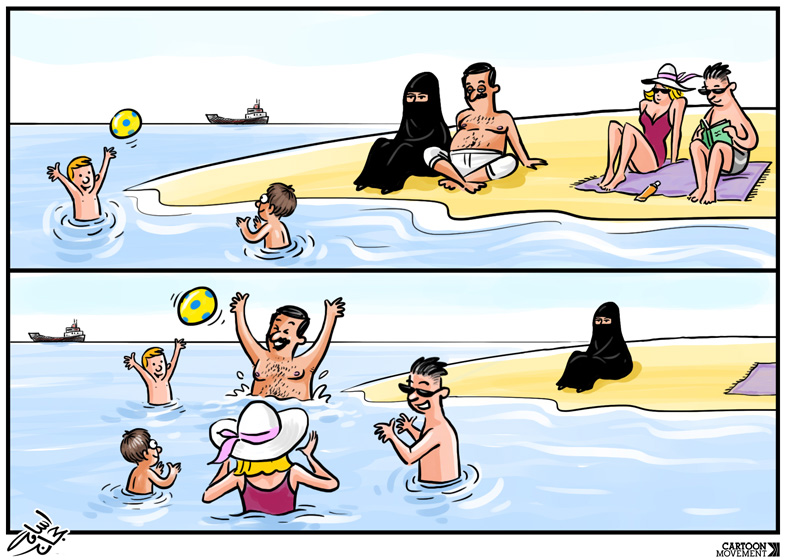 7. Forgiveness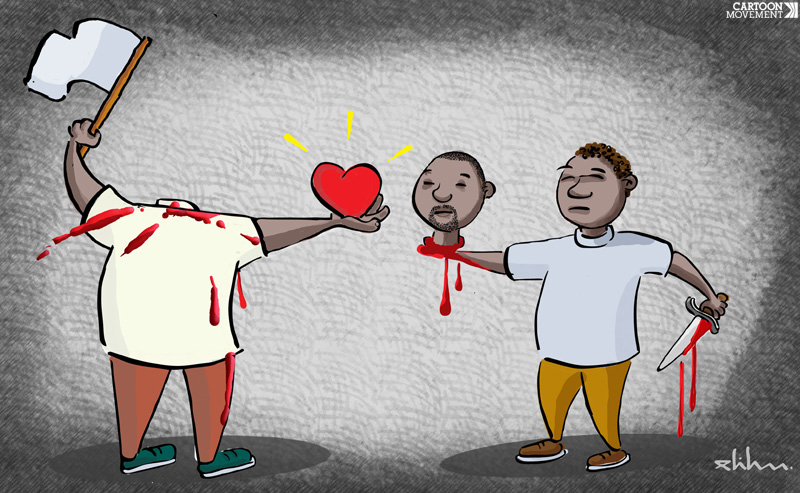 8. Stockholm Syndrome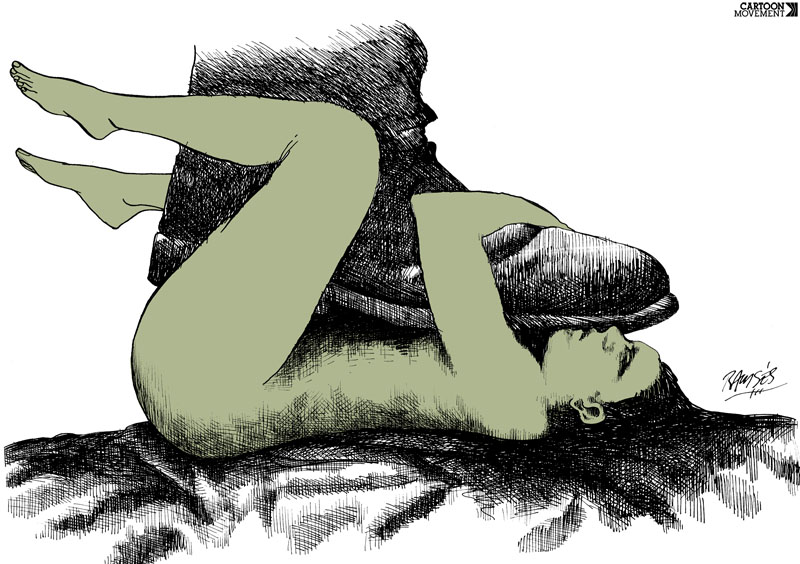 9. Gender & Justice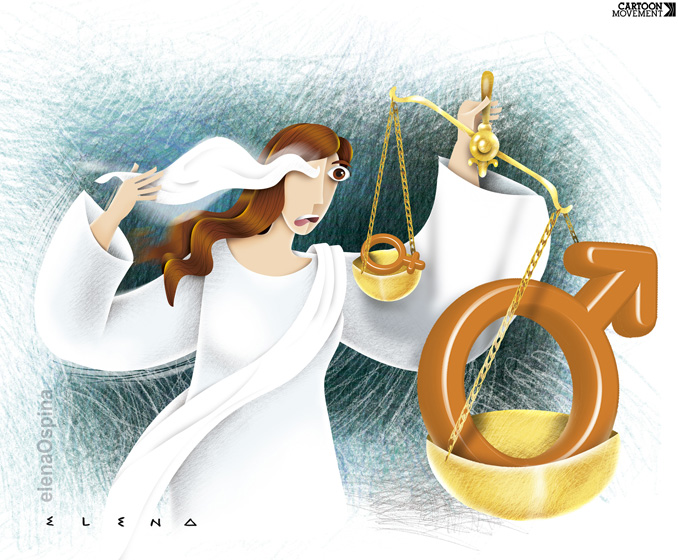 10. Europe Putting Its Foot Down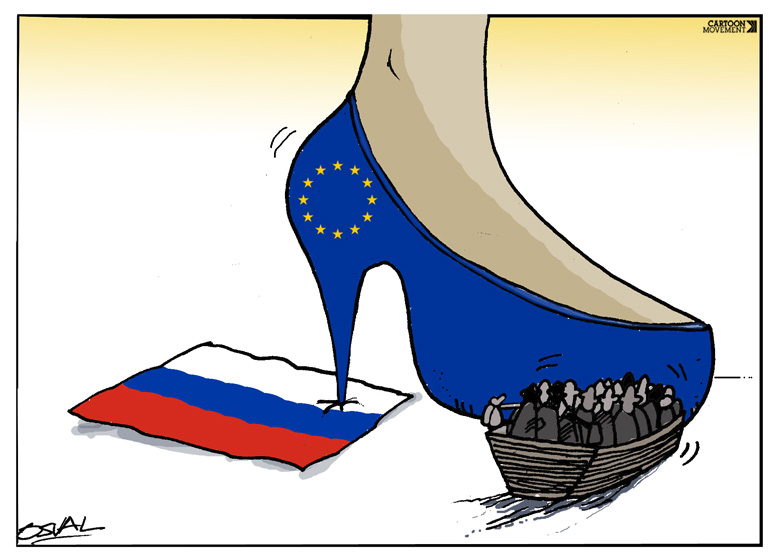 11. Parental Care: Different Worlds, Different Realities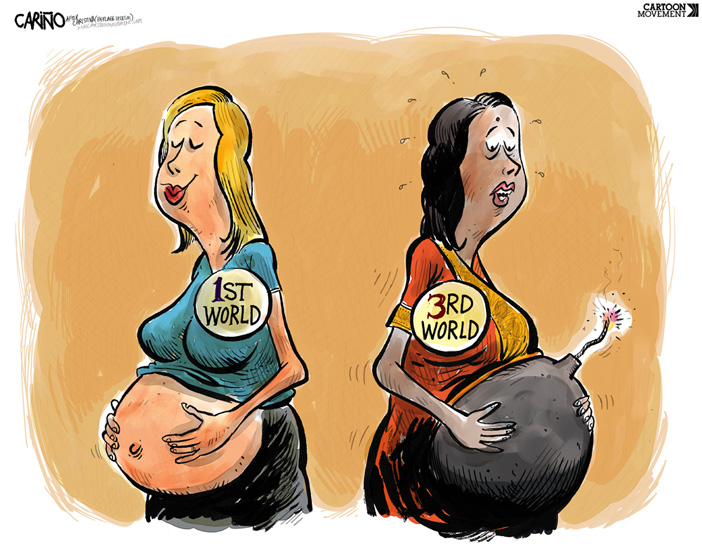 12. Valentine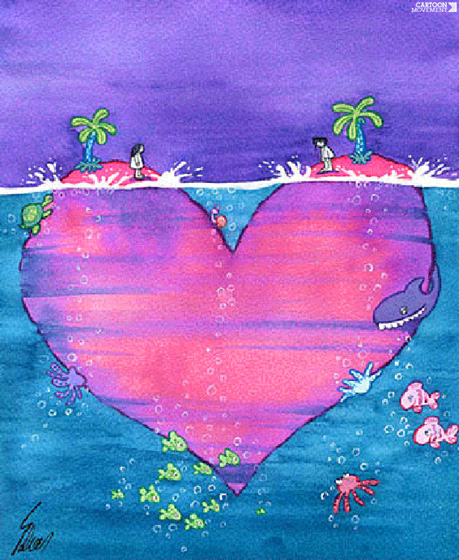 13. Abortion in Chile
14. Air Pollution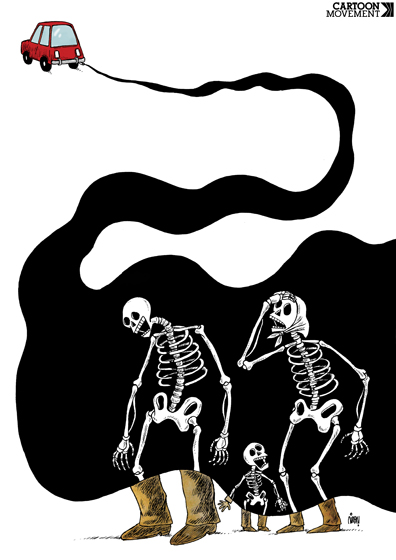 15. Alcoholism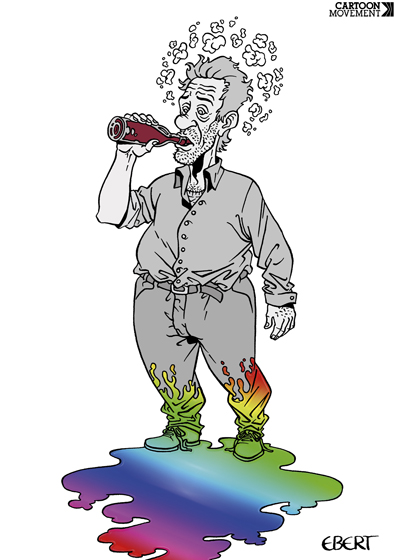 16. Almost Married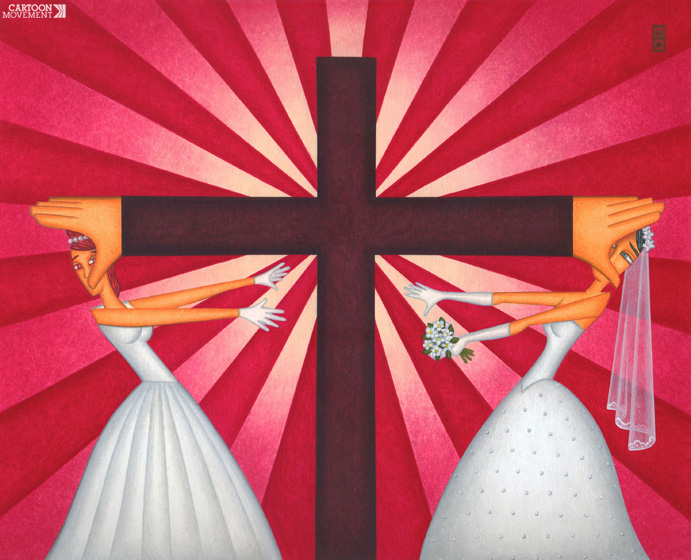 17. Arab Dialogue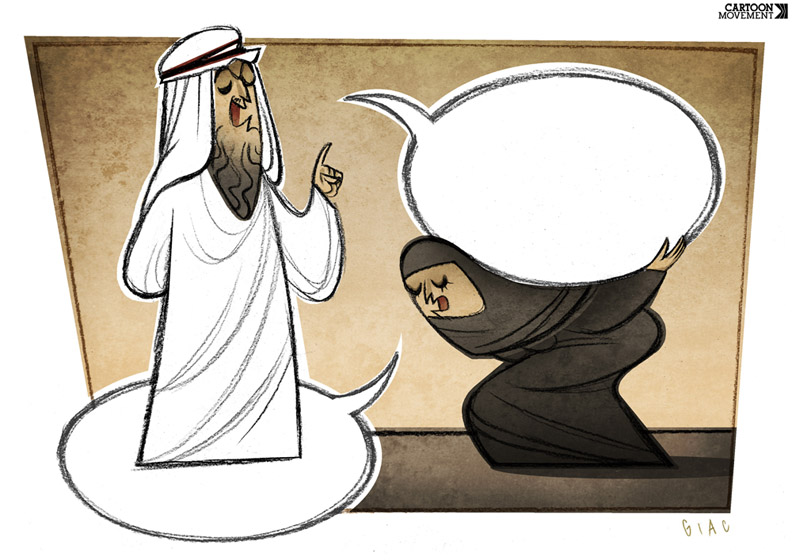 18. At the Pharmacy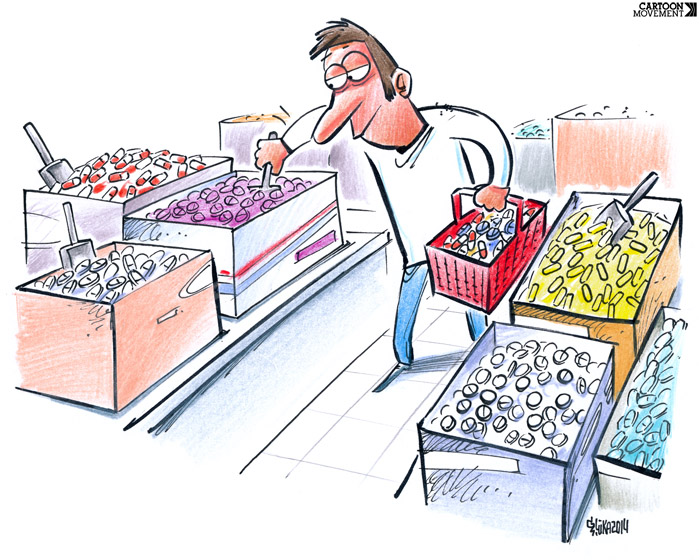 19. Being Gay in the Middle East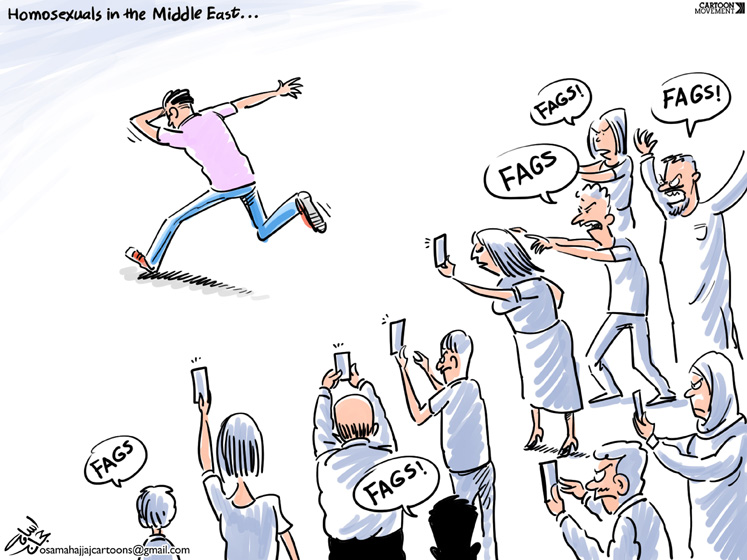 20. Continental Drift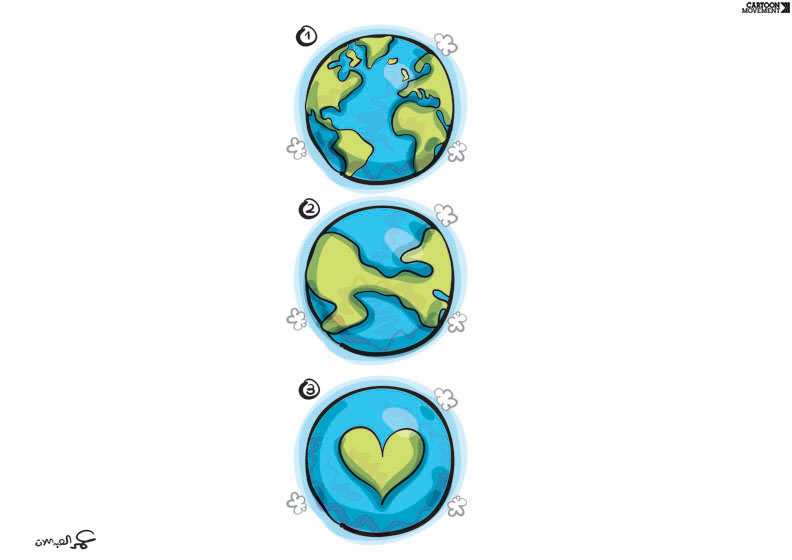 21. Dream of Escape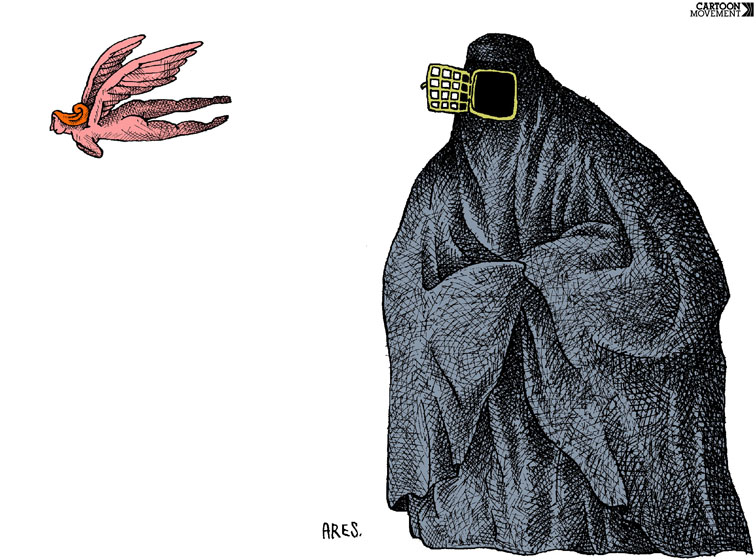 22. Equal Opportunity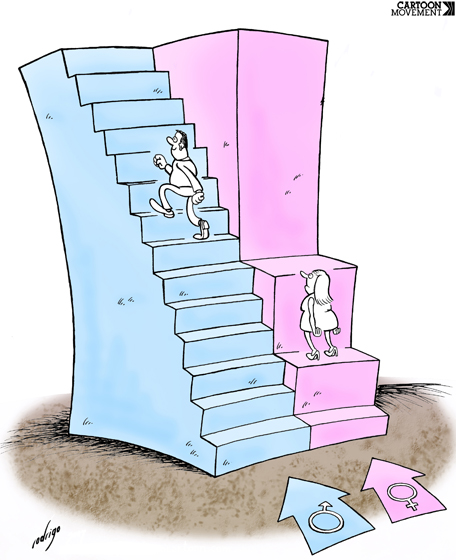 23. Escape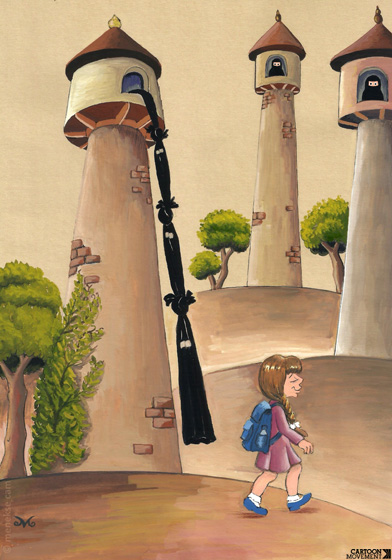 24. Exploitation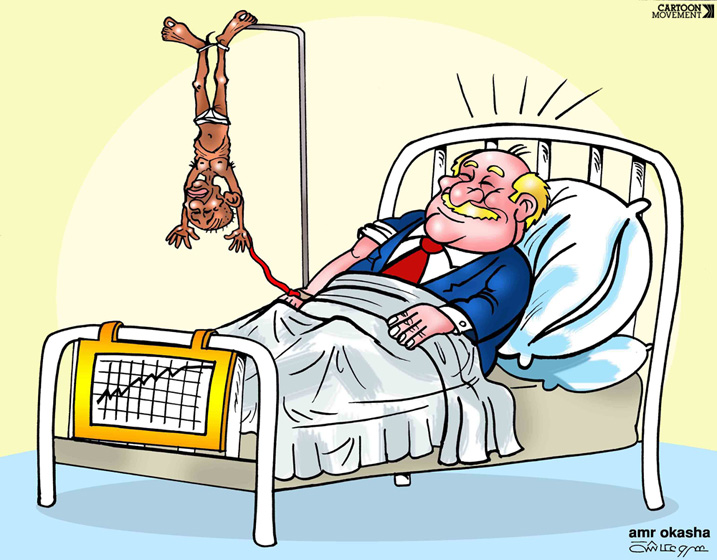 25. Free Your Mind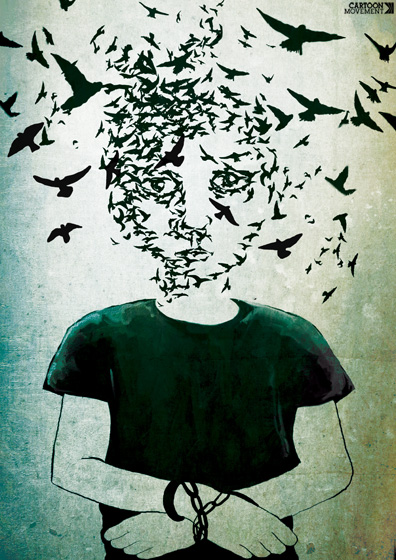 26. Health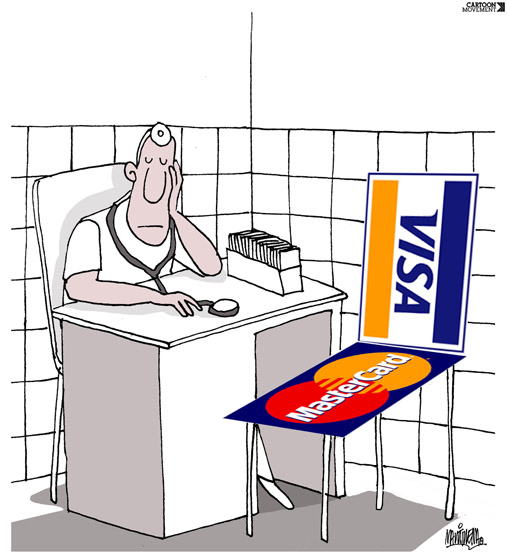 27. It's a Man's World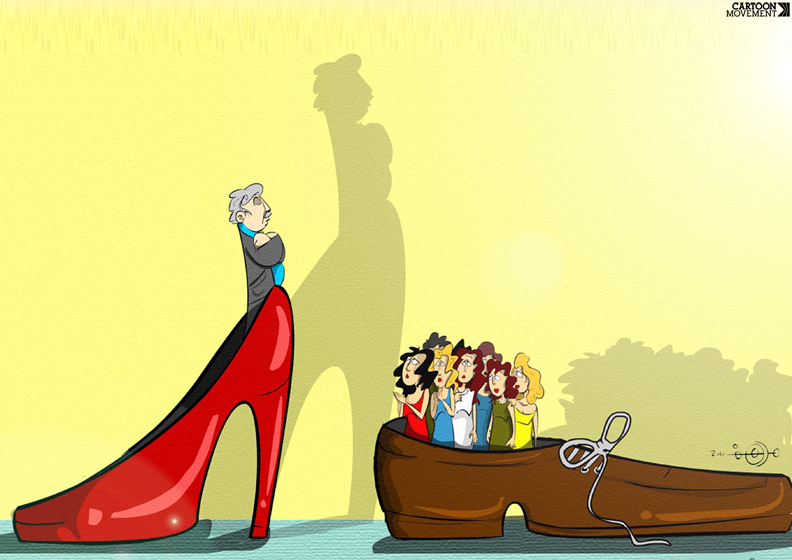 28. Justice For All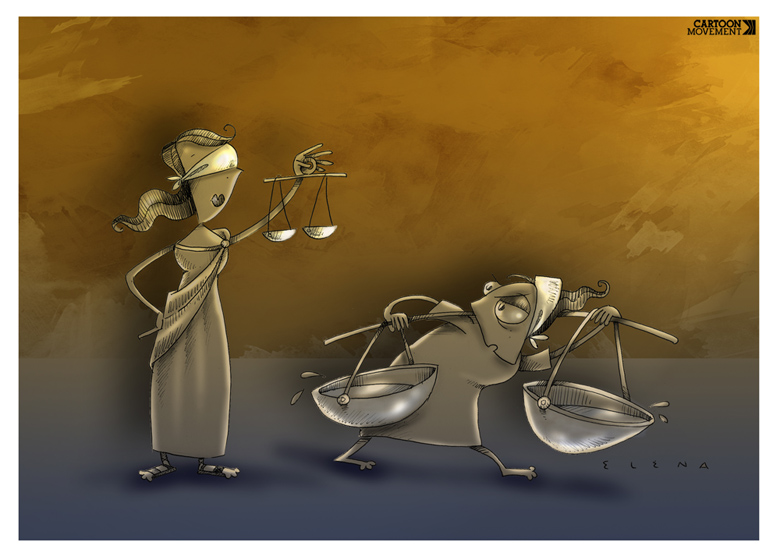 29. Karzai & Women's Rights
30. Love and Religion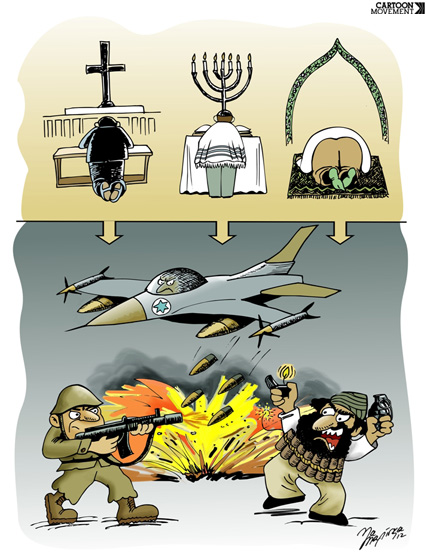 31. Love Over Walls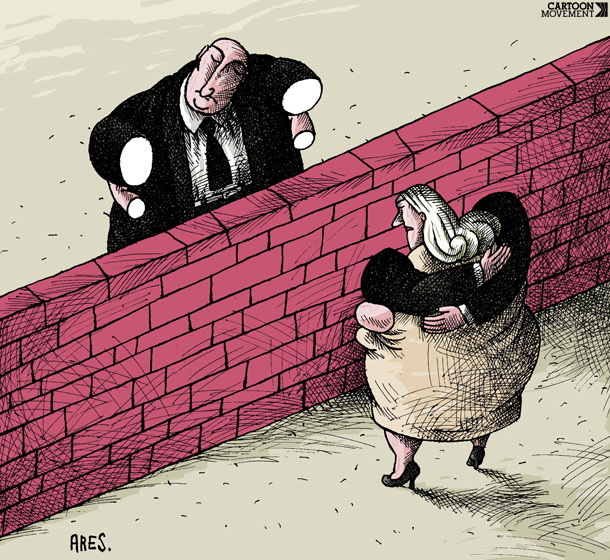 32. Destroy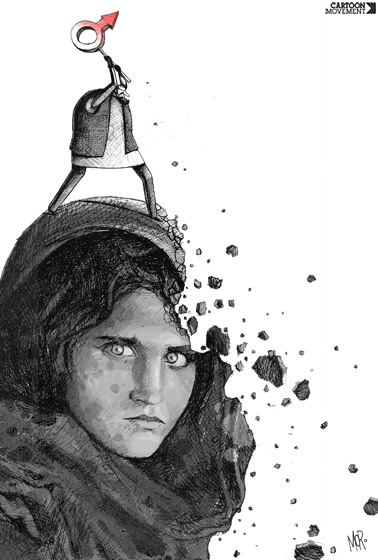 33. Shadow of Oppression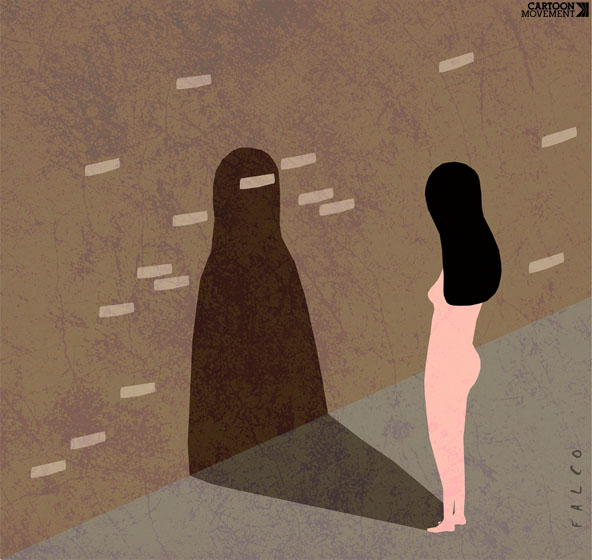 34. Speechless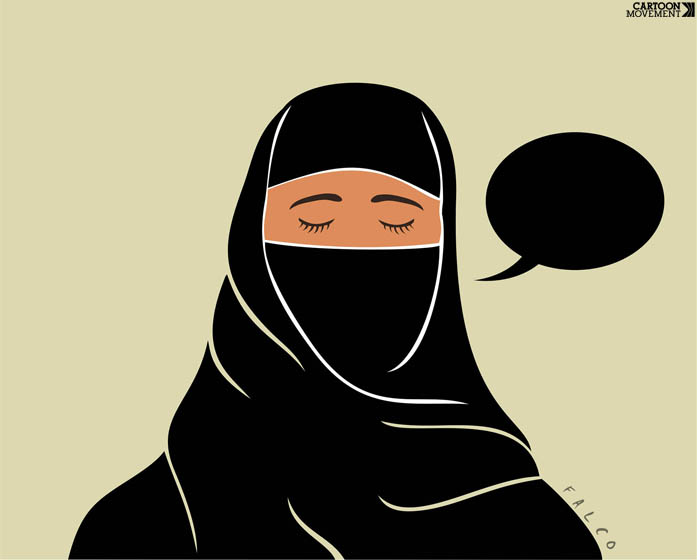 35. Successful Marriage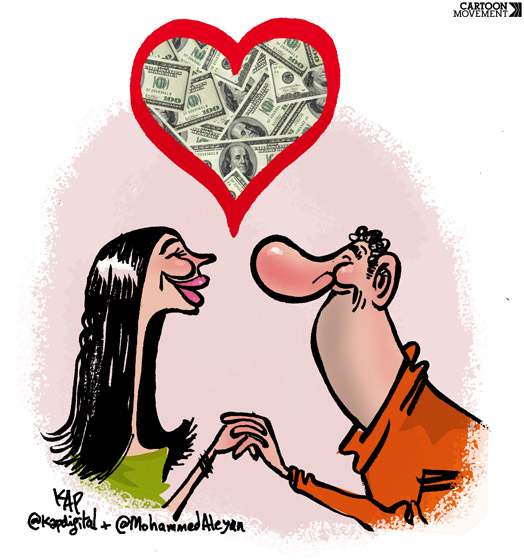 36. The Church in Mexico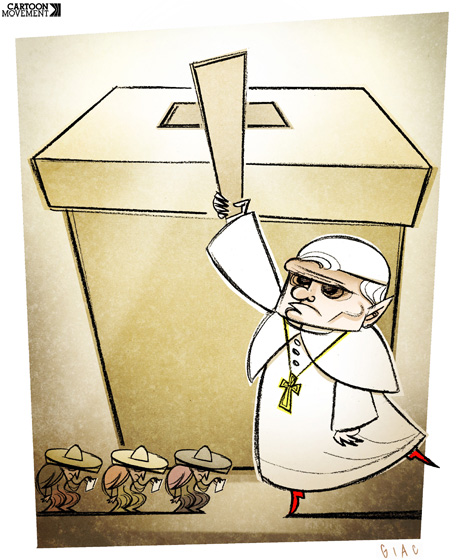 37. The Couple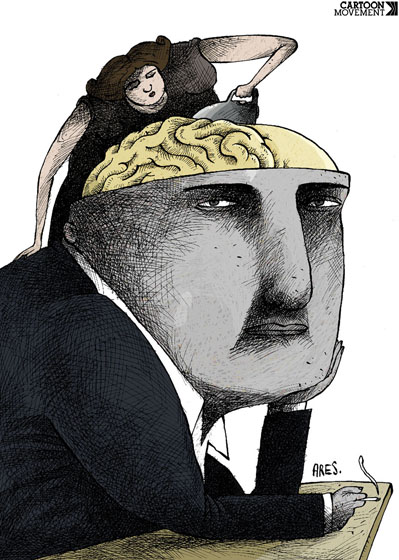 38. The Execution of Nimr al-Nimr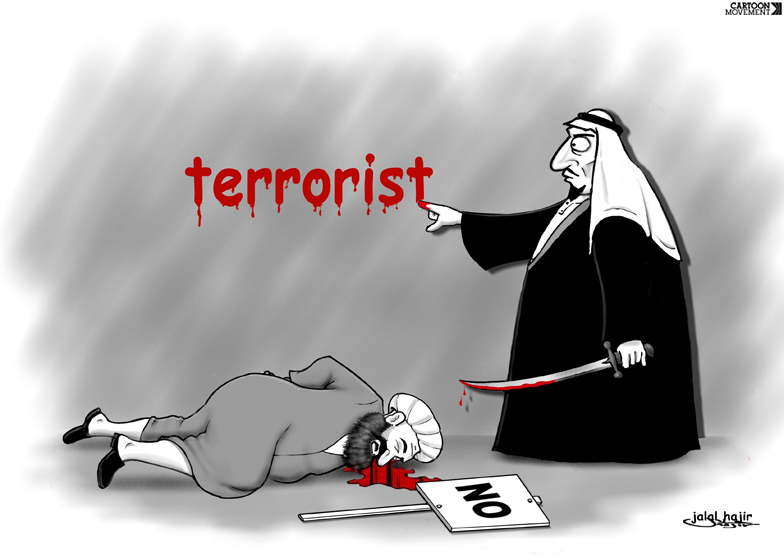 39. The Future of Health Care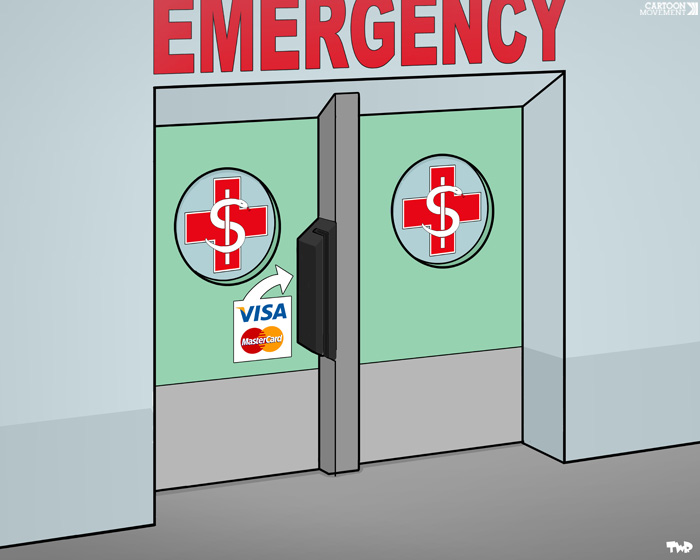 40. The Network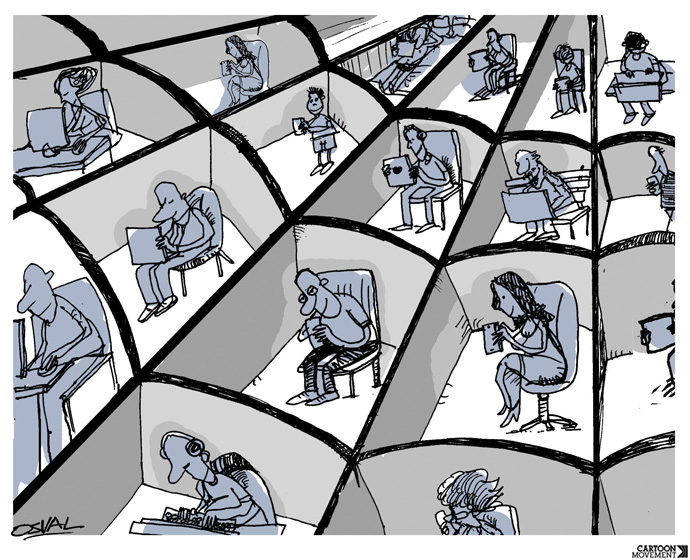 41. The Voice of Egyptian Women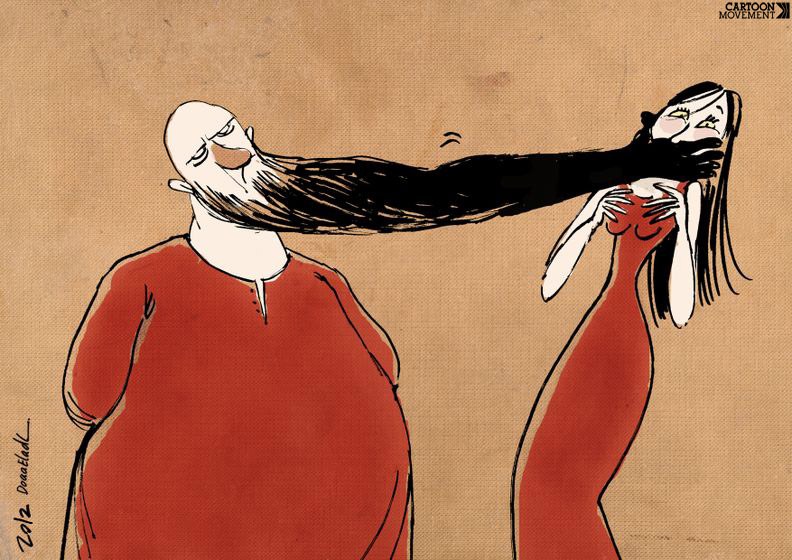 42. Thy Neighbour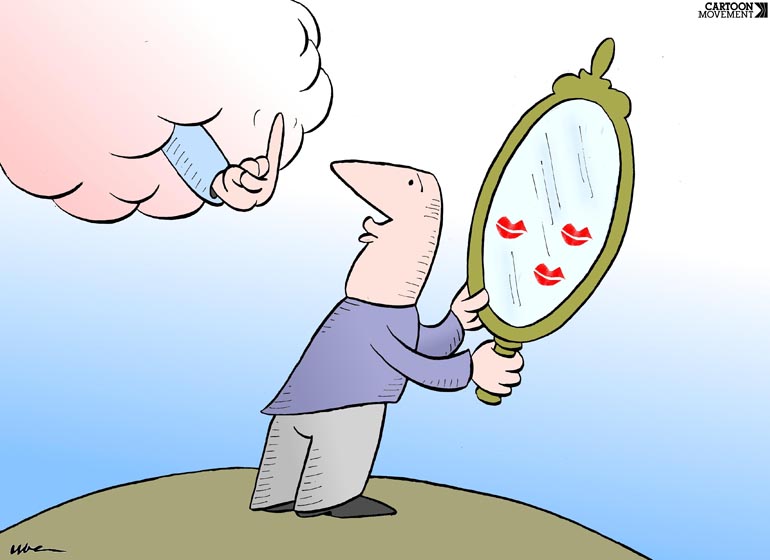 43. Time Flies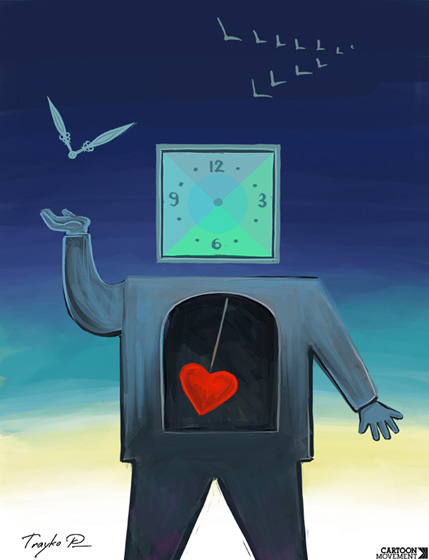 44. Wait…What?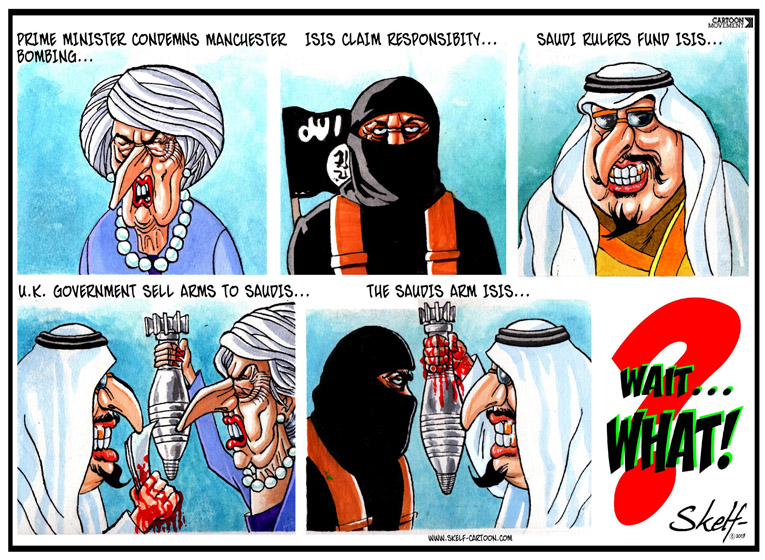 45. We Are the Same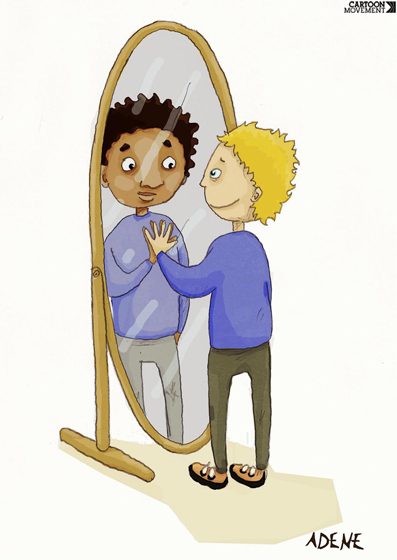 46. Weddings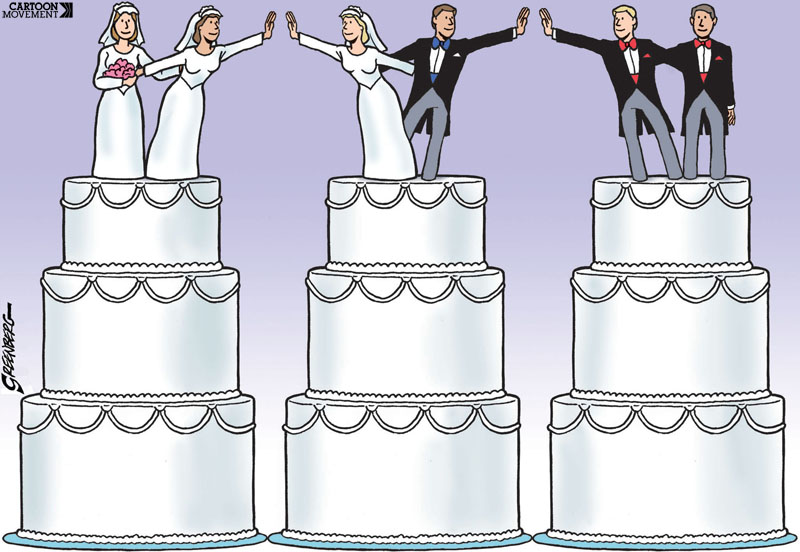 47. Why Industrial Capitalism is Useful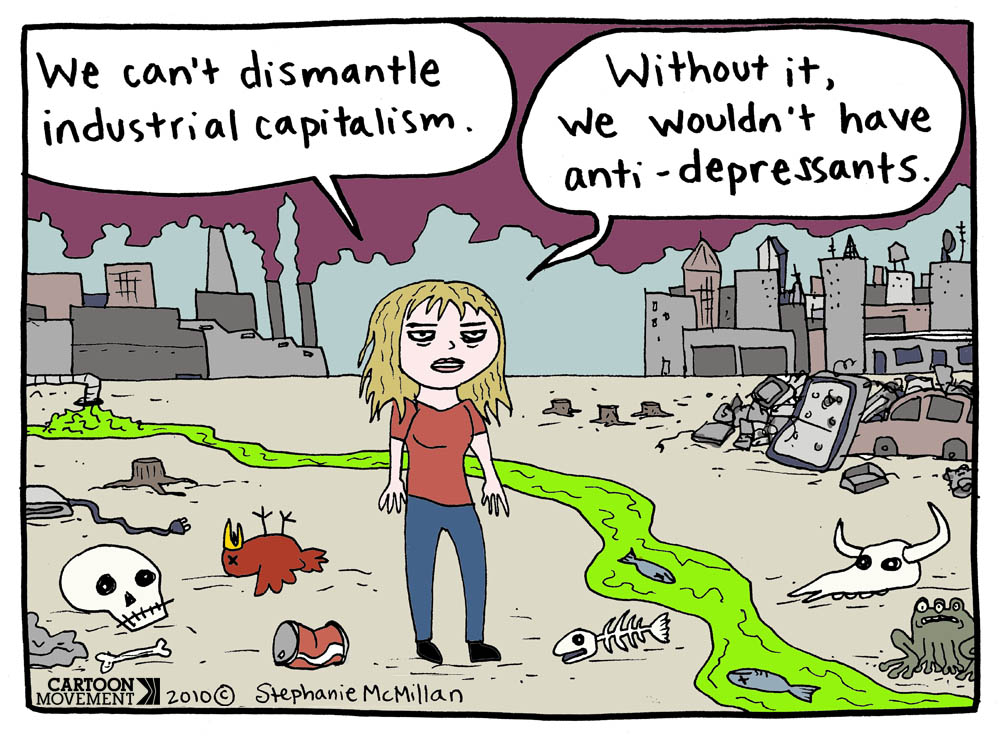 48. Women´s Voice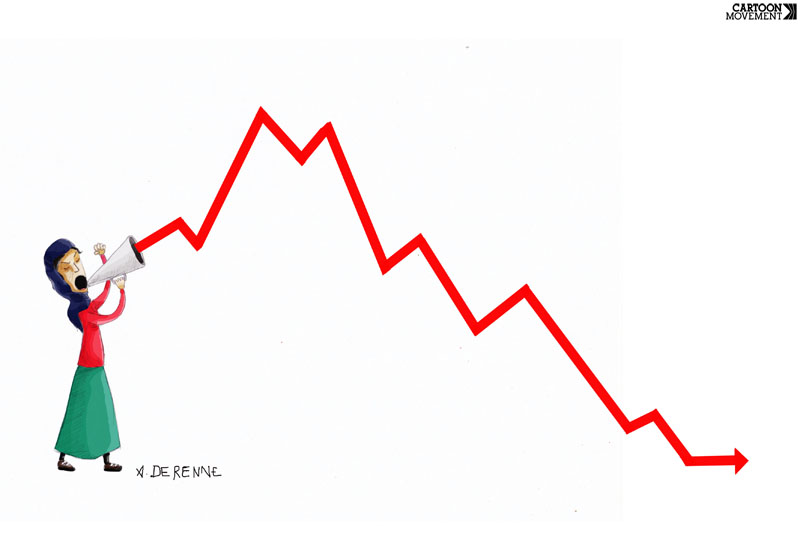 49. Young at Heart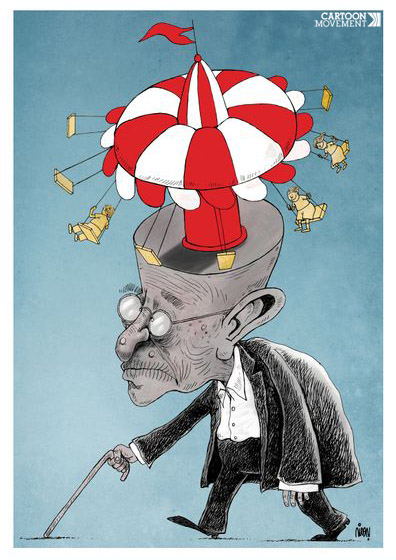 50. Air Pollution in China: Red Alert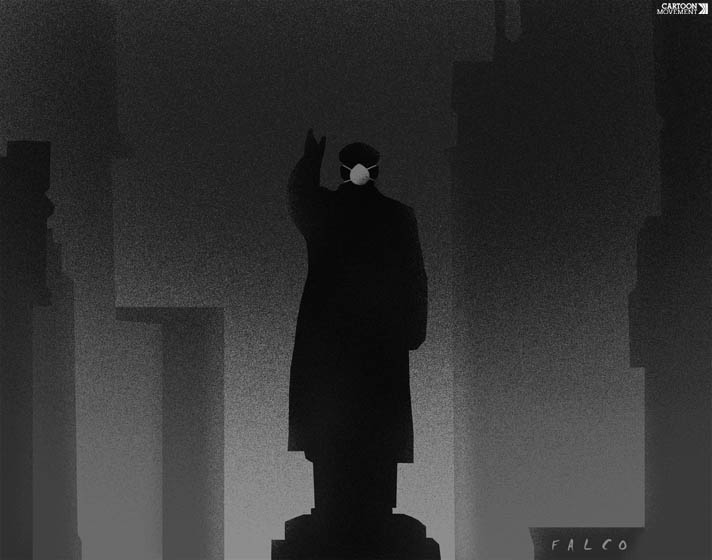 Image Credits: Cartoon Movement.