Art does not only give visual pleasure but also to expand the mind and make us think. Austrian illustrator Gerhard Haderer has been creating brutally honest illustrations for decades, noting why today's society is far from perfection.
The artist faced court hearing because of his book "The Life of Jesus" which made people react, especially The Catholic Church. The story tops off in 2005 when the Greek court found him guilty in Greece for insulting the religious world. He received a 6-month suspended sentence. A few months later, this inscription was corrected after an appeal, and Gerhard Haderer was discharged.
He developed his realistic style when he worked as a cartoonist and illustrator for advertising companies at the beginning of his career.
In 1985, he did a cancer surgery, abandoned his job and became an independent satirical cartoonist.
See below some of the brutally honest illustrations of the Austrian artist:
More info: Amazon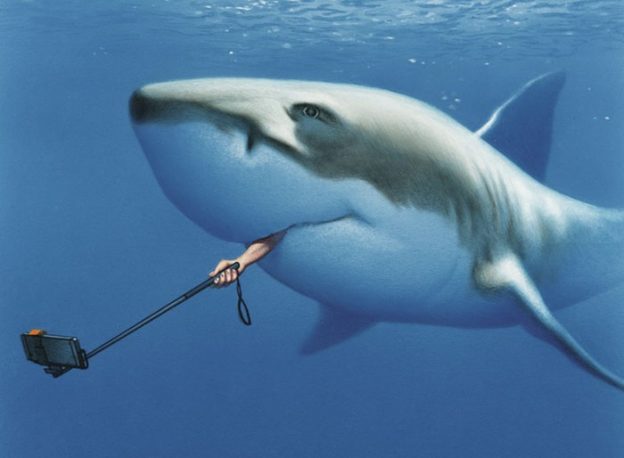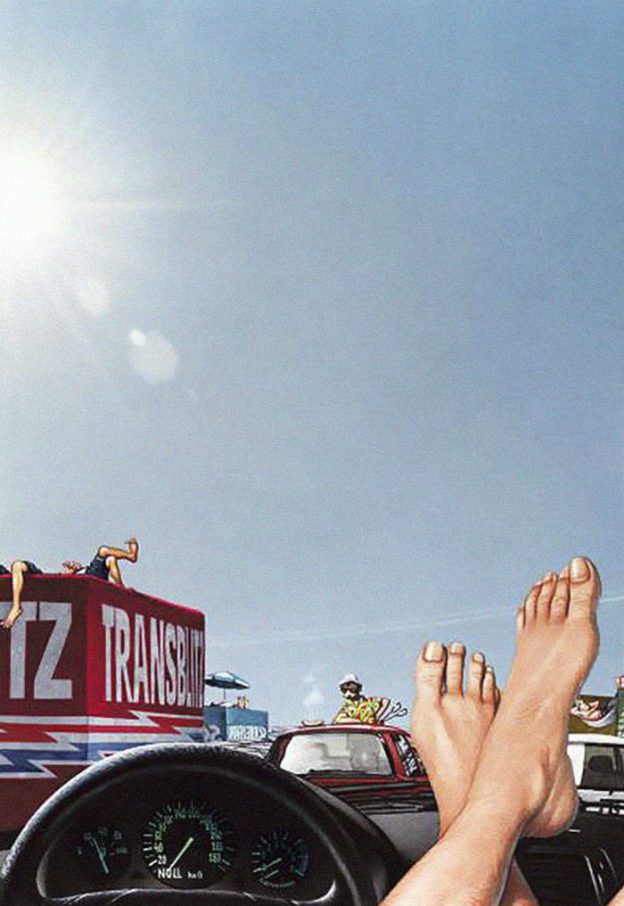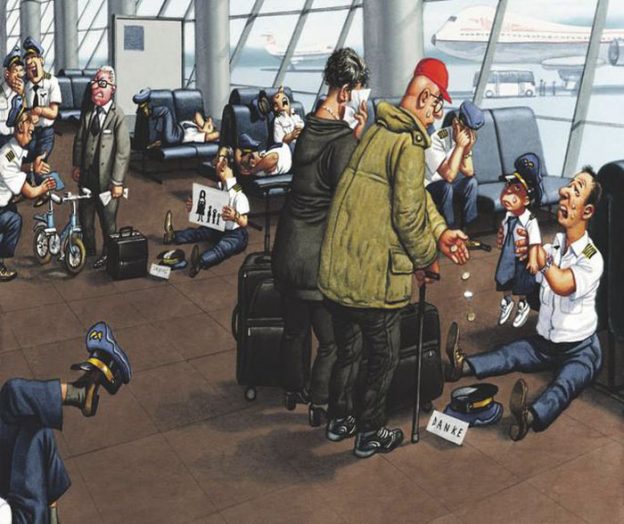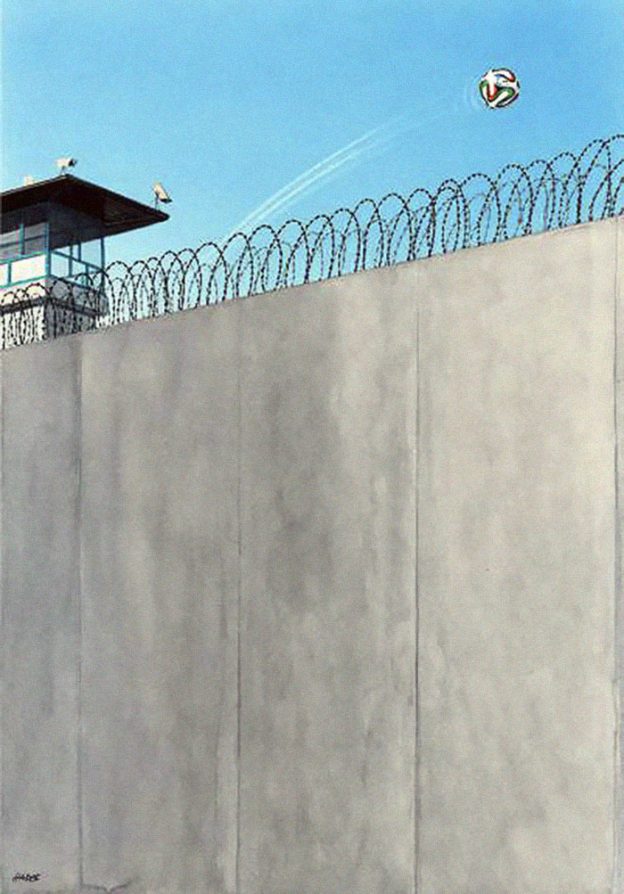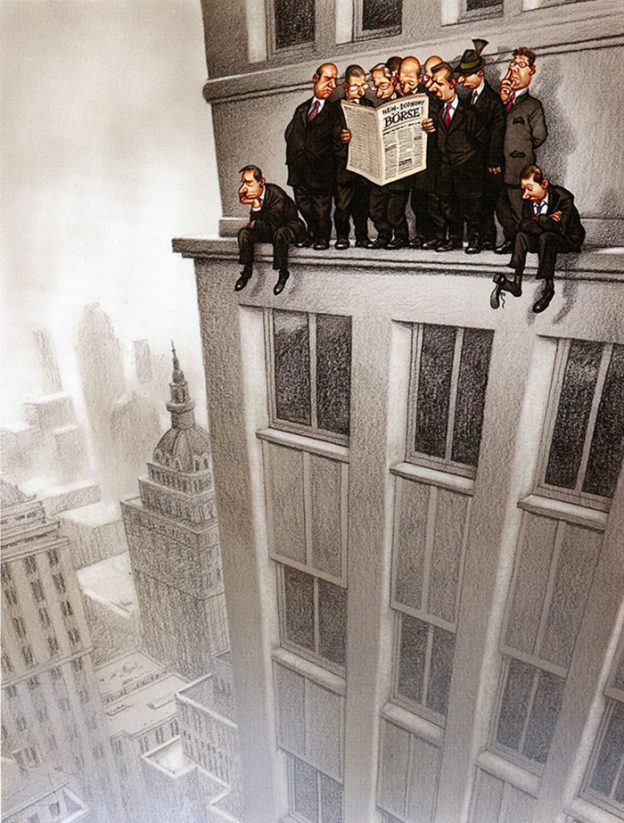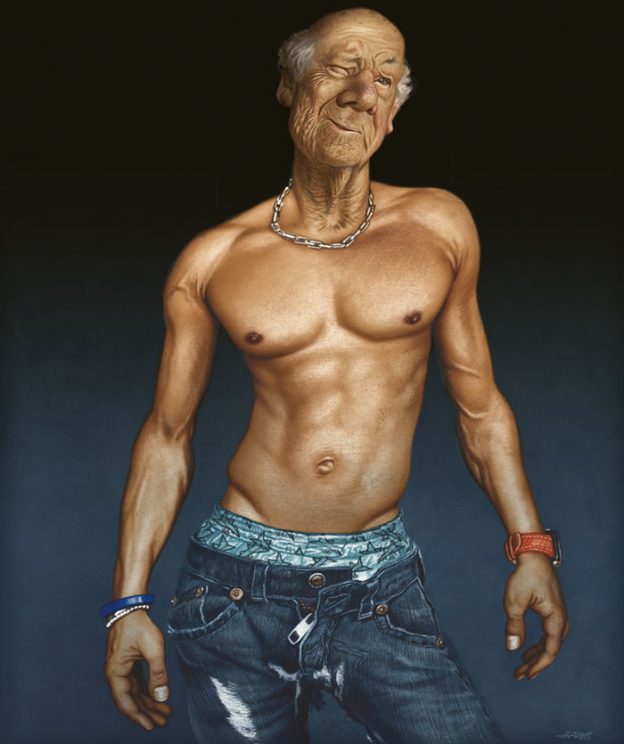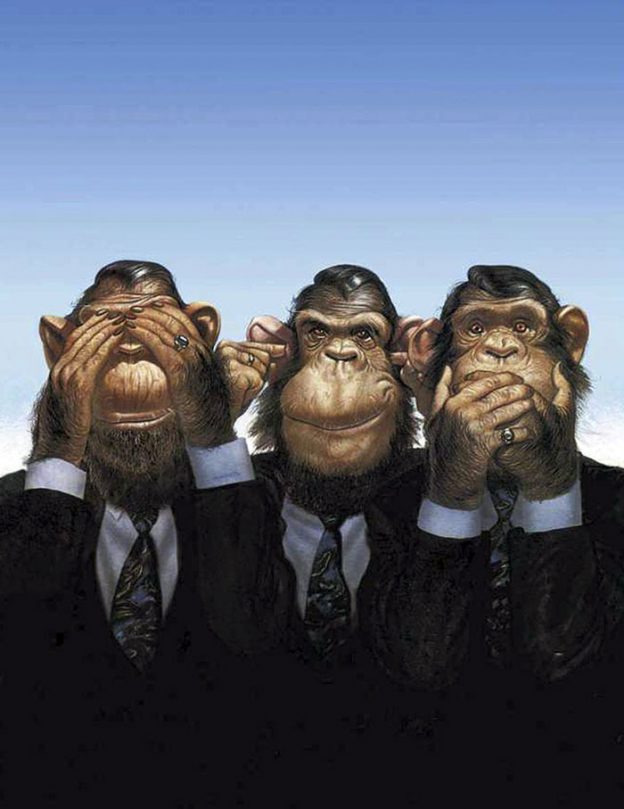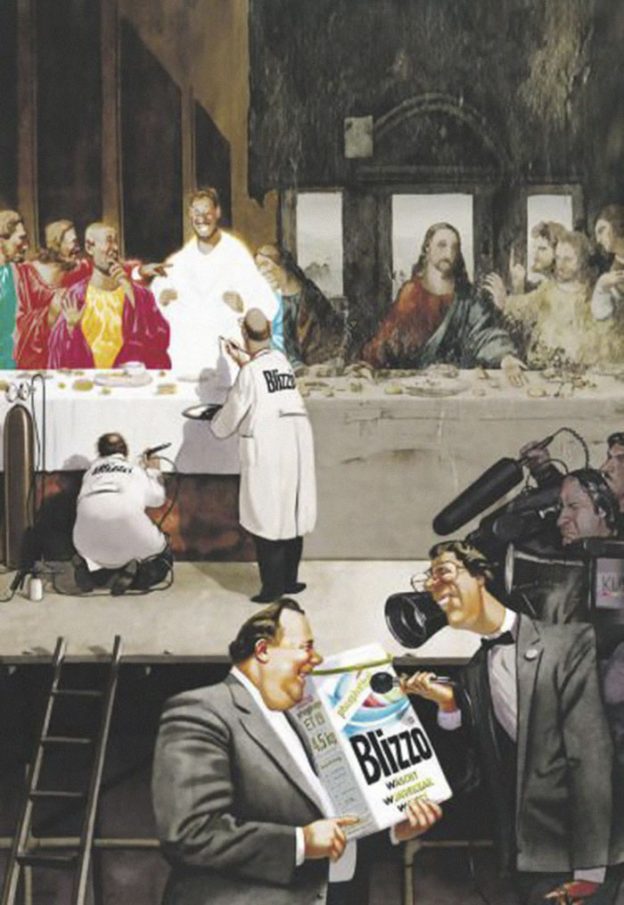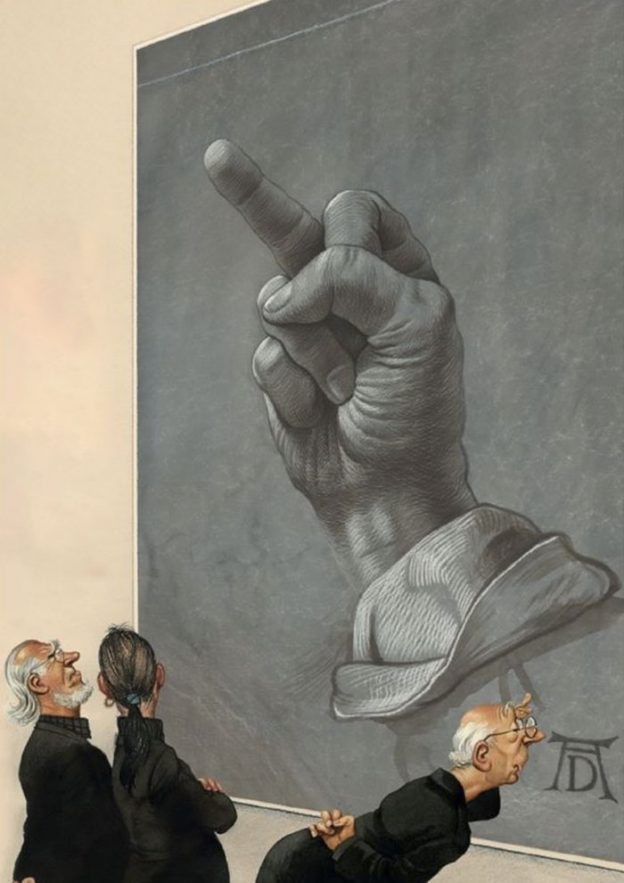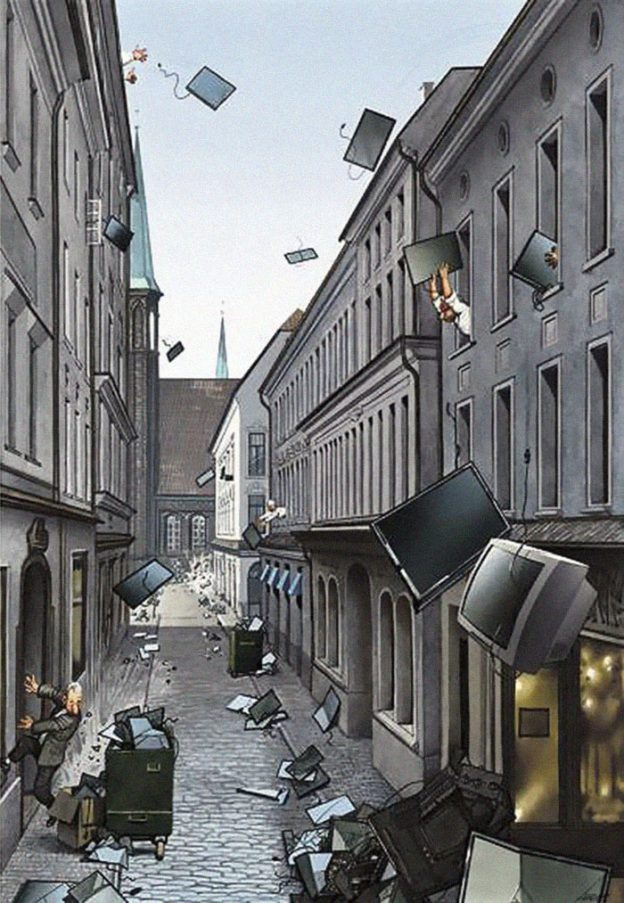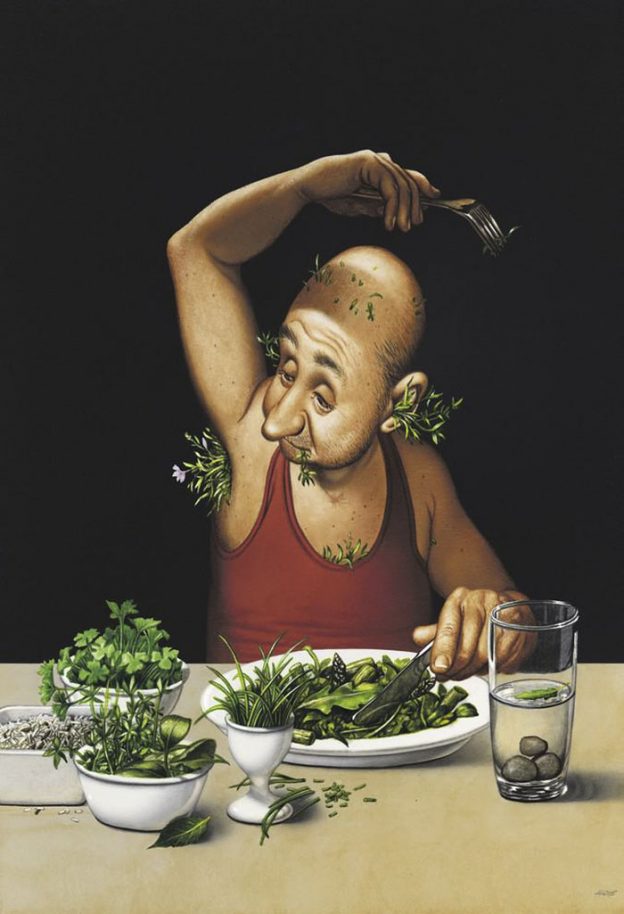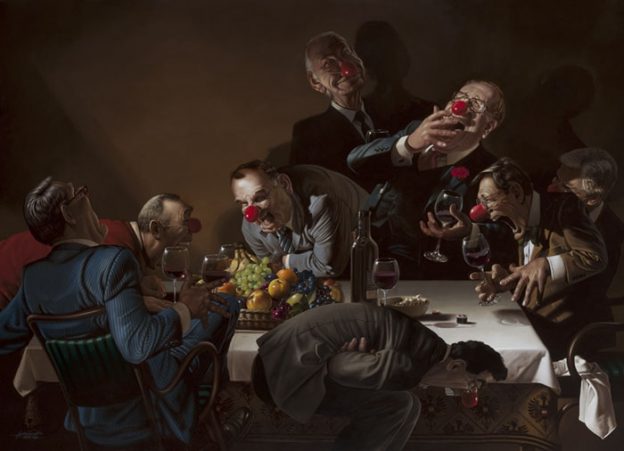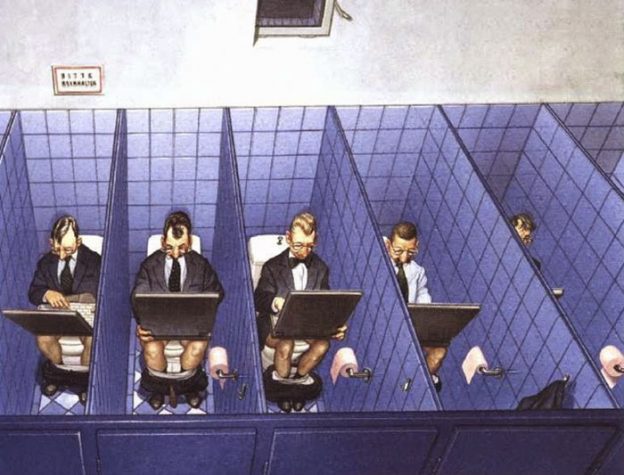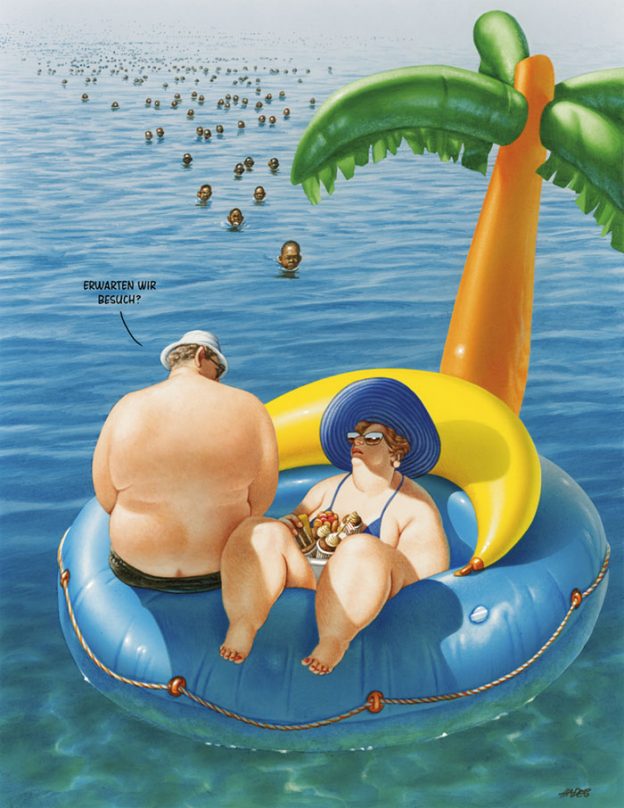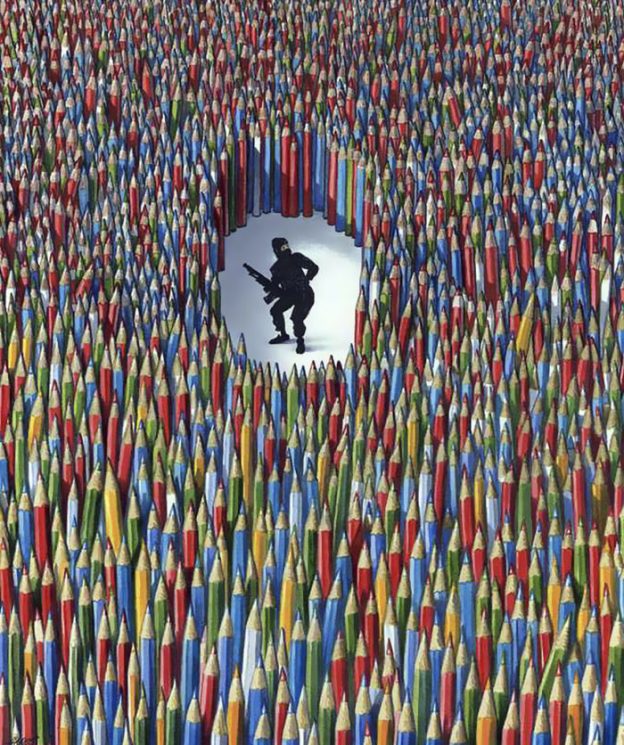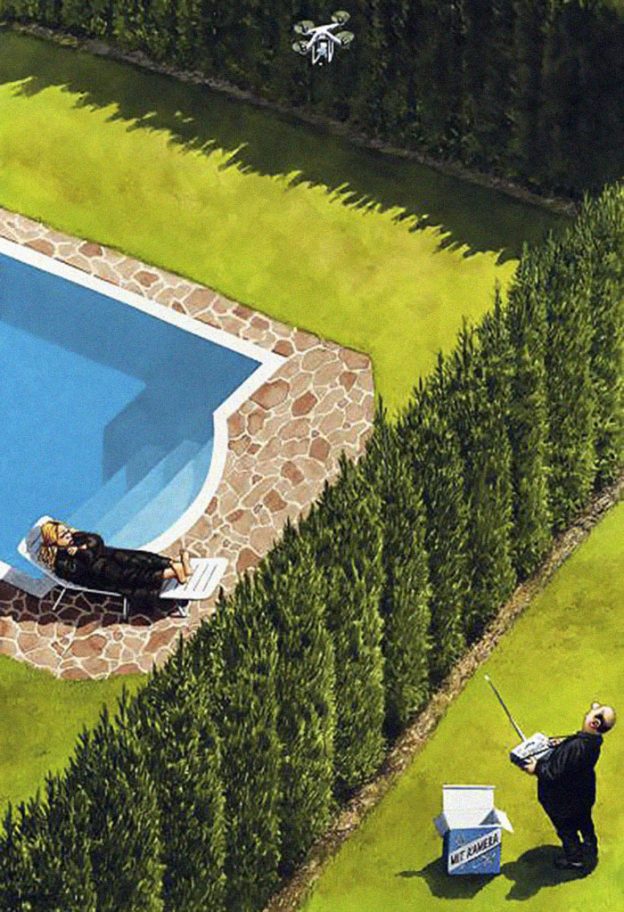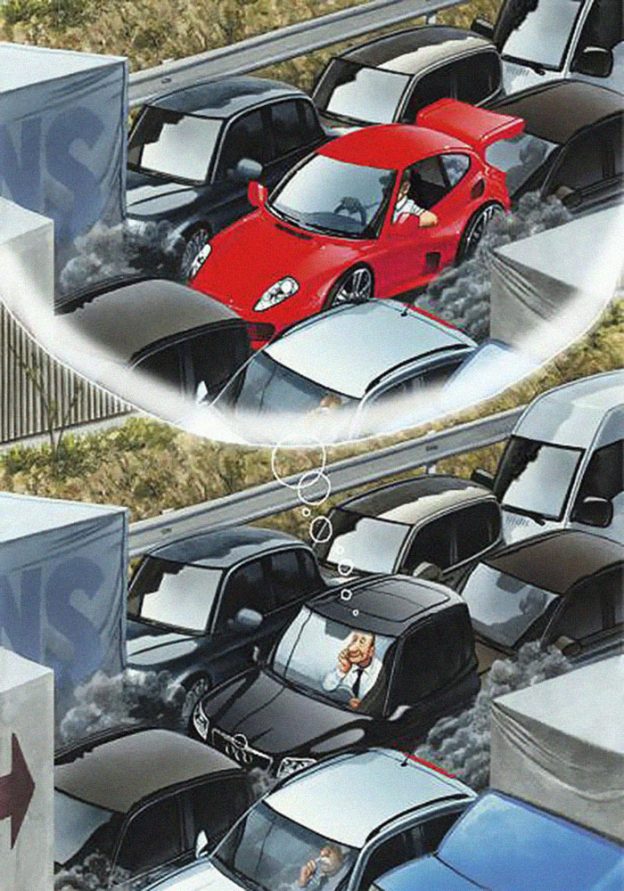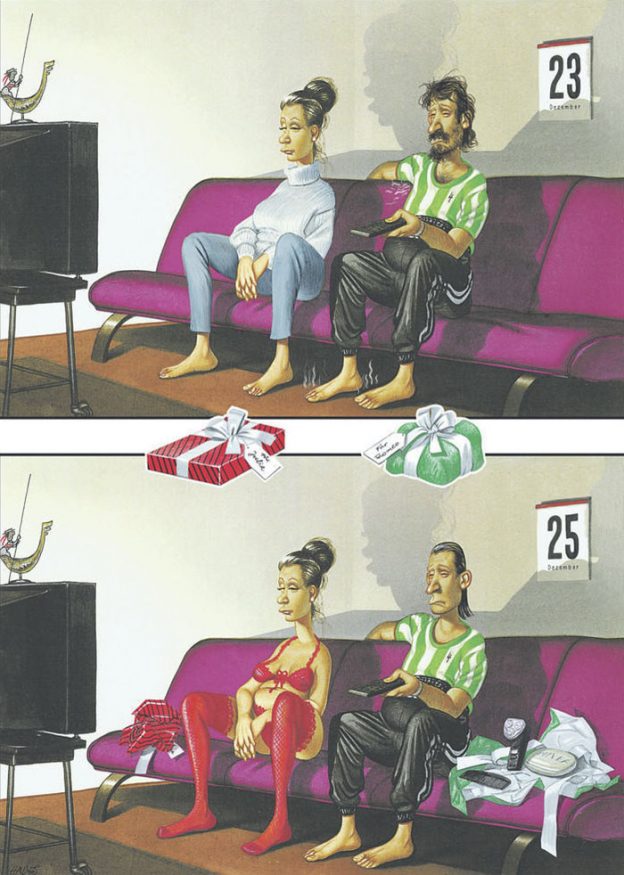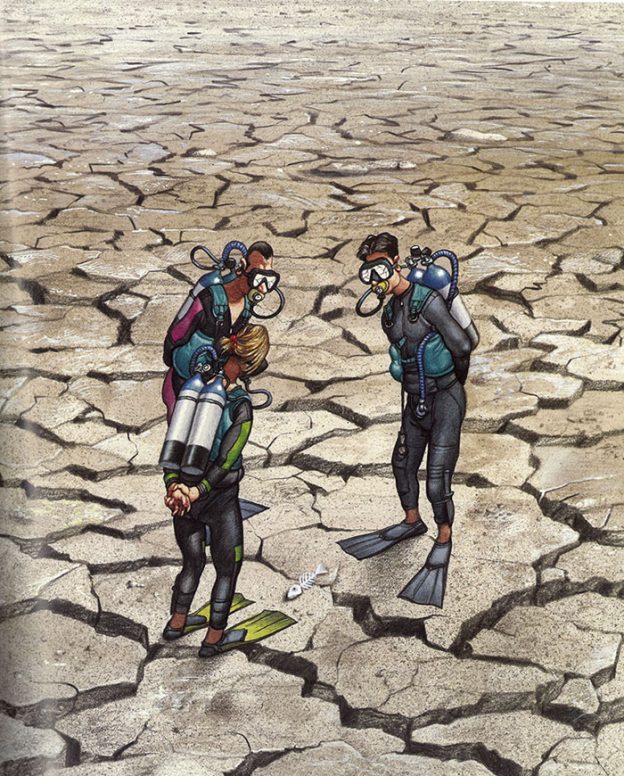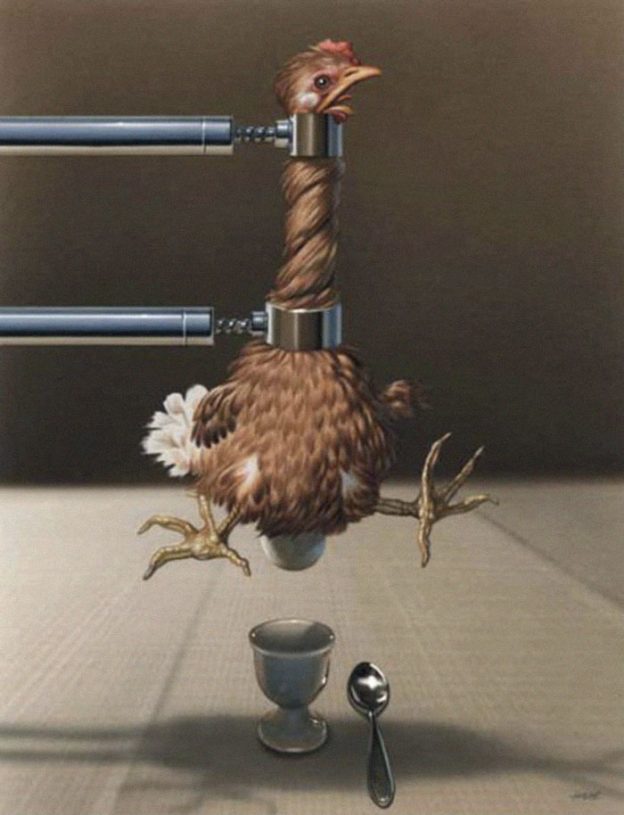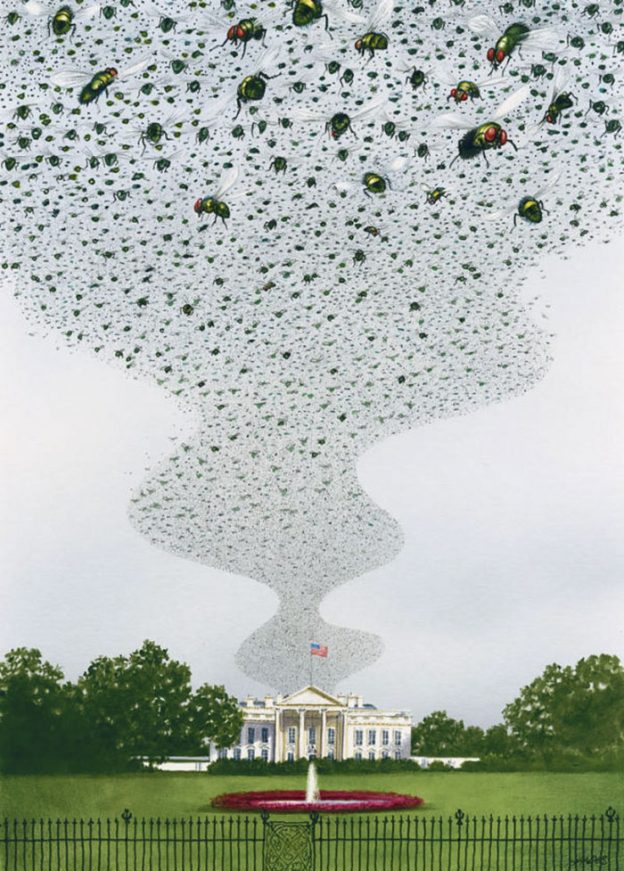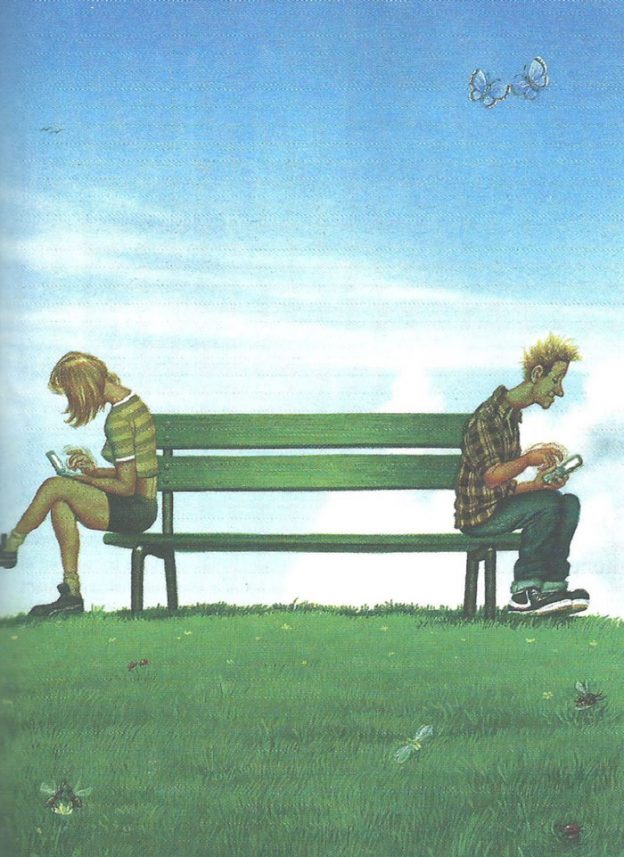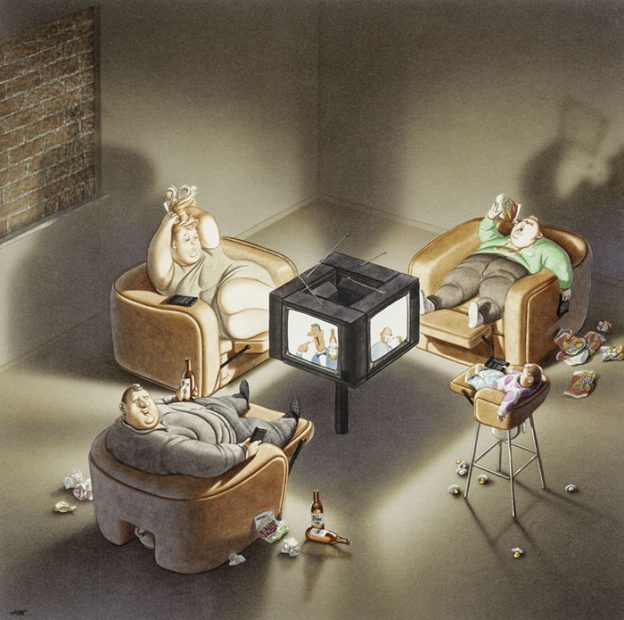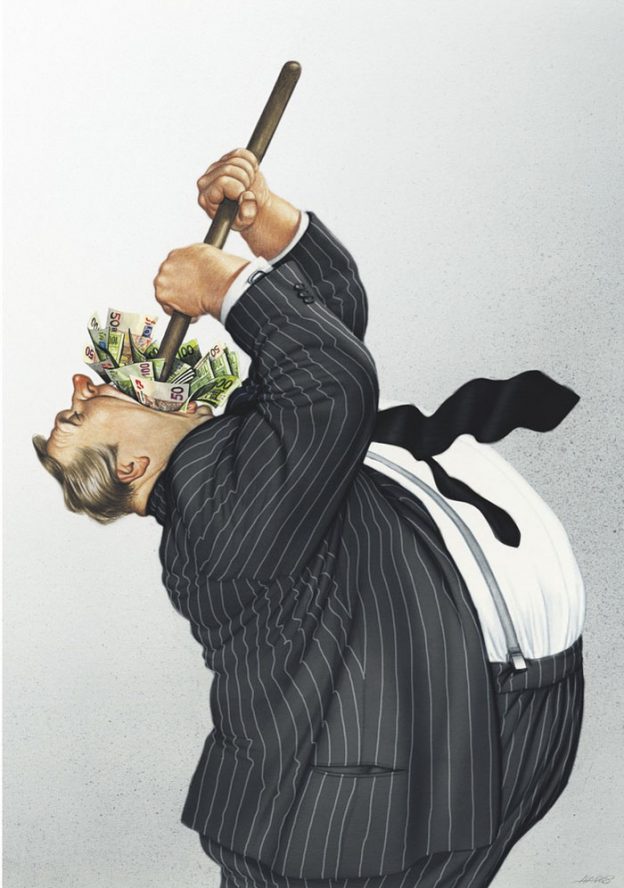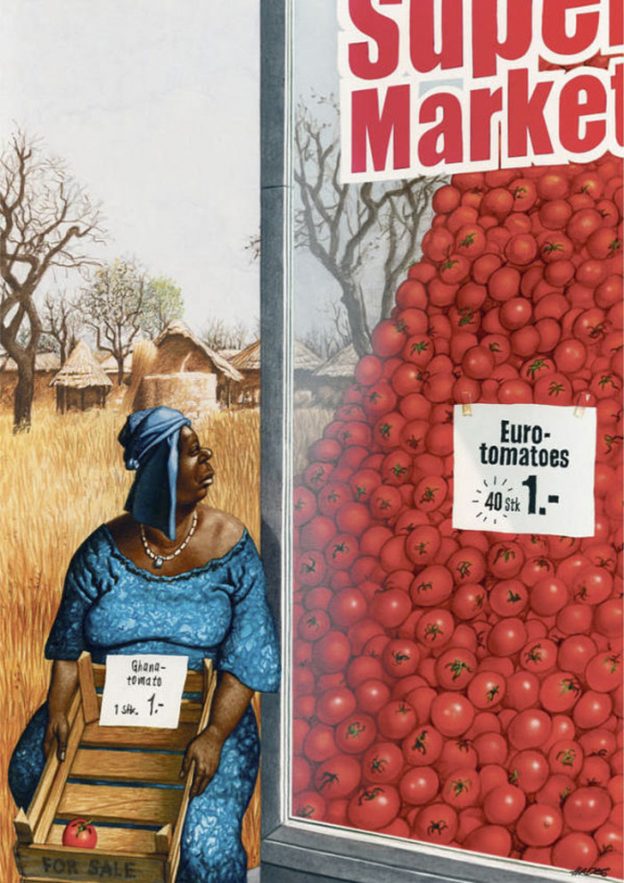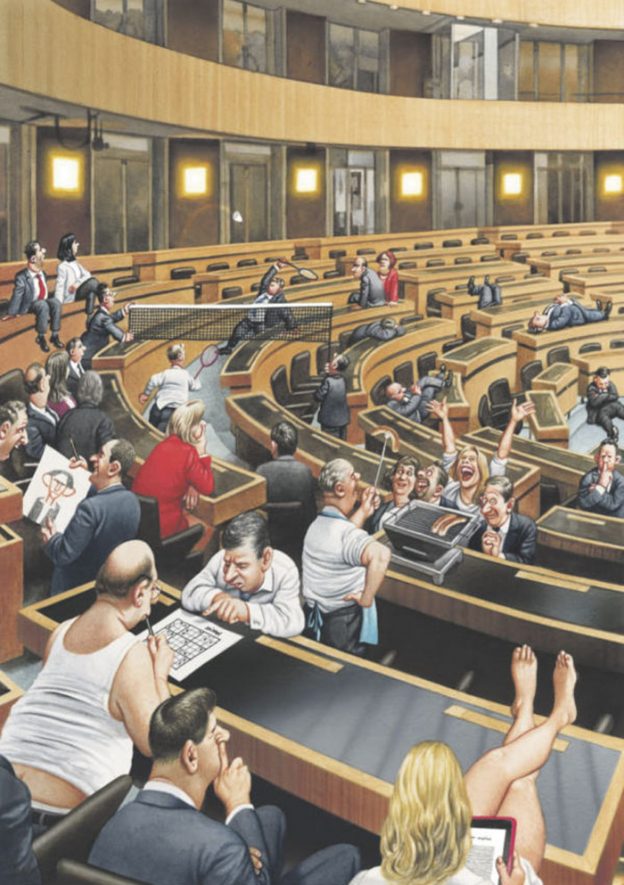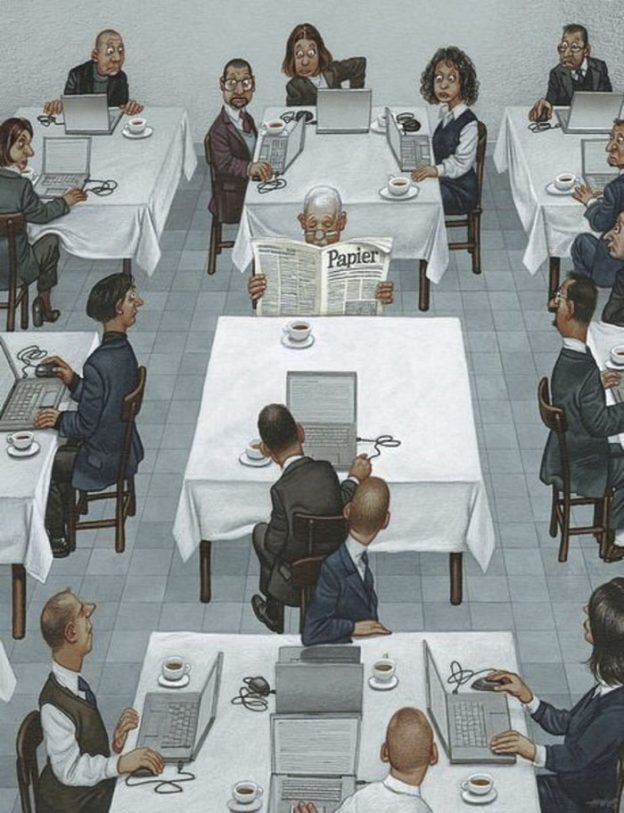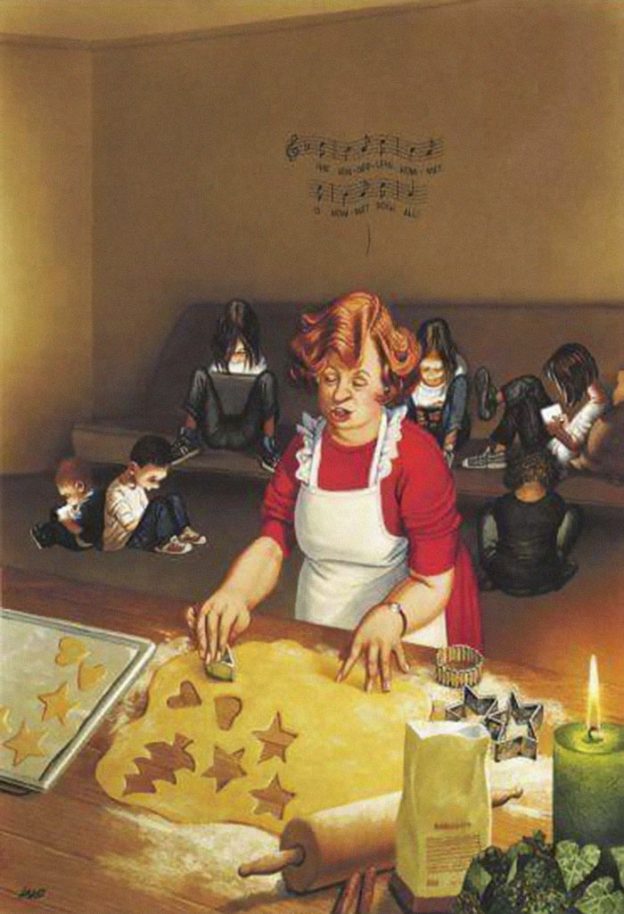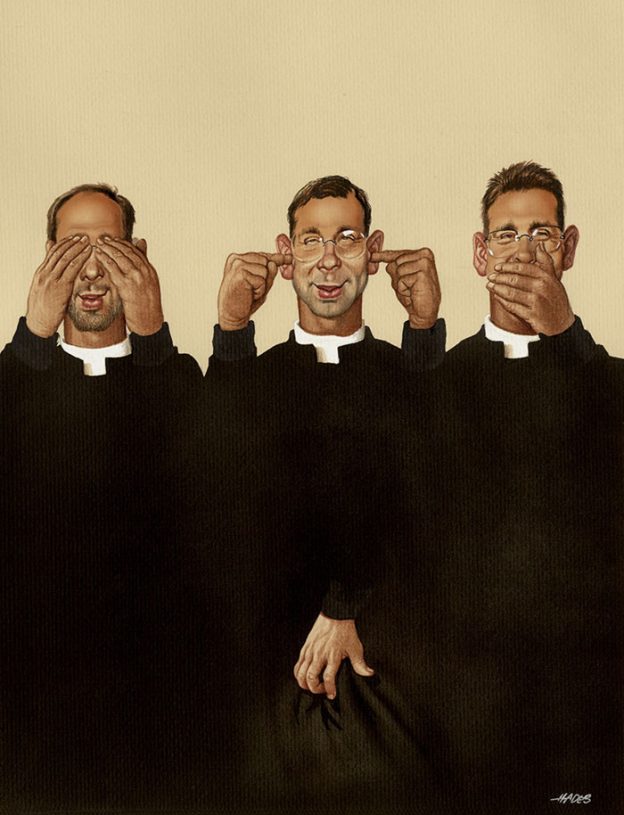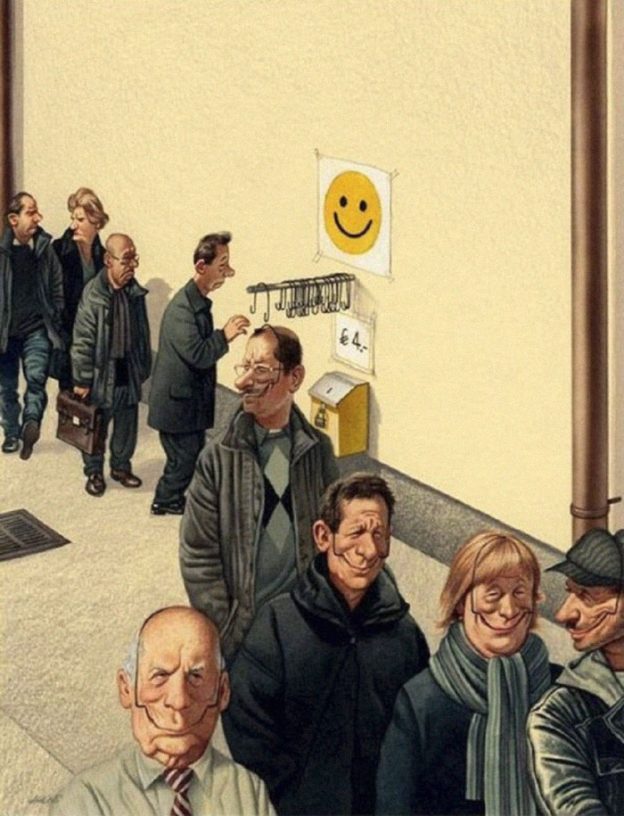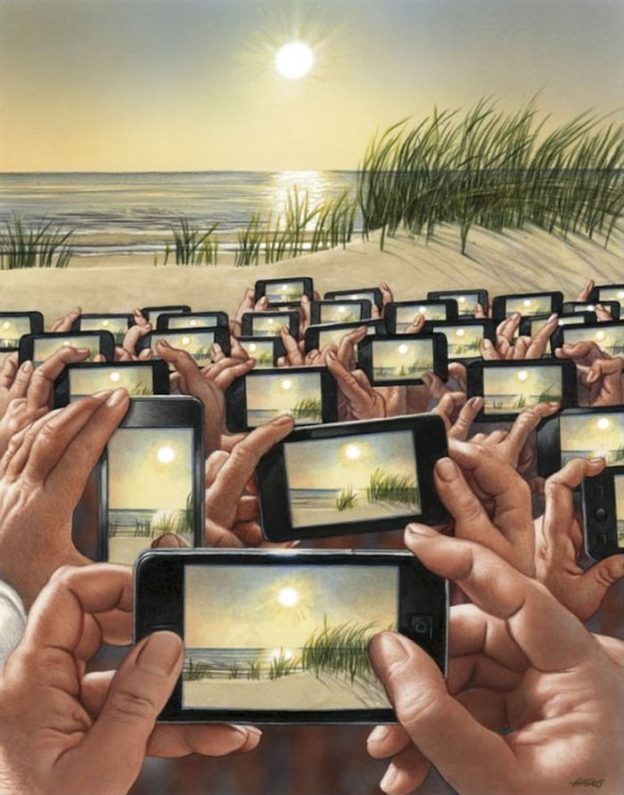 Here is a photo of the artist!!