Majuli is in danger of disappearing forever. The biggest river island on this Earth, it now less than half of what it was just half a century ago. Experts say that the river will completely consume it by 2040.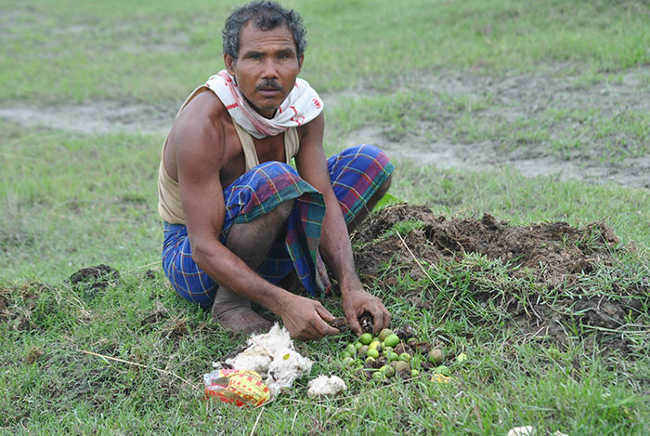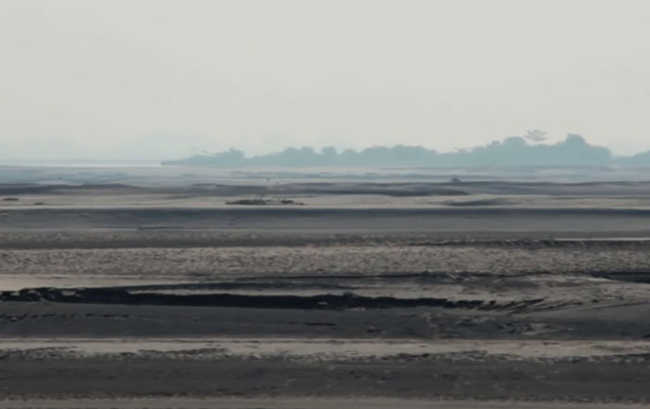 The banks are almost constantly eroding due to the extensive construction of embankments for protection against the monsoon floods in settlements further along the Brahmaputra which have already seen more than thirty villages destroyed since 1991.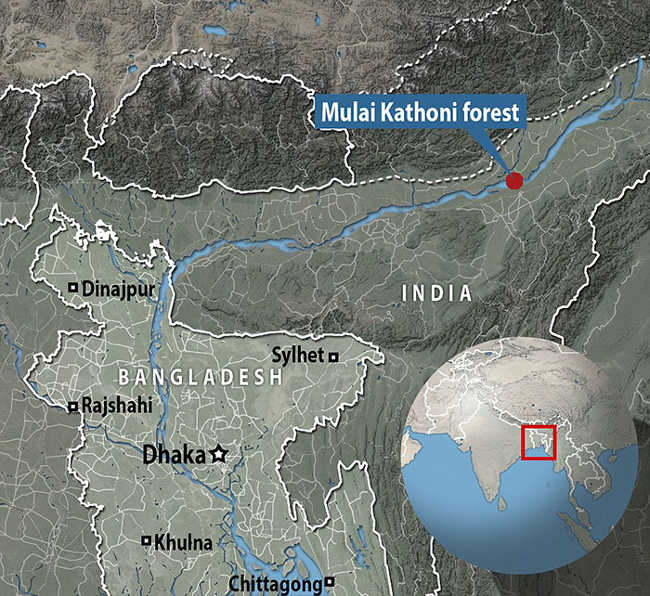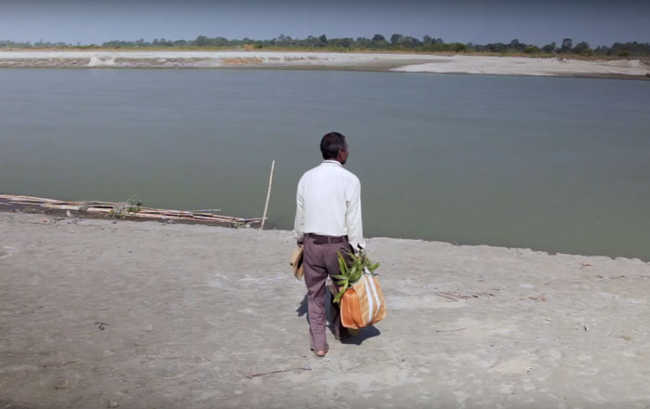 If not for a particular environmentalist living in the region, Majuli situation could have easily deteriorated beyond repair. When Jadav Payeng was a mere tenth grader in 1979, he visited the island and saw that hundreds of snakes had died because they could not stand the blazing heat after the surging river had deposited them on the island.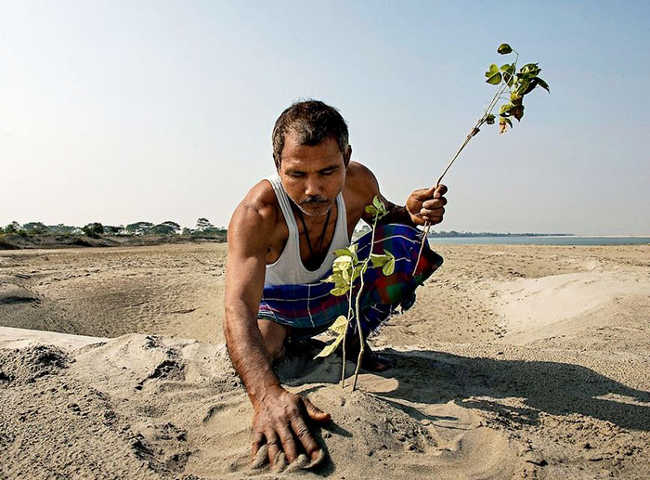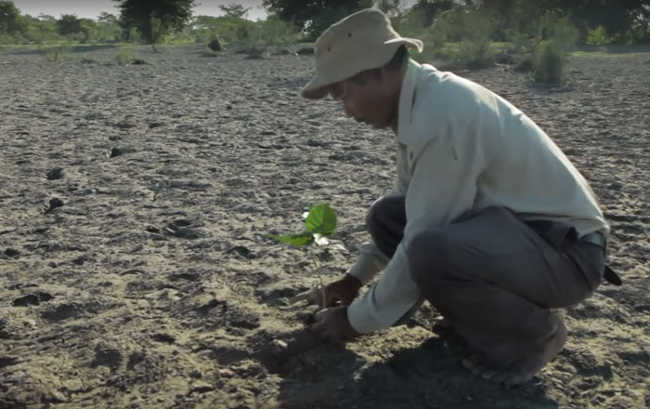 Distraught, he consulted the Deori tribe who lived close by and they told him that planting trees could protect the snakes. Trees would bring in birds which would lay eggs which would serve as sustenance for the snakes and others of their kinds. They also gave him saplings and seeds to help him in his venture.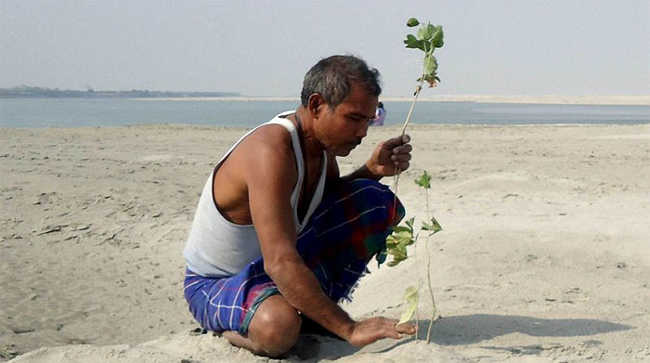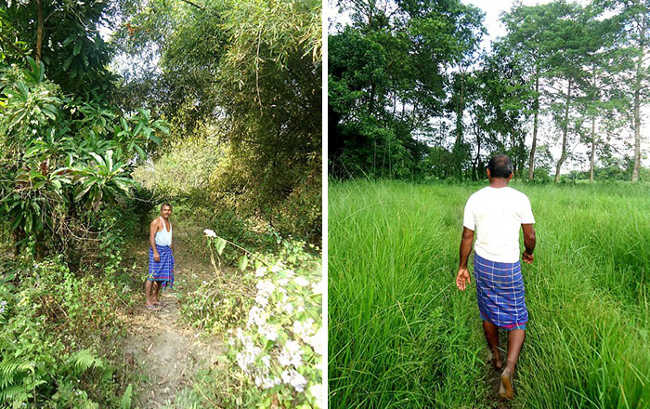 The area is now a haven for wildlife like tigers, rhinos, deer, wild boar, elephants, and the snakes which spurred him to begin his efforts.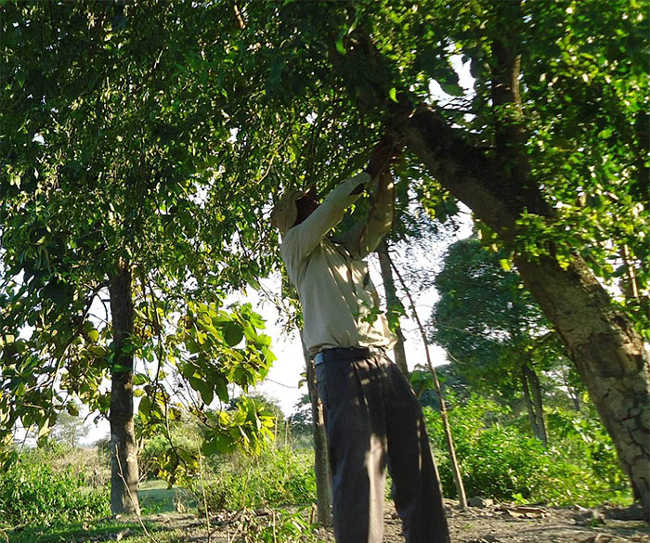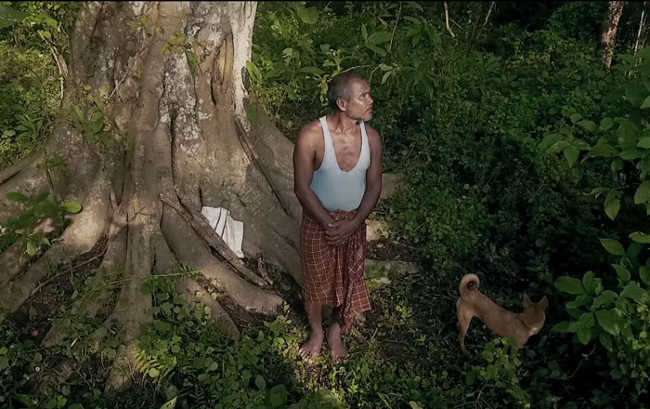 Jadav Payeng experienced a lot of hardship growing up. His hometown was devastated by the floods of 1965 and he was forced to move to Majuli along with many others. As they were very poor, his parents left him under the wing of Anil Borthakur who worked in the Jorhat District Court. By the time he was in tenth grade, he had to leave his education so that he could care for the cattle that were his legacy from his dead parents. Now he owns a vast herd as well as 1360 acres of a beautiful forest.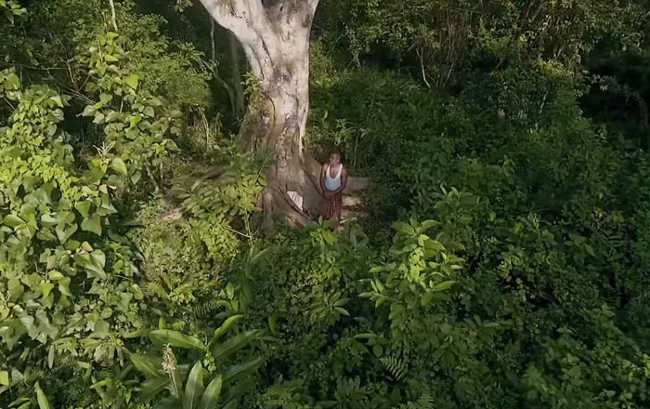 Walking with him through the forest is an education in itself as he is familiar with every single species of plant. Though he remains as humble as ever, Payeng was awarded the title of the 'Forest Man of India', by Jawaharlal Nehru University, a premier educational institute in India. Honored with a cash prize from the erstwhile President of India, APJ Abdul Kalam, and awarded the Wildlife Service Award by Sanctuary Asia.
He was invited to the seventh global conference of the International Forum for Sustainable Development which was held in France. Most recently, he was honored with a Padma Shri.
Now Payeng is looking to extend his forest even further to the areas surrounding Majuli. He has teamed up with Rajendra Singh, the 'Waterman of India', to plant forests in the locations bounded by dams in Rajasthan.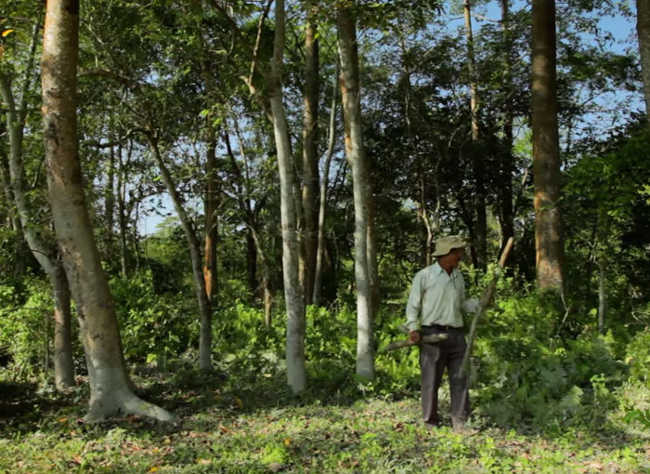 An inspiration to us all, Jadav Payeng aims to make the country a better place for all of nature's creatures.