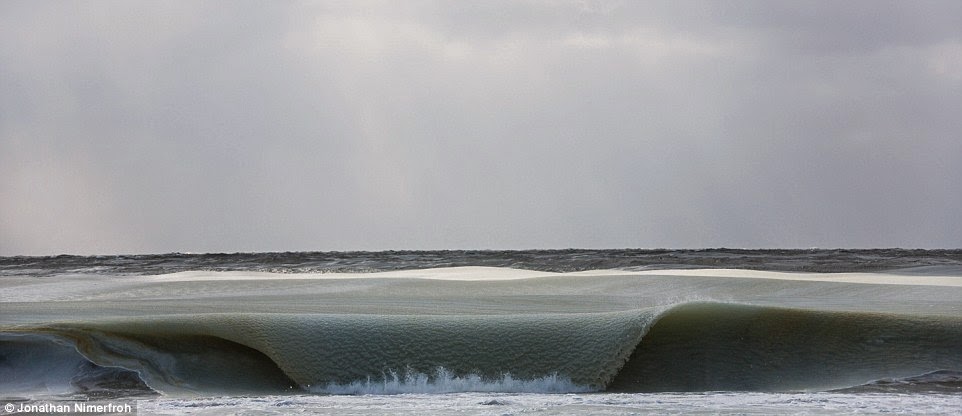 The large drop in temperature has broken hundreds of records this winter, making February one of the coldest months in US history. In Massachusetts though, has so cold that even the waves begin to freeze.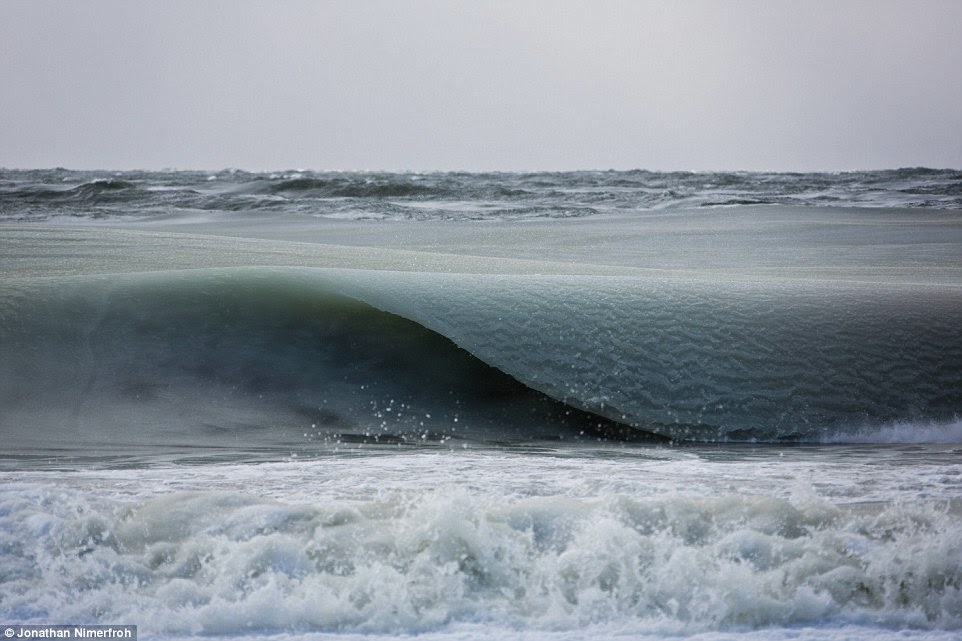 These incredible images of frozen waves … snapped by surfers Jonathan Nimerfro in Nantucket, Massachusetts.  He took his camera when he noticed that the horizon seemed strange. He fast realized that the board had caught ice.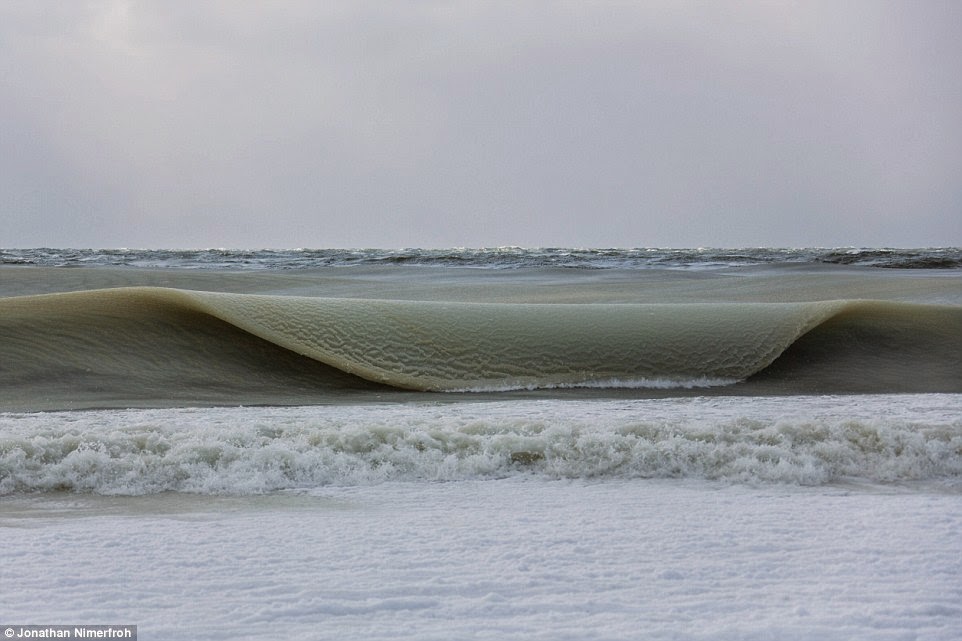 Even though spring officially enters on Sunday, forecasters have warned that the arctic weather conditions will continue in the USA.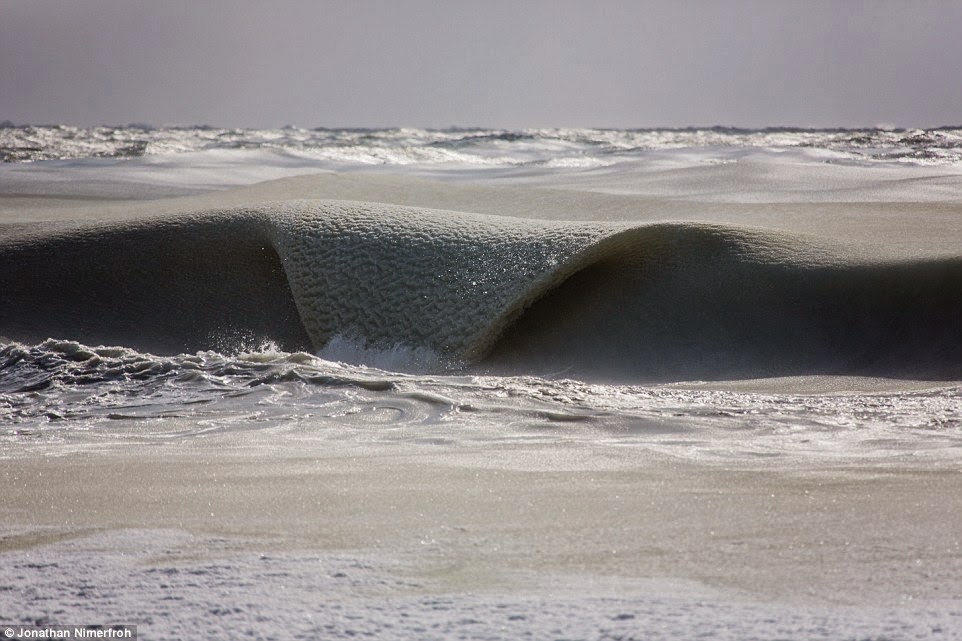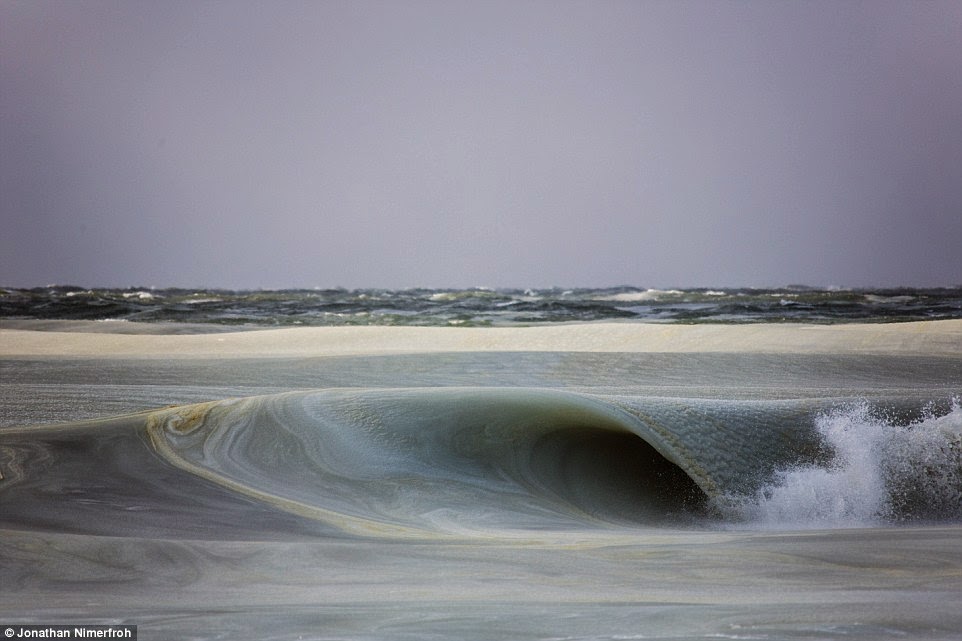 By Johnny Stones, Truth Inside Of You