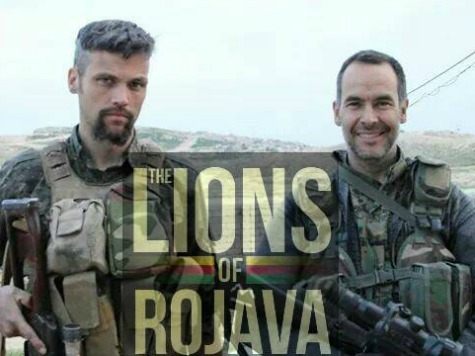 Although the war in Syria feels to be going on very far away from the "West", we are starting to feel its consequences, since the Paris attack. However, long before that, many people from the West did not like staying inactive when such a war is going on, with much in stake: the understanding of the Islamic State's threat, combined with the revolutionary and inspiring effort being carried out in Kurdish Syria, make many people willing to join the fight.
In Kurdish Syria, the area named Rojava, has undergone a great revolution over the past 4 years, constructing a society of radical democracy, gender, racial and religious equality and ecology. The area has been under the attach and near-siege of the army of the Islamic State and has done a outstanding job in fighting against it, successfully managing to protect its towns and notably Kobane, the most well known of the areas that make up Rojava. International solidarity towards the people of Kobane has grown, and taken an active turn. A group named Lions of Rojava calls the solidaires, all the revolutionary people of the world, as they call them, to join their fight, as they need people to support them. That is, not only in the army, but also in other areas that the society of Rojava is trying to evolve.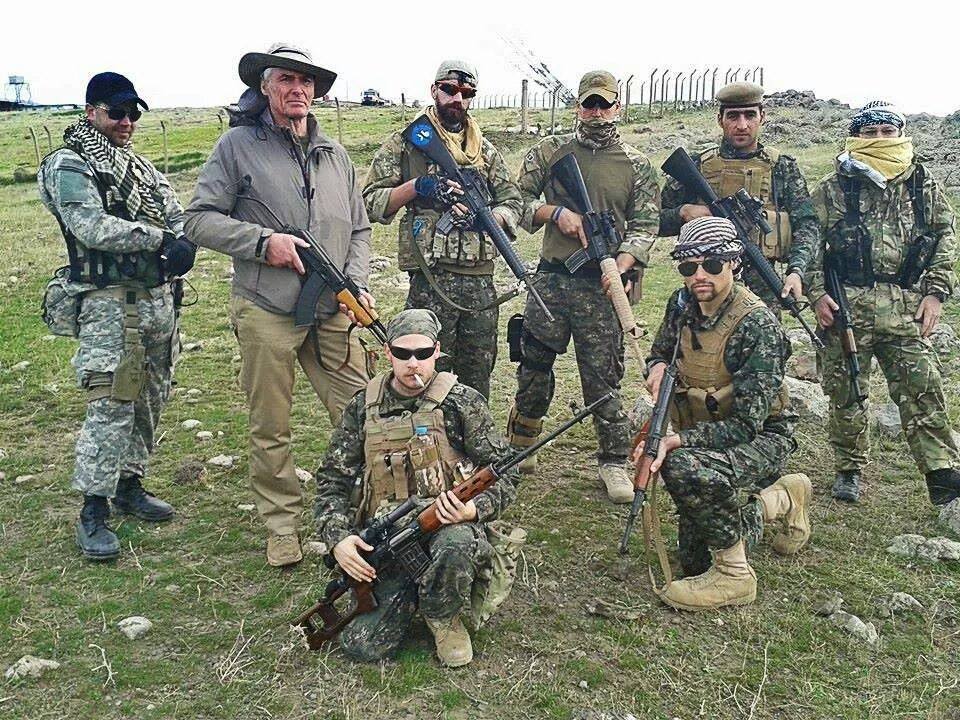 Western fighters are not joining Rojava's cause. The most well known case is that of "Jihadi John", a british man that has joined the ISIS. These cases are more well known. For this reason, the Lions of Rojava are trying to alter the situation, and call more people into solidarity for the fight against the Islamic State. The Lions of Rojava are a little bit like a modern version of the International Brigades, that joined the Spanish civil war. Whatever they may be, they deserve a spec of attention for the work they are doing. Even though their facebook page is no longer working, they still have a webpage that one can find all the info needed.
By Jonah Winter, Truth Inside Of You