Syria may be the most significant humanitarian disaster occurring right now, but you're unlikely to hear about it from mainstream media.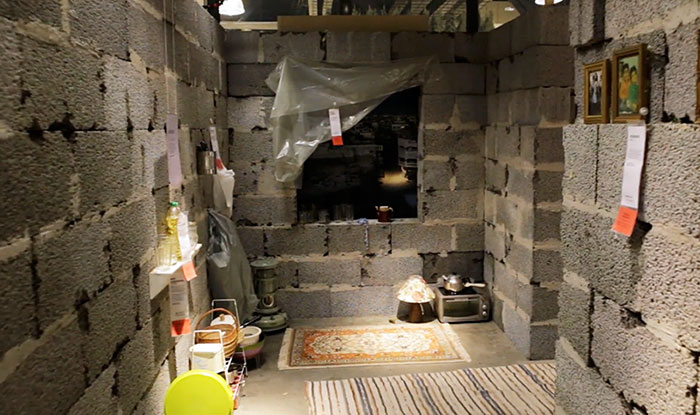 It deserves attention because 50% of the Syrian population has been displaced and 220,000 people have been killed. What's more, 12.8 million people are in need of urgent help, according to Amnesty International.
To give this crisis the attention that it needs, an IKEA store in Norway partnered with the Norwegian Red Cross, and advertising agency POL, have worked together to show a realistic display of the living conditions Syrian refugees deal with.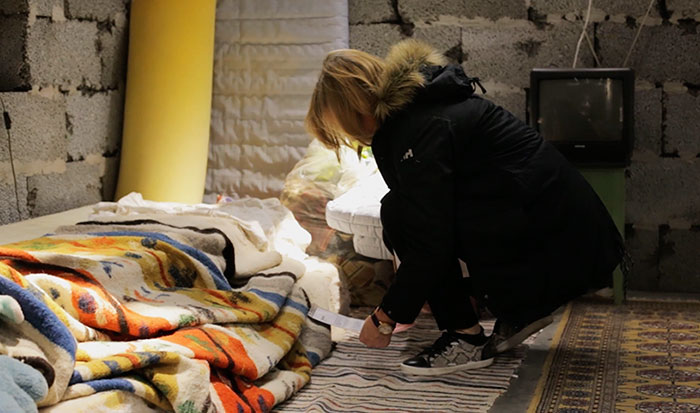 It used one of its pop up homes – a place where customers can walk in and experience the room for themselves – and transformed into a Syrian abode.
It's 25 square meters large and they have said that 10 people would usually live in this.
How did they know what a Syrian house looked liked? They modeled a house just outside of Damascus that that was inhabited by Rana and her family of 9.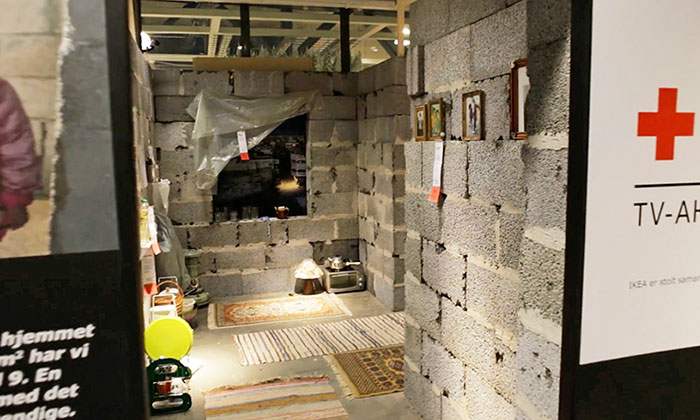 Rana, a Syrian refugee, said that they needed somewhere to find safety and that they didn't have money to rent a better place or buy blankets and clothes for the children.
The IKEA house also features written stories of Syrians who have gone through a tough time. There's also a clear call to action with a text based donate link so people can help out those in need.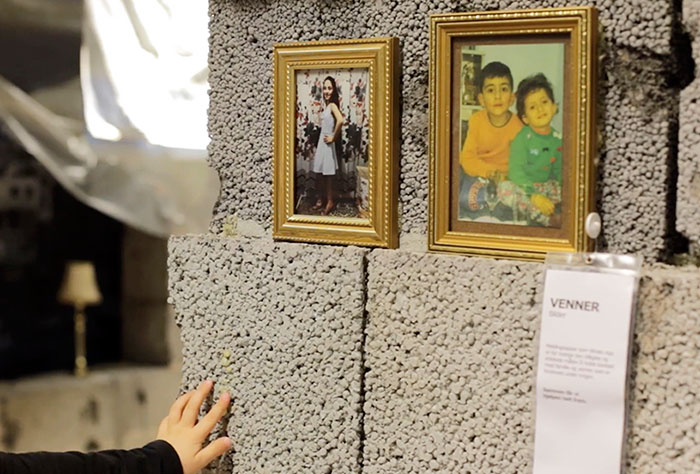 This is a remarkable way to stir up attention and passion to help out those who are truly in need of help.