Four ISIS member have been killed after they actively fired on Israeli-soldiers in what was their first attack on Golan Heights.
The Israeli's were targeted with machine gun firing but retaliated back and were left unscathed.
An Israeli airstrike managed to take down the ISIS gunmen. This was the first attack on Israeli forces by ISIS since the beginning of the Syrian civil war in 2011.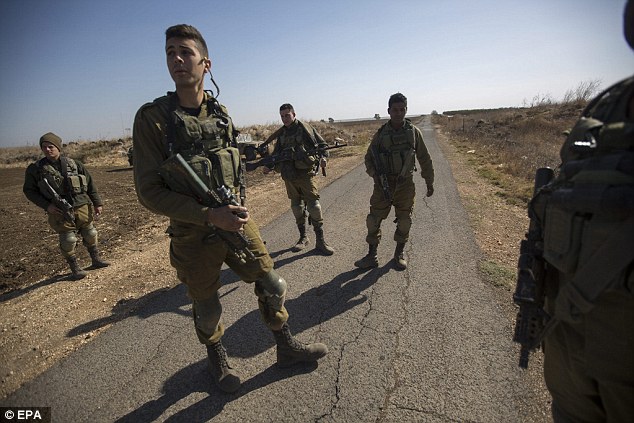 They were completely baffled as to why they would attack Israel, considering it's the last thing ISIS can deal with at this stage.
General Nuriel, said he thought the attack was simply the result of "local hotheads" than a change in direction of fighting from ISIS.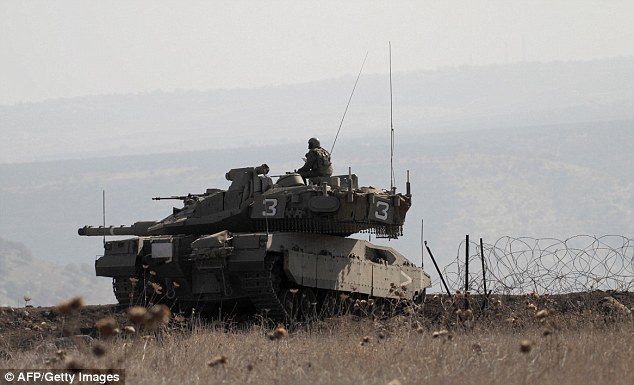 He also said: 'Our forces are prepared on our northern border, and we won't let ISIS elements or other hostile elements use the cover of the war in Syria to establish themselves next to our borders.'
The Golan Heights is an important location in the south-west corner of Syria in terms of military strategy.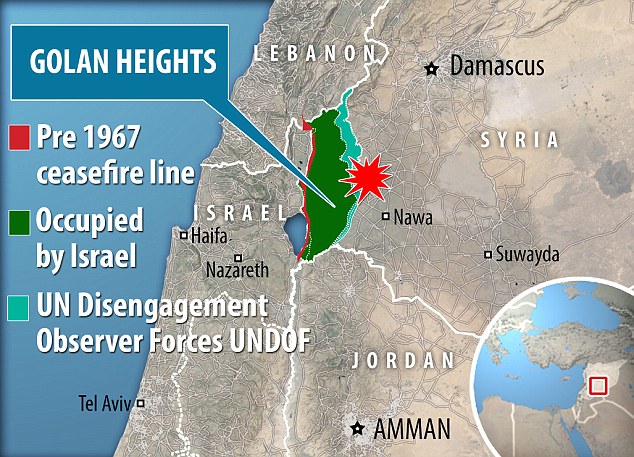 Israel control the area after they won the Six Day War in 1967. Syria have tried several times to take it but have been unsuccessful.
Israel has avoided being drawn into the Syrian Civil war as they don't want to get embroiled in the mess.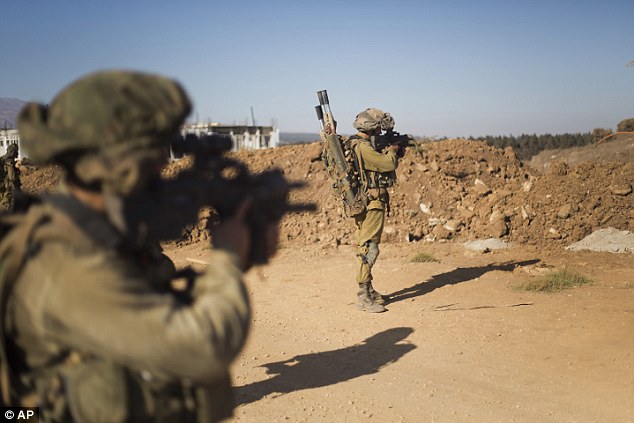 For more info click here. (Dailymail)