Is it possible for an adult to grow new neurons? Some experts say it is not feasible, but others beg to differ. And one of them is Sandrine Thuret, a renowned neuroscientist. At a recent TED Talk – Sandrine explained that human beings are capable of generating new brain cells through the process of neurogenesis.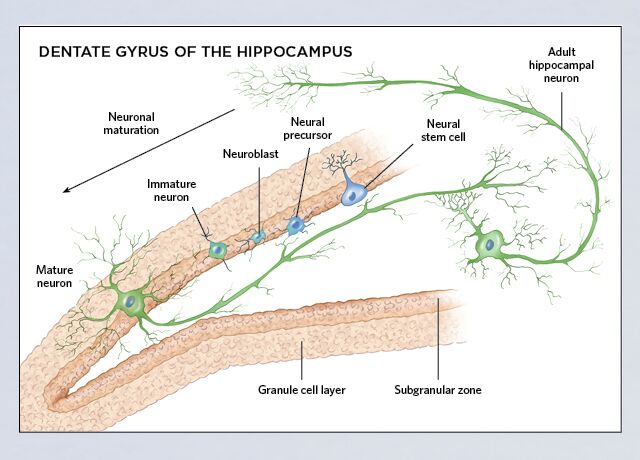 BENEFITS OF NEUROGENESIS
Neurogenesis offers many significant advantages such as increasing memory formation, improving mood and preventing memory loss that usually occurs with aging.
The hippocampus of our brain can create new neurons and environmental elements that regulate its speed. New brain cell generation is connected with memory. We humans continue to regrow and regenerate our body.
DR SANDRINE THURET'S DISCOVERY OF DANGEROUS BEHAVIORS THAT CURB BRAIN CELL REGENERATION
Dr. Sandrine Thuret is a neuroscientist. She is currently working at the King's College of London, as a neural stem cell researcher. Dr. Thuret has tested the human body's power to grow new brain cells. She was able to uncover many activities that are ideal for regrowth.
Along with this discovery, she also explored dangerous behaviors that might aid in the slowing of the new brain cell productions – for example, lack of sleep, stress and high consumption of sugar.
DIETARY HABITS THAT ARE NECESSARY FOR THE GROWTH OF NEW NEURONS
Dr. Sandrine Thuret further adds that we can boost the growth of new neurons through many healthy dietary habits.
Restrict calorie intake by 20%

Random fasting

Consumption of omega-3 fatty acids (salmon)

Consumption of flavonoids (blueberries and dark chocolate)
AVOID
Alcohol consumption

Consumption of high saturated fat