Professor of the Psychology Department of Albany University, Gordon Gallup, has recently found out that semen may cure women suffering from depression. According to the study led by him, women who receive semen during intercourse showed lesser symptoms of depression than women who used condoms during the act. He speculated that when semen is released by the male counterpart, it is absorbed by the genetelia of the female partner. This absorption of semen by the genetelia may be the reason behind the better moods of women.
The basis for the study is BDI, i.e. Beck Depression Inventory. This is a form of a survey that is commonly used to compute the differences on an individual basis in signs of depression.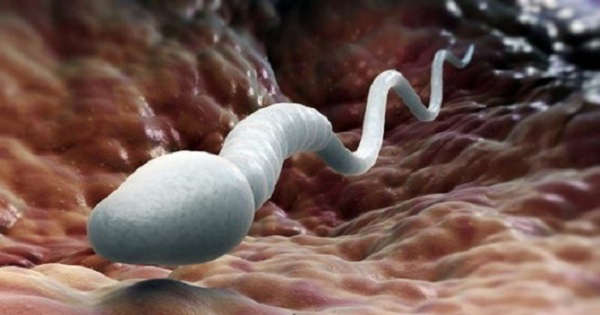 The study was conducted on 300 women as the subjects. They were asked to fill out the questionnaires anonymously. The questionnaires were based upon the characteristics of their behaviour related to intercourse like whether they used condoms or not, when was the last time they had intercourse, etc.
The result of the study showed that women who did not use condoms while having intercourse received a lower position on the scale of BDI. However, ones who used condoms while having intercourse exhibited higher scores on the BDI scale.
The researcher has tried to quantify the several variables in his research even though the sample size of the study is significantly small, i.e. 300 women. The variable included the number of times they had intercourse, the use of contraceptive methods, whether the women were into a relationship, etc. Nevertheless, the outcome of the result was based upon the possibility of the use of condoms while having intercourse than the variables mentioned above.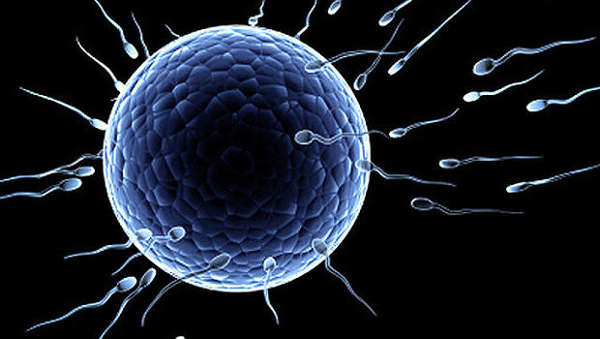 Obviously, the study is surrounded by many questions, which remain unanswered. Gallup suggests that the findings of the study do not approve of having intercourse without a condom. It is an example of irresponsible behaviour, andmust not be encouraged in any case. 
The study does not support the practice of having unsafe intercourse. It may lead to problems like unwanted pregnancy, HIV AIDS, or other STDs. Obviously, it is an interesting research study. But before doing its bidding we need to weigh the pros and cons of the result of the study. 
To cure depression we have many other treatments to our avail, but it's very troublesome to cure STDs or to face unwanted pregnancies.