Cannabis lovers, many scientific researchers provide proofs of the medical benefits of smoking marijuana.
However, under the Controlled Substance Act of the United States, marijuana is classified as a Tier-I drug. This classification is based on the misconception that marijuana has the capacity to abuse and is not medically beneficial.
An interesting study about Crohn's Disease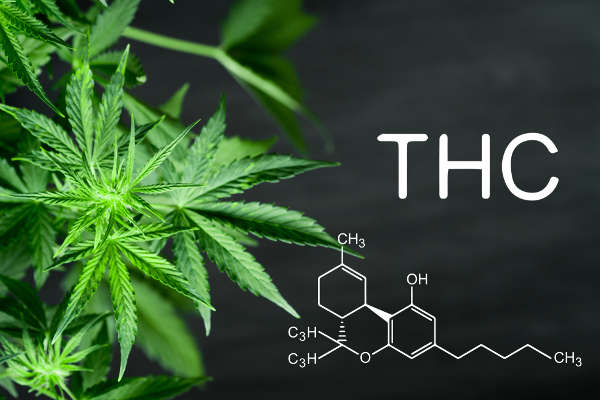 On the contrary, a study, undertaken by the Department of Gastroenterology and Hepatology at the Tel Aviv University, Israel, has provided yet another instance for marijuana's medical benefits. According to them, 45% of Crohn's Disease sufferers entered into remission upon consumption of Cannabis Sativa.
The tests were conducted on 21 patients with Crohn's Disease. This disease induces problems of inflammatory bowels among its sufferers. One-half of the patients smoked normal cigarettes devoid of any form of cannabinoids. Joints having marijuana were given to the rest of the patients.
These joints were comprised of THC (23%) and CBD (0.5%). After consuming daily for a period of eight weeks, nearly half of these smokers (45%) were cured of their disease.
For the rest in the test, the severity of the symptoms was reduced to half of what it was before. They experienced far less pain while eating or sleeping.
Moreover, such improvement in their sleep and appetite was not accompanied by any major side effects.
The medical uses of marijuana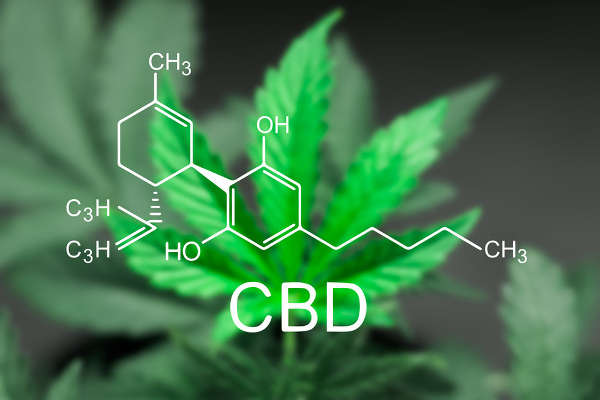 Although, at present, only a handful of states recognise the medical benefits of marijuana and have legalized its consumption for prescribed medical purposes. It is likely that with more such studies as this one, the scope for medical use of marijuana would be on the rise.
It must be noted, however, that certain solutions based on the hemp plant are available for online sale all over the US. Such CBD solutions are made from organic hemp, harvested in the US and are tested for purity and quality by third-party organizations.
Available in capsule form, these are indeed very easy to consume. Without worrying about preparing your medicine, you just have to gulp down the prescribed dosage.
If you're not worried about texture or flavour and are always on-the-go, capsules are the thing for you. With only a single dose every day, you'd realise significant positive effects upon your vitality and health, as a whole. This is possible because CBD maintains your body's central balancing system.
Capsules do not induce hallucinations and are thus absolutely legal in 50 American states.
The CBD extracted from high-quality hemp plants is added to MCT oil which hastens its absorption. This natural product is of superior quality and the results are equal to those of other prescription drugs, minus the side effects.
Many consider CBD is one of the best natural healers of pain. Numerous scientific research has already pointed out the benefits of high-grade cannabidiol.
Although this is the first-of-its-kind test conducted on Crohn's disease patients, it is expected that more such tests would follow on a large scale. It's high time that we realised the positive sides of this gift of nature.