A poker-playing Artificial Intelligence programs have been drawn up by two research groups. And it proves that computers are capable of hustling human players – the best ones!
It has been a significant achievement for artificial intelligence. The researchers in the Czech Republic and Canada – have developed a poker bot – which has out-hustled and beat world's best professional poker players, in the game of no-limit Texas hold'em poker.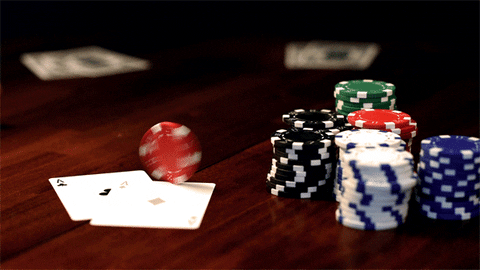 The experts who have created these bots say that the program was able to defeat human opponents because of the use of approximation approach. Michael Wellman says that if the program is perfected to the core, it will boost AI game playing experience.
Michael Wellman specializes in AI and game theory. He is a professor at the University of Michigan. He shares that it is a landmark achievement for sure. But it also brings forth several ideas for imperfect-information games.
This week a tournament is scheduled to take place at a casino in Pittsburgh. The event will witness many world-class poker players competing against a program that the CMU developed – playing the same poker version.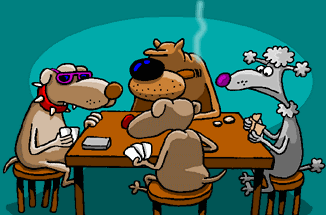 A professor of Computer Science at CMU – Tuomas Sandholm – adds on that human gamers are potent – according to the tests conducted by the researchers from Alberta.
Over the next 20 days – 120,000 hands will play at the game of poker – and provide a significant statistical result in the process. The tournament can prove that AI is capable of mastering a complex game – such as poker!
The poker-playing software – DeepStack was developed and created by Michael Bowling and team – who is the professors of Computer Science at the Alberta University. The team is inclusive of researchers from Czech Republic Czech Technical University and Charles University.
The Poker Bot that will play against the Global Players at the Pittsburgh tournament is called – Libratus.
For more info, click here. ( technologyreview.com )