Want to know what does an antimatter look like? Scientists have found a way to catch a glimpse of the antimatter for the first time in optical light. So, what does it looks like?
It looks like an ordinary matter only.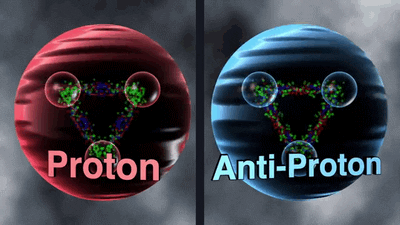 The experiment and research were conducted at the ALPHA experiment, within CERN. Scientists wanted to get a closer look and determine differences and similarities between antimatter and matter. The journal – NATURE – published the research.
Scientists – through this experiment – measured antihydrogen using a laser – which is the antimatter version of hydrogen counterpart. It 's hard to study antimatter because of its nature. It's destructible instantly. Thus, a sophisticated type of magnetic trap was utilized for studying antimatter.
The spokesperson of ALPHA – Jeffrey Hangst – stated that laser was used for the observation of the antihydrogen transition and comparison of the same with hydrogen. It was done to study whether they were capable of obeying the laws of physics similar to its counterpart. This aspect was the crucial part of the antimatter research.
CERN added that the experiment was conducted for the first time. And it was in its initial attempt only that the matter and antimatter light spectrum was put forth for comparison and analysis. The experiment further revealed that antihydrogen and hydrogen possessed the similar light spectrums. Standard Model of particle physics predicted this phenomenon. However, the difference detected was that hydrogen was comprised of a proton and electron, while antihydrogen was made of a composition of antiproton and positron.
Scientists made a mix of plasma for this particular experiment of antihydrogen. The plasma comprised of 90000 antiprotons with positions and produced in every attempt – 25000 antihydrogen. Moving antiprotons and trapping the same or positrons becomes easy after the particles are charged.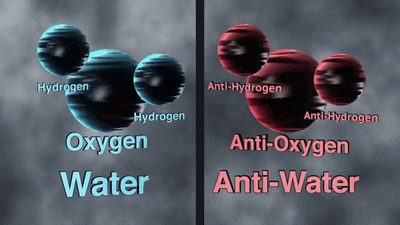 Scientists are hopeful about making measurements at the finest degree of antimatter. It will help them in solving one of the biggest mysteries in the Universe – matter outweighs antimatter – as against the notion that both were made during the Big Bang in equal amounts.