Even though it's his own property, a Minnesota man has been given 6 months in jail for refusing to remove a wind turbine from his property.
Jay Nygard has been in and out of court for several years for having the wind turbines on his property.
Unfortunately, he was back in court recently for refusing a court order to remove the wind turbines. Even though he actually removed the turbines and only left the cement bases as getting rid of the cement bases could potentially ruin the structure of his home.
This didn't matter to the court though who demanded that he remove the bases, despite 3 engineers explaining to the court that this wasn't a good idea.
Now he has been arrested with 6 months in prison for not removing the base.
According to Kahler Nygard's, Jay's son, his father even attempted to make some compromises with the court, such as adding an easement to the deed.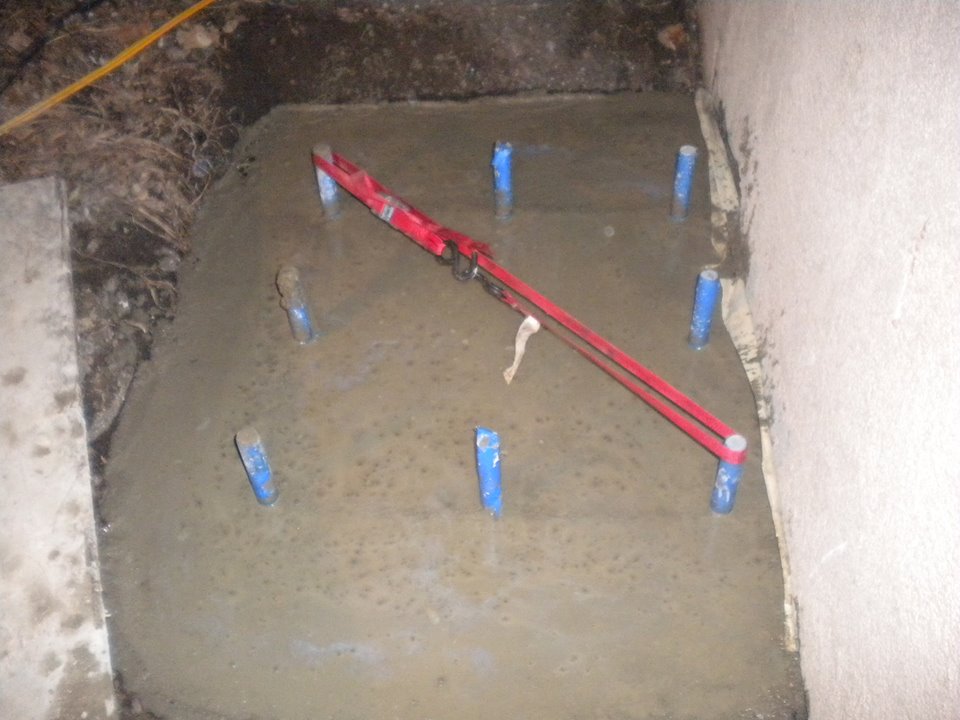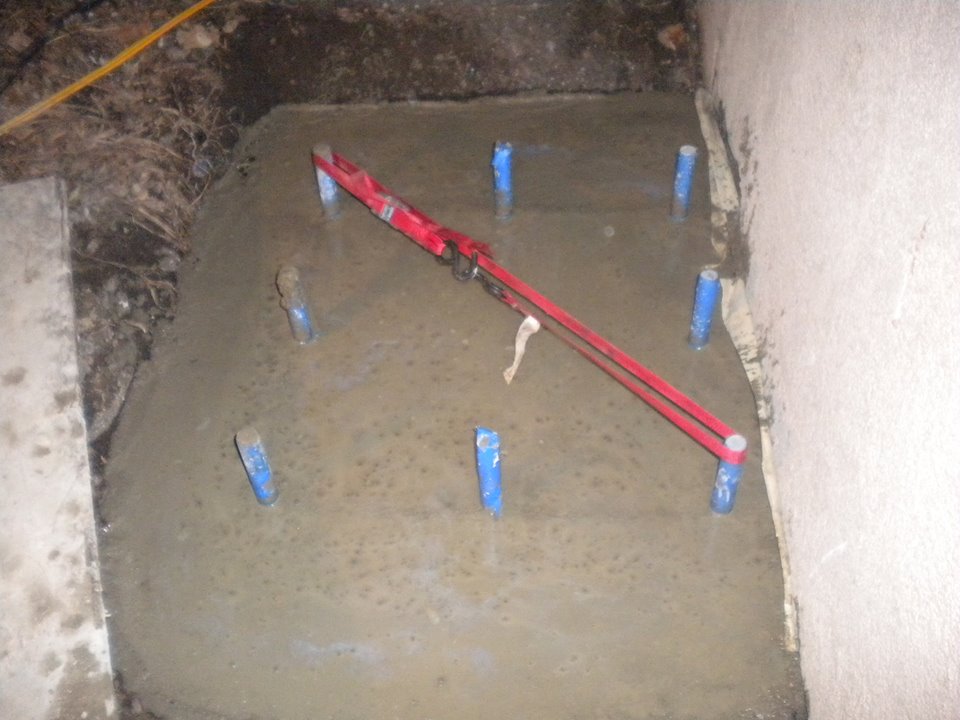 He explained that they removed so much of the structure that it was completely unusable. He says that there aren't any ordinances against windmills and the country simply have a personal vendetta against his family.
So, even though we live in a democracy and this was his own property, the court have decided to overrule someone just trying to be self-sustainable.
Please share this story so we can get this man out of jail as he was simply on trying to do the right thing.
Check the history of his case here (Dailymail) and here (Foxnews)