Julian Assange – founder of Wikileaks – disclosed something crucial recently. According to the Wikileaks post via Twitter – Assange displayed his agreement regarding his US extradition. However, he agreed to it on a single condition.
SINGLE CONDITION OF JULIAN ASSANGE – CLEMENCY TO CHELSEA MANNING
Assange agrees to extradition – if Barack Obama grants Chelsea Manning – clemency. Chelsea Manning was court-martialed because he provided Wikileaks 700,000 sensitive documents – procured from the US State Department.
CHELSEA MANNING'S TWO TIMES SUICIDE ATTEMPT AND PENDING APPEAL
Manning – is a transgender man – who is serving 35-year sentence – under solitary confinement. Chelsea – who is currently being addressed as a woman – twice attempted suicide. Her appeal is pending at the military court.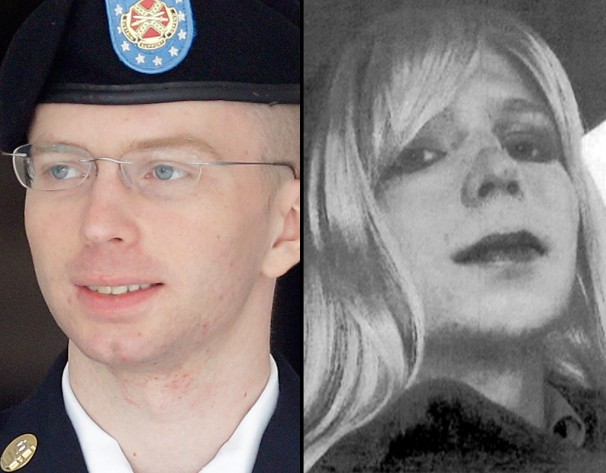 Obama, according to the White House, will not be granting Chelsea the clemency. However, whistleblowers and supporters of the same, continue to protest and demand her release.
WIKILEAKS POST
Wikileaks explains through its post that if Barack Obama provides Chelsea clemency – then Julian Assange will extradite himself from the US. And this is declared in spite of the DoJ's unconstitutional case.
Barry Pollack – Assange's lawyer – published the statement, along with a letter addressed to the US Attorney General – Loretta Lynch. In the letter, he put forths his argument that there is an absence of legitimacy regarding the continuity of investigation of Julian Assange.
The US government's refusal to deny or confirm the presence of charges – is nothing but a deliberate attempt to drive Wikileaks and Assange to a state of uncertainty for psychological profits.
h/t: minds.com