Marijuana Economy
Did you know, that it's possible, that by 2020, Marijuana could bring the U.S. up to $44 Billion, this is if trends continue upward for the herb. This is according to new data released from Marijuana Business Daily.
It's not just about sales either. These numbers reflect any money brought into the country as a result of sales.
Here are the specs:
In 2016, numbers have increased from $14-$17 Billion. From now until 2020, the numbers should rise from $24-$44 Billion.
---
---
These extras, stemming from sales, would include tourism taxes, licensing fees, and generated revenue.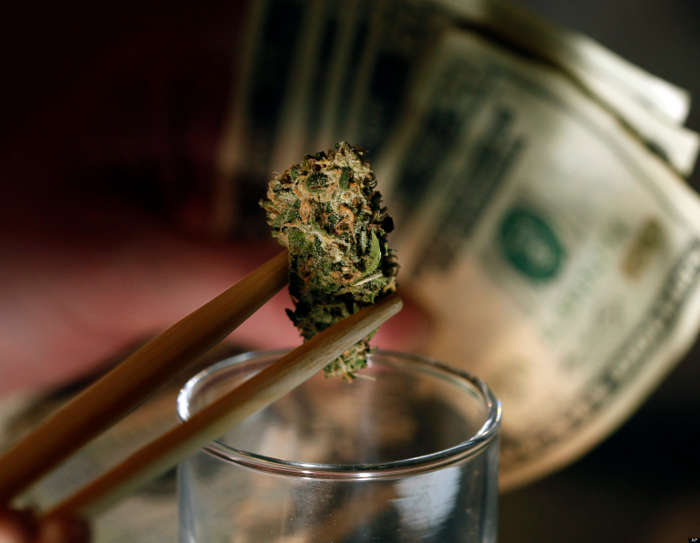 Marijuana Business Daily said,
"Employee spending and job creation will also factor into these numbers."
We know that marijuana production and sales is important within the U.S. as popularity grows. It will continue to gain in popularity for many years to come. Stay tuned and be prepared. Times are changing!