Many people are having a lack of confidence and that's the main reason why they never achieve success. When it comes about working out or training it's very important to put your whole power and effort into the training, otherwise the results will never appear. If you want to build up your body and to look good you will have to work for it, and this type of work was never something easy. When others are telling you that you can't achieve it, this thing should increase your ambition, not otherwise. There are persons who are giving up once they get tired or if someone is telling them that what they are trying to do will bring them no good.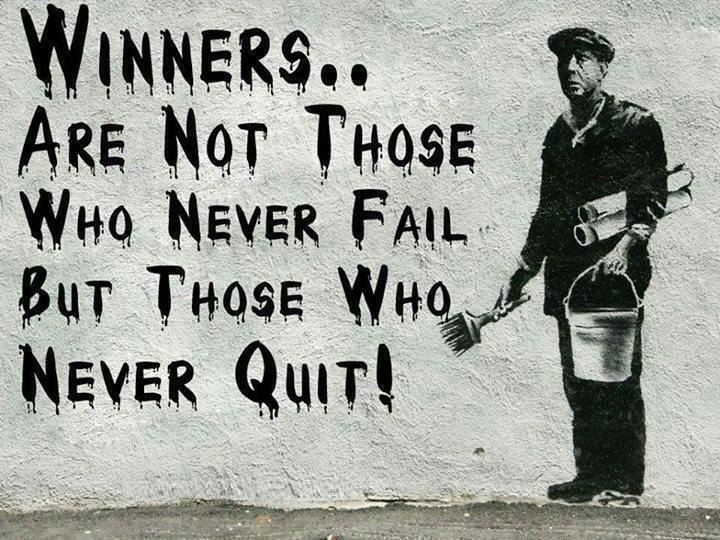 When you feel tired that's the right time to put even more effort into the training. That's how you'll gain the necessary strength for going on. When others are taking breaks you just focus on what you have to do and this way you will surpass them. If you take too many breaks you will never reach your dream body. Once you get the perfect body that you've always wanted you can start chasing other dreams, even bigger.
That's the way you should think: giving up is not an option and by doing so you will never achieve your goals. If everything looks like collapsing you'll have to find that inner strength inside of you and to keep on going. Everyone fails but not everyone is achieving a goal. In addition, no one wants to be around those who are always failing or complaining about how difficult life is. If others did it you can do it too. Life is never too complicated. All you have to do is to get up and to start doing something for yourself, because no one will do it. That's how you achieve your goals and success.
By Stan Pauler, TruthInsideOfYou