Machines of Artificial intelligence are a scientific field that is constantly on the rise. They have been known to easily beat humans in complex calculations and are a good opponent for chess. Now, researchers have gone one step further, making such machines take IQ tests.
IQ tests are widely considered as a legitimate way to test one's intelligence regardless their ethnic or social background. For that reason, a group of researchers in the University of Illinois decided to run the same test used for a great variety of people, on something nowhere near human: an AI machine constructed in the MIT.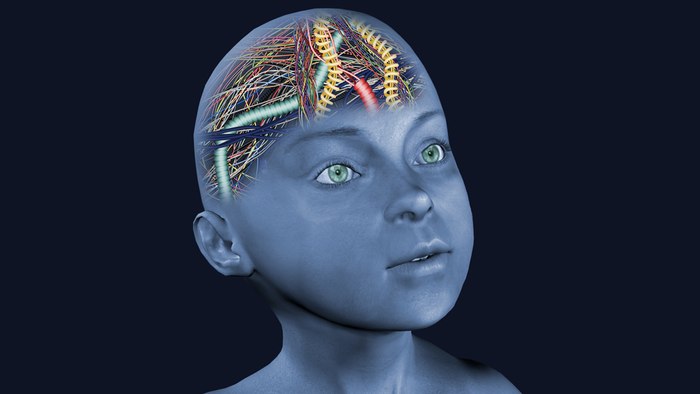 The test the researchers used is aimed at testing a child's verbal ability with a series of simple questions. It is designed for four-year old children, and the AI machine did just fine with it, especially with questions that had to do with vocabulary. Questions aiming at the candidate's comprehension were a bit harder for the machine to deal with.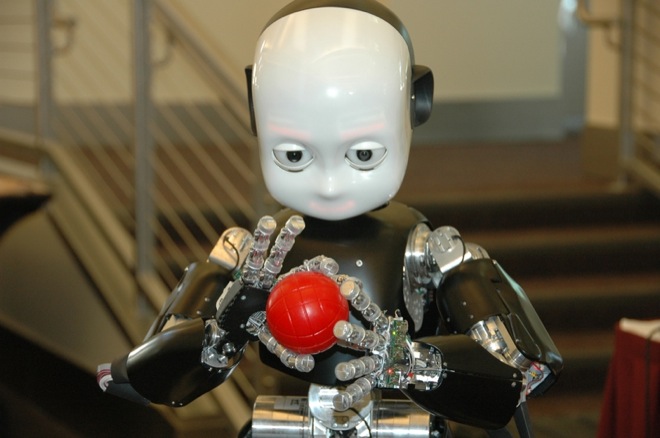 Researchers reckon, after this experiment, that there will be quite some time before AI machines are ready for a robot uprising.
by Jonah Winter, Truth Inside of You.