Three binmen have been fired due to helping an elderly man clear rubbish from his garden.
Alex Steven, Robert Jefford and Dave Clark were given their marching orders on exactly the same date that their employer wrote a letter saying what a fantastic job they were doing.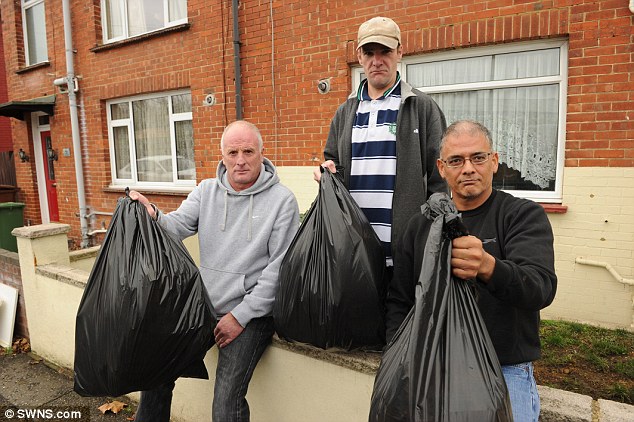 Sounds strange doesn't it? So why were they fired? A elderly local resident complained after they had cleaned trash from his yard, which resulted in the bosses at a private firm firing the trio.
This private firm, Veolia, has a won a private contract for 200 million to provide recycling and cleaning in Medway.
The trio said that they were simply trying to help an old man out by cleaning up his garden.
Cleaning was part of their jobs so they thought nothing of it as they cleaned up his yard.
They had similar incidents before of trash being in the yard and were always told to clean it up.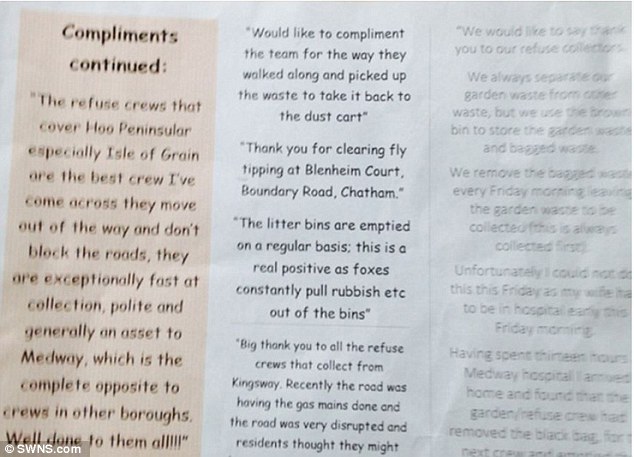 Since their firing, residents have become so upset they have started a charity collection to the help the men and their families over the festive period.
Many residents said they were extremely hard working and were fast at their jobs.
They all have families that need to provide for and this shocking news comes as a blow to their Christmas plans.
They were never given a verbal warning and therefore have submitted an appeal that will be review shortly.
For more info click here. (Dailymail)