Stephan Schmitz is a talented artist from Switzerland. His works impressed us with its depth and symbolism.
Through simple stories, he reveals the true face of the world.
See below some of his works, which will put you in the process to consider whether or not they represent our world.
The road to success.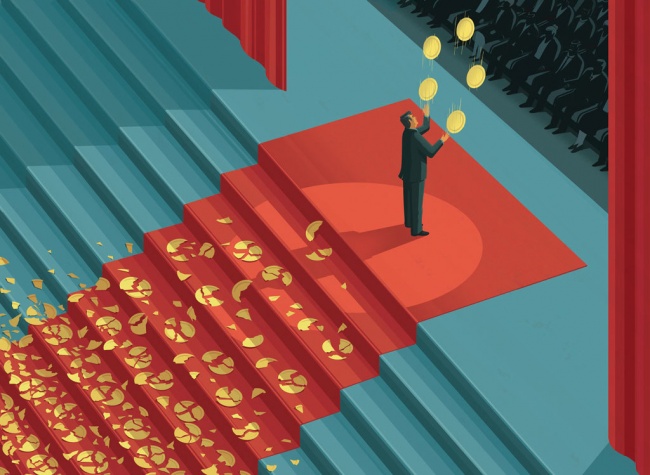 A taste of science.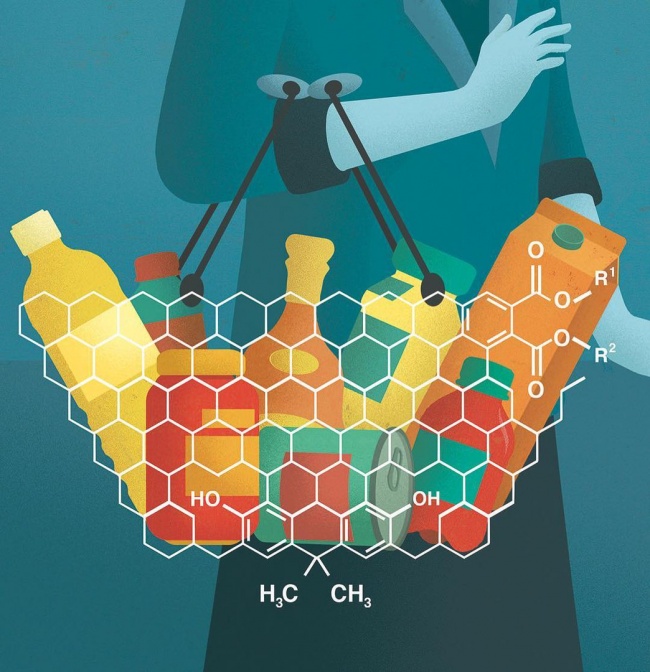 The Human face of news.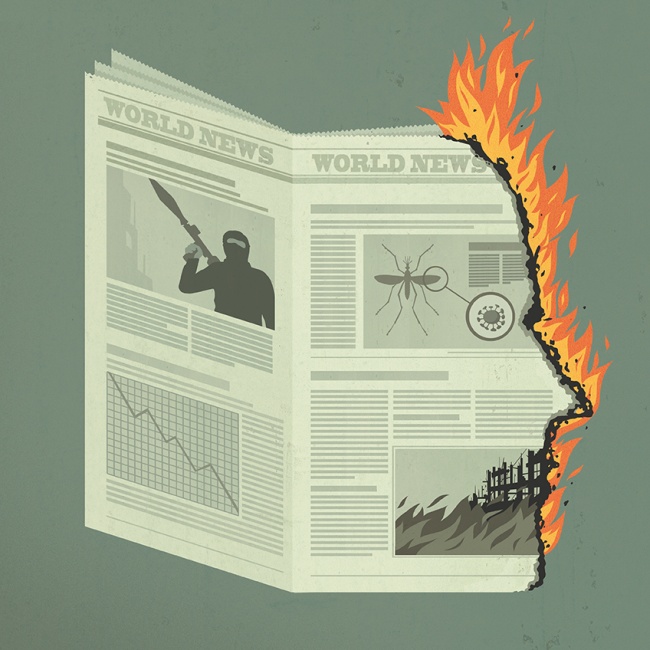 Family Life.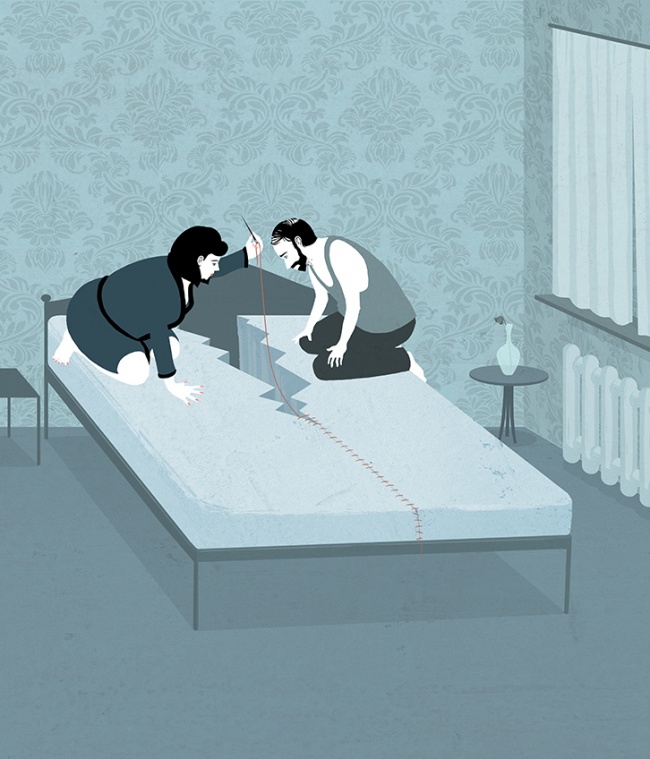 Internet Famous.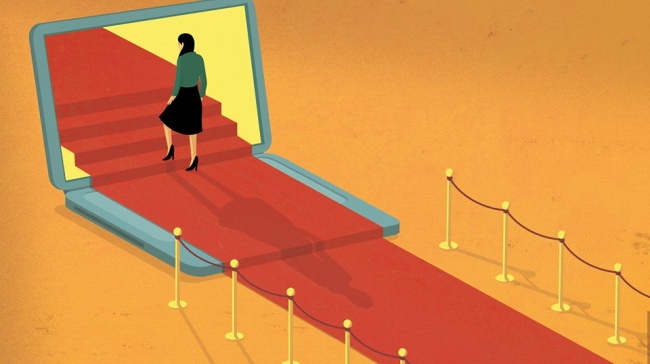 The Perfect Wife.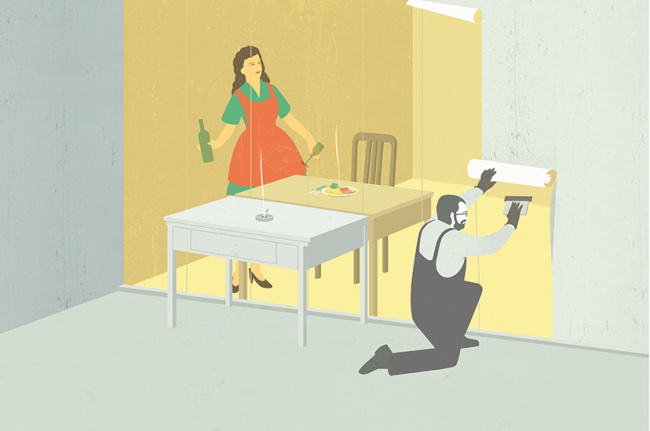 Reality.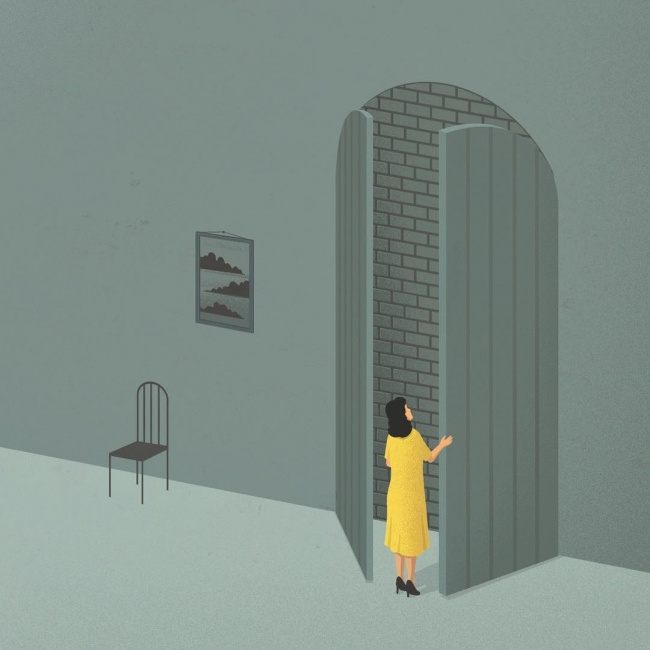 Cleaning.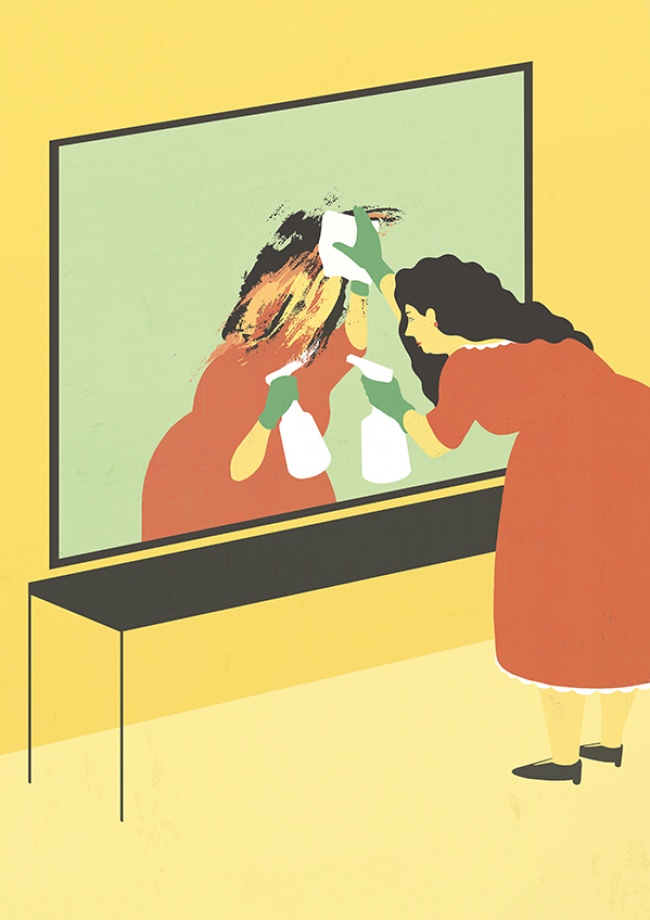 Look at me.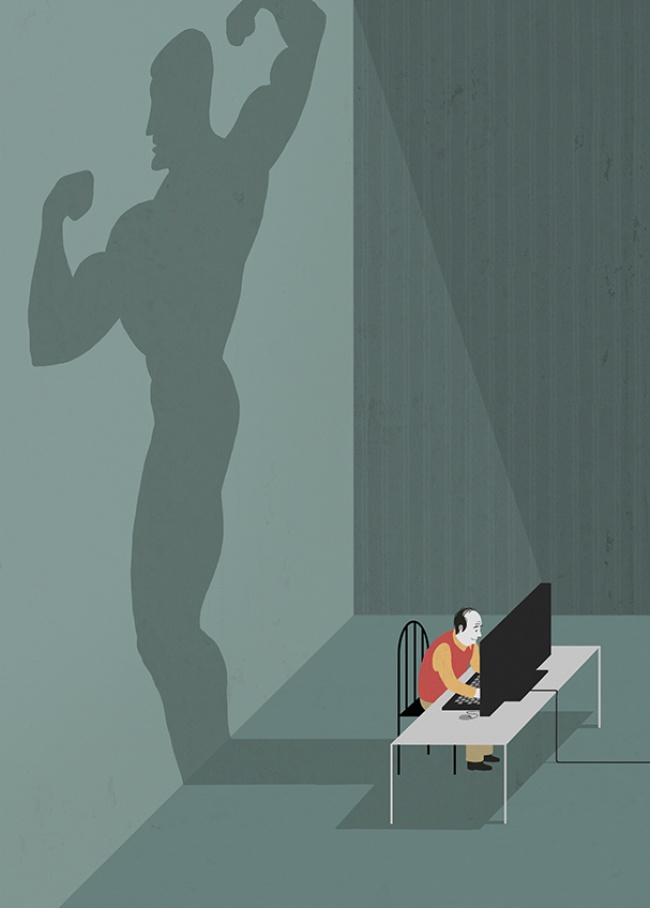 The Future Is Predetermined.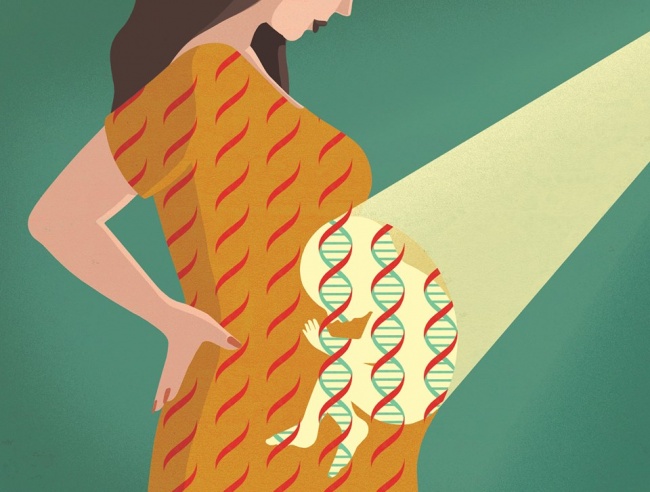 Imaginary Friends.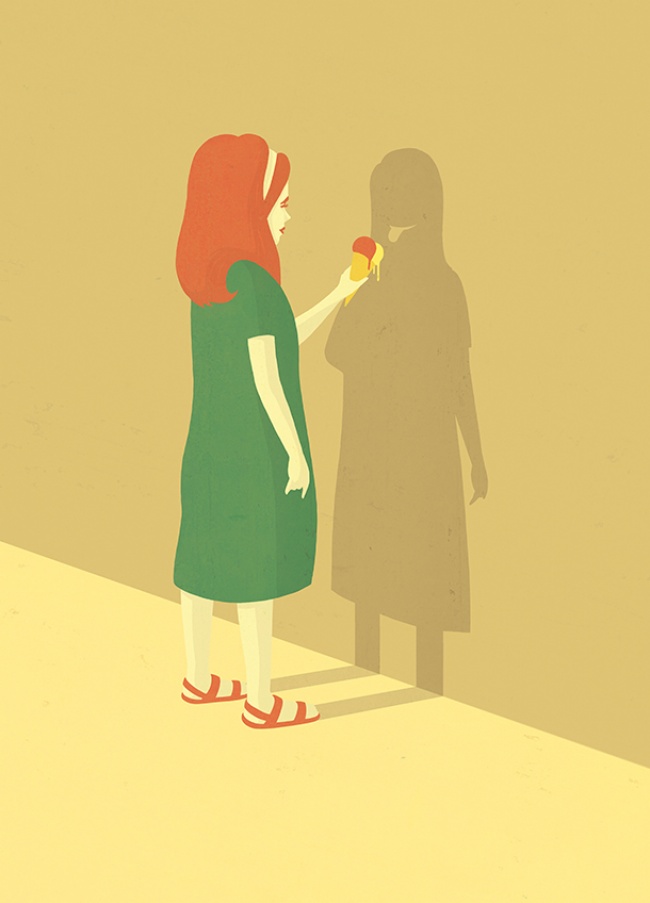 Unfinished Busness.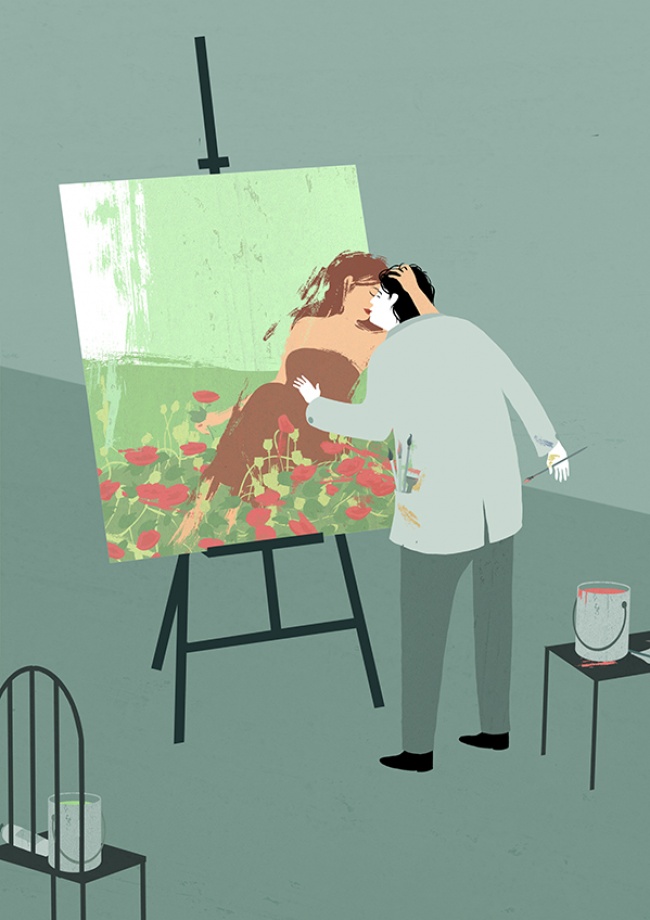 Modern Love.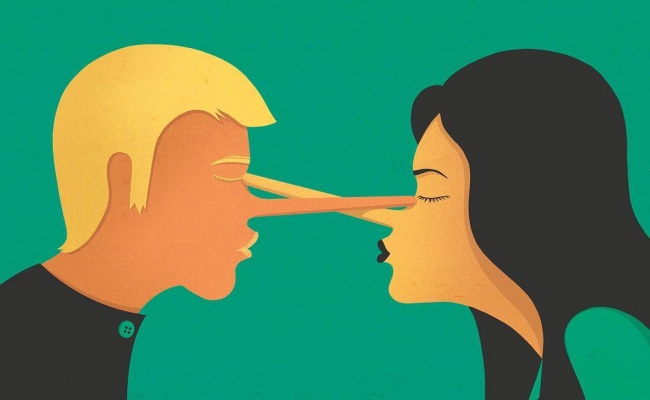 Time Is Money.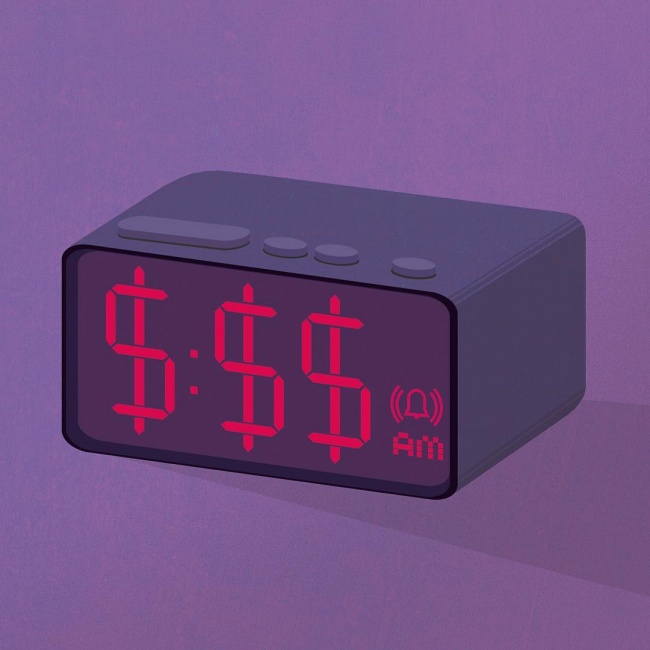 Romantic Expectations.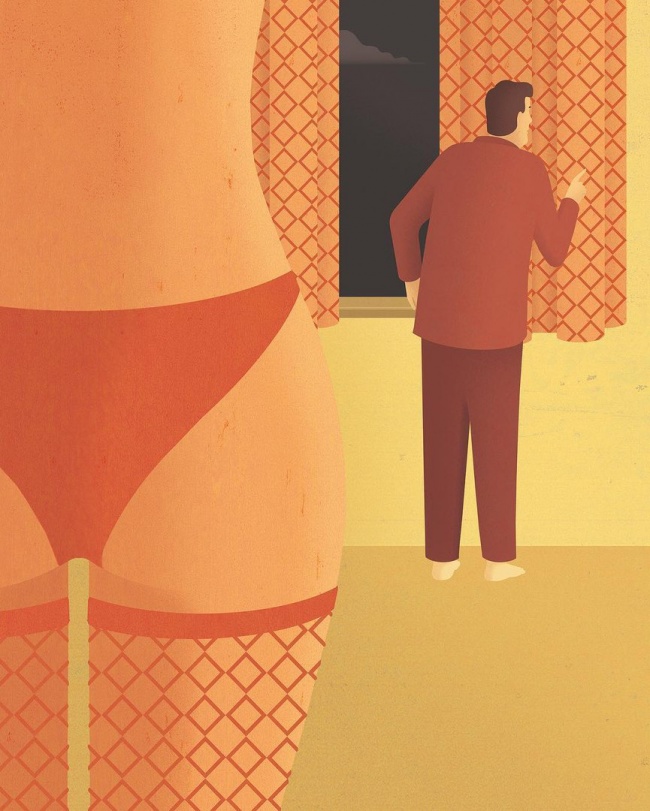 For more images check his Instagram.
By James Red, Truth Inside Of You.