One of the most popular rappers worldwide, Eminem has never been short of fame or infamy. Though he is also notorious for the violence in his music and the many controversies surrounding him, behind all that he is a loving dad and a musician who wants to make a name for himself.
Never Fitting In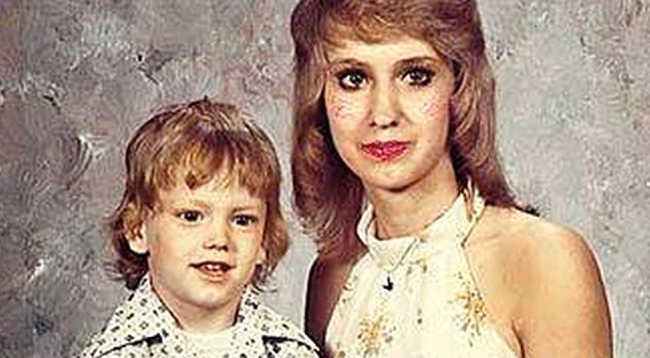 Born Marshall Bruce Mathers III on October 1972 as the result of a teen pregnancy, he spent most of his childhood moving around with his mother who was an addict and had a hard time staying employed. His father had run away before he was born and they finally moved into a tough area in Detroit.
As a new face in town, Marshall didn't make a lot of friends and his introverted personality marked him out for the bullies. Once he was bashed up so brutally that he had to be hospitalized because of a hemorrhage in his brain. He later spoke about it in his song 'Brain Damage'.
The bullies only became worse and Marshall ended up dropping out of school. He felt like he'd hit rock bottom till one day, he heard his first ever rap song, 'Reckless' ft. Ice-T. His life was changed forever.
Finding Purpose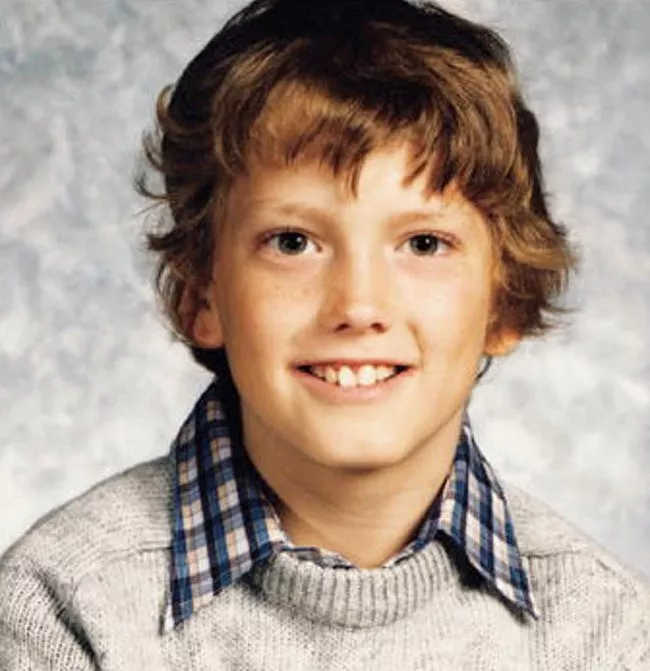 Though he was struggling to make ends meet, by the time he turned 14. Marshall started rapping with a buddy from school. They'd bunk class to take part in rap contests and to prepare himself for a brighter future, Marshall chose to call himself 'M&M'.
Entering the rap scene was just as hard as the school sometimes because he was white in a majorly black crowd. But he kept going to open mics and soon enough his skill won him many platitudes and his competition developed a healthy respect for him.
In his early 20s, just before the birth of his daughter, he dropped his first album, 'Infinite', which told the story of his own hard life. Critics had a field day and any other person might have given up but this only pushed Eminem to try harder.
Hitting New Lows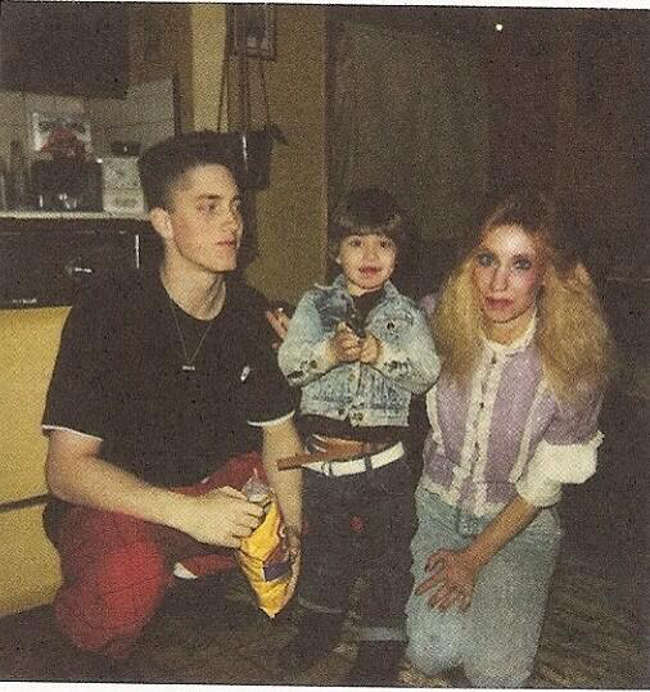 Though he worked at a restaurant, he kept practicing his art in every spare moment and in every possible way. Once his daughter was born, he started working about 60 hours every week till out of the blue he was forced to leave.
Around that time, his partner also left him and he hit a new low in his life. Even music did not come to him any longer and he turned to pills to ease the pain. This eventually led to an overdose that almost killed him. Luckily he survived and he got back to his art with a new rage. It was in the loo that he got the idea for the alter ego that would take him to new heights. He had come up with 'Slim Shady'.
The 1997 Rap Olympic in Los Angeles rolled around and Eminem was determined to win it. Even though he was evicted the night before the contest, he didn't let that tamper with his excitement.
Slow But Sure Victories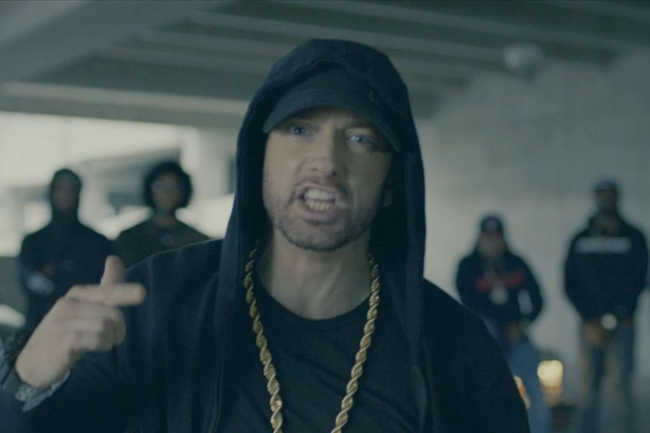 Even though he completely won the audience over at the Olympics, he was only awarded second place by the judges and so Eminem went back to living with his mom, partner, and child in a trailer that was often the target for robberies. But a cassette tape of his performance found its way to Dr. Dre, a producer, and he instantly recognized the young man's talent and called him in.
Whatever doubts Dre might have had when he first saw him, all of that went away as soon as he performed 'My Name Is' for the first time. When at the age of 27 Eminem was trying his best just to cover the costs for his trailer, Slim Shady LP came out and took the world of rap by storm. The album sold millions of copies and won him a Grammy. The first thing he did with his newfound wealth bought a nice home for his family in a better area.
Falling Down But Getting Up Every Time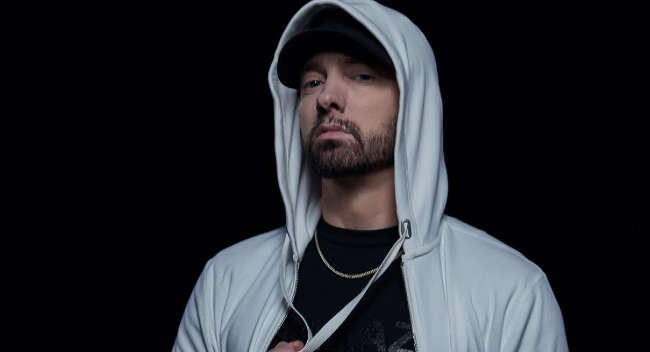 Though his music always reached the top of all the charts, there were also many critics and controversies dogging him. His fame came with a heavy price and by 2002, he was eating only junk food and taking pills again. However, the thought of his daughter kept him going. He met Sir Elton John who stirred him towards the help that he needed.
In 2008, Eminem made a comeback and it was no less spectacular than his first arrival into the scene. His new music became an inspiration for many who found themselves in tough situations and he even won the Grammy for Best Rap Album. Besides his music and caring for his daughter, Eminem now reaches out to underprivileged youngsters and helps them lead better lives.
No matter what you might feel about his work, no one can deny that his story is inspiring to everyone who hears it. He places a lot of emphasis on having faith in yourself even when it is you against the world. When you get that one chance to lift yourself up, you need to be ready to take it.