A lot of celebrities do not have the perfect body of a Greek God or the most perfect smile. It is their flaws which make them all the more appealing. However, there are quite a few celebrities who have very distinctive faces which their children seem to have inherited too.
Let's take a look at these children of celebrities people rarely see:
The son of Björk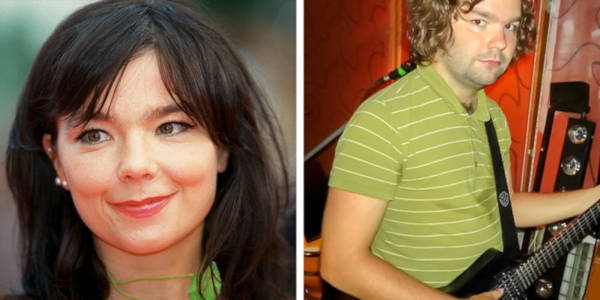 Sindri Eldon Þórsson certainly inherited his creativity from his maternal side. He is a musician playing alternative rock and has two albums under his name.
The sons of Cher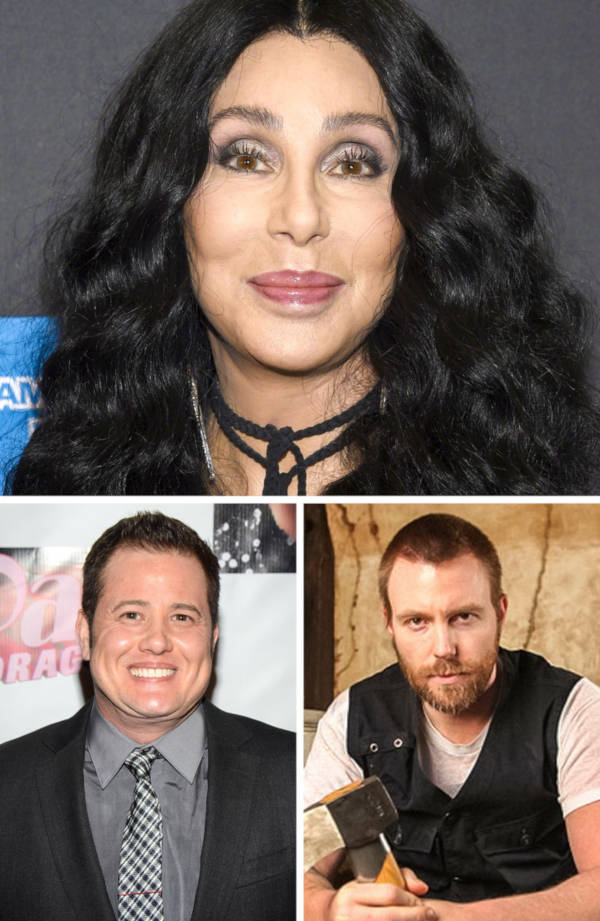 She has two sons, one of whom is a musician just like her and the other an actor. Showbiz family, we tell you! Chaz Bono, on the left, is the actor and Elijah Allman in the musician.
The daughter of Tilda Swinton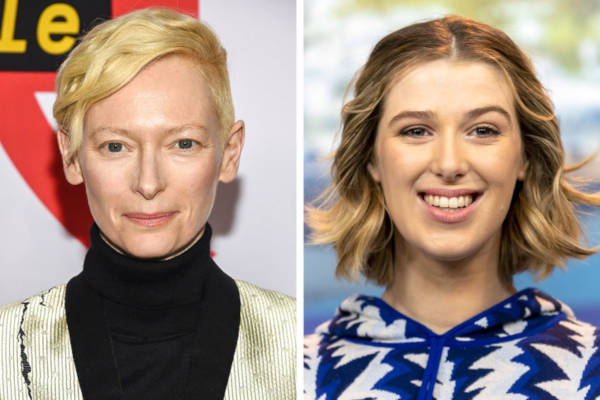 This iconic actress has such a beautiful daughter. She resembles her mother too. Honor Swinton Byrne has also decided to try her hand at acting.
The son and daughter of Uma Thurman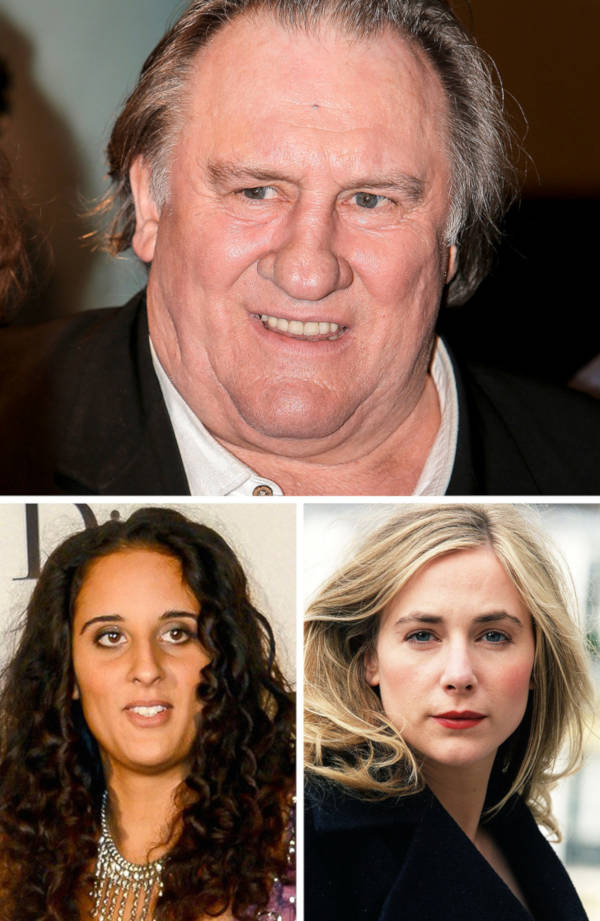 Her son is not someone who chose a career of acting, but her daughter Maya Hawke is certainly following her mother's footsteps. She is working as a fashion designer and an upcoming actress about to star in Stranger Things.
The daughter and son of Danny Trejo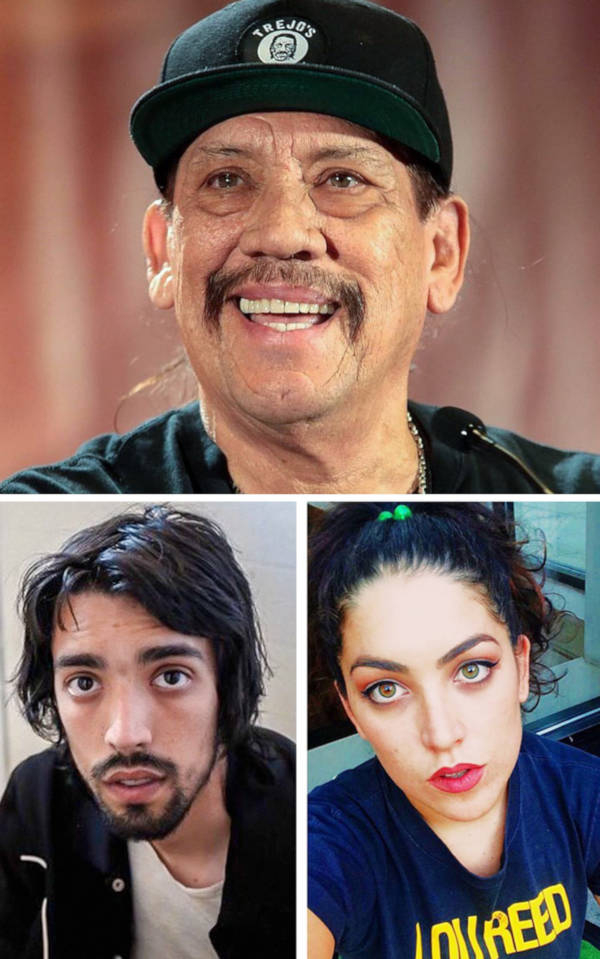 His son, Gilbert, is a director but also made appearances in minor roles sometimes. He is gaining experience as a director making small films and hopes to do more. Danielle, her daughter, has opened up her very own apparel store.
The children of Mick Jagger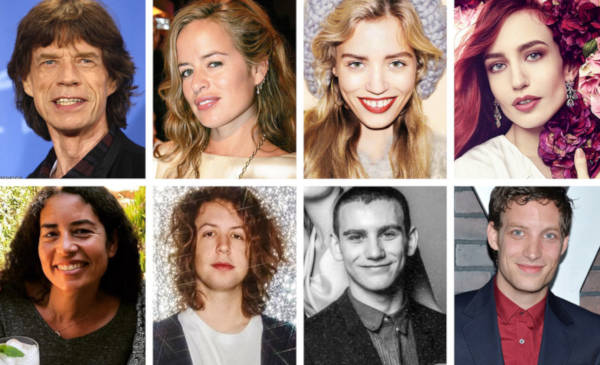 Jade gave up her fashion journey and focus on the family as well as her jewelry business. Gabriel, Elizabeth, and Georgia May participate in fashion shows and have featured on the cover of Vogue. Karis, his eldest daughter, has taken up cooking as her desire. Jade has a jewelry business. Lucas Morad is young and living his life as of now. James, the middle son, takes part in campaigns and movies.
The daughters of Gérard Depardieu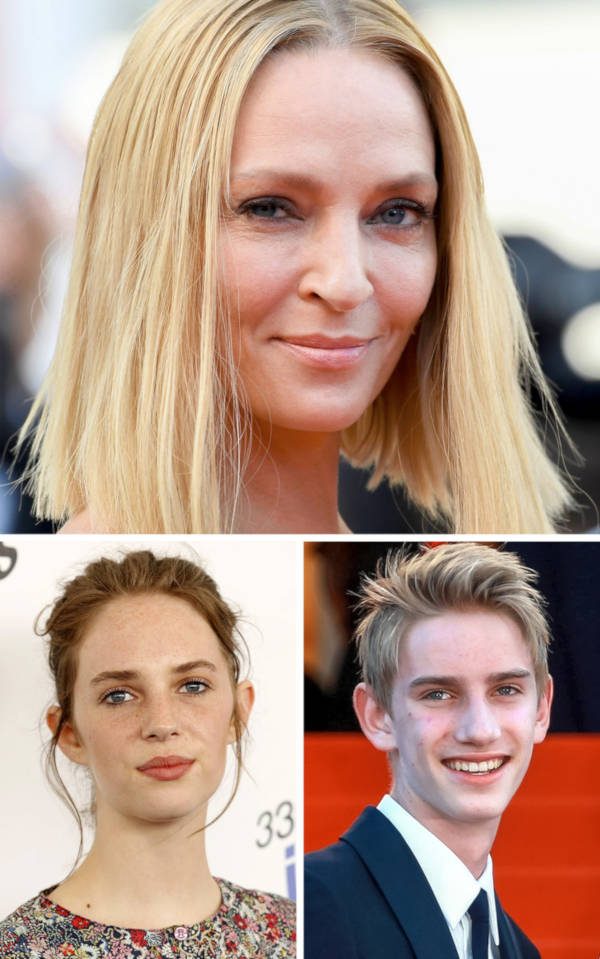 Roxanne and Julie are actors. They are attempting to make their way into major roles in movies.
The daughter and son of Donatella Versace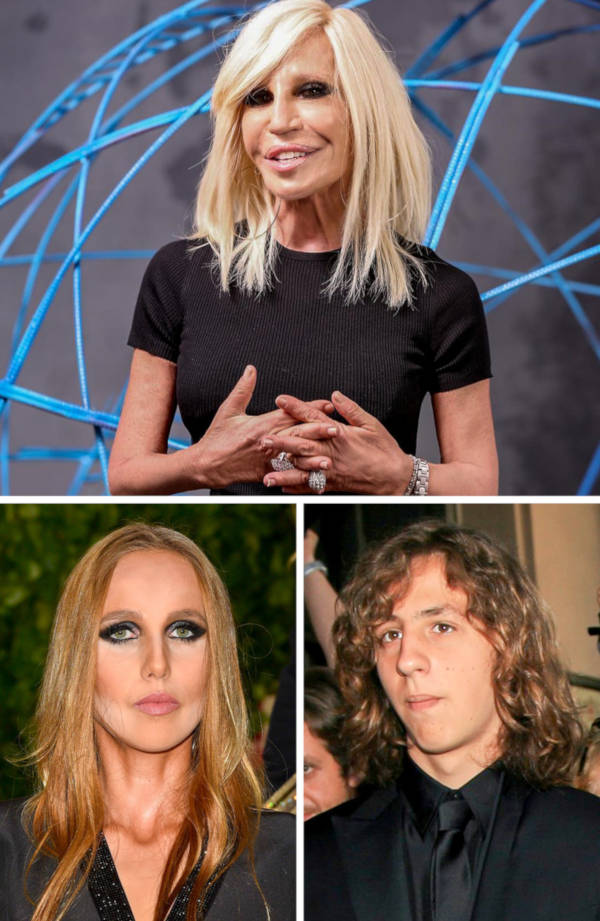 Daniel and Allegra are very private people. They rarely appear in front of the camera or public, but their mother says fashion is not exactly their interest.
The daughter and son of Woody Allen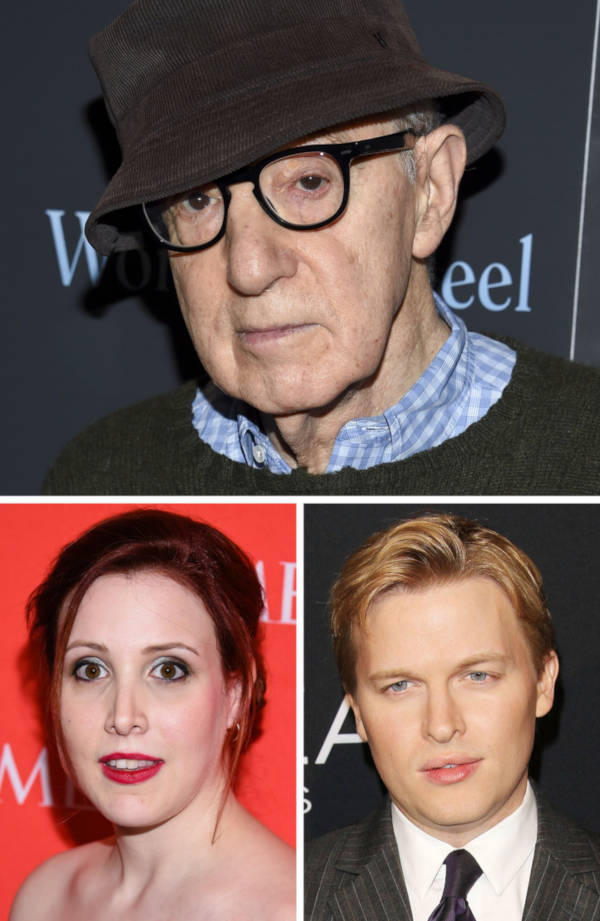 Dylan O'Sullivan took up acting roles in several movies before deciding that a vocation as an actor is not for her. Ronan Farrow happens to be under the most prosperous individuals under 30 list at Forbes when Ronan was 24 years old.
The son of Charlotte Gainsbourg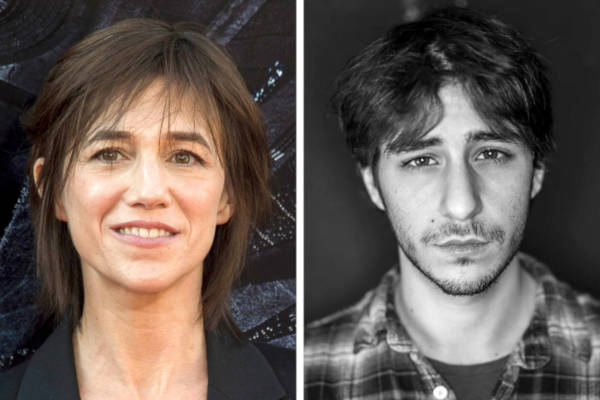 Her son, Ben Attal, has been a part of 4 movies and appeared in the music video of his mother as well.
The children of Meryl Streep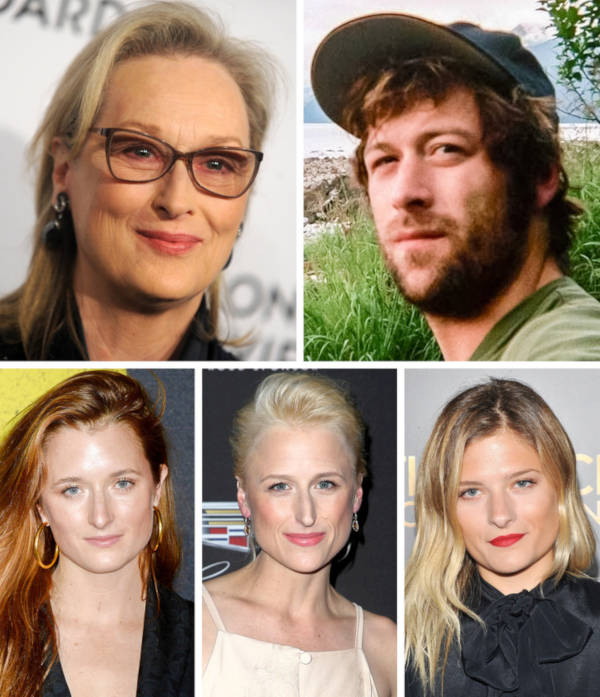 Her son is a confident performer, on and off camera. Mamie Gummer (lower middle) and Grace Gummer (left) are actresses. Louisa Gummer, her youngest child, is a model and stars in Dior commercials, Vanity Fair as well as Glamour covers.
The son and daughter of David Bowie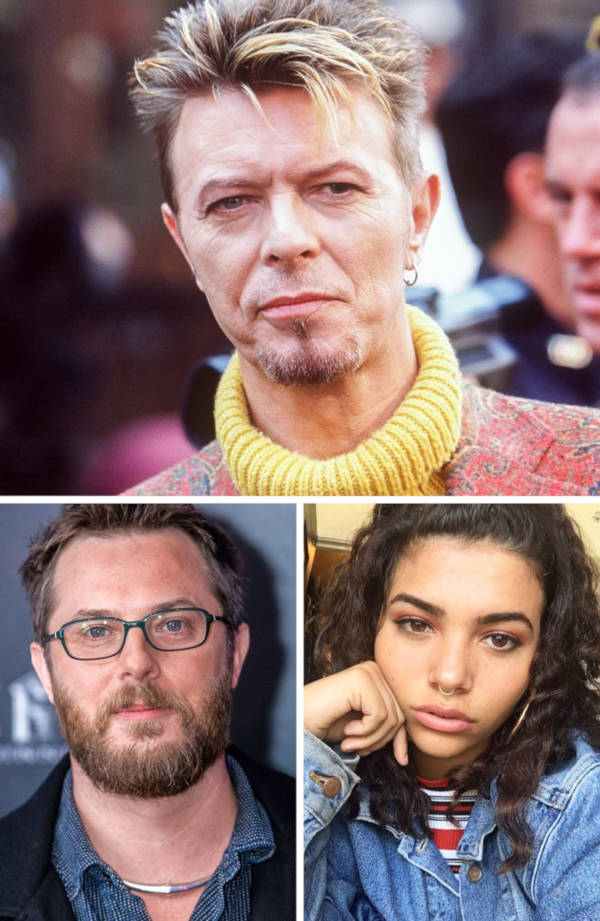 Duncan Jones is a successful director, who has been the nominee in seven independent British awards. Alexandria Zahra is just 18 years of age so it is too soon to say anything about her career.
The daughter and son of Adriano Celentano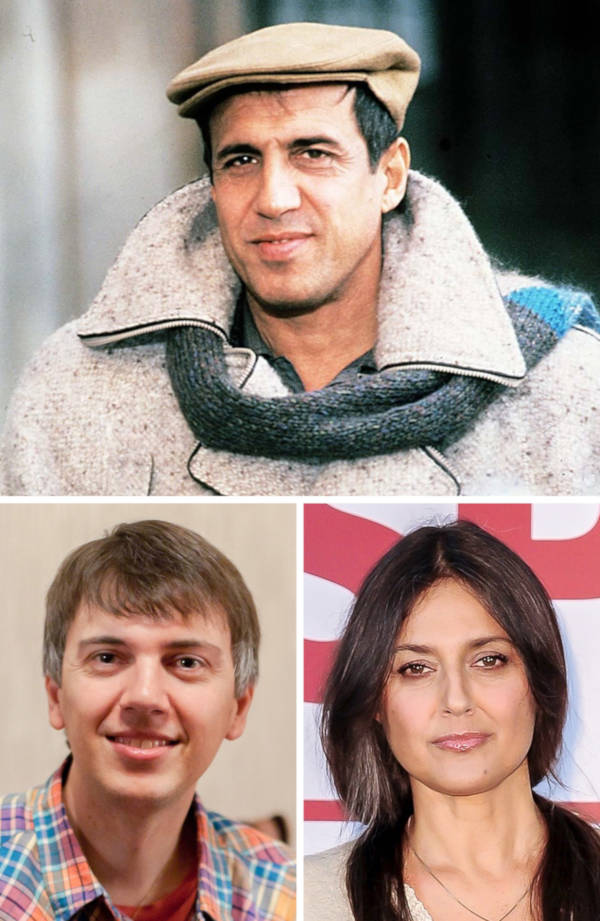 His son, Giacomo, made attempts at an acting career but changed paths after having found interest in music. But his respiratory problem has kept him from great achievements. His daughter, Rosalinda, is an actress ever since her childhood but now is involved in television after switching careers.
The daughter of Bette Midler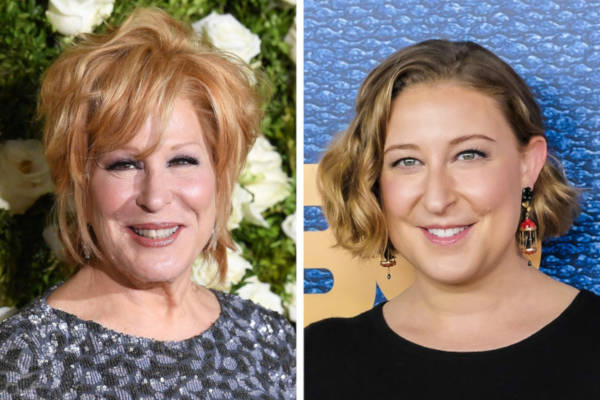 Her daughter, Sophie von Haselberg, is a very talented actress just like Bette.
The daughter of Courtney Love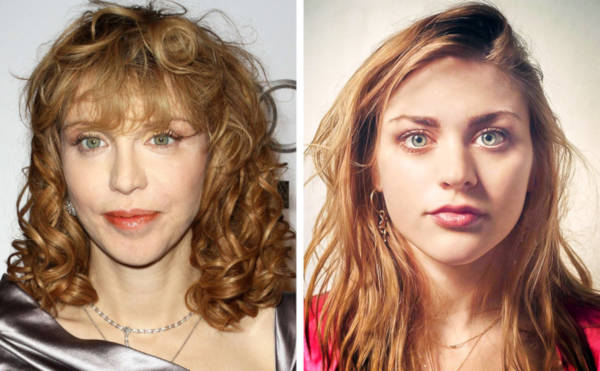 Frances Bean Cobain is an artist, but she has certainly inherited the aesthetic genetics from her parents.
The children of Danny DeVito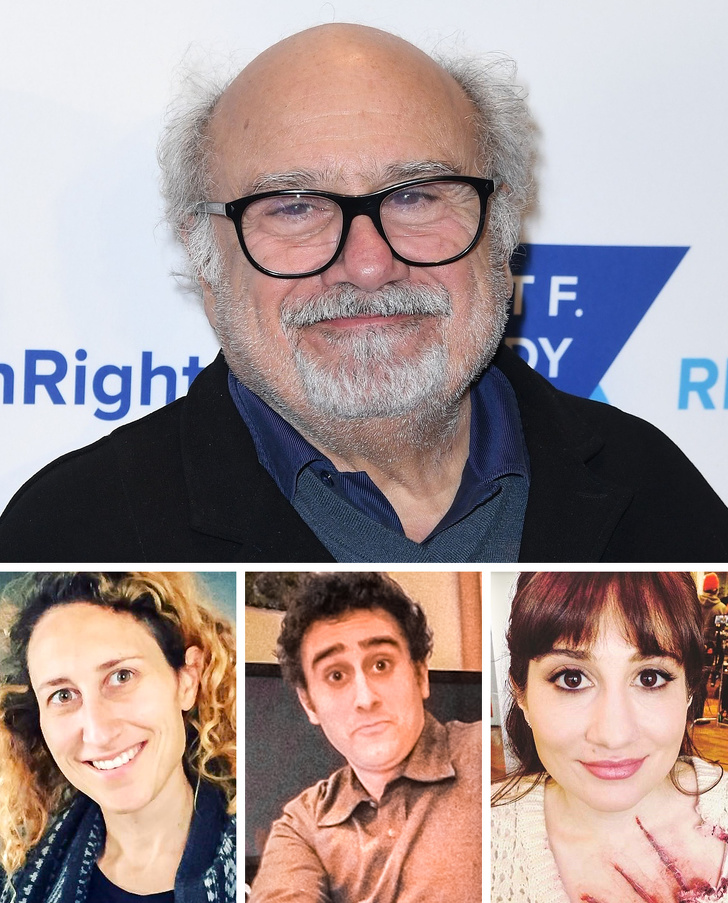 The youngest child, Grace (lower left) is a movie producer. The other daughter, Lucy, is an actress who has certainly inherited her looks from her father and is one of the stars in Dumbo. His son, Daniel, prefers taking part in documentaries.
The daughter and son of Rowan Atkinson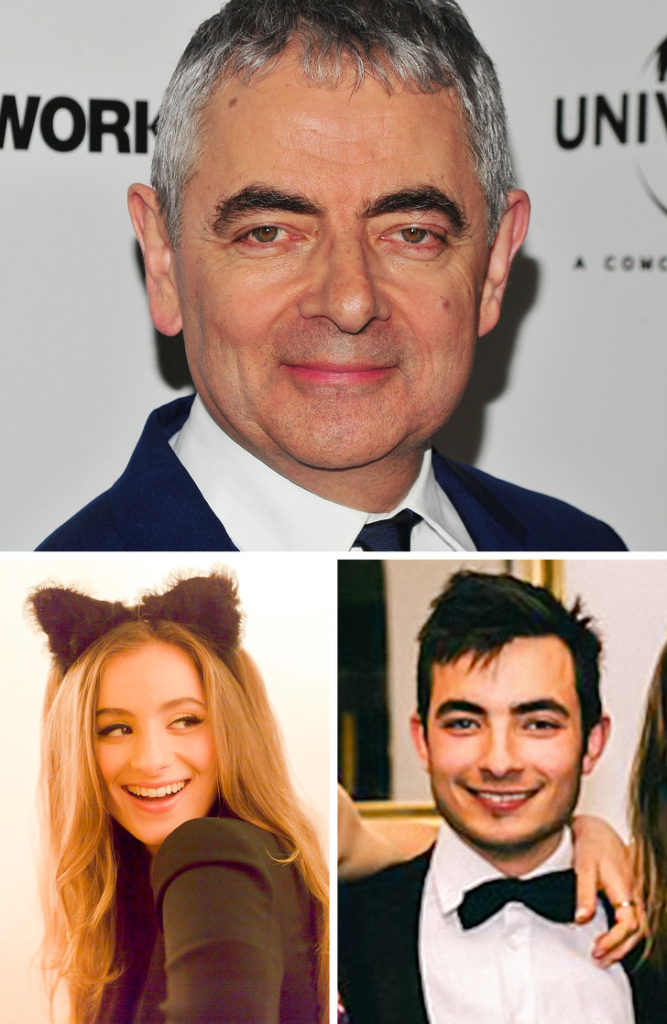 His daughter, Lily Sastry, sings well, loves to dance, and is an actress. His son, Benjamin, studies at The Royal Military Academy Sandhurst and is striving to achieve a military calling. This was quite the journey. Wasn't it? Which children do you think are spitting images of their parent?
Facebook Notice for EU! You need to login to view and post FB Comments!