Cinema – love it or hate it, you can't deny it's a million-dollar industry. Most of us love to watch movies which is why it is an extremely profitable line of business to be in. A lot of content that is created now aren't just remarkable because of their storylines or the actors, but also due to the huge sums of money that are invested in creating them.
It should come as no surprise that all of us should be paid appropriately for the value we create. Since a lot of people find plenty of value in actors, they are paid handsomely. It is also important to remember that plenty of actors earn money outside the cinema too.
The figures, however, are only approximations of their wealth that are known from public sources. They are the only ones who can tell you the actual numbers.
Here are some of the richest actors with bank balance figures that can make us envious:
Worth $200 million – Johnny Depp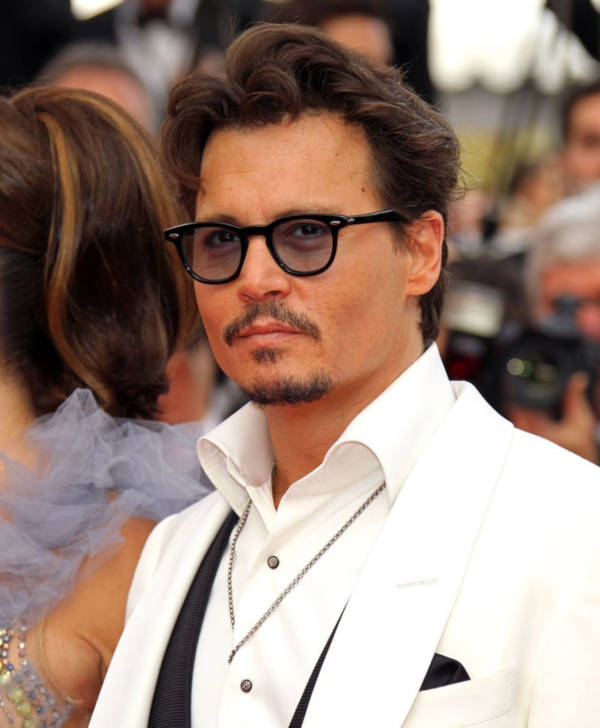 Johnny Depp started his acting career way back in 1984 and it certainly has been quite a journey. His movies have earned more than $7 billion dollars across the planet.
Highest earning movies: The Tourist, Alice in Wonderland, Donnie Brasco, Charlie, and the Chocolate Factory, Pirates of the Caribbean.
Worth $200 million – Jessica Alba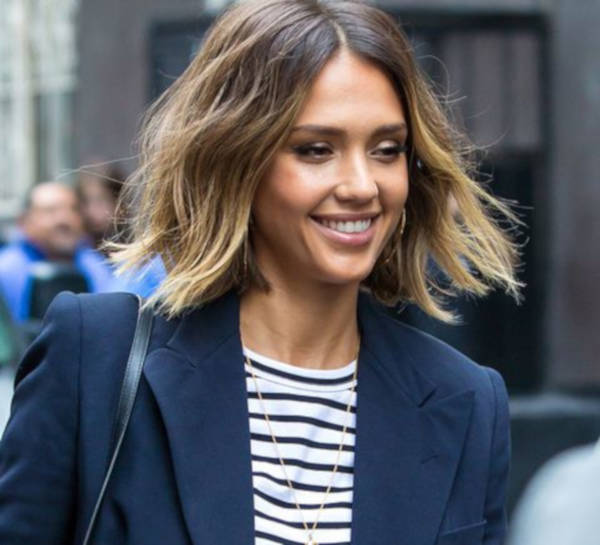 She has proven to be a very talented multi-faceted individual with her riches extending beyond her career as an actor. She happens to be the co-founder of an immensely popular company which manufactures nontoxic products, in which her share is estimated at about $150 million.
Highest earning movies: Fantastic Four, Sin City, Mechanic: Resurrection.
Worth $300 million – Robert Downey Jr.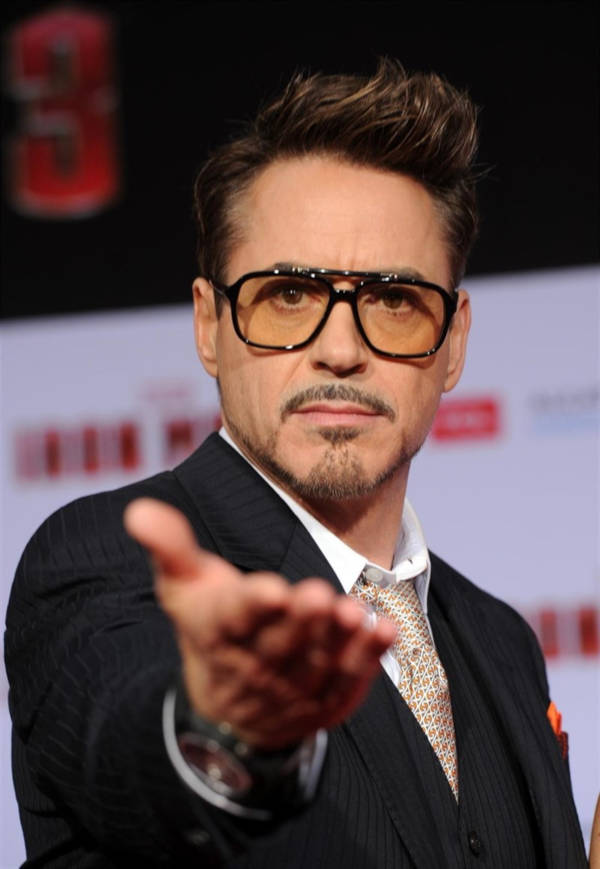 He is loved for his role as Iron Man, playing the genius playboy billionaire philanthropist Tony Stark. It has kept him on the Forbes List of highest paid actors.
Highest earning movies: Sherlock Holmes, Gothika, The Avengers, Iron Man franchise.
Worth $300 million – Will Smith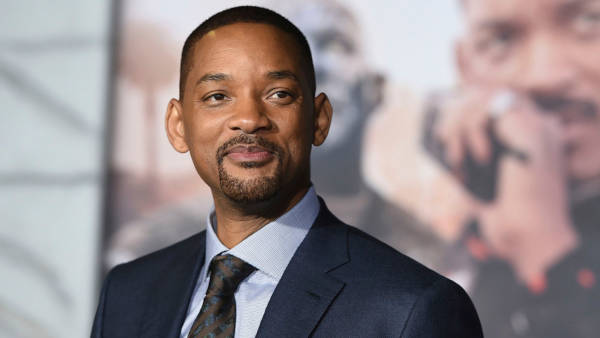 He is an incredibly talented actor whom we have seen in a variety of acting roles and movies. So, it is obvious that Hollywood has rewarded him appropriately. Even a decade ago, his portfolio included 10 movies consecutively which earned more than a giant $100 million dollars. He has also become a part of Netflix which is sure to increase his riches even further.
Highest earning movies: Men in Black, I Am Legend, Bad Boys series, Wild Wild West.
Worth $350 million – Tom Hanks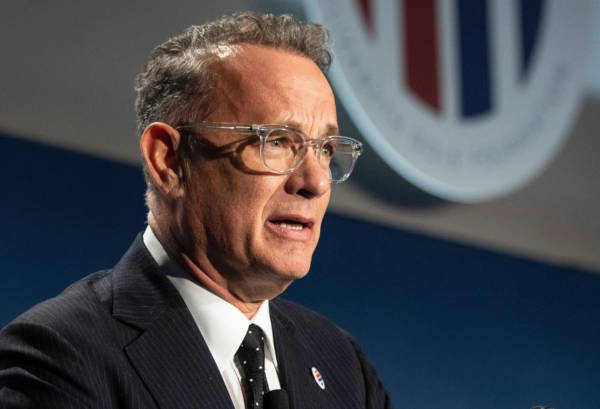 Tom Hanks has received two Oscars and has been producing his own productions.
Highest earning movies: Forrest Gump, Sully, Philadelphia, The Da Vinci Code.
Worth $360 million – Keanu Reeves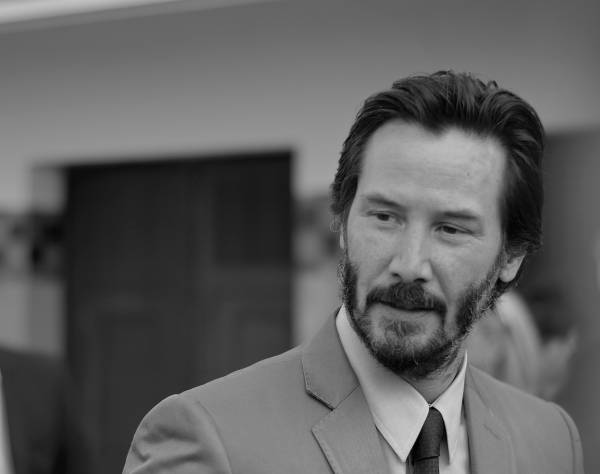 His portfolio has several interesting movies and not many of us can say we have not seen his films. His secret to keeping his money is deceptively simple. He lives a non-luxurious life which people love to point out whilst shaming other actors. Also, a large sum of his earnings is donated to charities.
Highest earning movies: The Matrix, John Wick, Constantine, Johnny Mnemonic, Point Break.
Worth $370 million – Jackie Chan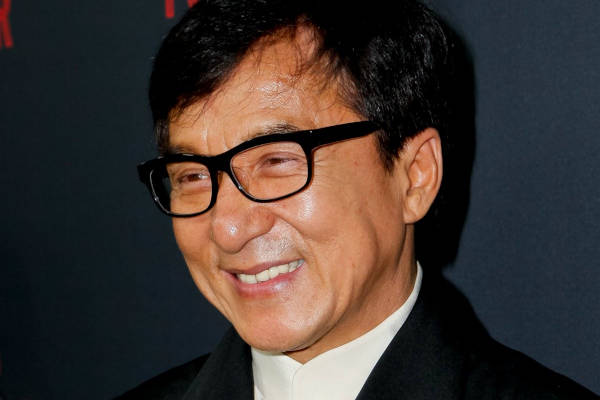 He is the recipient of an Honorary Oscar and is obviously an absolute legend of martial arts. His movies have had good profits all the time in general. He even bought a giant super expensive yacht specially manufactured by masters in China. The yacht will be used by him as a prop in his movies in the future.
Highest earning movies: Kung Fu Panda, Rush Hour, Rumble in the Bronx (he has starred in more than a 100 other movies)
Worth $375 million – Clint Eastwood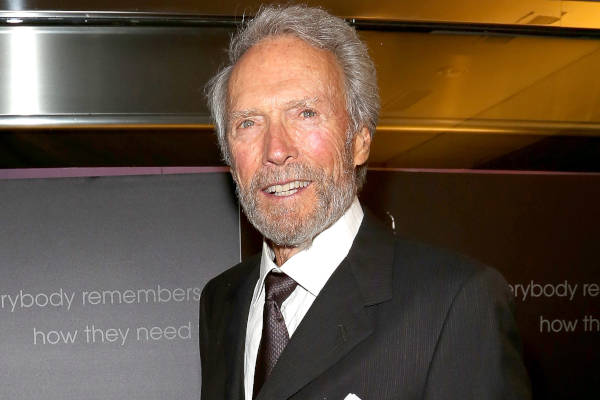 Clint Eastwood is a household name for the older generation such as our grandparents and our parents; and sometimes us. He is the winner of four Oscars and has numerous westerns under his belt in addition to several dramas and action movies.
Highest earning movies: Gran Torino; Dirty Harry; Sully; The Good, The Bad and The Ugly.
Worth $400 million – Olsen Twins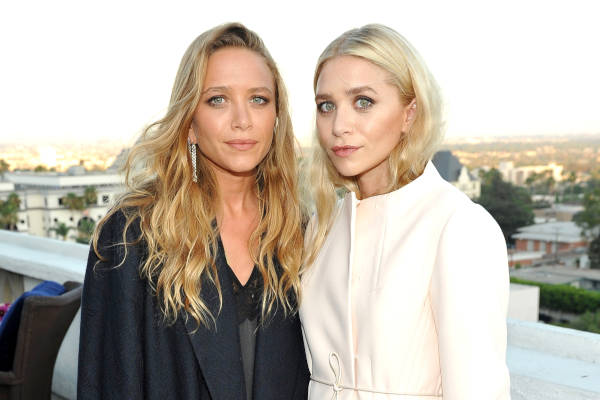 A lot of us might remember seeing the twins visit their politician grandfather in the Passport to Paris movie. But the world of cinema is not proving to be the gold mine for the twins right now. But that still does not stop them from being rich by making their own cosmetics brand. However, their sister, Elizabeth Olsen, made her mark in acting.
Highest earning movies: New York Minute, Passport to Paris, It takes two
Worth $400 million – Arnold Schwarzenegger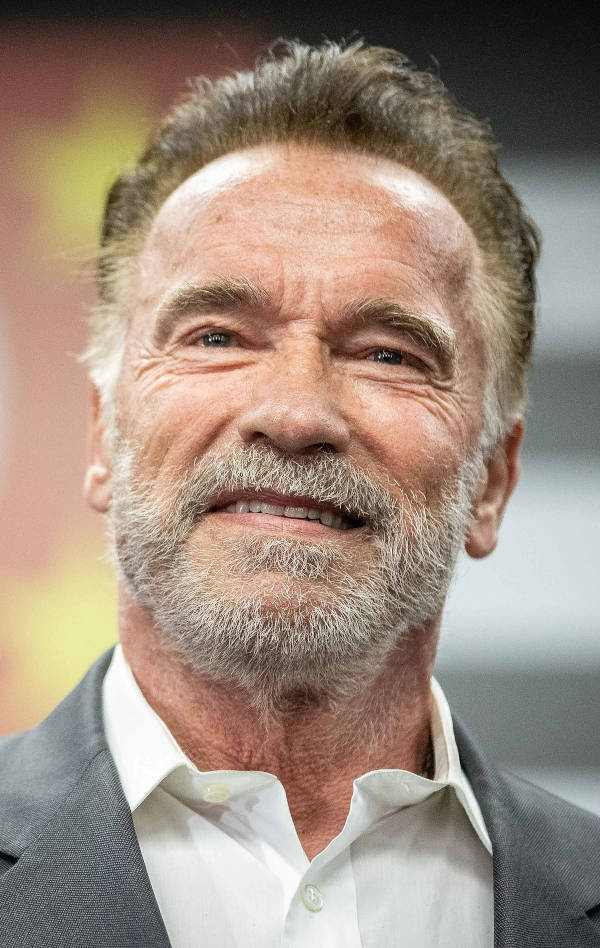 As a lot of us might know, Arnold has not only acted in movies but has also had a political career phase as the 38th Governor of California and a businessman. Whilst his time as a politician might have limited his earnings from the movie industry, but $300 million is no small sum of money by any means.
Highest earning movies: Terminator, The Expendables, Conan the Barbarian.
Worth $400 million – Sylvester Stallone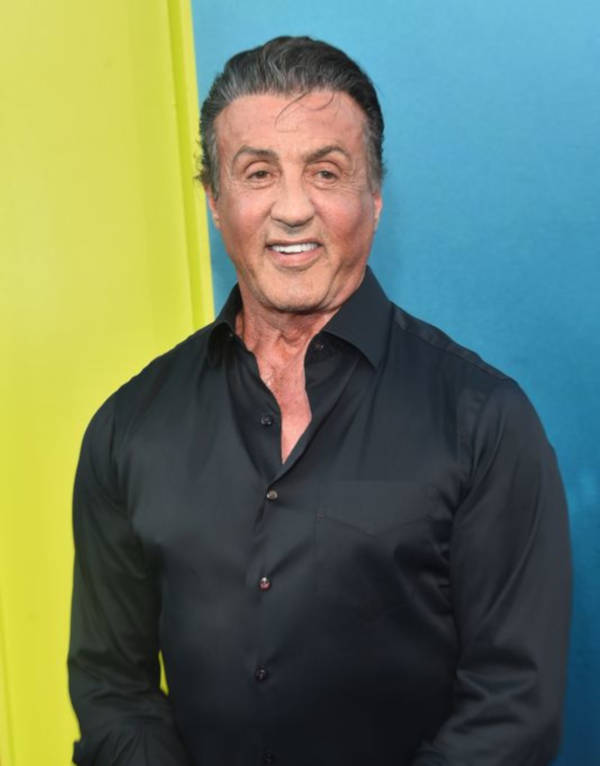 As per a lot of his fans, he is the best boxer on the planet as well as the only man that can compete with Arnold Schwarzenegger. He has earned his fortune in the roles of an actor as well as a director.
Highest earning movies: Guardians of the Galaxy, Rambo, Rocky, Judge Dredd, The Expendables.
Worth $400 million – Bill Cosby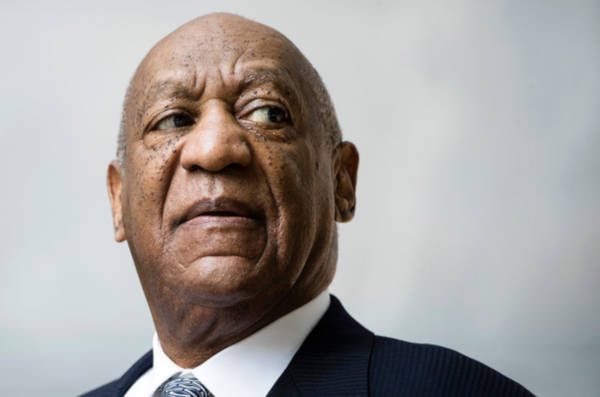 He happens to be the first actor of colored origin to have been awarded a role in a drama series in the 1960s regressive United States of America. He went on to build a very successful empire making TV shows that got him millions. However, his empire now crumbles as many women have accused him of sexual harassment.
Highest earning movies: Jack, I Spy, Cosby, The Cosby Show.
Worth $400 million – Jack Nicholson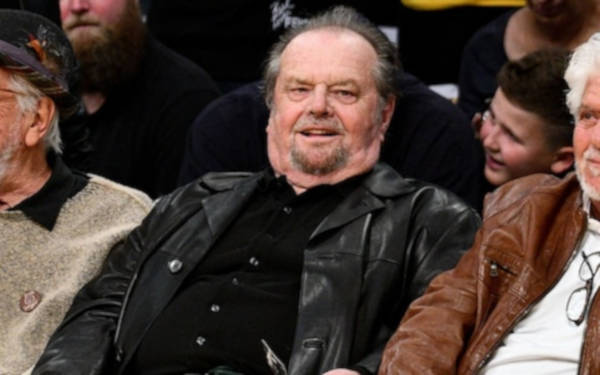 One might think that his roles in the movies must have made him ultra-rich, which, of course, is not completely wrong. But he is not the wealthiest actor out there. Which might be because of the fact that he splurges a lot of money on art.
Highest earning movies: The Bucket List, The Shining, Batman.
Worth $420 million – Adam Sandler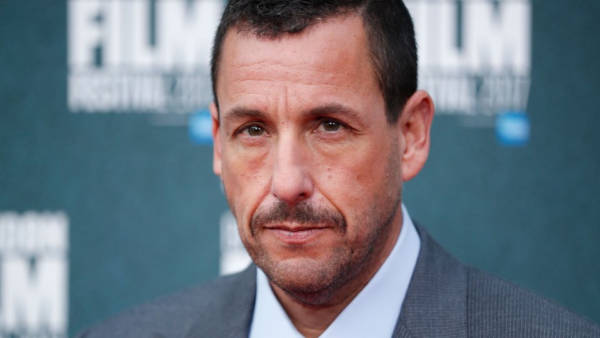 Even being one of the wealthiest of actors in Hollywood, he loves to wear shorts even to the red carpet. Despite the decline in ratings of the works that he has undertaken recently, it is not really affecting him money-wise.
Highest earning movies: Grown Ups, Click, Billy Madison, Happy Gilmore.
Worth $425 million – Mel Gibson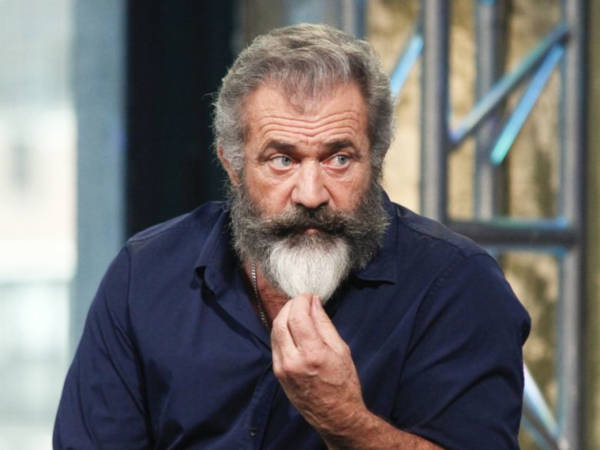 Mad Max, one of the very first movies the actor starred in, was extremely successful earning $100 million despite just a paltry $350,000-dollar budget. Since then, his career, as well as money, have only seen growth. He loves to spend his money and has bought himself a cool $15 million island.
Highest earning movies: Lethal Weapon, Mad Max, Braveheart, Hacksaw Ridge, Maverick.
Worth $570 million – Tom Cruise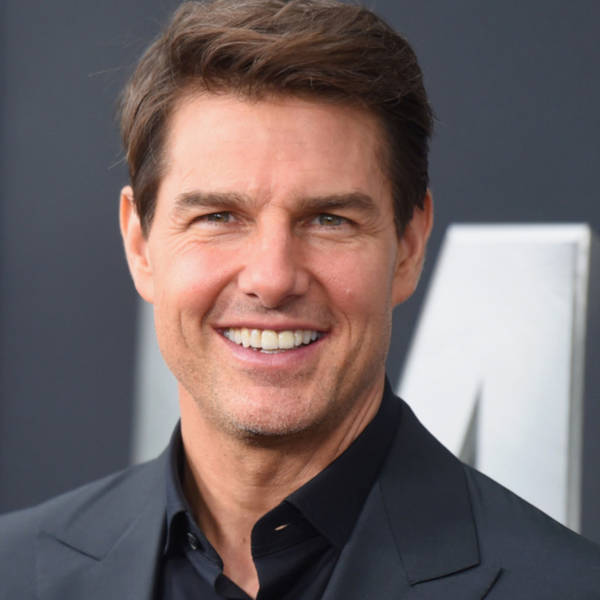 He certainly is no stranger when it comes to money, fame, and fortune. But it was not always this way and he had to work his way up the Hollywood ladder. He also apparently earns money for an organization called the Church of Scientology.
Highest earning movies: Mission Impossible series, Valkyrie, Jerry Macguire.
Worth $600 million – Tyler Perry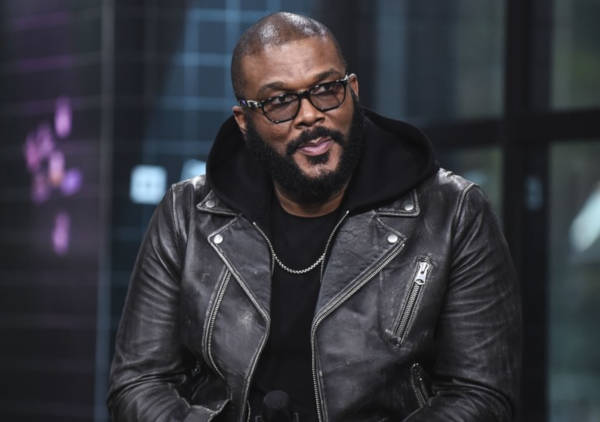 He is a scriptwriter, a director as well as an actor who plays leading characters in movies. His formula is making great movies without spending a lot of money, which has made him as rich as he is.
Highest earning movies: For Colored Girls, Daddy's Little Girls. Diary of a Mad Black Woman.
Worth $600 million – Shah Rukh Khan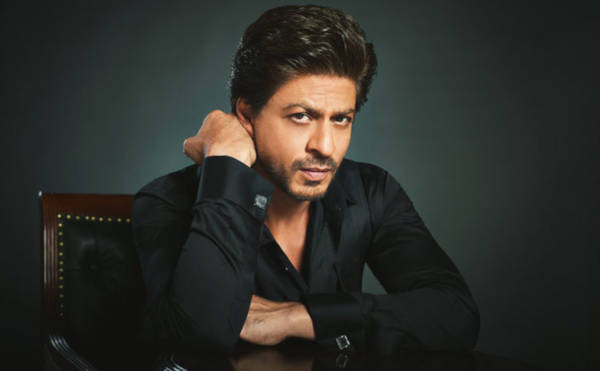 He is known as the King of Bollywood for very good reason, as one can see. His career has been growing ever since the 90s. He had starred in at least 50 films and more. He earns his money through his own production company as well as the cricket team that he has.
Highest earning movies: Dilwale Dulhania Le Jayenge, Dil To Pagal Hai. Veer-Zaara
Worth $950 million – Jerry Seinfeld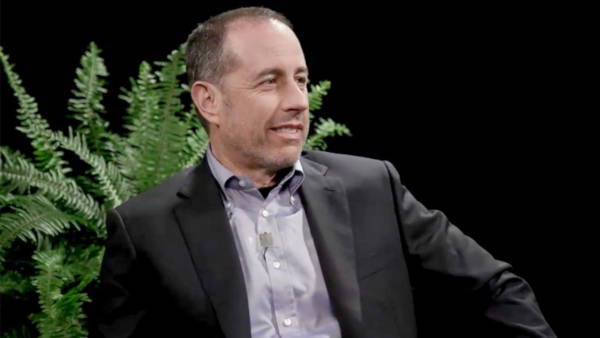 Jerry began his career doing stand-up comedy in New York in the 1970s. It was in the year 1989 that he started the show Seinfeld, which was very successful and ran 9 seasons. In fact, the actor earned a million bucks per episode in the last season. He also has other projects and productions that he undertakes.
Highest earning movies: Louie, Seinfeld, 30 Rock.
Ever thought of being an actor? Now might be a good time to start.