We always see posts about single-moms raising their own children. It's a very common thing, so much so, that we have forgotten that there are many fathers do the same too. Fatherhood is just as important as motherhood and both parents are required for the healthy growth of their children.
There are certain celebrity dads who took it upon themselves to raise their children – all on their own.
Liam Neeson
 

Δείτε αυτή τη δημοσίευση στο Instagram.

 
About ten years earlier, Natasha Richardson, Neeson's wife, suffered a terrible skiing accident and passed away. It was too much for Neeson and his two sons, Michael and Daniel. They were just 13 and 12 respectively. The family found it difficult to overcome the pain of loss. However, Liam Neeson decided not to marry anymore and raised his kids all on his own.
Pierce Brosnan
 

Δείτε αυτή τη δημοσίευση στο Instagram.

 
The James Bond star married Cassandra Harris and together they adopted two kids, 9-year-old Charlotte, and 8-year-old Chris. After three years, Cassandra gave birth to Sean. However, the deadly disease cancer struck Cassandra and she died from it. The actor decided to not marry and raised the kids himself. Later in the year 1994, he dated Keely Shaye Smith, a journalist, and married her in the year 2001. Now, they have two sons, Paris and Dylan.
Nicolas Cage
 

Δείτε αυτή τη δημοσίευση στο Instagram.

 
Nicholas Cage had his son, Weston, back in 1990. He was not officially married to the mother and soon, they broke up. He had to give up his Hollywood house to her if he was to raise his son. Well, Cage raised his son and now, he is 28 and a musician. He is also into acting. In the year 2005, Nicholas had another son.
George Lucas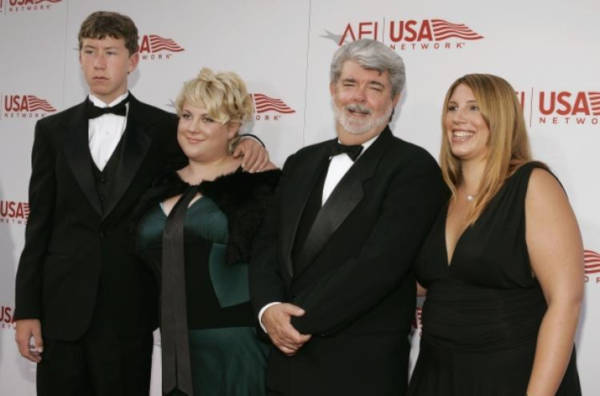 Everybody knows Lucas, but few are aware that he is a single father of three adopted children. When he was tagging along with his wife, he adopted Amanda. After their divorce, she stayed with him. Jett and Katie were adopted later and they all had small parts in Star Wars. Lucas married again in 2013. Mellody Hobson, the president of Ariel Investments and chairwoman of
DreamWorks Animations is his wife. They now have their own daughter.
Al Pacino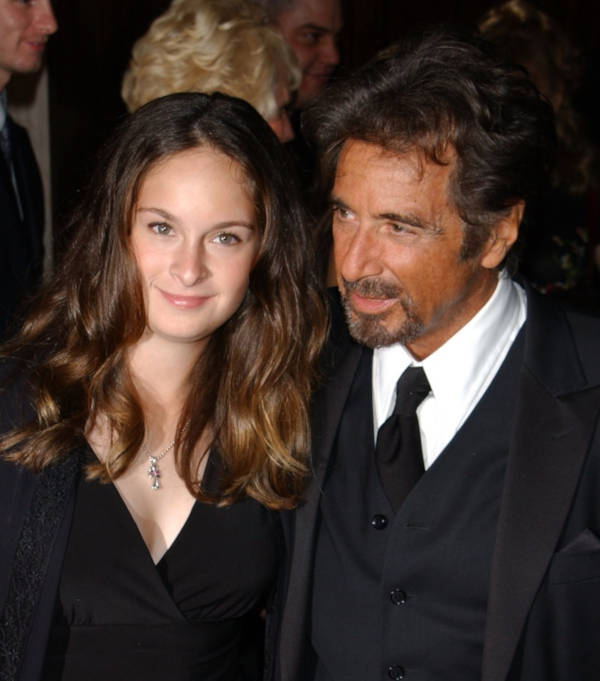 The legendary actor has 3 children but had never married. Julie, the eldest, was born in the year 1989. Beverly D'Angelo gave him twins, Anton and Olivia. Even after they broke up, the court settles that they should have common custody. Both share equal time with their kids.
Collin Farrell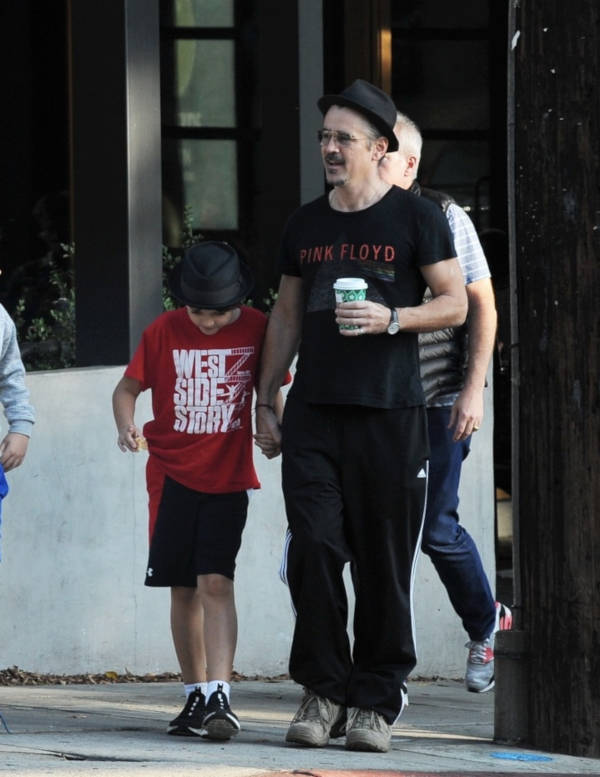 Collin Farrell raises his two sons, James (16) and Henry (10). Kim Bordenave is the mother of James and she and Collin broke up. Collin's continue to provide for the son. His second son came from a Polish actress with whom he broke up really fast.
Lenny Kravitz
 

Δείτε αυτή τη δημοσίευση στο Instagram.

 
Lenny Kravitz took upon himself the responsibility of raising his daughter after his difficult divorce. He was together with Lisa Bonet, his spouse, for around three years. Though they are equal rights to the daughter, Zoe went to live full time with her father when she turned 11. She's a model and actress now.
Cristiano Ronaldo
 

Δείτε αυτή τη δημοσίευση στο Instagram.

 
Ronaldo has a number of kids. The first one was from a surrogate mother, back in the year 2010. He was named Cristiano as well. Back in 2017, he fathered two twins, Mateo and Eva. When he was ready to marry Georgina Rodriguez, she had a daughter named Alana Martina.
Norman Reedus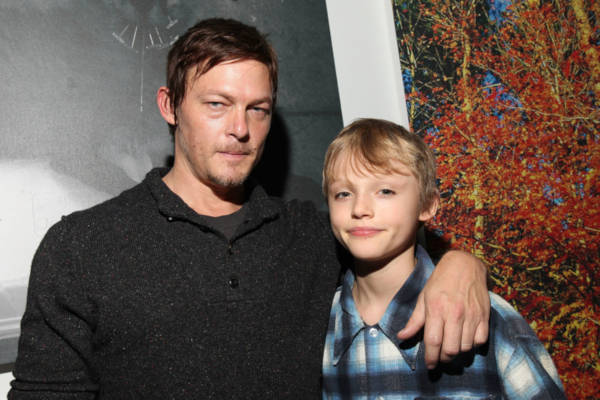 The Walking Dead TV series star continues to raise his son, Mingus, all on his own. When he was dating Helena Christenson for five years, he was born. They broke up and had joint custody of Mingus. But the son lived with his father for the most part of his life. He is now 20. Reedus had also dated actress Diane Kruger back in 2018 and had a daughter with her.
Fathers are important and these celebrities show it. We are proud of them as much as we are proud of strong single mothers.