The Bahamas bore the brunt of Hurricane Dorian. The men on the streets and celebrities both have joined hands to help the devastated island. The resources at the disposal of such celebrities come in handy to provide immediate succor to marooned people.
One celebrity who has helped in a big way is Tyler Perry, famous for his roles in movies like the 'Madea' series. In disasters of this scale and magnitude, it is of utmost importance to provide basic relief immediately to the victims, especially the children, the old, and the sick.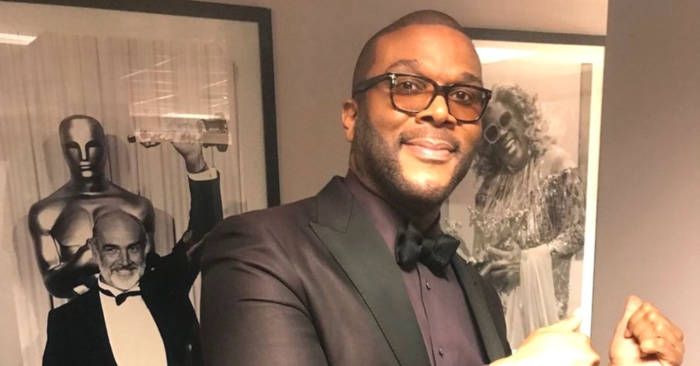 His personal seaplane, based in Nassau has been flying supplies to a part of the Bahamas known as the Abaco Islands. This region was hit the hardest by the hurricane. His plane has already made
several sorties and more shipments are on the way.
BP BREAKING| Live devastating scenes in Marsh Harbour Abaco where the entire city was been destroyed. Scores are missing following in the aftermath of Hurricane Dorian, which made landfall in the Bahamas around 1am Saturday packing winds of 185mph and gusts of over 200mph. pic.twitter.com/FbCUb166jp

— Bahamas Press (@Bahamaspress) September 3, 2019
Tyler is providing the islanders with immediate necessities like water, juice, and hygiene products like diapers. His plane has also airlifted 7 passengers including a pregnant woman, children, and others in dire need of medical attention.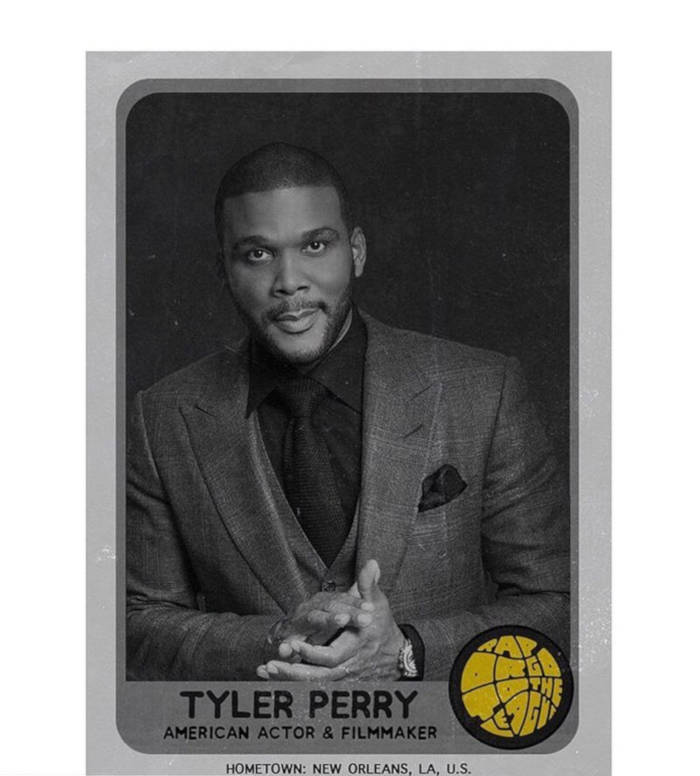 Hurricane Dorian was a category 5 storm that ravaged the island nation at the beginning of the month. The relief was immediately needed for the residents of this tiny island nation as the whole administrative system had been destroyed by the storm.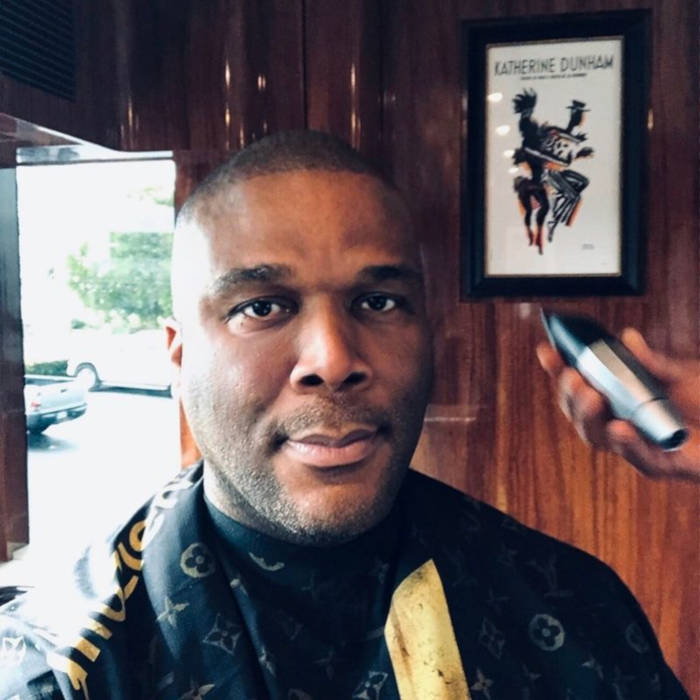 The "Pray for Bahamas" post that went viral managed to attract much-needed attention but Perry went a step further and immediately put his plane to good use. His act of jumping headfirst into disaster relief is exactly what is expected of all celebrities.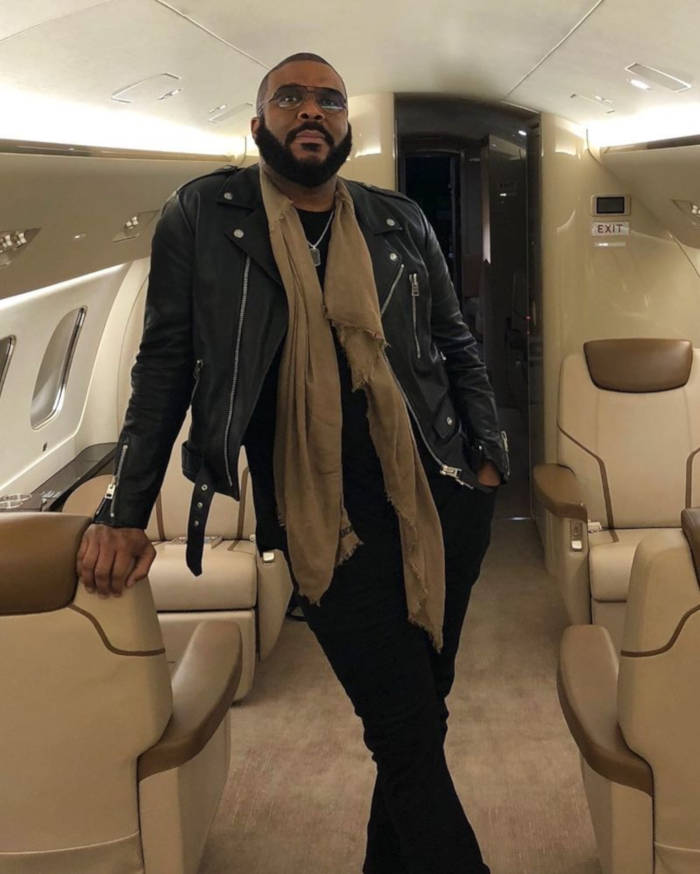 He sent a heartfelt post to the citizens of the Bahamas promising to stand by them and promising to do his best for the islanders and sending a positive message of hope.
Perry has a history of helping others. He had a troubled childhood but his positive attitude helped him get out of it and he has experienced hunger and knows how it is to be without a roof over the head. He always believed that one day fortune would turn and this attitude helped him steer his way out of his troubled past.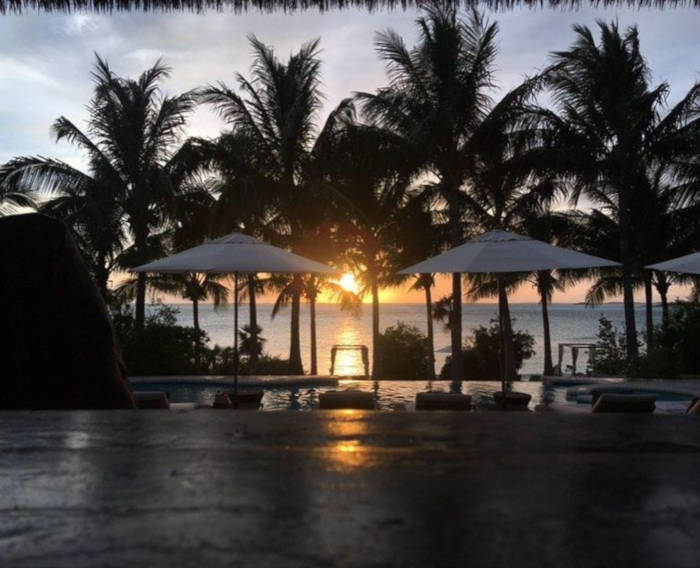 The people of the Bahamas had something to hope for from this generous soul. And Perry had the genuine urge to do something for them. In a time of such destruction, he has given the people of the Bahamas hope and help for which they will be ever thankful. People like Perry keep reminding up of the beauty that remains in all the misery surrounding us.