Electric bikes are in our everyday life for decades. But what if you don't want to throw away your traditional bike and simultaneously want to produce energy? The GeoOrbital is a wheel that turns the classic bike to electric.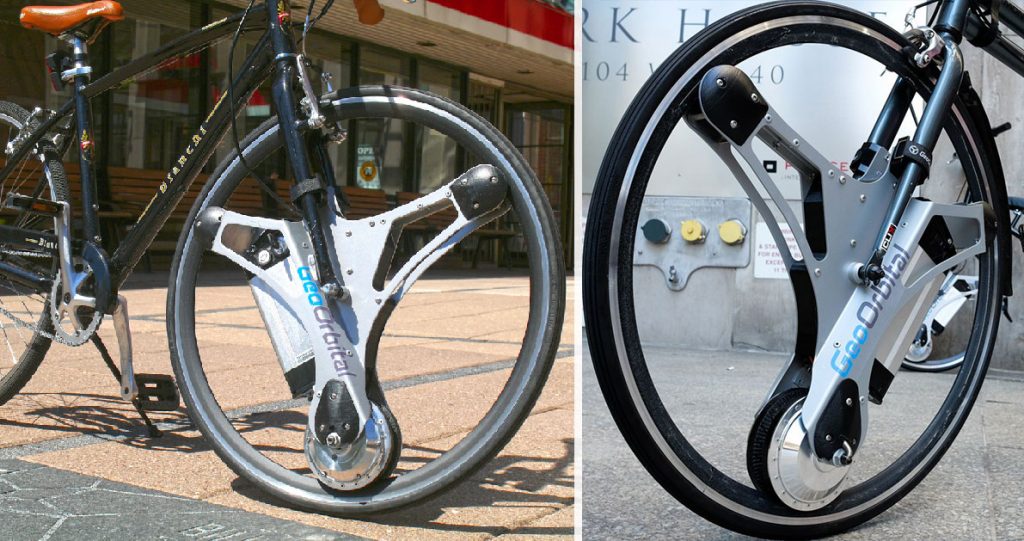 The creators of GeoOrbital, before implementing the idea had worked at Ford and at SpaceX, contractors who know one or two things about technological innovations in transportation. The device replaces the front wheel bikes with 26-inch wheels or 700c (28 inch/29 inches).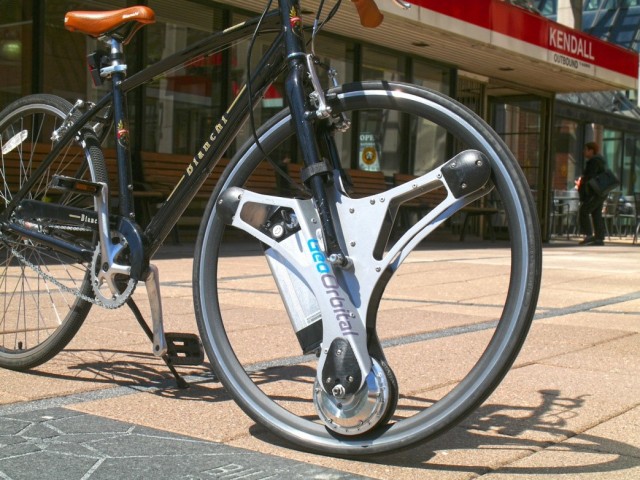 The wheel has a lithium battery and the device accelerates the bike at 32 metres per hour for about 96 km, as well as a USB port for charging during the ride, while it is recharging when you pedal or press brake or flowing downhill.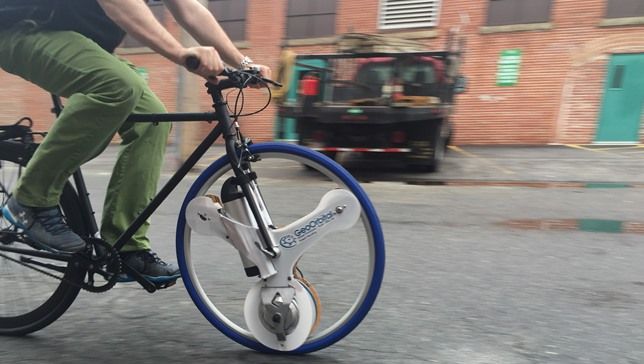 However, this whole electric ' help ' to make easier your rides comes with a price: the extra weight. When the classic wheels weigh 1.5 with 2.5 kg, the GeoOrbital weighs from 5 to 8 kg, depending on the model.
As the earliest pieces have already been sold, you can still order one from a Kickstarter campaign of the company for $ 650, with delivery in November.
By James Red, Truth Inside Of You.