Unfortunately, new statistics say that 2.5 million emergency room visits or deaths were caused by traumatic brain injury in the US alone.
This can result in severely affecting someone's vision and in some cases, leading them to develop blindness.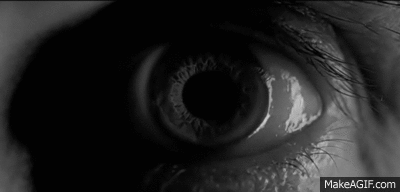 However, in what is promising news thanks to technology and science, researchers have found a way to restore eyesight in people who suffered from this type of injury.
A study conducted by Washington University School of Medicine tested a procedure called vitrectomy which removes the jellylike tissue behind the lens of the eyes and replaces it with a saline solution.
A month after surgery, most patients reported 20/40 vision and after 3 months, nearly all participants had 20/20 vision.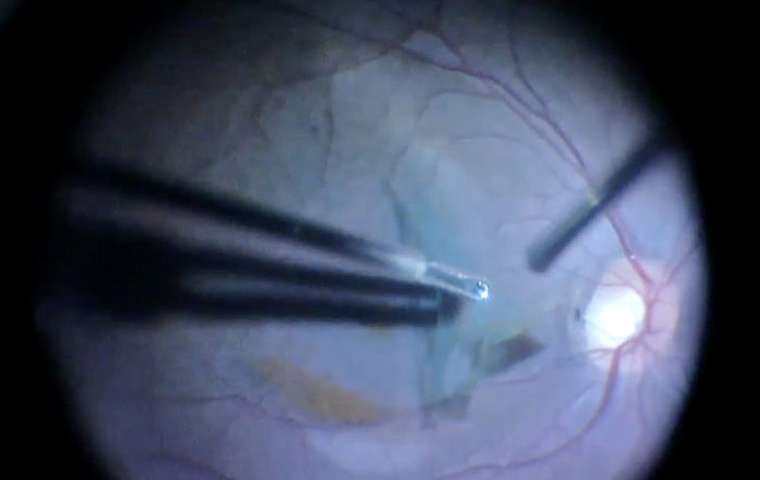 The great news is that the length of time between the surgery and injury did not impact the results. This is a great development because there are many other factors to consider when one is in critical condition with these injuries.
The lead researcher of the study said that "It was important to learn how long we could wait to operate without having a negative effect on vision".
This is a great development that could have a huge impact on those tragic statistics mentioned above.
For more info click here. (futurism.com)