15% women and 4% men over the age of 50 are diagnosed with osteoporosis in America. University College London researchers have discovered human amniotic fluid contains stem cells that are usable for the treatment of osteoporosis and boosting the strength of – otherwise – weak bones!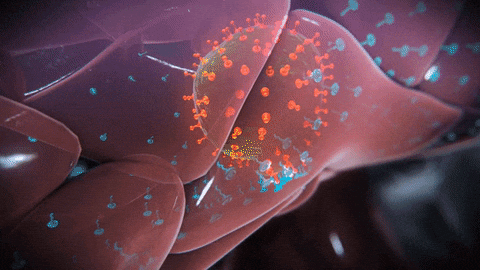 Astronauts lose 2.5% bone density every month while they are in space. The occurrence can negatively alter the natural aging process – thereby reducing bone density.
A new therapy – however – can help solve this problem and enhance weak bone strength. University College London and its researchers have discovered a treatment that can boost the power of brittle bone – via stem cells present in the amniotic fluid in our body.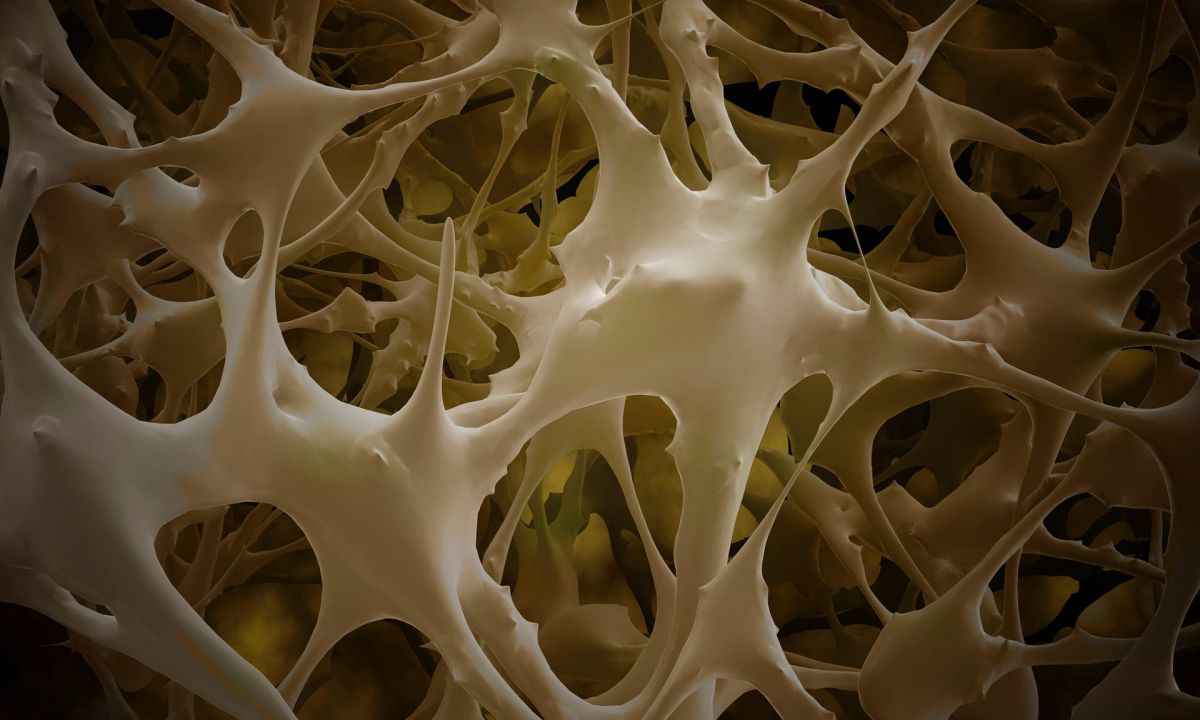 The treatment – based on an experiment on treating brittle bone disease in mice – drove 79% favorable result. 168 rats were under treatment and, 156 served within a control group. After 8 weeks, mice from both the groups were taken for fracture evaluation. Control mouse group displayed fractures, and the other group saw a decline in fractures up to 89%!
The study leader – Pascale Guillot – discovered that the treatment was not forming new bone but merely aid in the fortification of bone tissues that were already present. Stem cells – were used in the previous procedures – that were extracted from umbilical cords. The treatment helps in the reduction of fractures but via the increase of bone's plasticity. The treatment process that made use of amniotic stem cells assisted in the growth of bone structure, flexibility and strength.
The research team is positive and hopeful about the commencement of clinical trials in the next 2 years – depending on the fact that the results can be derived from human beings. The treatment is aimed at providing versatile results. If proven effective on people, it can be used in babies – especially ones who're diagnosed with genetic brittle bone diseases.
For more info click here. ( futurism.com )