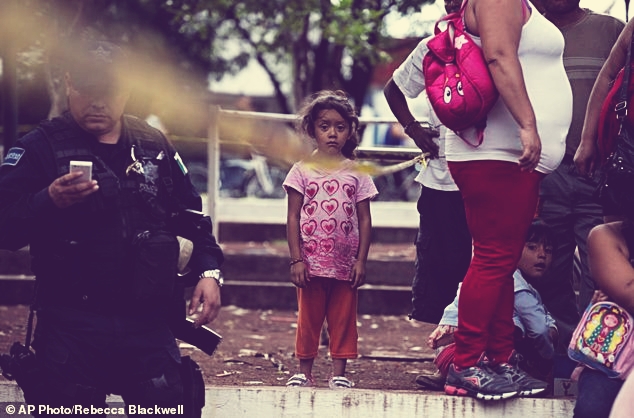 Global community is shocked from the case "La Casa de la Gran Familia", a modern Auschwitz in the state of Michoacan Western Mexico, which is one of the worst cases of child abuse in the country.The "Casa de la Gran Familia" also known as "La Casa de Mama Rosa" was an institution that operated in the city Zamora in the last 40 years and the authorities began their investigation after at least 50 complaints that parents were not allowed to communicate with children them. It turns out that it was a house of horrors.
When they entered the institution, the police found more than 450 children, believed to have been victims of abuse. Specifically children allegedly sexually abused and forced to beg on the street.
As stated by the Mexican government, the building housed 278 boys, 174 girls and six children under three years and 138 adults aged 40 years.
Also,
the
living conditions
of the occupants
of the Foundation were horrible,
with
children to
sleep
on dirty
floors
with
mice
,
and some
were so
malnourished
that
it was almost
impossible to
determine the exact
age.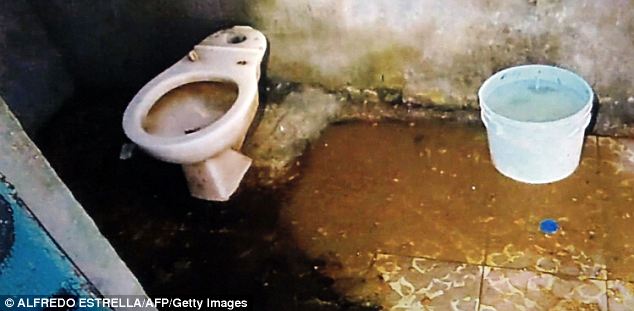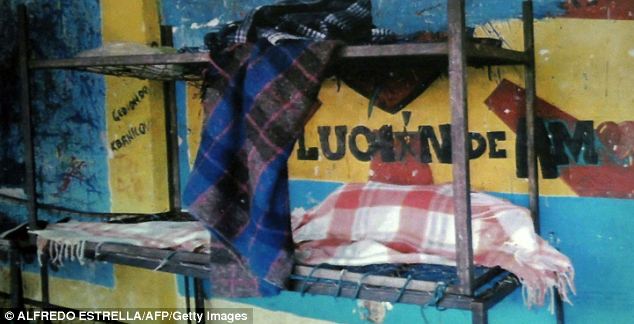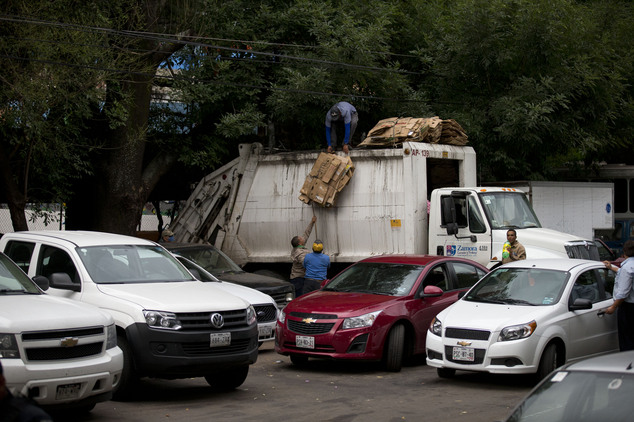 Mexican federal police swooped on La Casa de la Gran Familia on Tuesday, after parents filed complaints with authorities because they were being stopped form seeing their children.
One was a woman who had two babies at the home. But after she was allowed to leave, the owner allegedly kept the youngsters, which were registered under the owner's name.
The police raid freed six babies under three, 154 girls, 278 boys, 50 women and 109 men who officials said were kept in deplorable conditions, fed rotten food and forced to sleep on the floor among rats, ticks and fleas.
Nine employees of the shelter, which acted as a foster home of sorts, have been detained and are being questioned.
Raquel Briones Gallegos, a 44-year-old housewife, said she tried to get her 20-year-old son, Luis Oropeza Briones, out of the shelter in April.
'They ran me out of the house and said insulting things,' she told the Associated Press. He would call her on the phone in recent months saying that 'he wanted to leave, to please get him out of there,' she said.
Residents were still being kept at the home while officials look for places to transfer them. Federal authorities said they were ensuring that the residents were being fed properly, and were giving medical help.
Police and soldiers standing guard outside let small groups of relatives in for brief visits. For some families, it was their first time inside in months.