Kristopher Boesen – a 21-year-old former quadriplegic – can write, hug and interact with his friends and family. He can also use his motorized wheelchair without anyone's help. And all this has become a possibility for Kristopher because if the stem cell treatment at an experimentation level.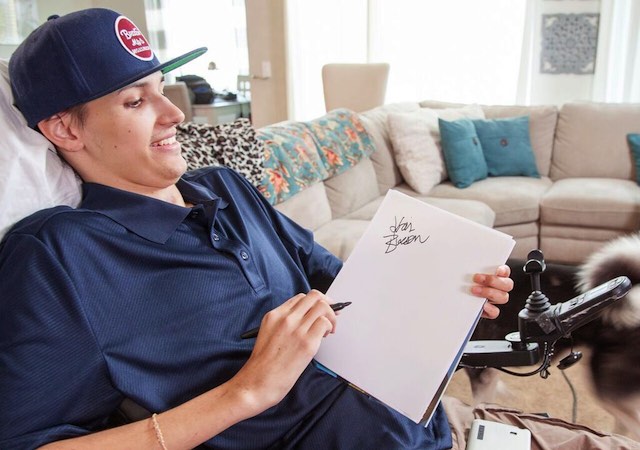 Kristopher's paralysis was caused by a car accident. His car hit a tree and slammed at into telephone pole, while he was driving on a wet road. Though alive, he woke up in the hospital paralyzed. The crash caused an immense injury to his cervical spine. Doctors gave up on him and told his family that he would be paralyzed for life from neck down. But Kris became a qualified candidate for a clinical study, which in return helped him.
The director of USC Neurorestoration Center – Charles Liu, along with a physician's group from USC's Keck Medical Center, provided Kris the opportunity to regain his upper body mobility. The experiment was a first of a kind in California, where a group of doctors injected patients with stem cell treatment as an experiment. In the case of Kristopher, the results were positive!
Patients with spinal cord injuries, get surgeries that aid in the stabilization of their spine. However, typically such patients do not get positive results related to the restoration of their sensory or motor function.
The stem cell treatment experiment, enabled doctors to test a procedure, designed to enhance neurological functionality. It will improve patient's live – especially those who have suffered from severe spinal injuries.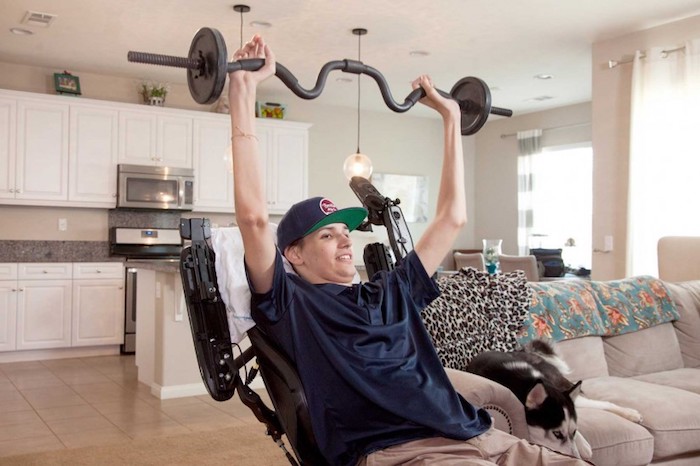 Kristopher underwent the experimental treatment in April, where he was directly injected with a 10 million AST-OPC1 cells dose in his cervical spinal cord. He started to show positive signs only within weeks of the administration of the experiment. Kristopher was able to move his hands and eat by himself, use the mobile phone, write, and even use his wheelchair by the month of September.
Charles Liu shared that during the 90-day post-treatment process, Kristopher was able to gain improvement. Visit this website to learn more.
Reference: