Who doesn't love the resourceful Marty McFly from Back to the Future trilogy? And who doesn't know Michael Andrew Fox (A.K.A Michael J. Fox) the actor turned activist who played this iconic role.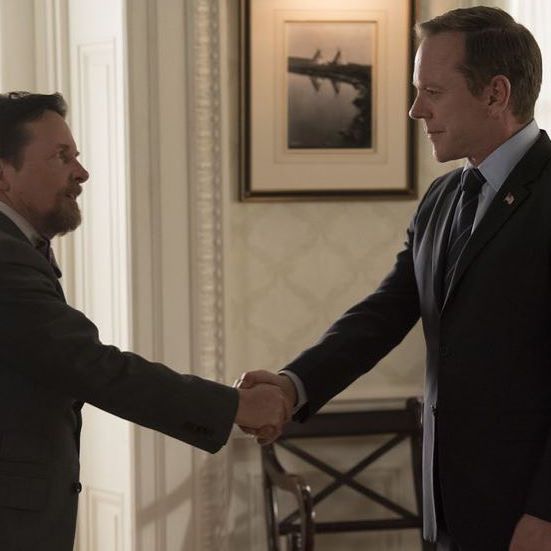 The talented actor who has 5 Emmys, 4 Golden Globes and 2 Screen Actors Guild Awards to his name is also known for another, quite a different cause. Apart from his acting accolades, Michael J. Fox is known for his work for the research and treatment of the Parkinson's disease. He was diagnosed with the degenerative disorder back in 1991 and made a public statement regarding the same in 1998.
---
---
In a recent interview, he shared how his life has changed since then. According to him, having the incurable disease affected his life at two different levels. One was the pain because of the disease itself, which he could get over though it becomes gradually worse with time. However, handling how people reacted to his disease was whole another playing field. Most of the times, he felt as if the dread that others felt for him was much worse than the pain he felt. That took him some getting used to.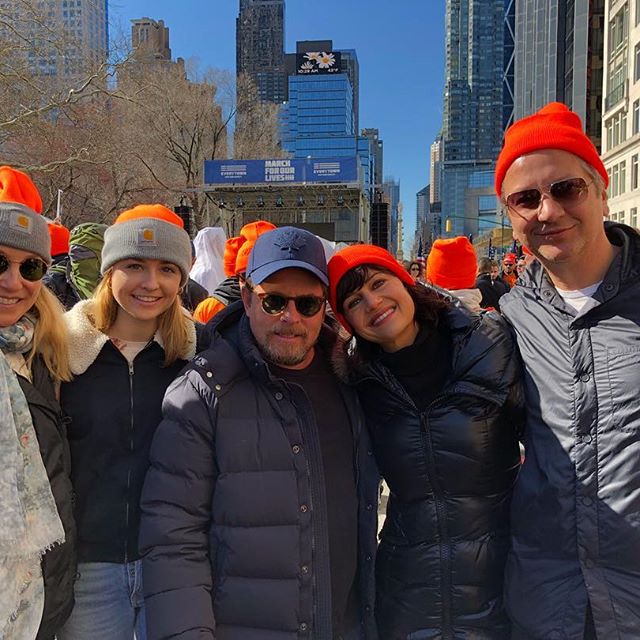 The Michael J. Fox Foundation, founded by him soon after his early retirement in 2000 has since inception worked for creating more awareness as well as finding a cure for this disease. And even though no cure has been found for it yet, Michael is hopeful things will change for the better soon.
---
---
Although he has been heavily involved in working for the foundation and creating awareness about Parkinson's, he managed to maintain a low profile about his own struggles. Nearly 20 years after he first told the world about his condition, he has answered some much-sought questions. His answers seem to confirm the fears that many of his well-wishers had.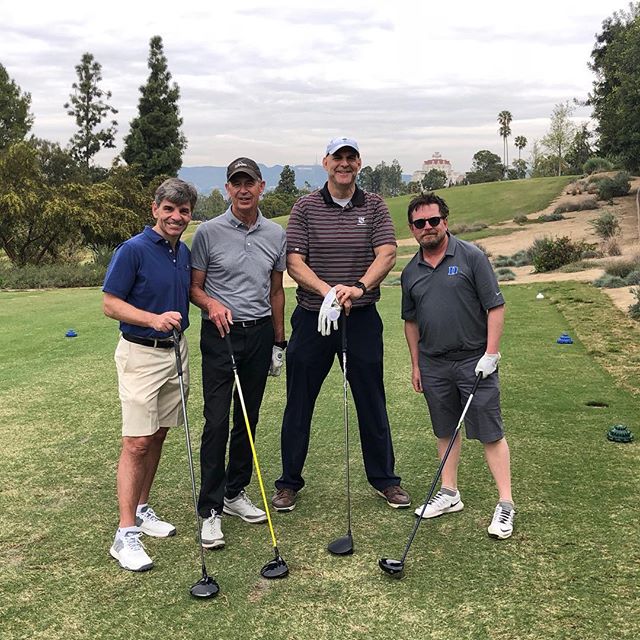 He admitted that living with Parkinson's is a lot though. And even though the visible symptoms might seem bad to others, personally they do not cause him much discomfort. What he has trouble dealing with is the pain, which might get especially difficult during the nights. Sometimes the cramps catch him unawares during sleep and his feet curl up painfully. Because of that, he sleeps with a rather stiff footwear on his bedside.
His foundation has managed to raise approximately 700 million dollars for research and awareness. And yet, what he feels his greatest accomplishment is the community that opened up for healthcare professionals and people suffering from Parkinson's. The mutual understanding and support is something that not even money could buy and he is most grateful for that. Even the great Muhammad Ali had reached out to Michael about his foundation and the work they were doing. For Michael that was a rather overwhelming moment indeed.