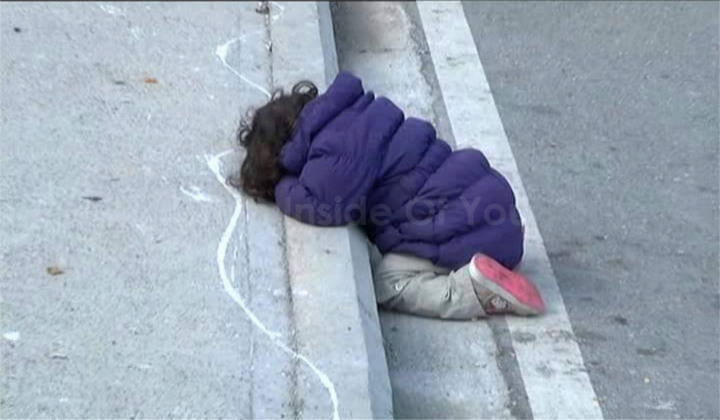 On the last day of November, 1,300 asylum seekers were arrested in Turkey, along with 3 smugglers that were receiving money to provide them an entry to Europe. This practice was put in force following a 3.2 billion euro deal made between the EU and Turkey, in order for the latter to guard its borders better and make sure that refugees don't find a way into Europe.The great refugee flow from Turkey to Greece has created doubts whether EU's eastern neighbor is putting effort in taking care of its borders, since almost a million refugees reached greek islands from the turkish coast in 2015 (more than one hundred thousands reached greek islands in 2016). The funds given to Turkey for this purpose seek to battle this problem, while raising many doubts about its ethical justification.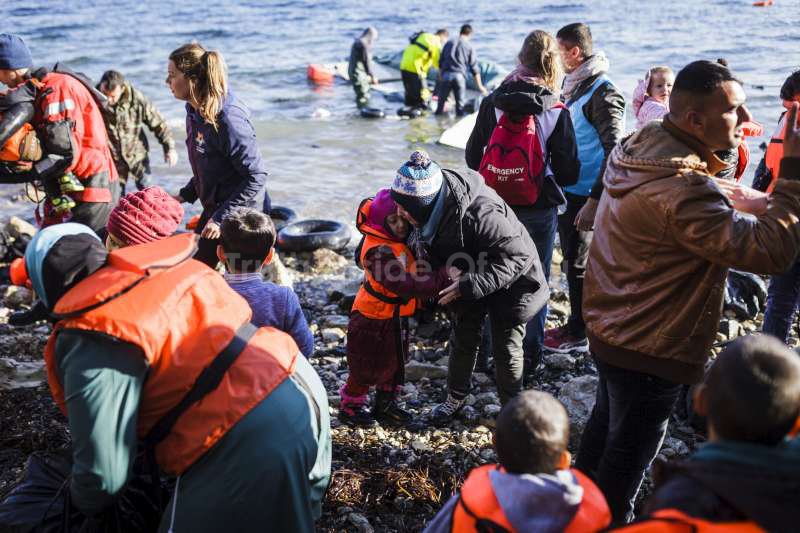 Now, after so many months, German Chancellor Angela Merkel and Turkish Prime Minister Ahmet Davutoglu also asked from NATO to help tackle this crisis in which more than a million refugees arrived in Europe last year (and turkish smugglers made more than $6 billion in 2015). The plan is to bring NATO ships in the greek-turkish borders and to block this way refugees in turkish coast. This brings no solution also means that it is getting more dangerous for a person to reach Europe. Also this is a strategic move of Turkey to accept the NATO ships on it's borders, because Ankara is afraid of the 15 russian war-ships sailing inside the greek territory of the Aegean sea.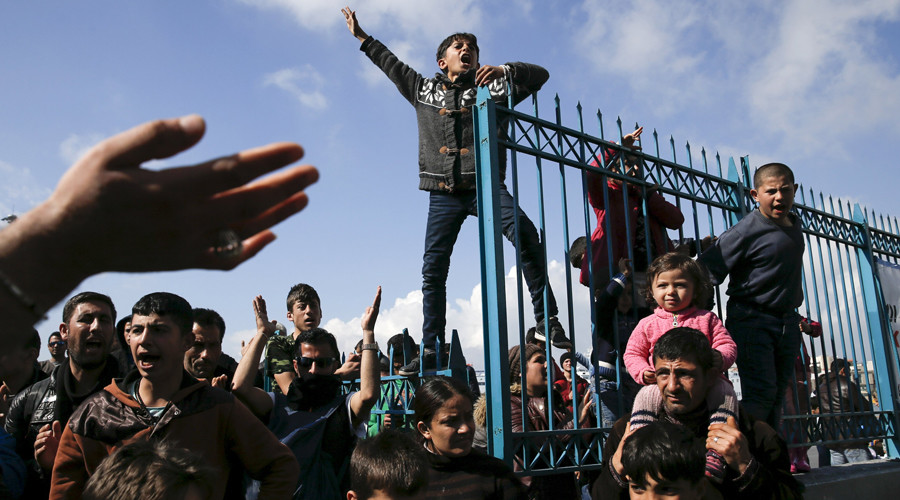 But of course there is more…The EU's effort to block the refugees way by closing the borders of the central-east EU states-members, is one more unethical and completelly fascistic tactic that brings no solution to the problem but too much danger for thousands of people who are trapped inside the greek territory between the greek and the fyrom,serbian, (not now but soon) albanian borders. This also creates the worst humanitarian crisis ever recorded in Greece who struggles alone to find solutions on the european closed borders refusing to become 'a warehouse for refugee souls'.
This humanitarian crisis comes next to the worst financial crisis taking place in Greece the last five years, cause the EU seems incapable to find a solution on this subject. The neoliberal economic austerity tactics of Germany do not focus to find a solution on the european financial crisis, but on how central Europe will "block the crisis out of its national borders". This is exactly
the same tactic that central Europe uses for refugees.
These tactics do not help to solve the problems, only worsen them, and they are certainly not in accordance with EU's founding principles.
It is getting more and more dangerous for a person to live in the fascistic European Union of  the New Age, especially if he does not realise that EU does not exist any more…EU is dead and the only thing that really exists is a 6 (maybe 7)-memberred Central European Union of Fascists that owns the other european states. The cow (Europe) is dead… Accept it!
NOTE: If you want to understand why there is no solution, think of this: who wins money and make billions of profit from all this catastrophe and from the way that EU reacts to this catastrophe? Whether you find the right answer on this question or not, now you know why…
By Jonah Winter, Truth Inside Of You
Sources used for this article: The Guardian, NY Times, UNHCR, DW, Reuters, Independent, WSJ, ThemaNews and RT