Italian artist Maurizio Cattelan sparks our interest with his amazing photographic skills. He presents through his particularly imposing and provocative images, a world full of ambiguous narratives and interpretations.
The pop, colorful and surreal photos that he inspired with photographer Pierpaolo Ferarri for the magazine Toilet Paper are amazing.
The photographs have metonymic and symbolic references, causing the viewer to explore and decode them. In addition, Maurizio Cattelan's goal is to keep the viewer's eye on the photograph for at least thirty seconds to interpret it from their own perspective.
The images are so strong and ingenious. They succeed in creating a variety of feelings. From curiosity to embarrassment and aversion.
However, these provocative images draw our attention.
1.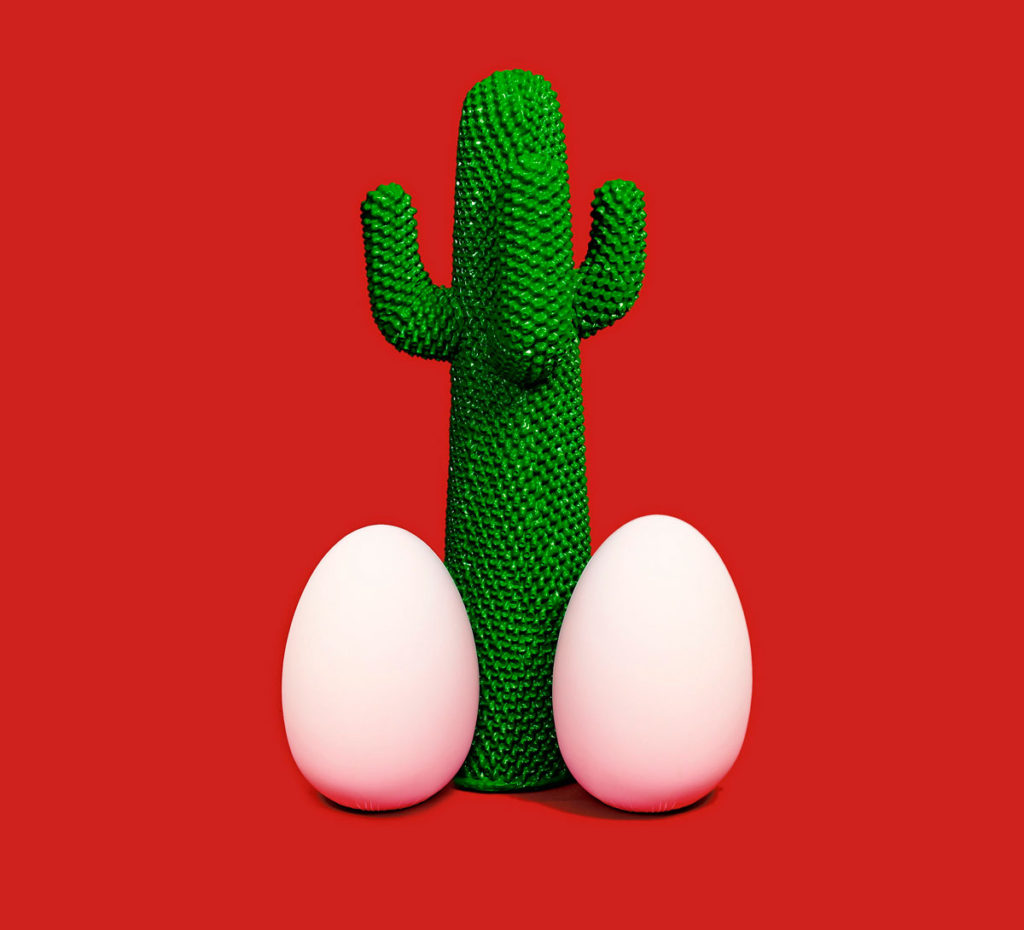 2.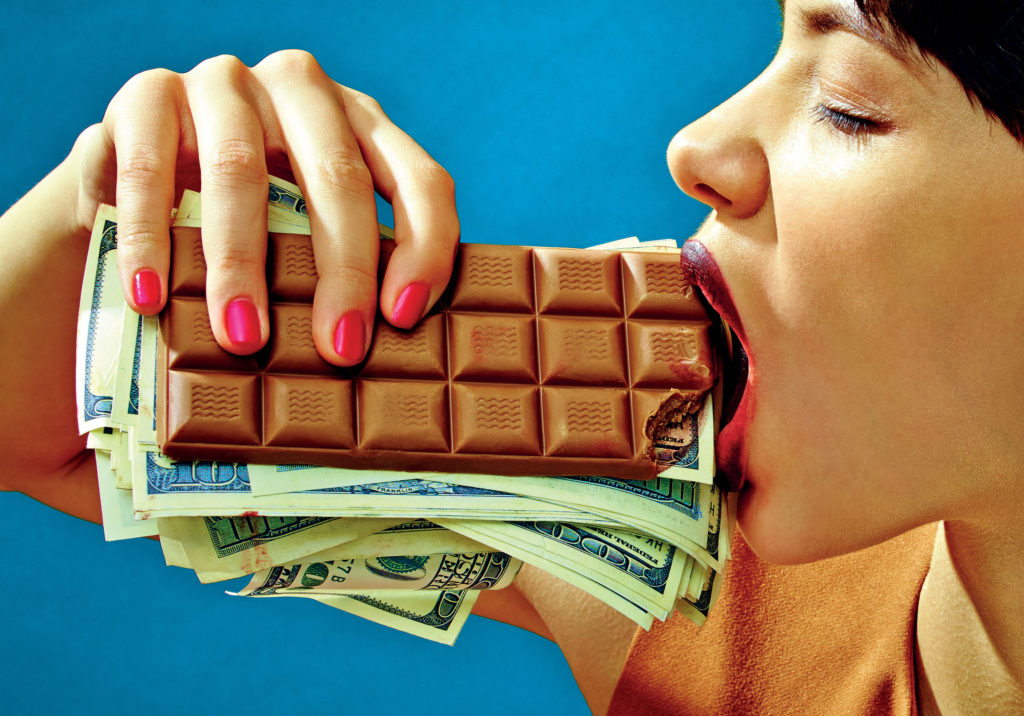 3.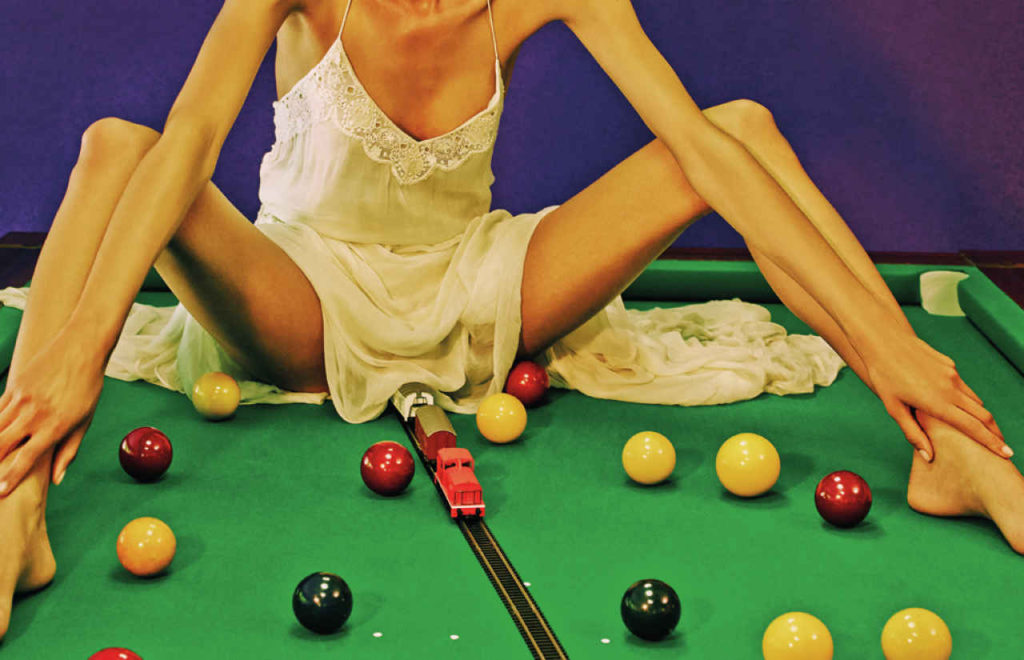 4.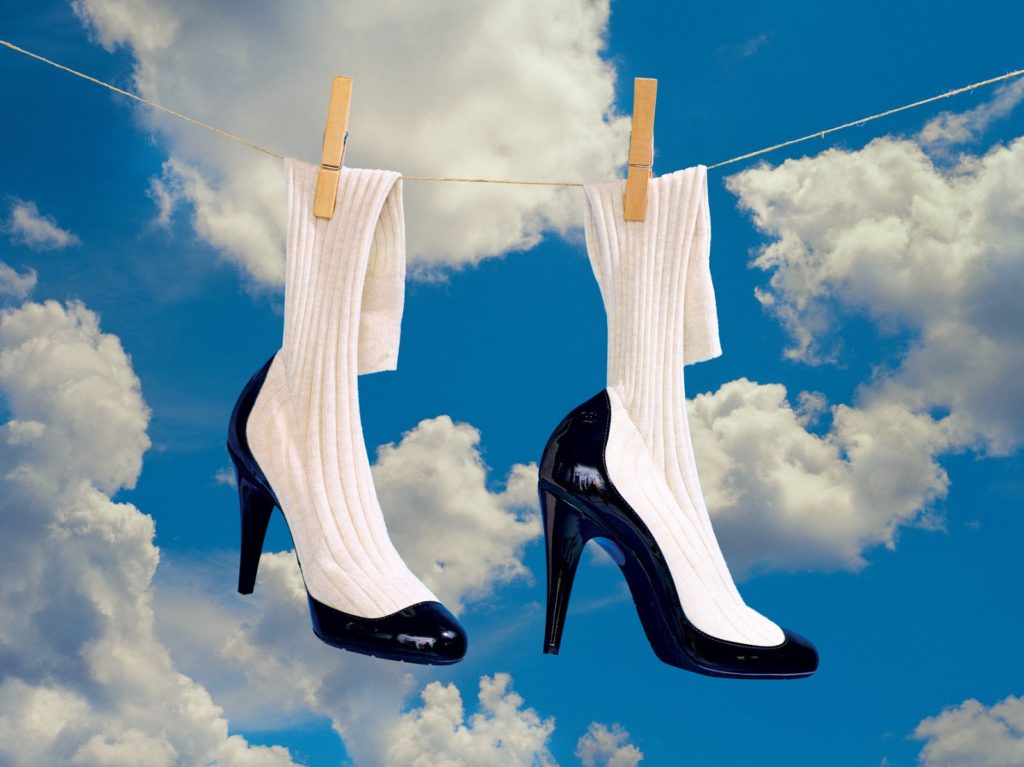 5.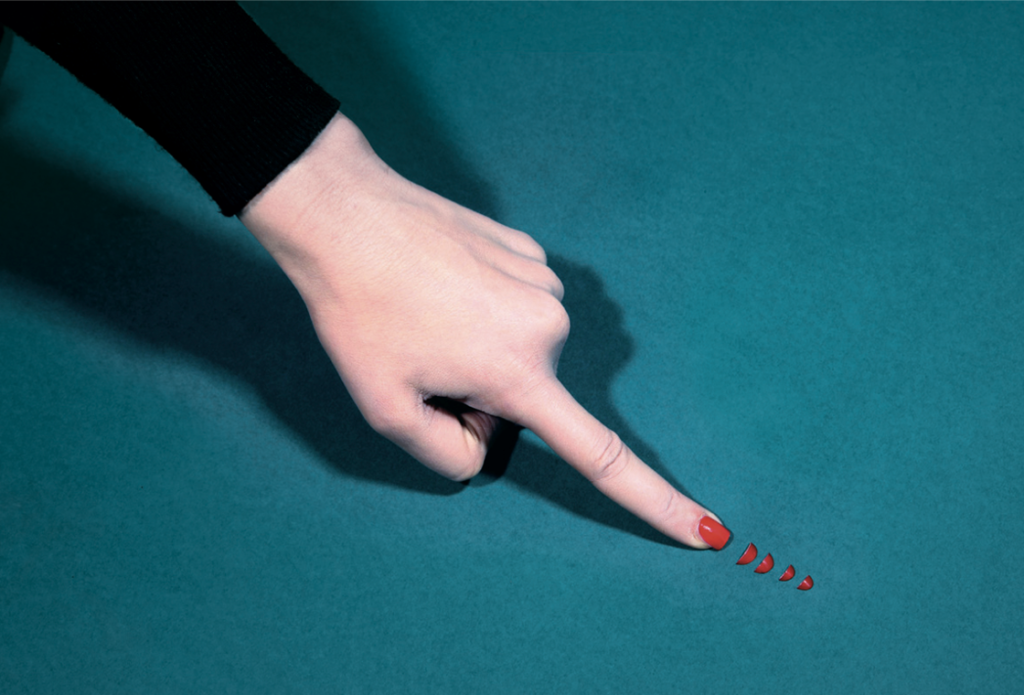 6.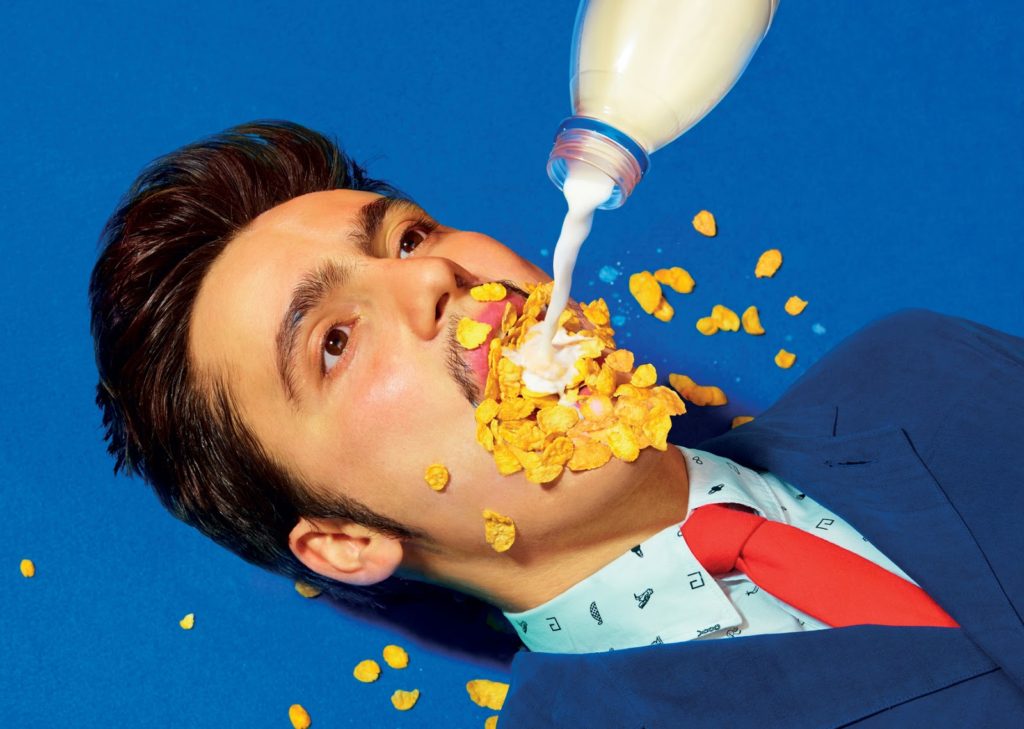 7.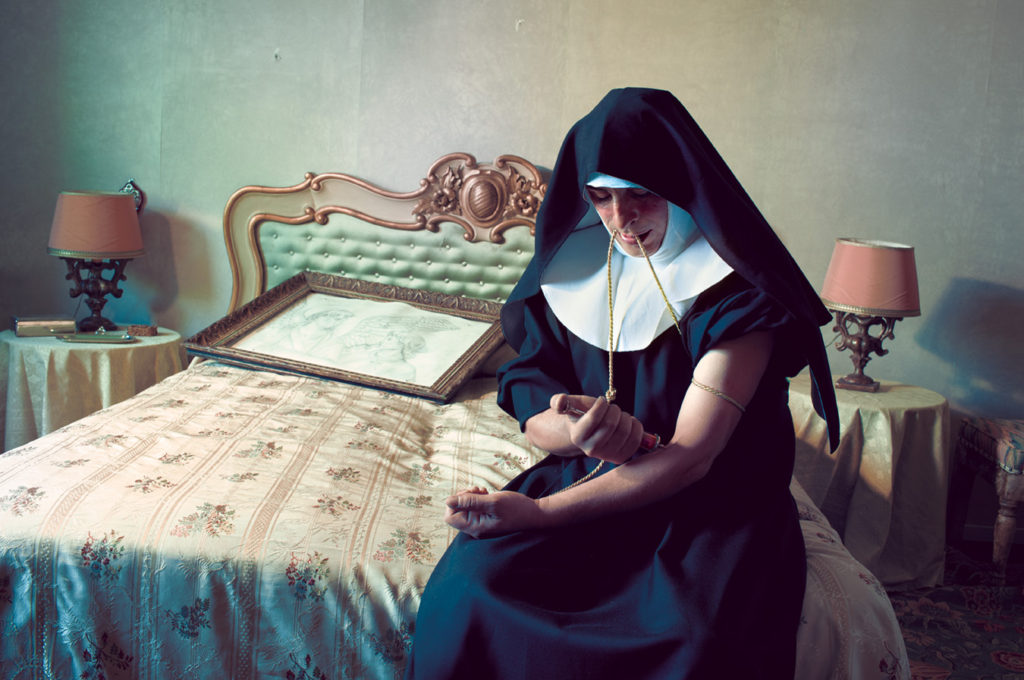 8.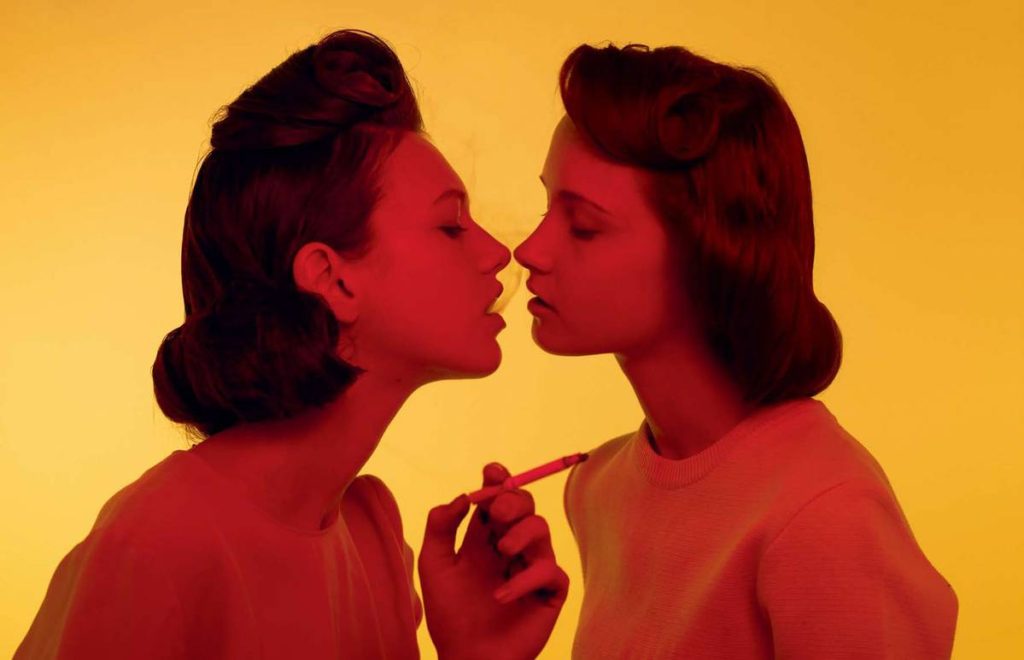 9.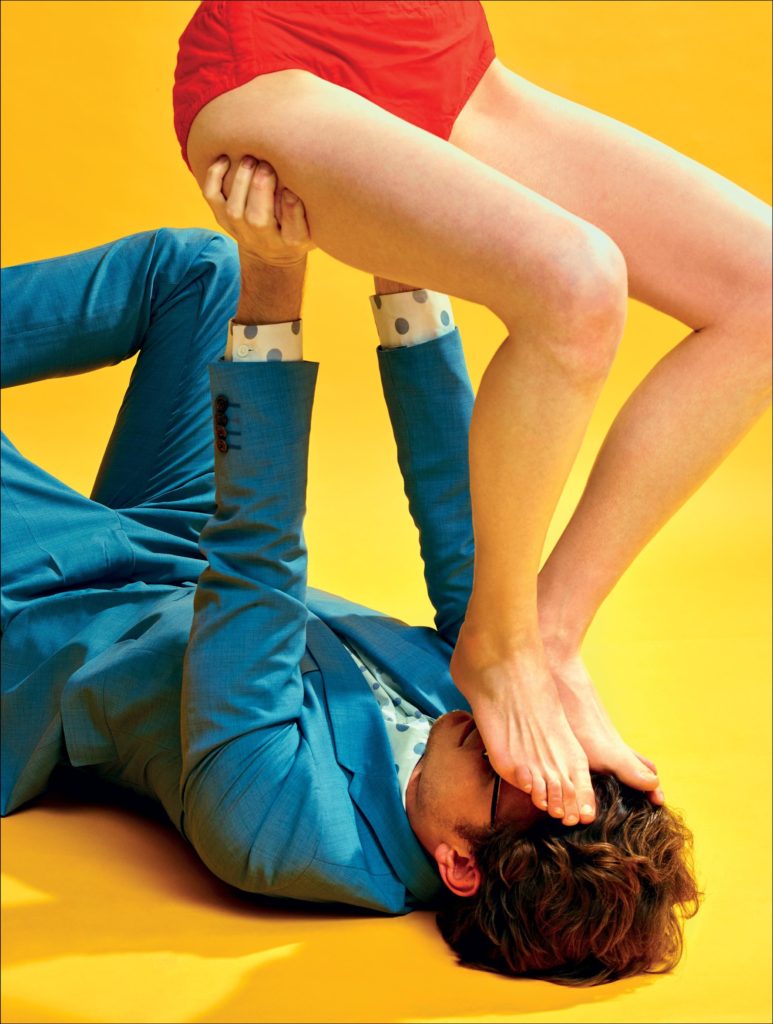 10.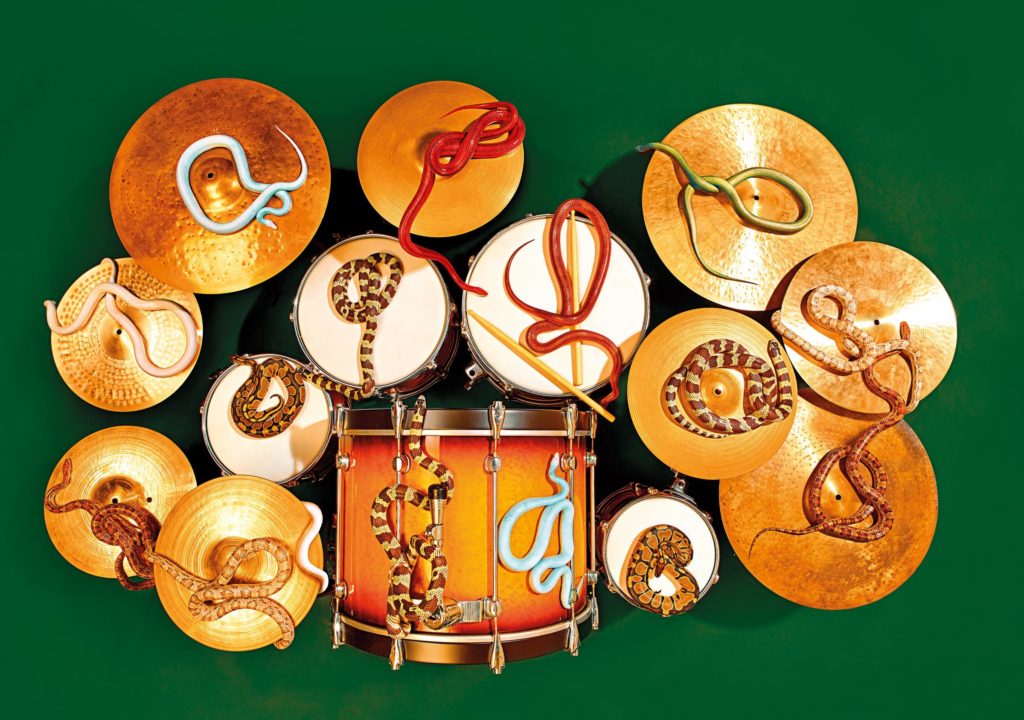 11.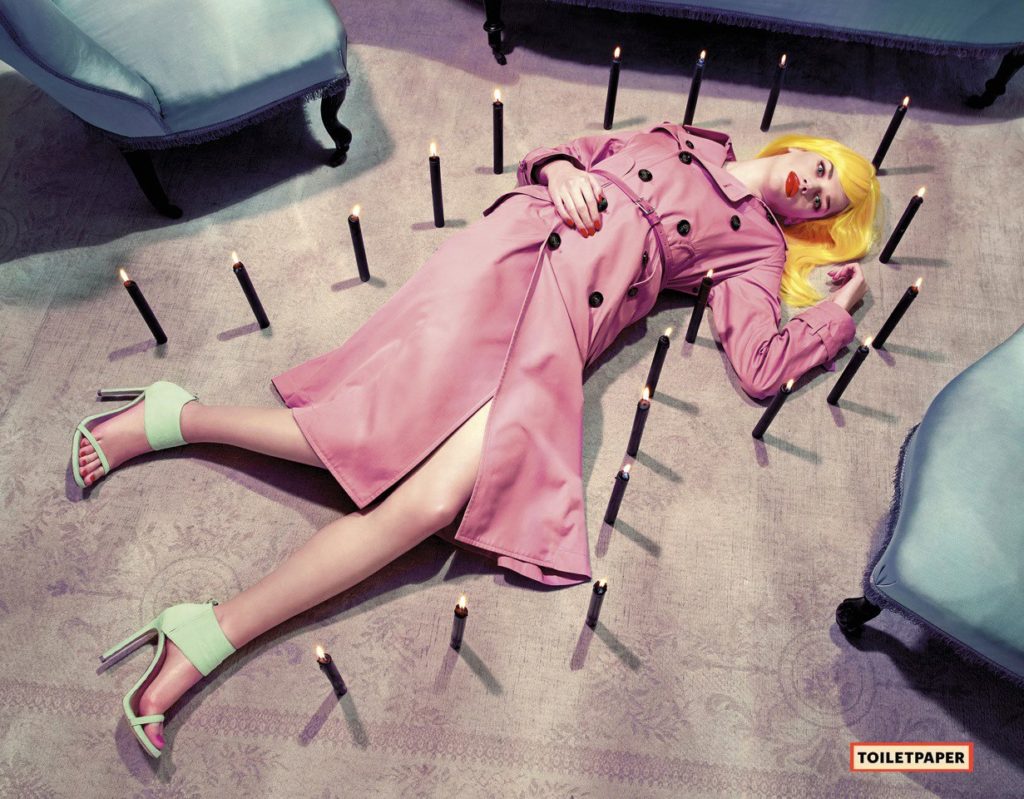 12.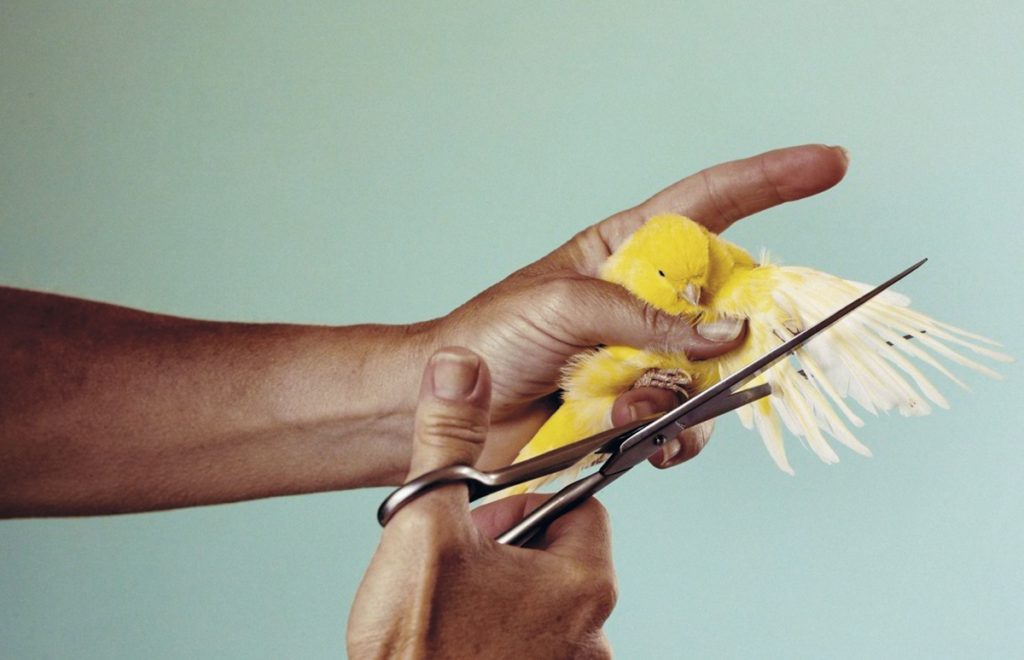 13.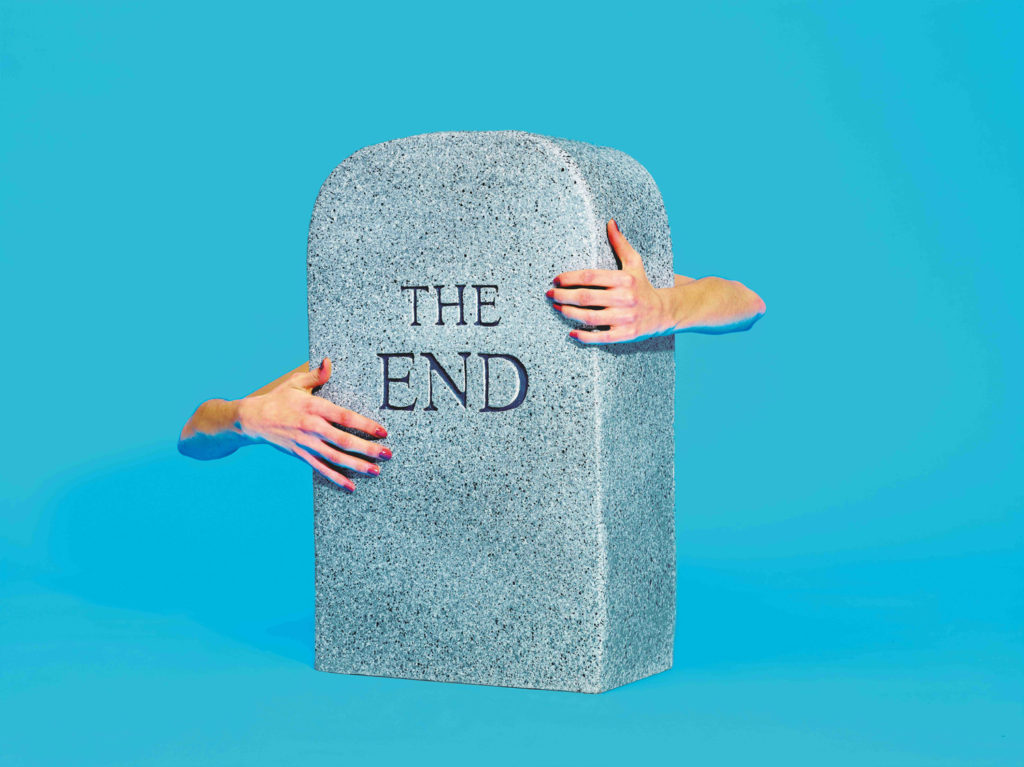 14.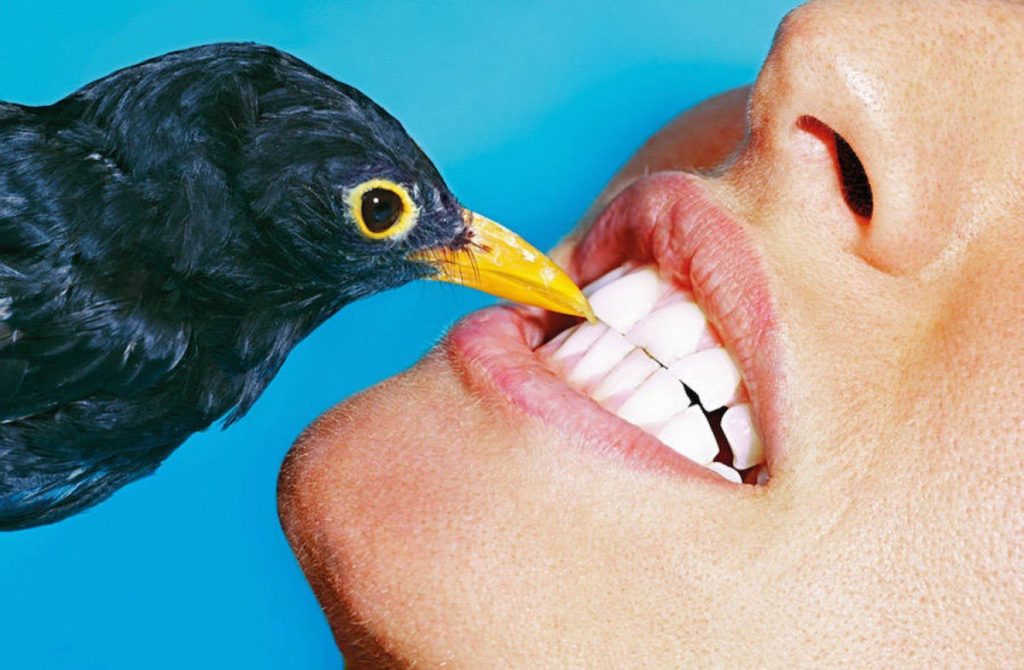 15.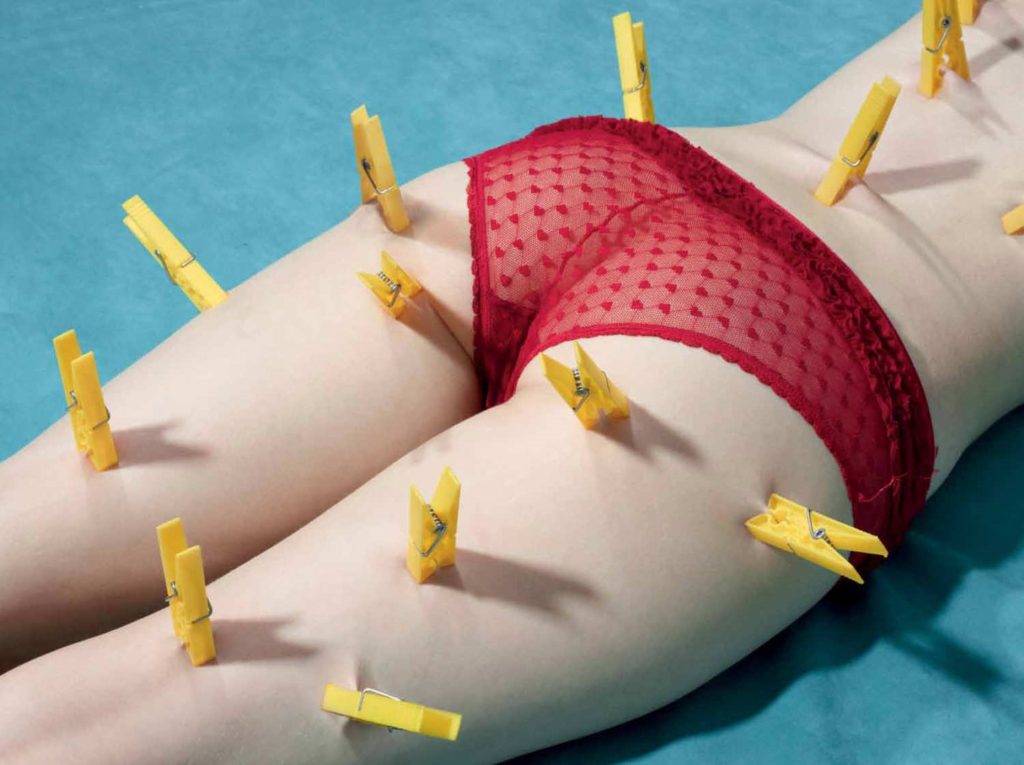 16.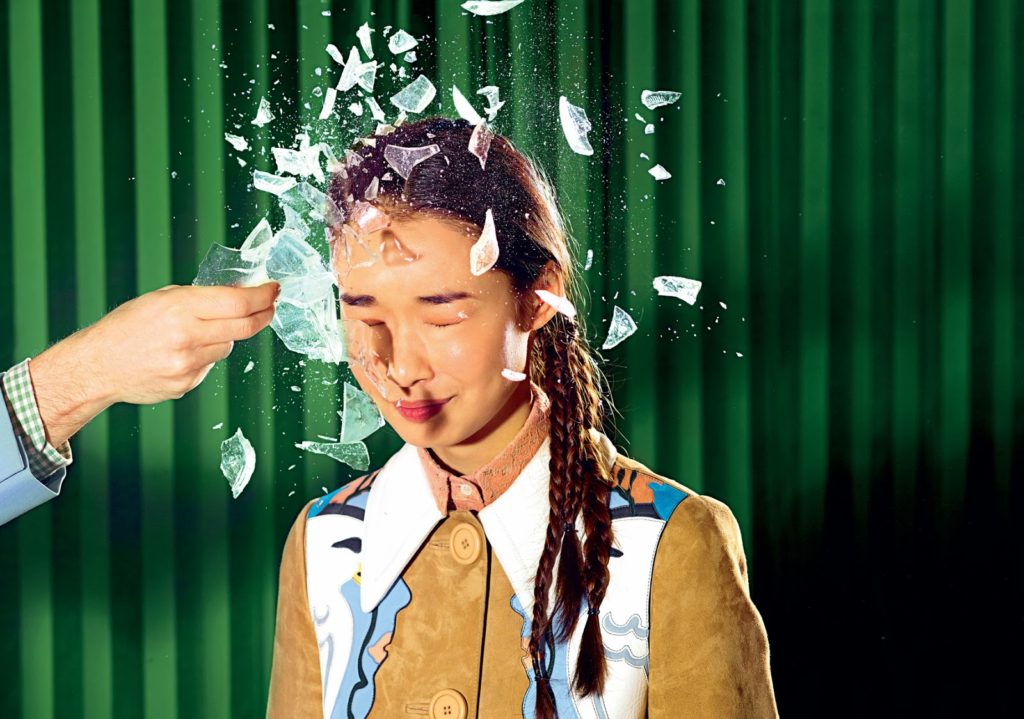 17.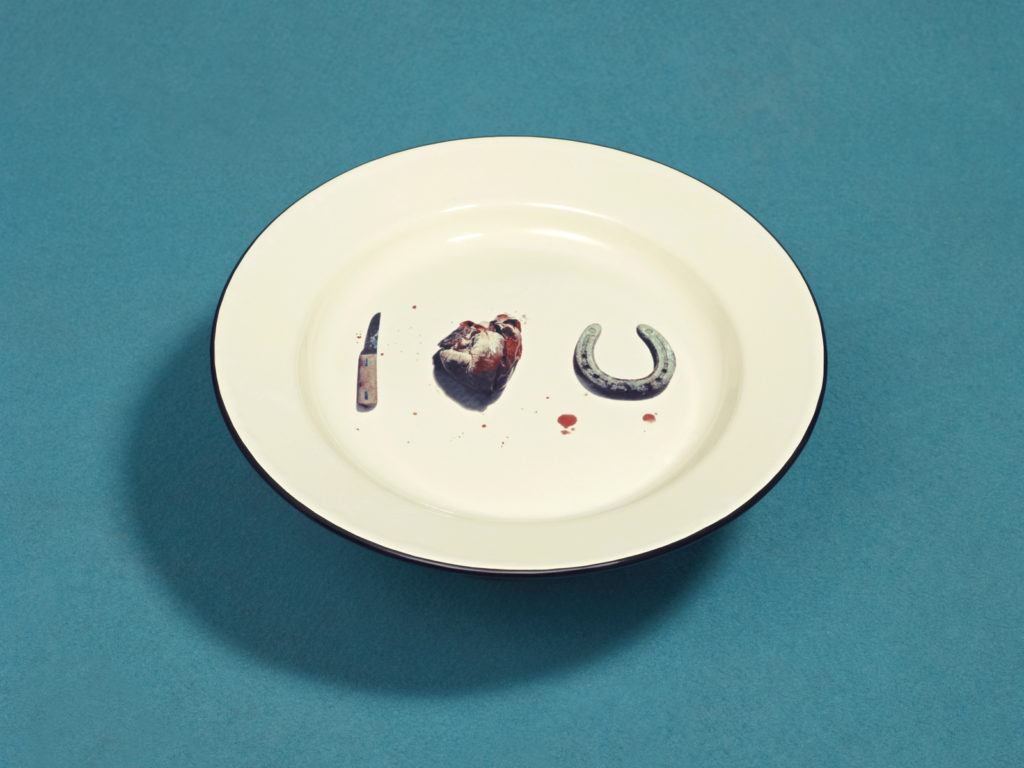 18.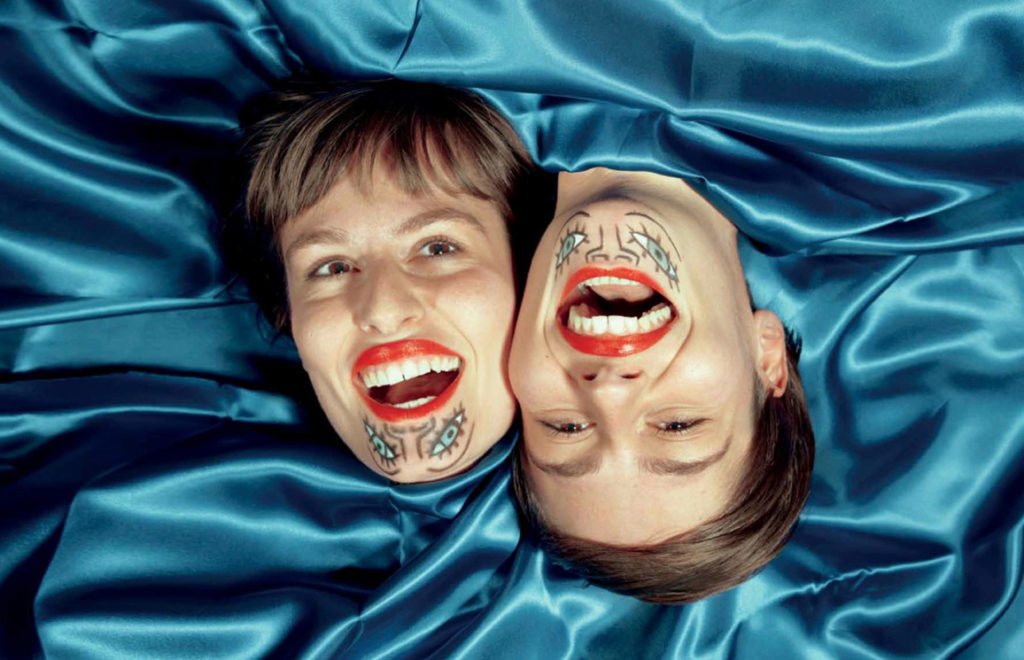 19.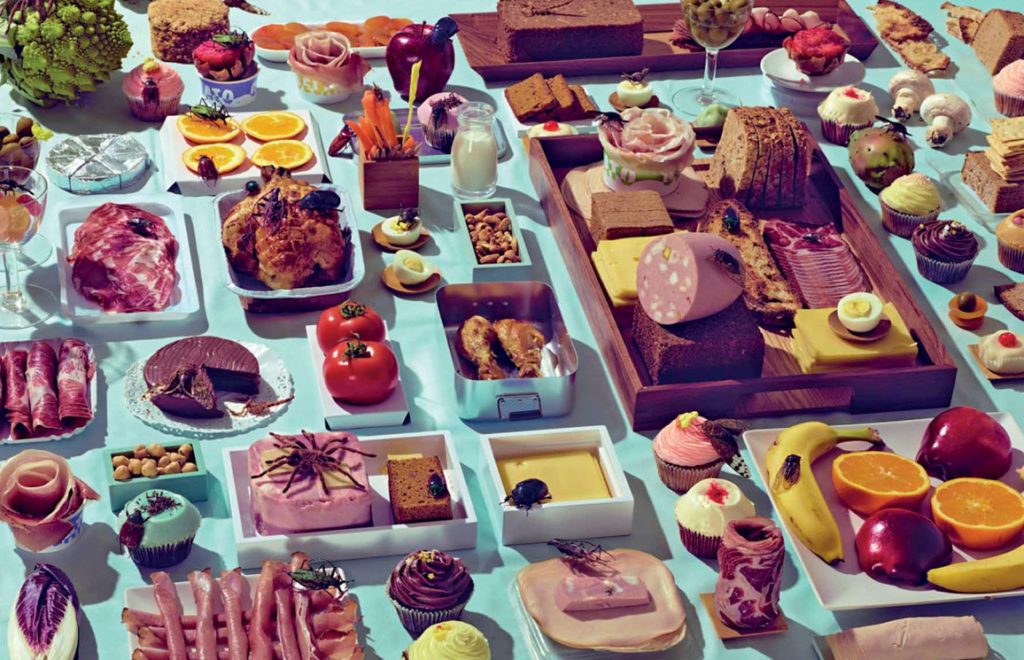 20.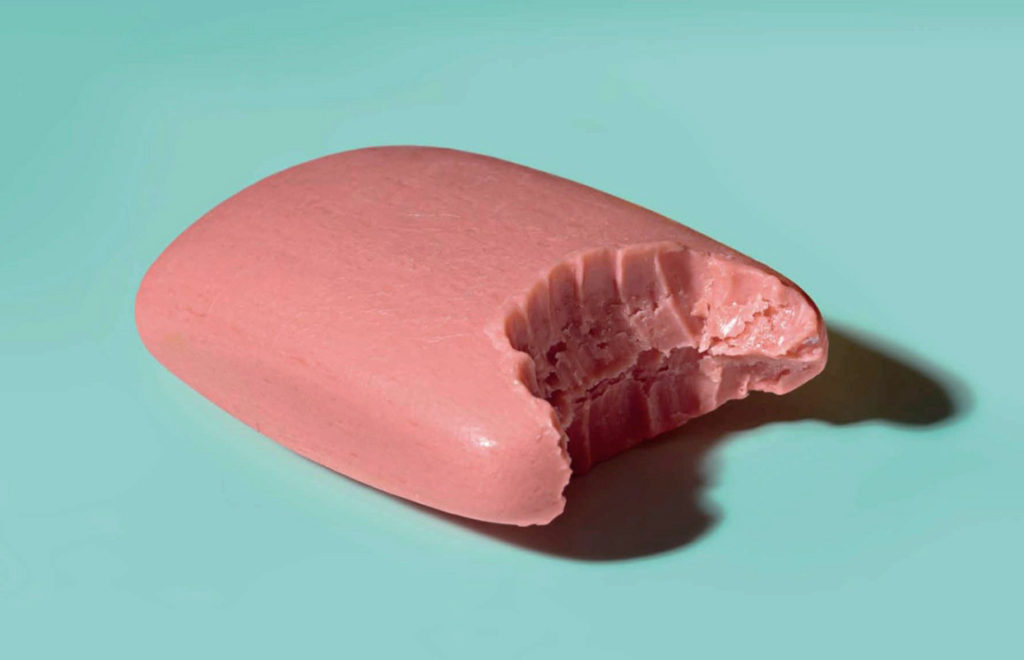 21.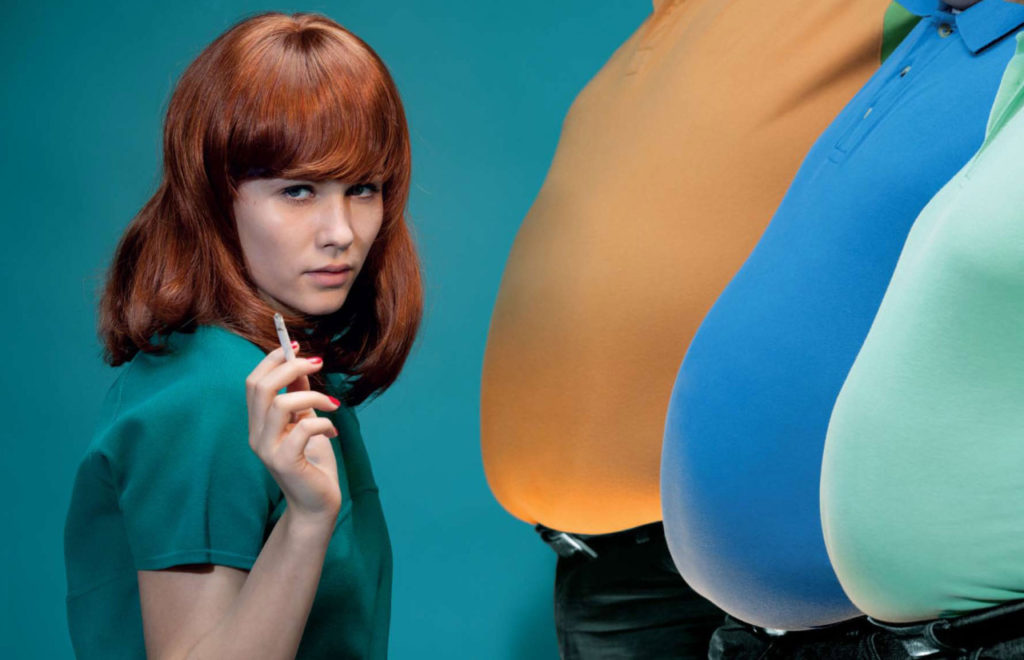 22.