There are people who believe that all of us have – or, we once had – a doppelgänger, somewhere on the planet. Some, in fact, are looking for proofs and running in museums to take photographs in front of paintings or sculptures, to find any similarity.
The museums are full of doppelgängers. From works of the Renaissance to Pop Art. But the Musée de la Civilisation in Quebec, Canada, looks back at earlier periods of artistic expression. In the project "My-2000-Year-Old Double" you will be mating portraits of modern people with Greek-Roman sculptures or Egyptian burial portraits!
The project is as follows: the Canadian Museum works with the Genève Musée d'Art et d'Histoire, which boasts about 650,000 works of art in its collections. He also collaborates with the Foundation Grandeur pour l'Art, which is also proud of his collections, which he continually seeks to enrich.
From October 24, 2018, to October 27, 2019, at the Musée de la Civilisation in Quebec, thirty portraits of people living among us – from the photos submitted for this project – will be exhibited – and, next to them, the ancient works of art which are their "mirrors". The portraits will be from the lens of Canadian art photographer Francois Brunel.
See below the photographs of the visitors with their 2000-year-old doppelgänger.
#1 Face to face with yourself in a museum, the doppelgänger experience.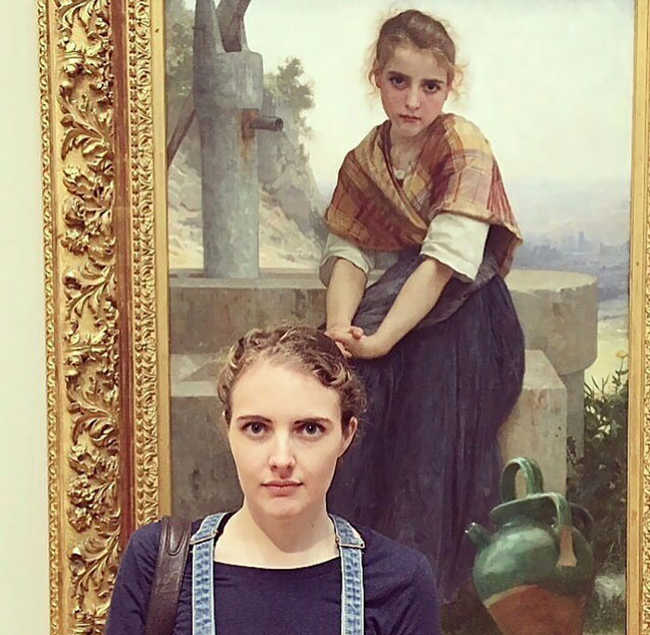 #2 So he goes to the art museum and this happened.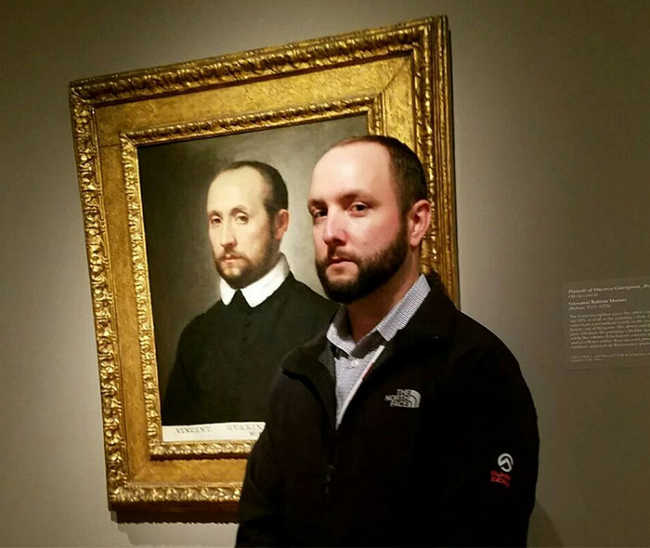 #3 Made an interesting discovery at the art museum today…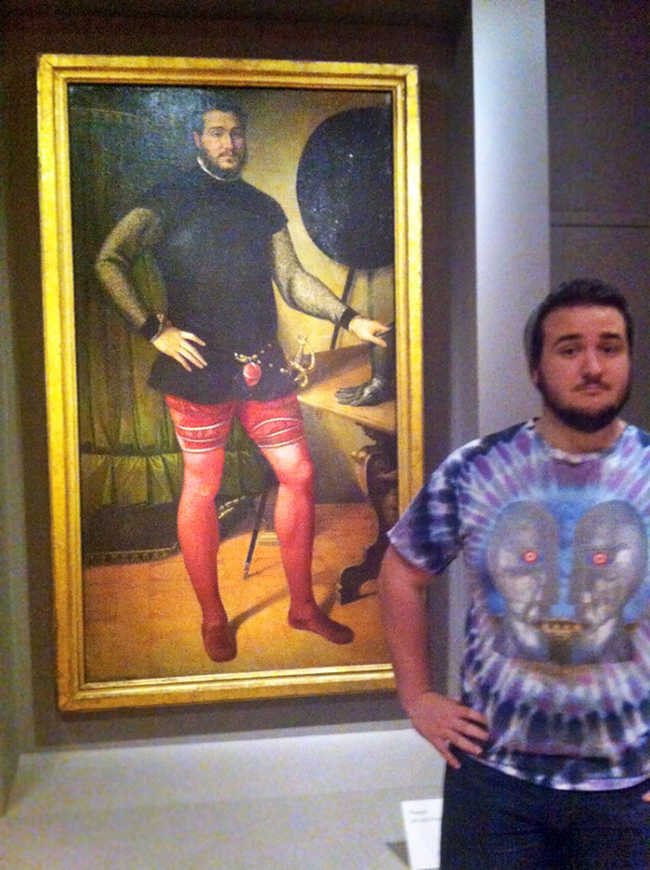 #4 So I found a picture of myself dressed as a Samurai 111 years ago at The MET. Apparently, I was a collector of Samurai armor, I've drunk a lot since then so I don't really recall but it's totally plausible that's it's me.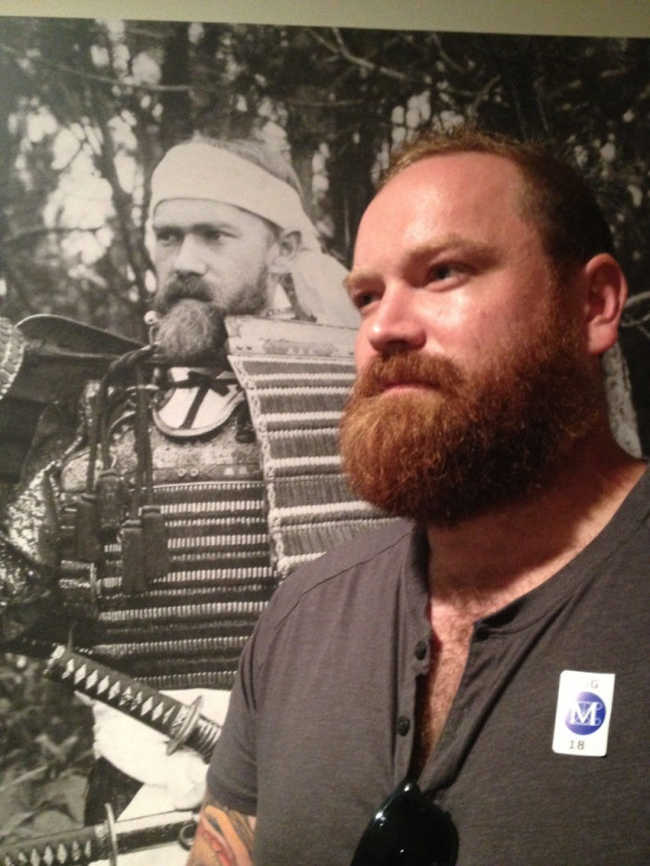 #5 Forgot my helmet!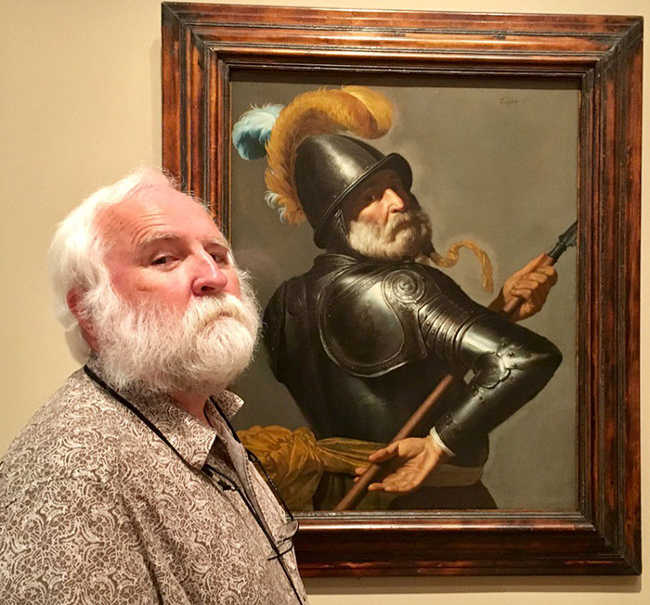 #6 We lost our 10-inch voices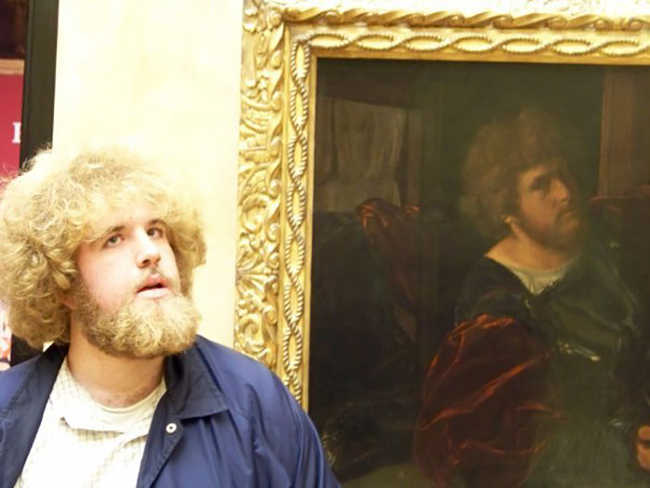 #7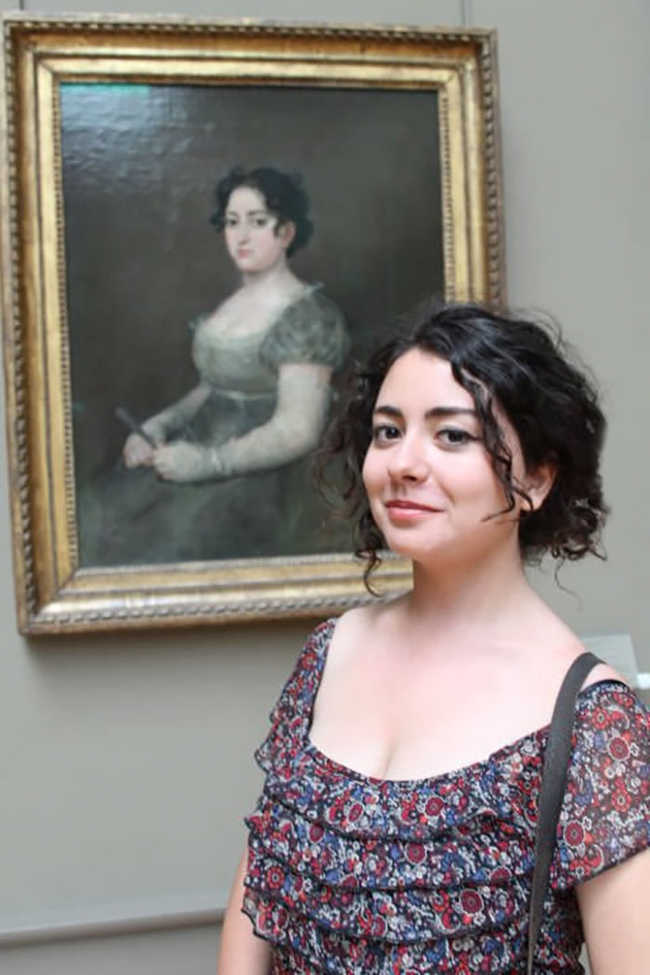 #8 Found my doppelgänger at the Louvre. Íñigo Melchor de Velasco.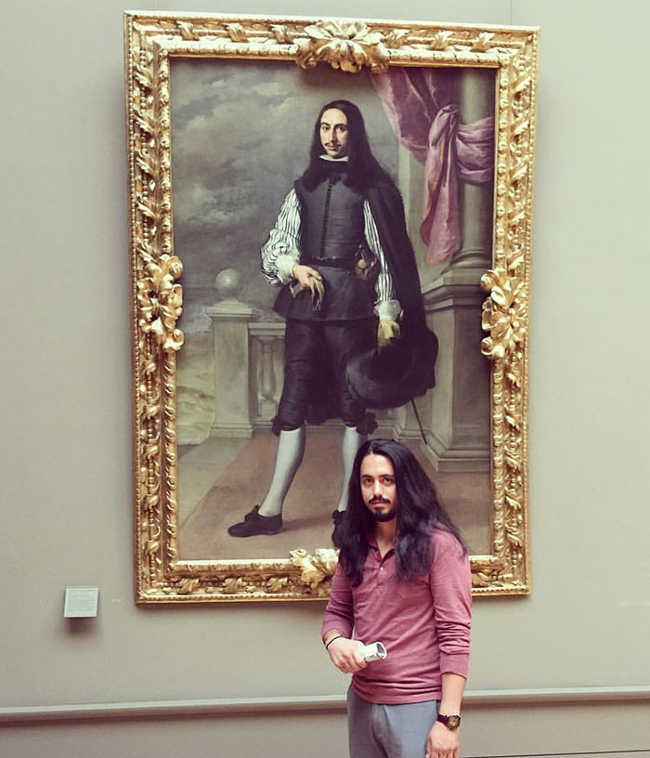 #9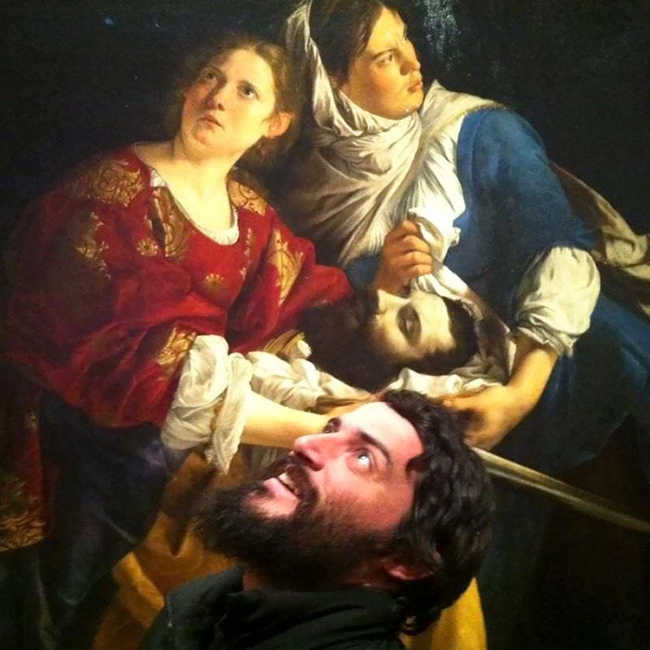 #10 Found my dopplegänger from half a century ago in an art museum in Zurich,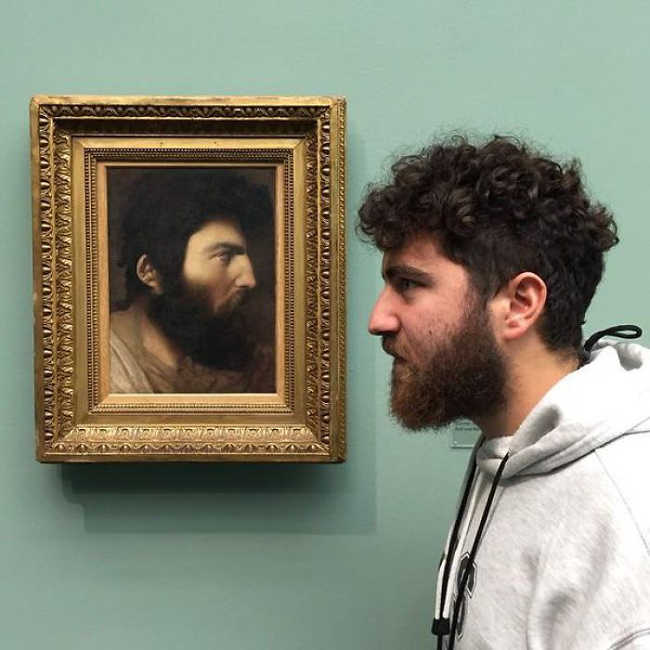 # 11 My best mate went to the Louvre and discovered a painting of him done many years before.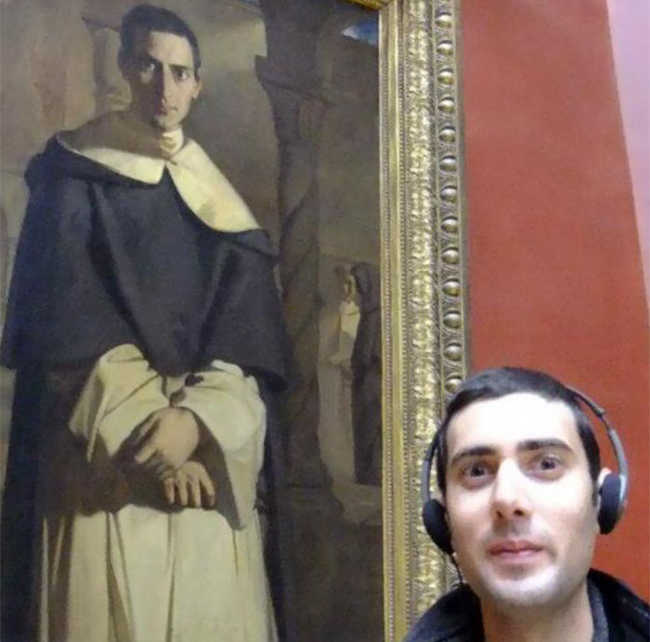 #12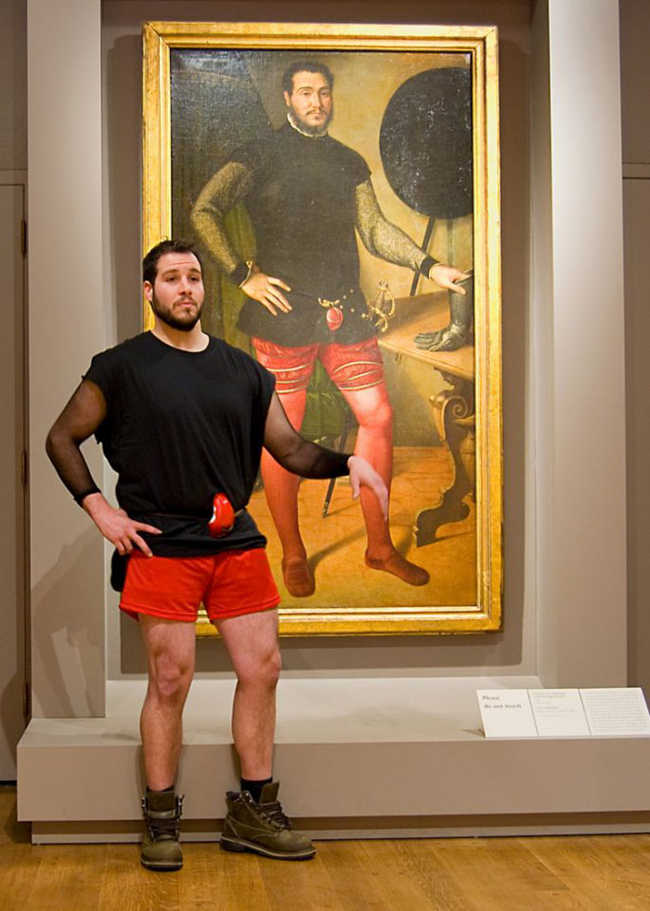 #13 My friend spotted this painting of himself while walking through the met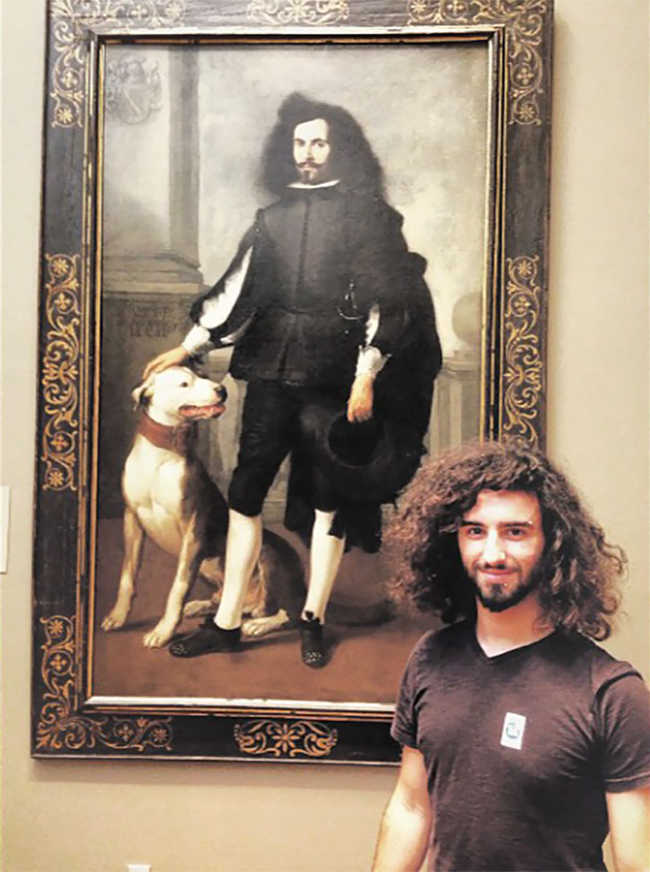 #14 

Found doppelgänger in Trento, Italy science museum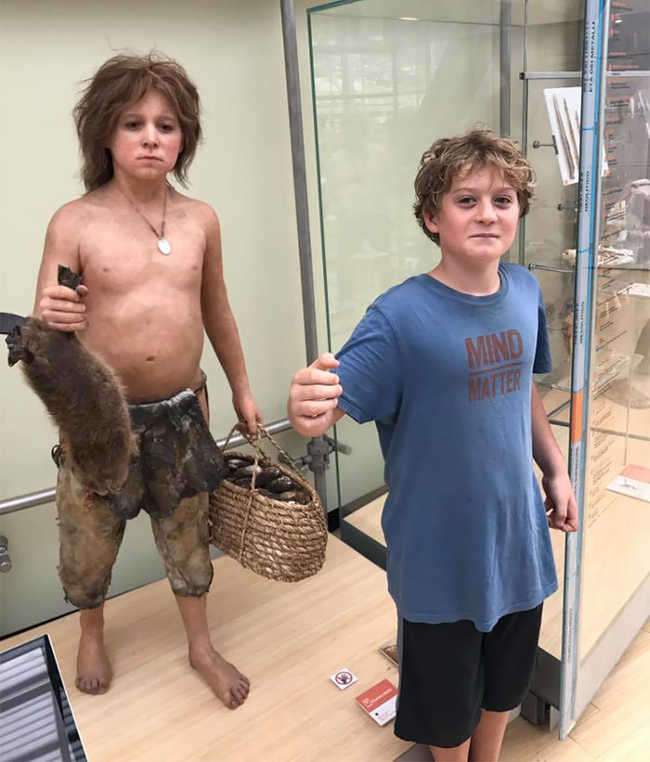 #15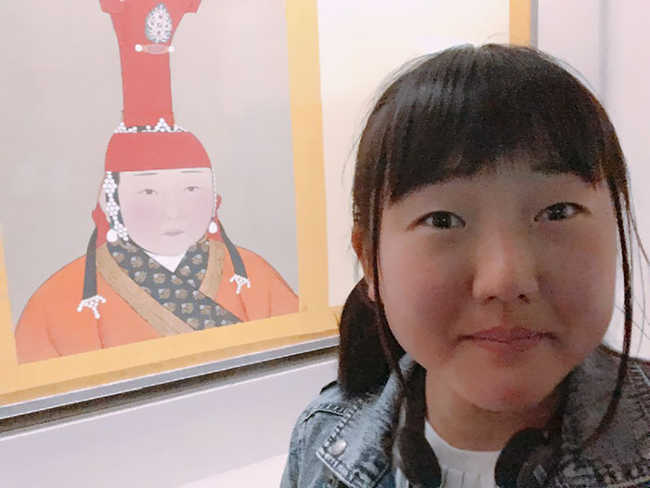 #16 Face to face with yourself in a museum, the doppelgänger experience.-2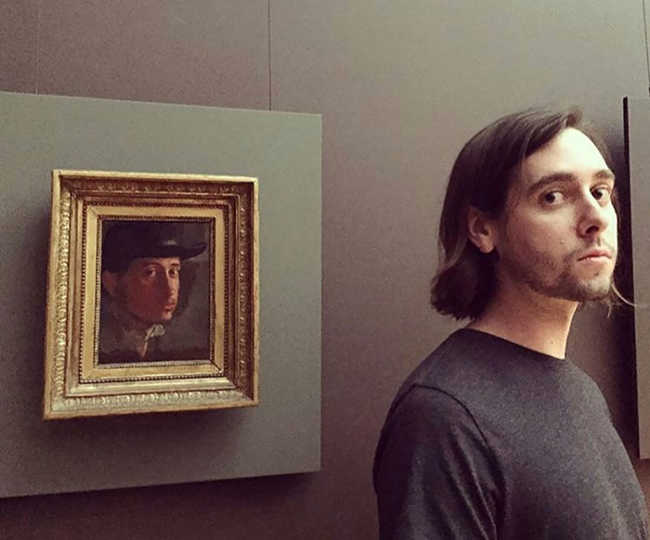 #17 Historic Doppelganger Time, you say?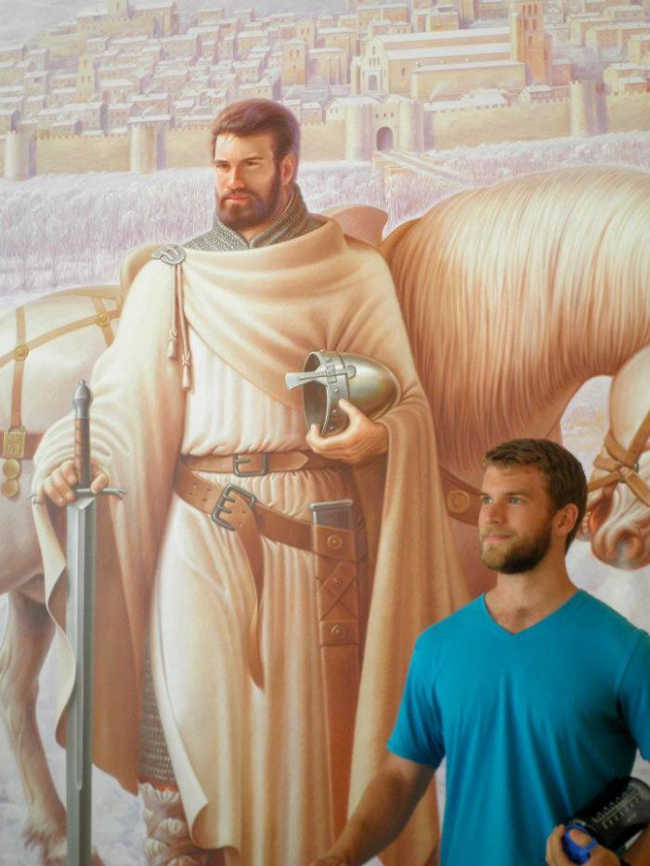 #18 Weird Al proves he is immortal at The Louvre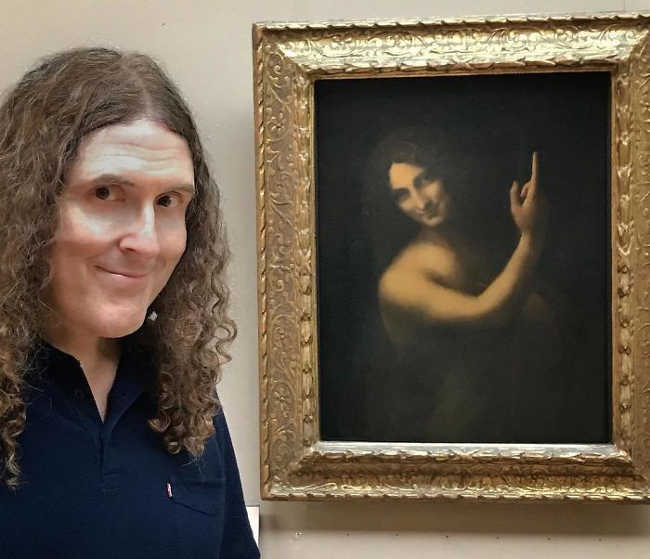 #19 "I'm Henry the 8th I am"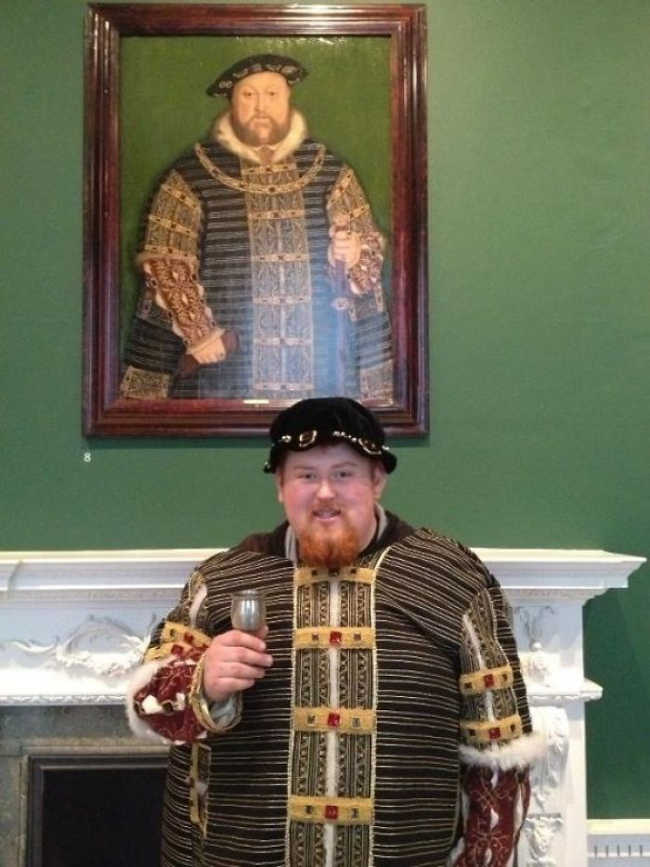 #20 Visited Paris this weekend. Just when i was about to take a picture of the Mona Lisa something better caught my eye.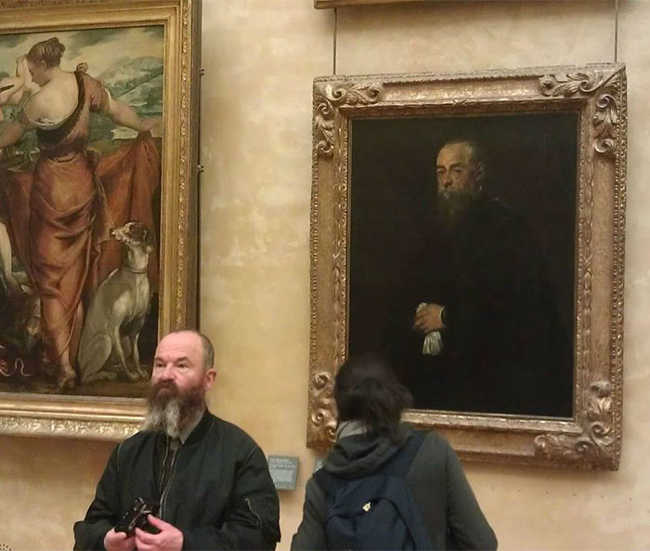 #21 We found our baby's doppelgänger at the gallery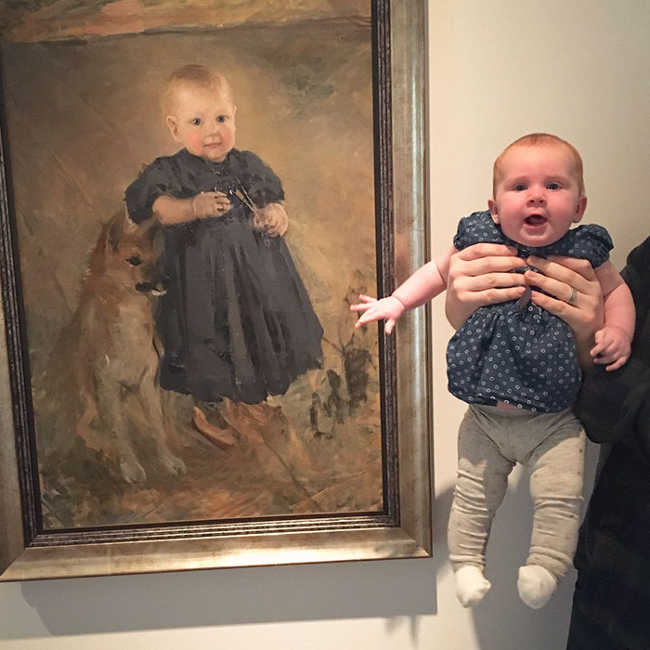 #22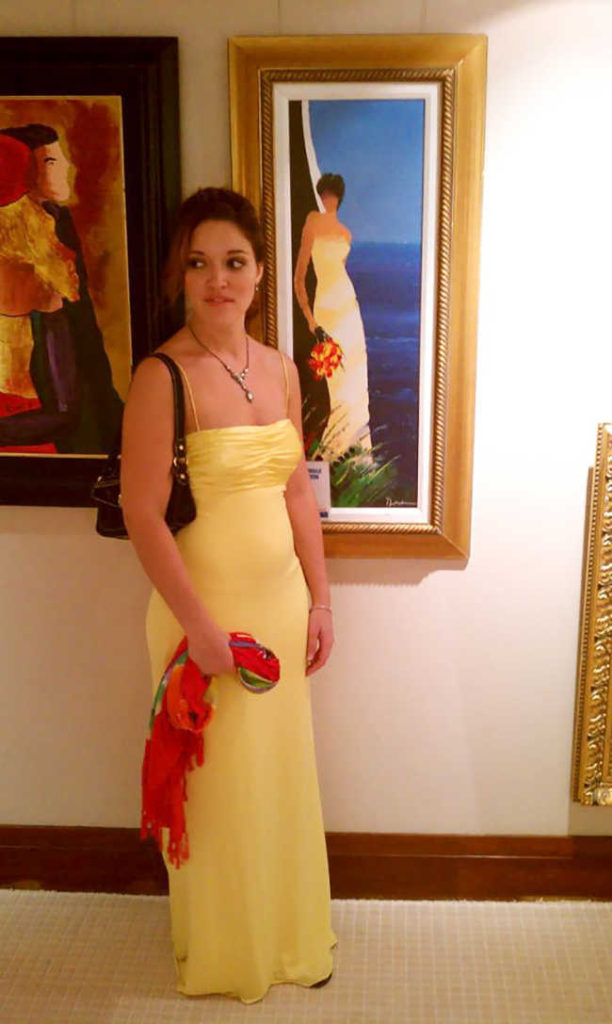 #23
#24 On our trip to Paris, my friend found is doppelgänger in the Louvre. Hilarity ensued.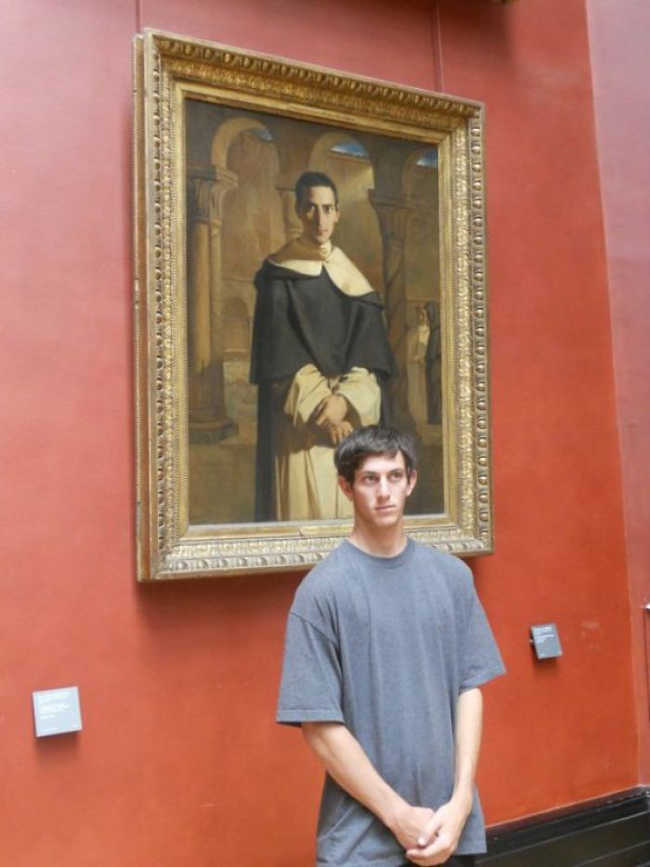 #25 Well now, that's quite a resemblance!