Thomas Hargrove, a retired reporter, created an algorithm to track serial killers, taking into account a huge amount of data.
The name of this program is Murder Accountability Project and it is an open-source website that uses data from federal, state, and local governments.
The group's job is to make sure the thousands of unsolved homicides in the US each year are justified.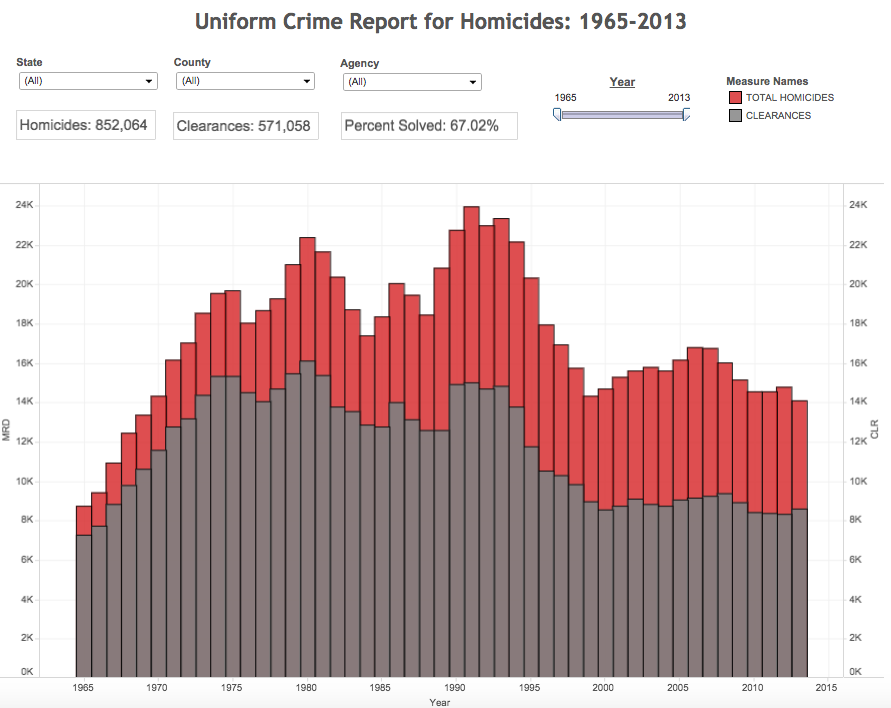 The website contains details on more than 600,000 homicides. They are available and free for anyone who wants to access the data to look for connections in unsolved cases.
The numbers are surprisingly high, as more than 222,000 Americans have been deceased in unsolved murder cases since 1980.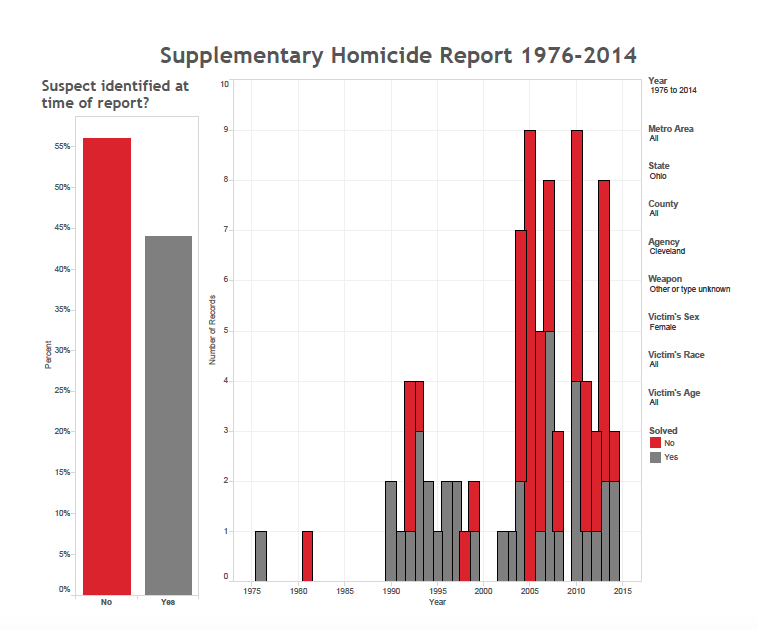 The police define serial killers, those who remove the lives of a number of people.
They usually do it in three or more distinct incidents, with periods of "rest", which last from weeks to years.
Their crimes repeatedly and usually hideous, shocking the public.
In the U.S. alone they estimate that there are approximately 2,000 serial killers.