Learning is a provision in old age. We have aspirations in our youth that never come to pass and before long we are old and reminiscing about them. Old age is not a surprise, we know it is coming. We are not as fast on our feet but if life gives us a second opportunity, gratitude should be the name of the game. It is for us to decide when we're too old.
Learn As If You Were To Live Forever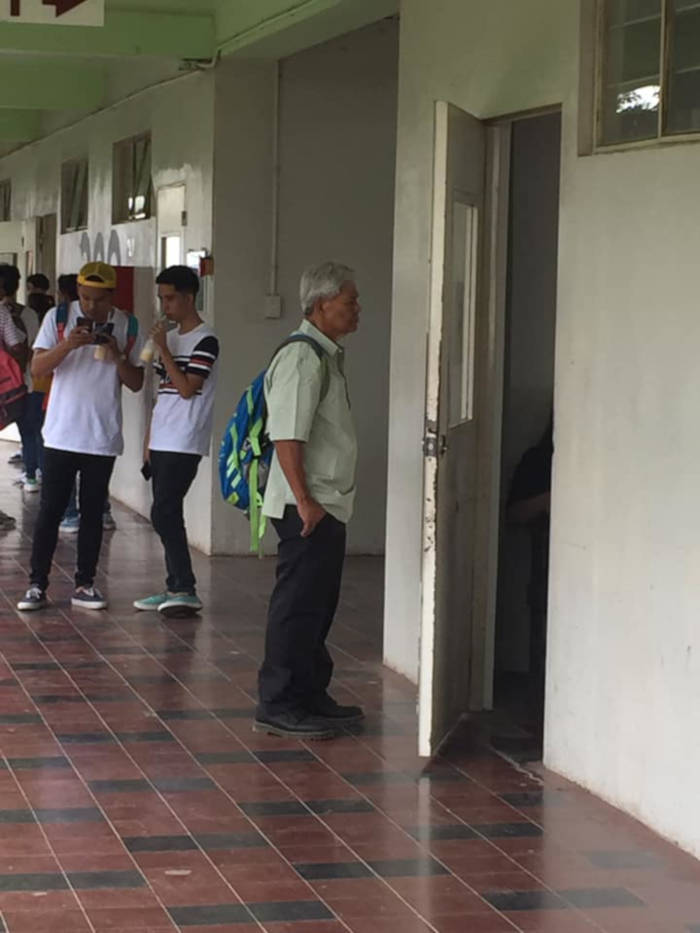 We all go through life earning a living but forget that it is also about making the living worthwhile. And Benjamin Naoe at 75 has done just that. Lolo Benjamin is at present enrolled as a freshman student of Political Science at Pangasinan University. His story went viral after it was put on Facebook by a classmate. Christian Monses also posted some endearing pictures as Benjamin stood in the corridor, clearly at ease among his classmates.
Be Led By The Dreams In Your Heart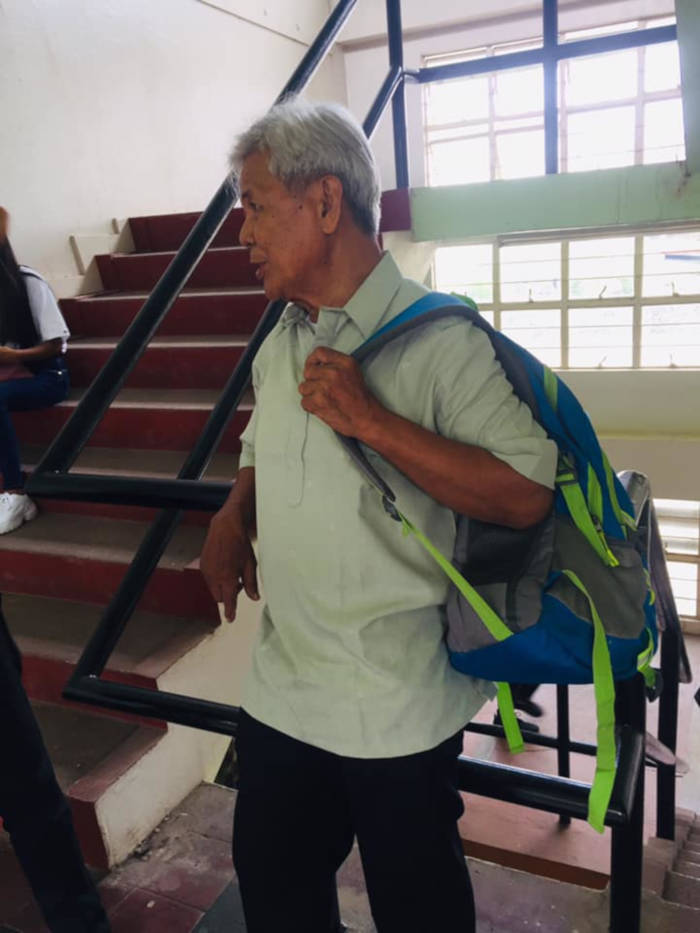 Benjamin's story is the familiar one of students not completing their studies, dropping out early due to other pressures like the need to earn. He had quit studies after high school to look for a job. And when he had a family, he did not have the time to pursue his dream. It lay dormant for more than half a century. But then he found himself with plenty of time on his hands as his wife passed away and his children settled with their own families. It isn't just about finding a job at his age. It is about the fulfillment of a long-dormant dream.
The Cost Of Education Is Never More Than That Of An Ignorant Nation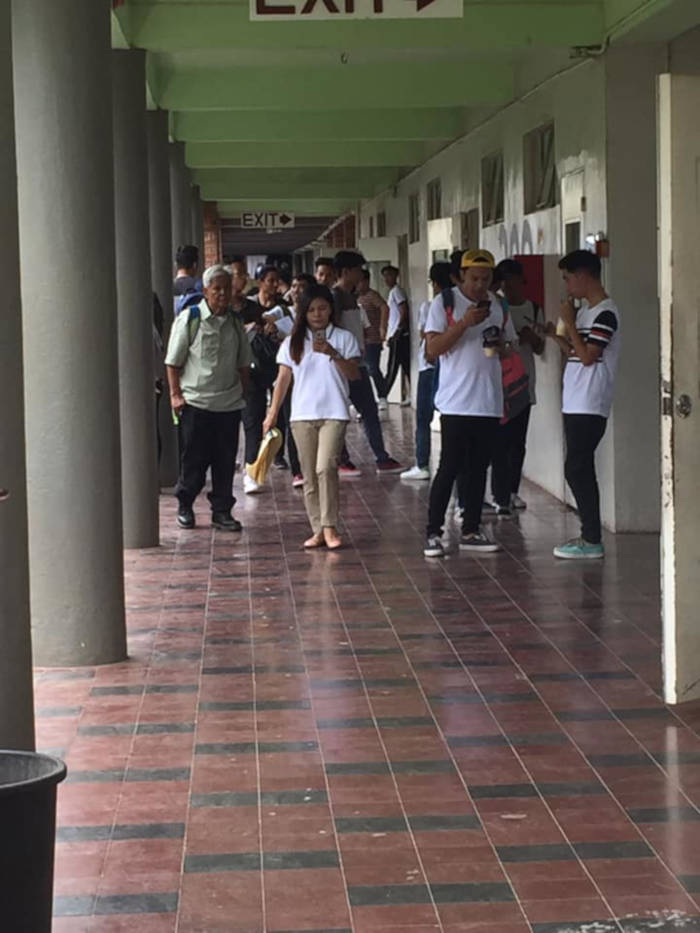 Normally, aspiring students like Benjamin do lack concrete support as they are not considered serious students. Society has its quota of prejudices. Their effort is an inspiration for much younger people who could not complete their studies. The young do not have any monopoly on intelligence, energy, and aspiration. Studying, or for that matter learning any skill has its benefits. It keeps the brain active. Discussing ideas and socializing keeps them mentally active. Studying is also an effective way to tackle the demon of isolation, loneliness, and depression. On the flip side, they often bring an enormous amount of world experience in various fields into the classroom which benefits the younger students.
Keep dreaming!
Images: Christian Monses / Facebook – GMA News