With enormous wealth comes to fear for life. It is always the rich and the famous, those who constantly make it to the Forbes list, who are targeted for their money. These threats make it compulsory for them to have a security detail that is so good at its job that any attempt on their lives is not successful. These billionaires spend big money on their security and rightfully so. Their life matters to them and who better to protect it than a team of trained guys and a huge bank balance?
Let's see some of the most famous billionaires who spend big money on their security:
1. Mukesh Ambani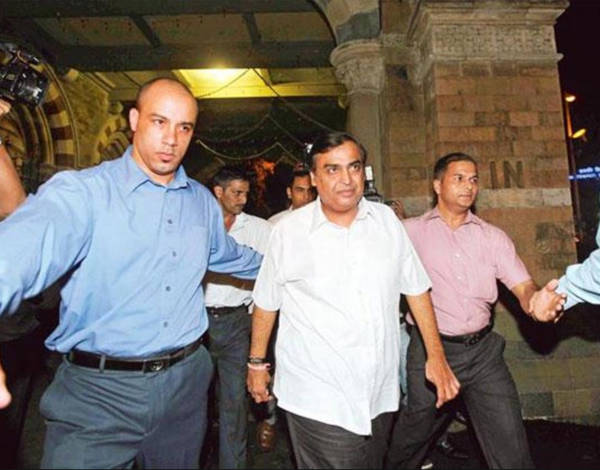 The only Indian on the list, Ambani's Reliance industries constantly makes the Fortune 500 list. He is considered to be one of the wealthiest people on earth. So, it isn't that surprising to understand that there might be some conniving humans, who would wish nothing but to hold him ransom for that money. Precisely why he spends almost 10 million dollars on his security. Would seem like a lot for someone who isn't a minister, but his income is listed at around 60 billion dollars.
2. Tim Cook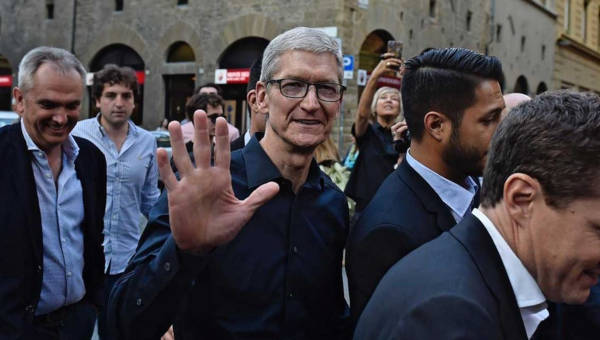 The successor to Steve Jobs, Tim Cook has spearheaded Apple since Jobs' demise. This openly gay CEO has had attacks on his life, owing to the company's position as the top firm, his own sexual orientation, and his income. But, while he may be on the list, he doesn't spend as much as Mukesh Ambani does, although Apple Inc. generates a bigger turnover than Reliance annually. Cook spends almost 700 hundred thousand dollars on his security.
3. Mark Zuckerberg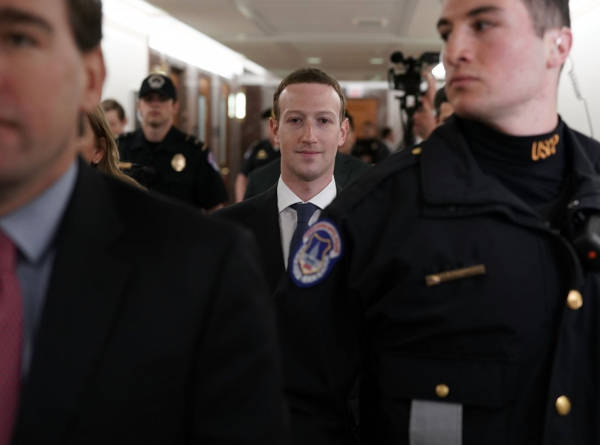 The youngest billionaire on the list, Facebook has slowly become one of the biggest firms in the world right now. Zuckerberg's status as a founder has put him in skirmishes involving people after his money. This is natural, for if you are young, handsome, rich and successful, there would always be people out to get you for your blood and money. With several NSA reports going against Facebook, owing to data leakages, Zuckerberg has tightened his security and spends an enormous 7.3 million dollars on it.
4. Jeff Bezos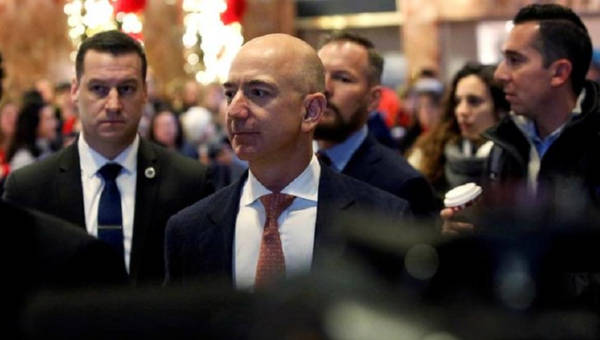 In the News for some time now, Jeff Bezos' Amazon is one of the biggest companies in the world. It has conveniently made him one of the richest humans on the planet. With severe competition from other online shopping sites, it is hardly surprising that he would spend some big bucks trying to secure his life and money. His security detail is worth around 1.6 million dollars.
5. Warren Buffet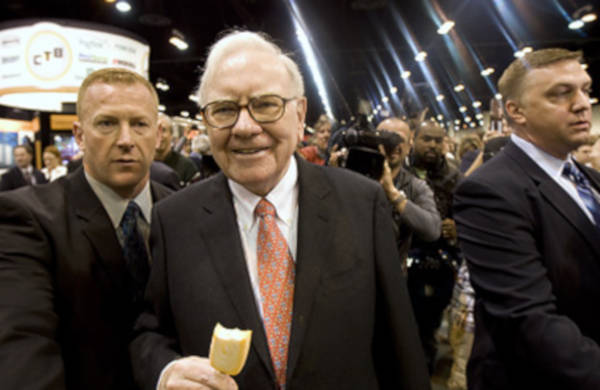 The oldest billionaire on the list, Warren Buffet has been famous all over the world for his huge wealth and quite a conservative lifestyle. Yet, there always remains a threat to your life if you are filthy rich and famous, which the CEO of Berkshire Hathaway would attest to. Although Buffet lives in a modest house and wiles away his time reading books, his life could be in danger if someone decides to steal his money. Owing to that, his security detail costs around $387,881.
Money is precious, especially if you earn them hard. With money comes to power that endangers the owners' lives and thus the need for strong protection.