We all know that money cannot buy happiness, but there are a few things in the world that only money can buy. If you have been wondering about these expensive things, allow me to help you out.
Following is a list of some of the most expensive things in the world:
1962 Ferrari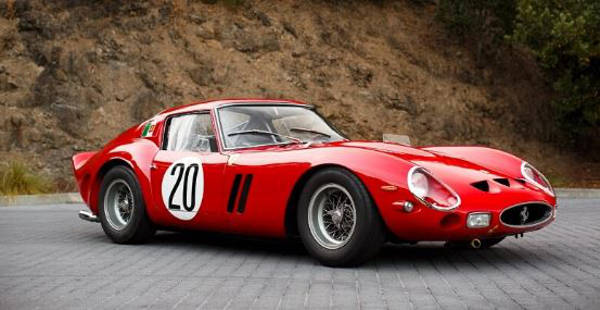 This 250 GTO Ferrari costs a cool 35 million and is by far the costliest car in the market. If you want to get your hands on one of these, you are going to have to be prepared to live inside it.
Antilla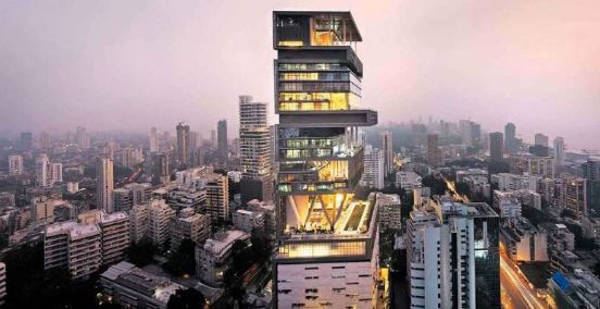 House of Indian business magnate Mukesh Ambani, it is the most expensive house ever made and is proof of the lavish lifestyle that the richest man of India and the head of Reliance is leading. Rumour says that a staff of 650 people is needed every day to maintain this huge house!
Robert Kuok Yacht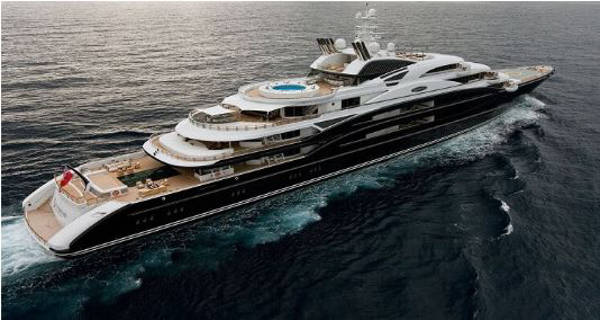 If you have about 5 million dollars lying around, buying a yacht like Robert Kuok would not be a bad idea. He bought a yacht that has about one hundred thousand kg of gold on it and is one fancy boat to own!
The Walking Man I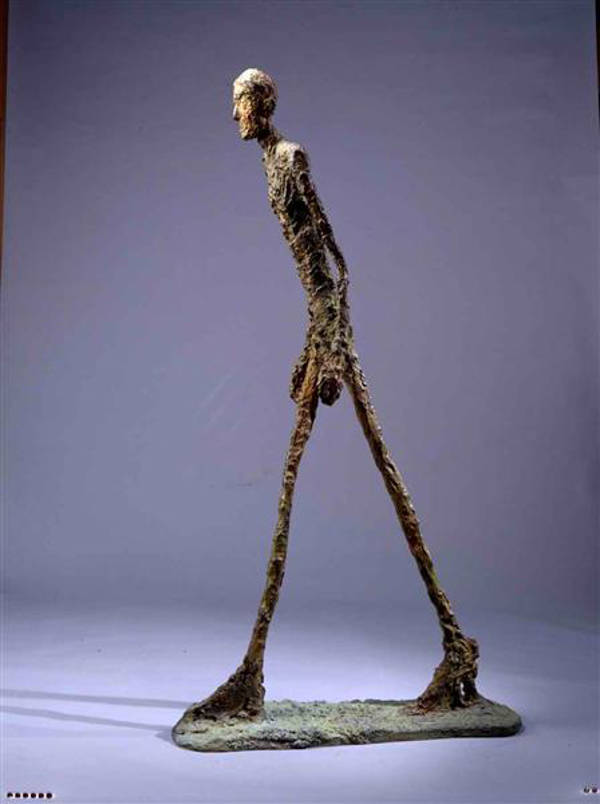 It is THE most expensive piece of art in the whole world. This sculpture by Alberto Giacometti happens to broke the record at auction at $104.3 million It was made during 1960.
The Chopard Blue Diamond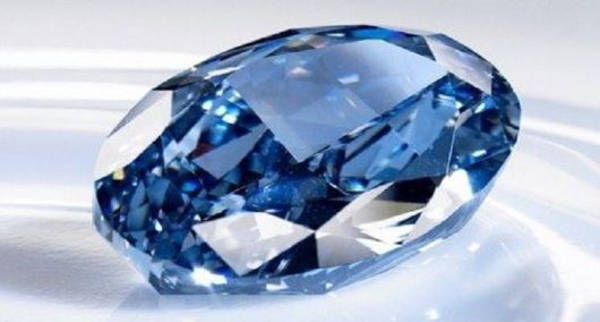 Well, diamonds never really were cheap and this one sure as hell is not. Priced at 16.26 million, this beautiful gem can crash markets. It is all over Pinterest, known as the most expensive diamond ever.  The Chopard Blue diamond has also been used to make watches and jewellery, so if you really want to get it, maybe you could find something with a few shards of it.
Painting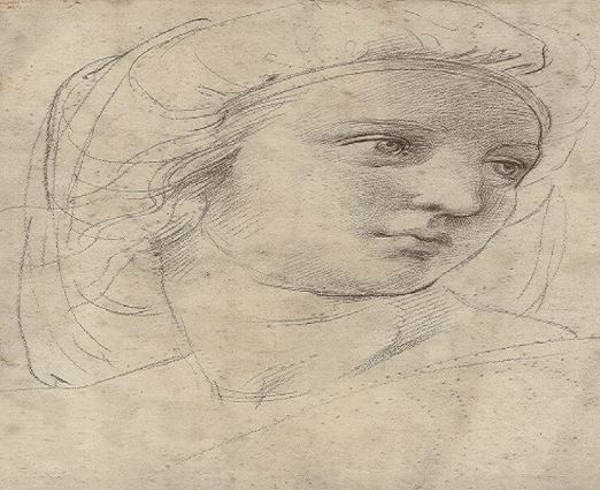 This particular painting of a young girl saw extreme bids being made by interested parties. The bid was started at twenty million but in no time it was raised to forty-eight million dollars! Talk about a successful auction! A painting like this would only be suited to a house that is regal, so it makes sense that it was sold at one of the biggest auctions of the world, attended by the richest people!
The Graff diamond hallucination watch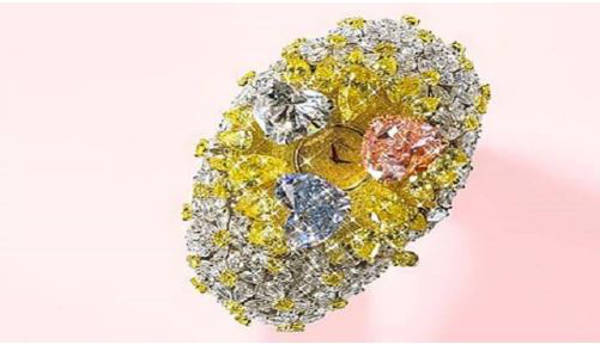 The number of diamonds studded on this watch almost make it look psychedelic, which is why the name. Priced at 55 million, it is the most expensive watch ever made and sold. It also has a platinum bracelet and diamonds of every colour attached to it! Laurence Graff, the creator still owns this watch because, well, there is not much of a chance for a watch this expensive to be sold. It only stands as a symbol of Graff's vision and ambition.
Jackson Pollock Painting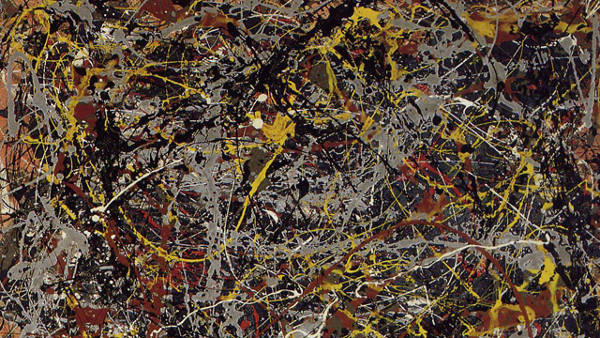 It does not even look like it makes a lot of sense now, does it? But this aesthetically pleasing painting was sold for one hundred and forty million dollars, securing its place on our list of most expensive things to ever exist.