1.There is an application that translates in real time.
2.There are digital libraries that work with QR Codes.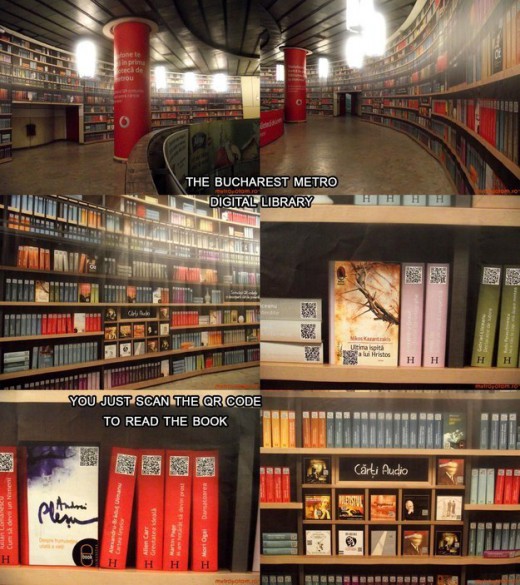 3.Technology gets smaller. 128GB at this size.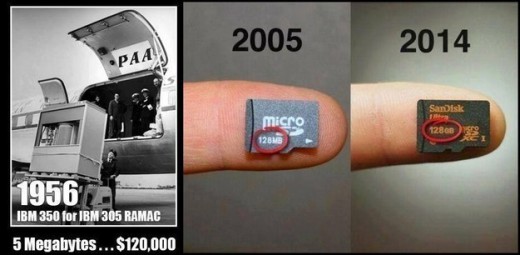 4.Scientists make video by human memories.
5.Astronauts take selfies in space.
6.There fabrics do not absorb liquids.
7.It's amazing what they can do bionic limbs
8.Really amazing..
9.There are doors to the bathroom blurring when locked.
10.There trash bin knows where to dump your next litter.
11.There are doors that seems to have come out of science fiction movie.
12.This is how they draw 3D now.
13.In 2014 were discovered more planets in relation to the past two decades.
14.The growth of cities is most rapid. (Shanghai, 1987 – Present)
15.Robots are becoming more realistic.
16.A spoon specific for patients with Parkinson's.
17.The "transparent" cars are under development and construction.
18.All these fit now in your pocket!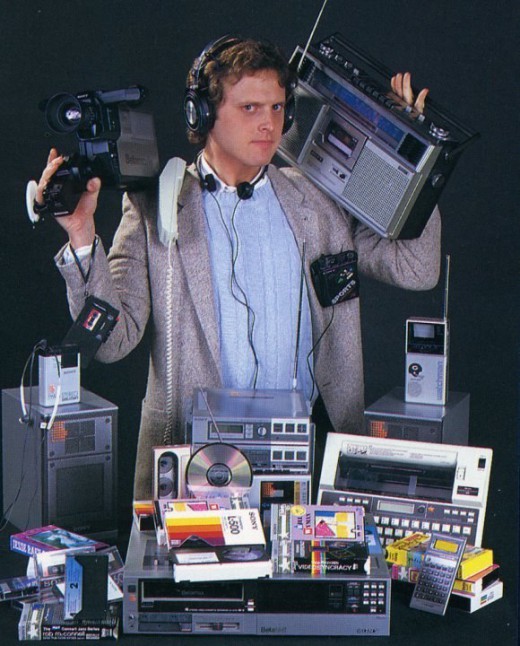 By James Red, Truth Inside Of You