Facts can be manipulated: Fake news has been a hot topic for most of this year and this has greatly impacted the way people perceive it. Polls show that 43% of viewers in America see news media in a negative light as opposed to only 33% who see it in a positive light.
With this being the case, it is only becoming more difficult to stay aware of current events because the line between fact and fiction is getting murkier by the day.
Though the press is supposed to be impartial in order to fulfill their duty of holding those in power accountable for their actions, this is now becoming less and less the case. It is fairly evident that many outlets come with their own bias and money and ideology and hold a lot of ways.
The press is a dangerous weapon no matter if it is wielded by the state or by some corrupt rich person.
There is a definite disconnect between what the press should be and the press is. The vast majority of people polled also agreed that the media are essential for the survival of a democracy. The gulf between this view of the media and what they actually do is huge and every time an outlet reveals that they've manipulated content, the trust in media further decreases.
This leads to people looking to other sources for their news and these other sources might be even more untrustworthy. It is no wonder that we currently find ourselves in a situation that is full of confusion, distrust, and division.
Open discussion, investigative journalism, and panels with experts are still necessary but the media might become redundant if they continue to manipulate content.
Here are some proofs of how easily facts can be manipulated:
The Duke And Duchess of Cambridge Presenting Their Third Child To The Public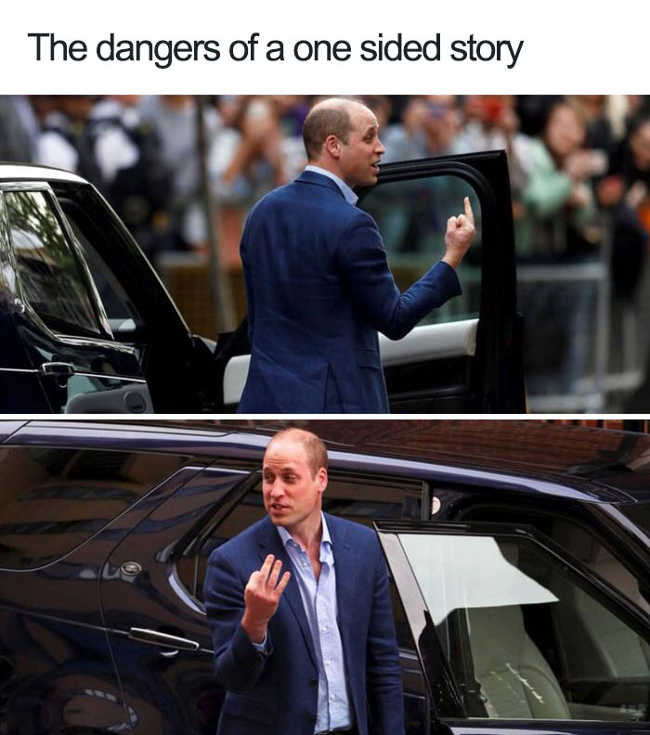 A Low Budget News Station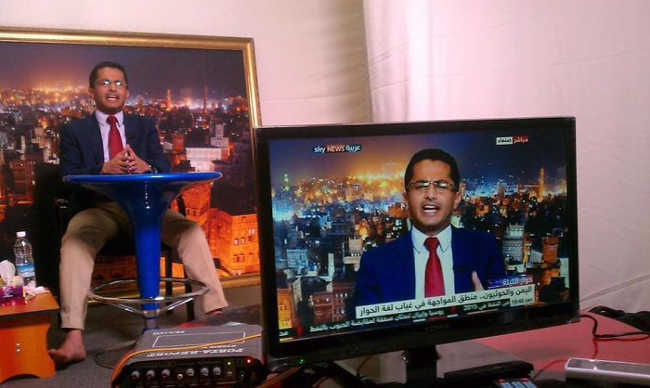 An Iraqi Soldier Being Given Water By US Marines From The 15th Marine Expeditionary Unit on the 21st of March, 2003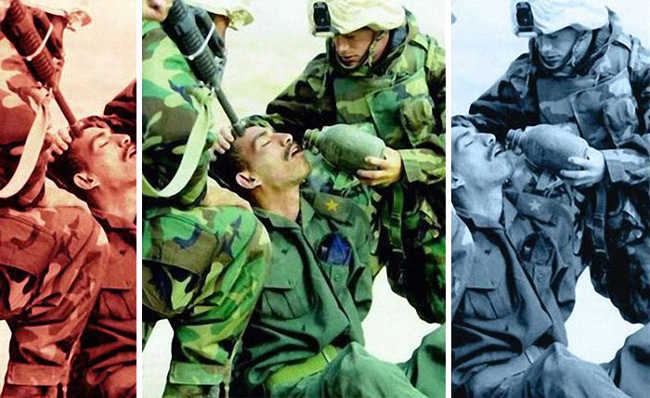 Mike Pence At The Inaugural Ceremony Of President Donald Trump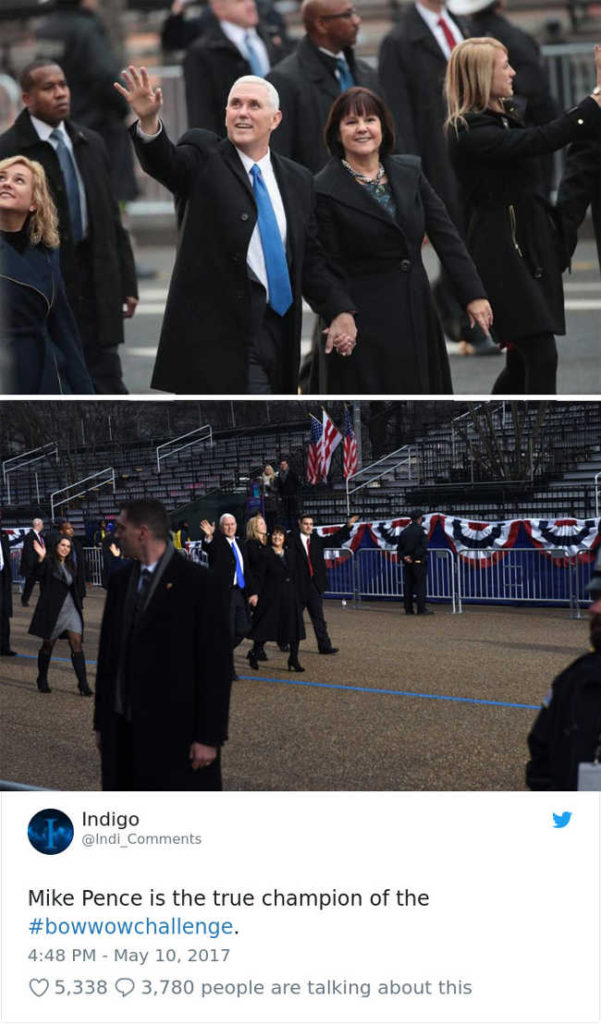 An Omaha Campaign Rally For Hillary Rodham Clinton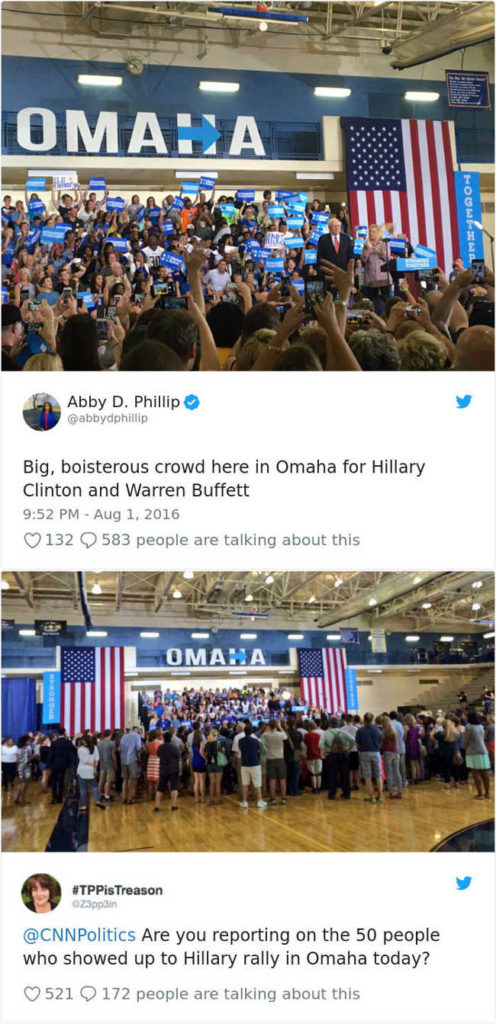 A Friendly Game Of Ping Pong Between Soldiers And Children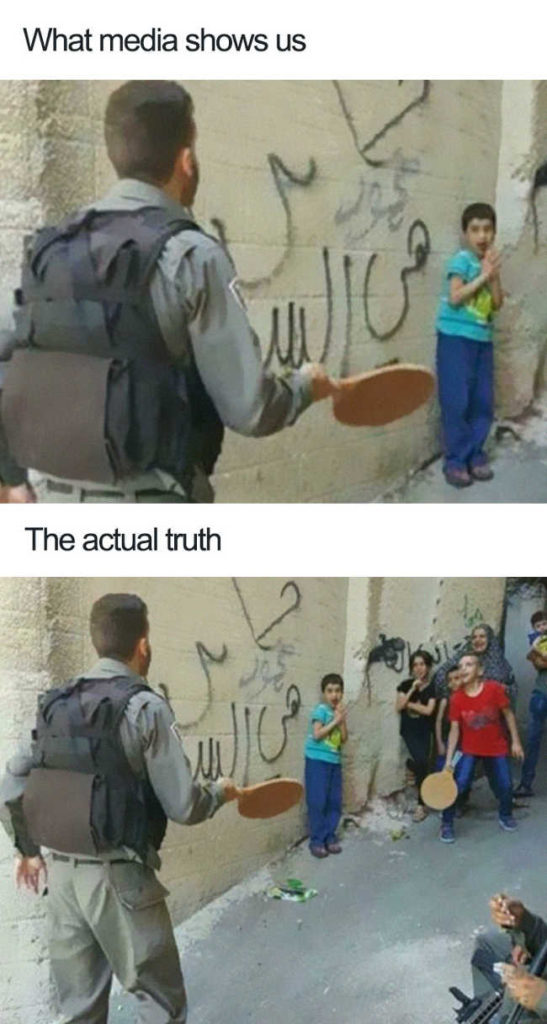 The Launching Of The Party's Campaign Bus By Theresa May In Northumberland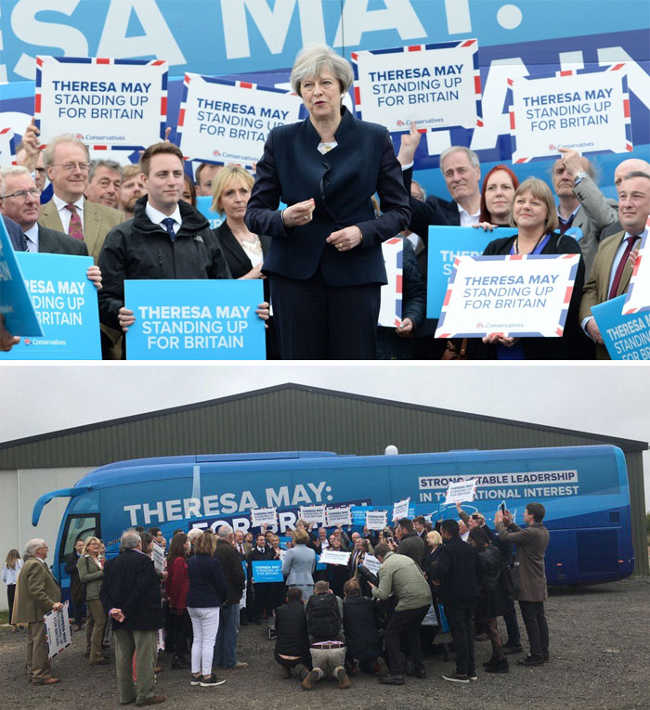 A Pro-Immigration Act Of Protest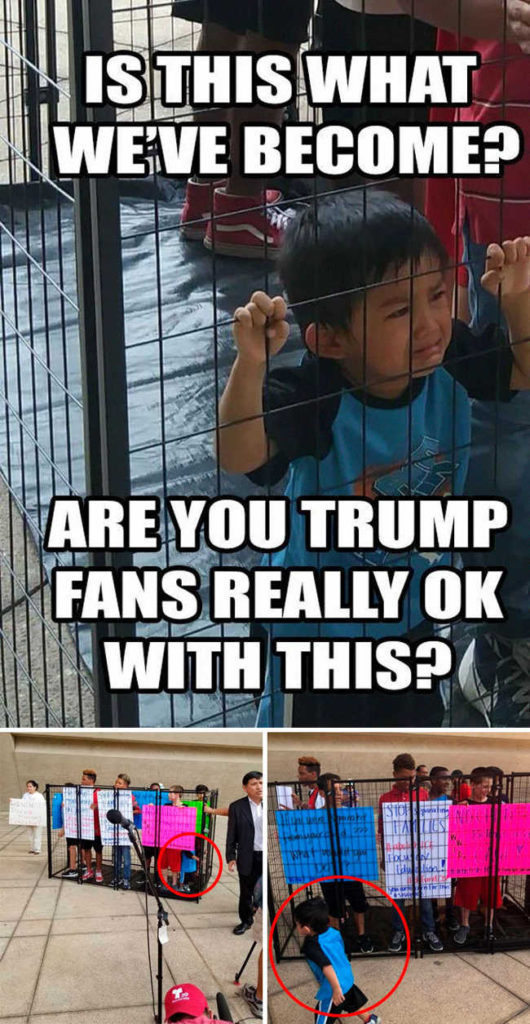 This Picture Was Effectively Staged With The Assistance Of A Man In Palestine By Ruben Salvadori When He Was Covering The Ongoing Struggle Between Israel's Military and Palestine's Youth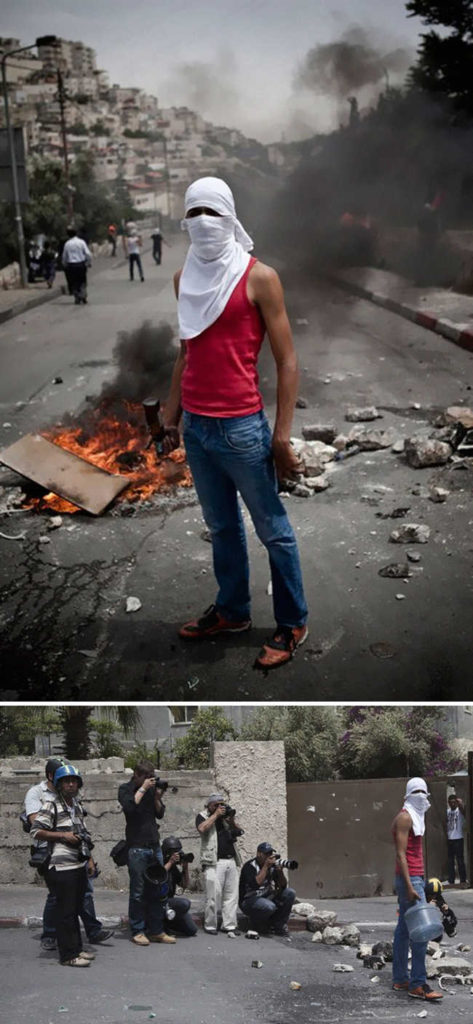 A Demonstration Against Taxation In Paris, France.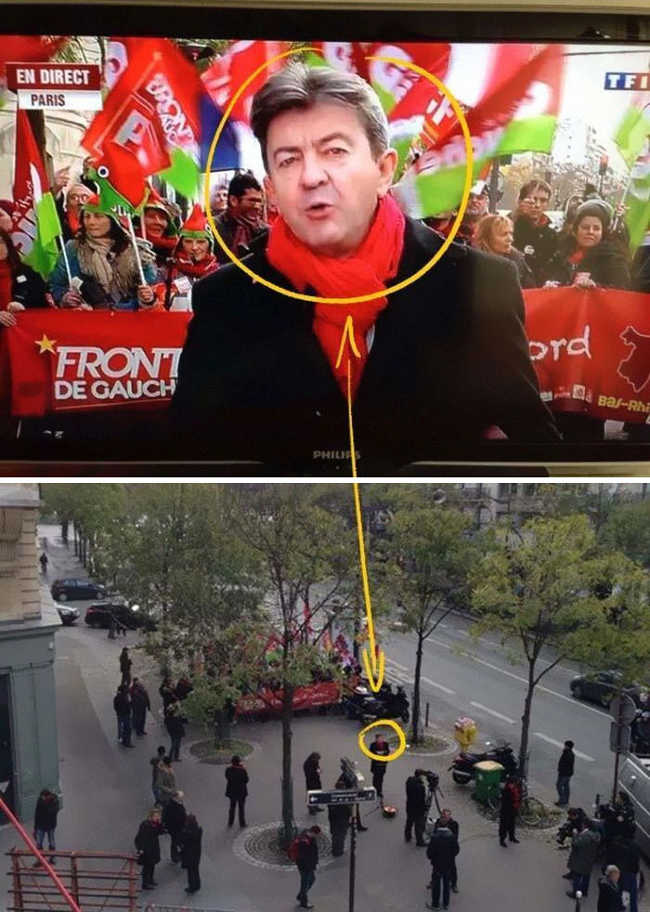 Another Rally For Hillary Clinton, This Time In Ohio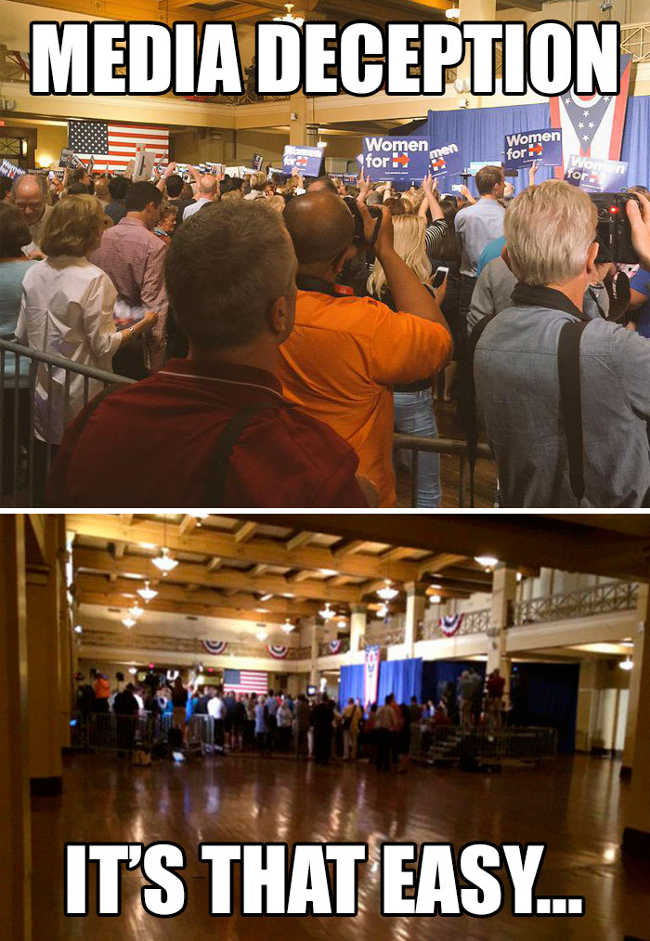 Again, A Rally For Hillary Clinton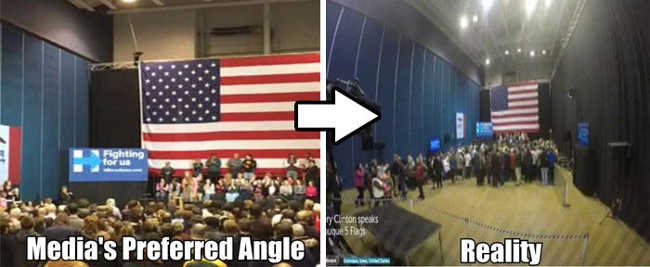 The Easiness With Which The Media Can Twist Facts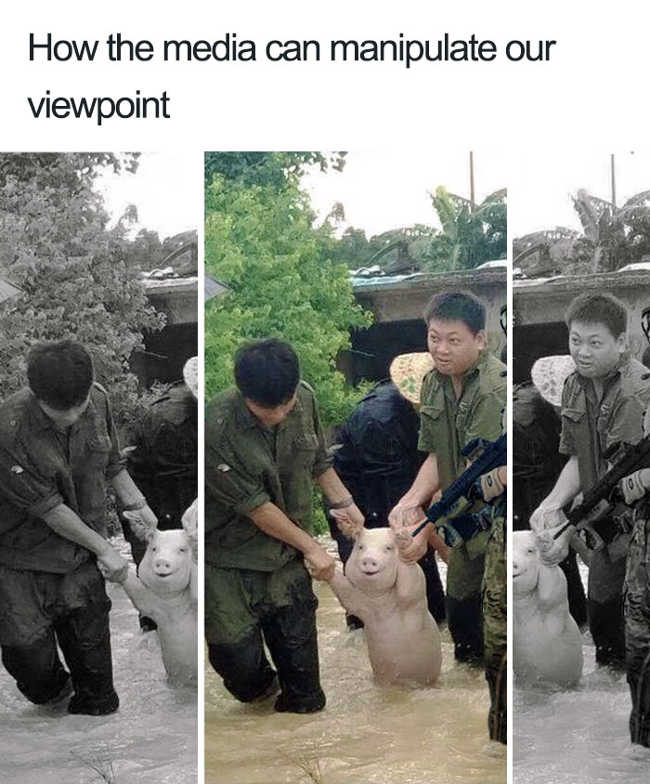 Media shouldn't back down from the truth. In fact, it should remove the veil from it.