It's the land of anime and technology. Off the East Coast, Japan has a lot to offer in terms of culture, values, and discipline. These are some amazing Japanese quirks that will make you want to go and settle there.
Japan is really mesmerizing and amazing. The culture is really attractive. Give it a visit for a culture shock. Check these interesting facts about Japan:
Winning the heart with courtesy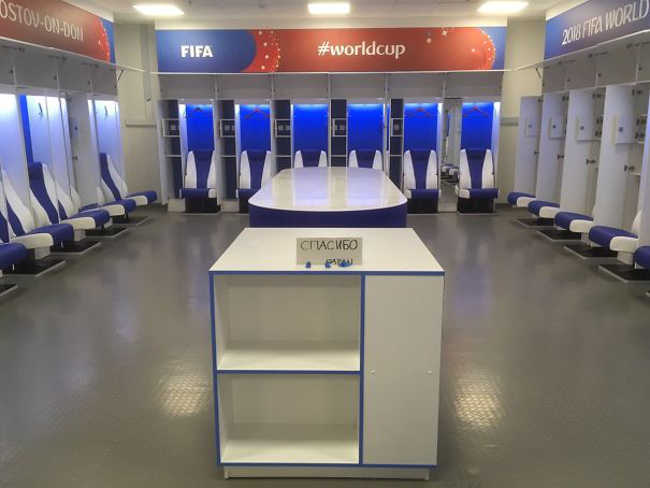 Did you follow FIFA? You must have seen the neck-and-neck battle between Belgium and Japan. Any losing team would have lost their temper. But not so, for the Japanese. They kept their locker room sparkling clean, and left a Thank You note in Russian, before leaving. The 2-3 defeat didn't anger them at all.
Origami Letter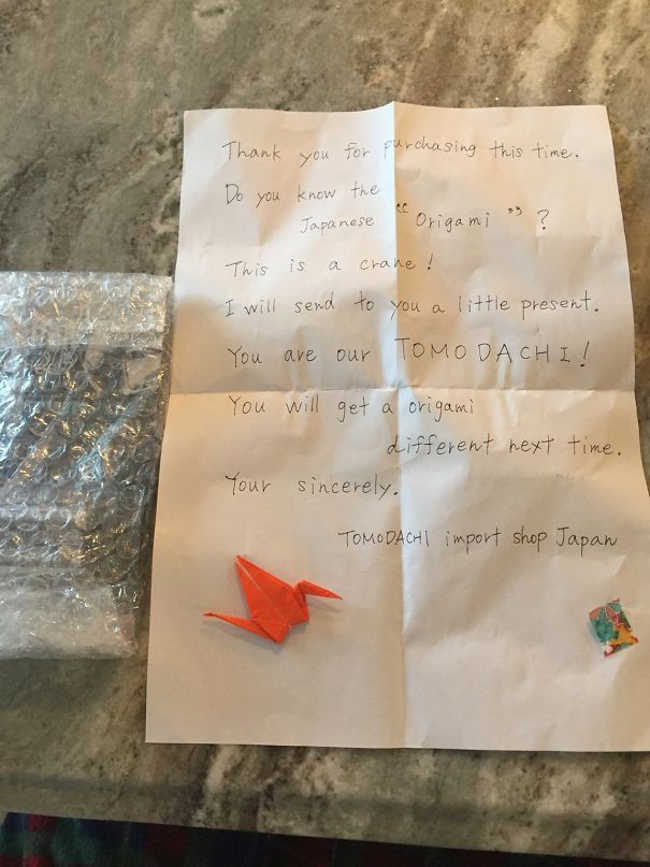 Don't be shocked if you receive a hand-written letter along with a Japanese product bought from Amazon? You have become their TOMODACHI – that is a friend. You might even find origami cranes attached with the letter. Isn't that wonderful? And in the letter, the owner promises to provide different origami pieces for the next purchase. Now that's a tempting offer.
Time Fountain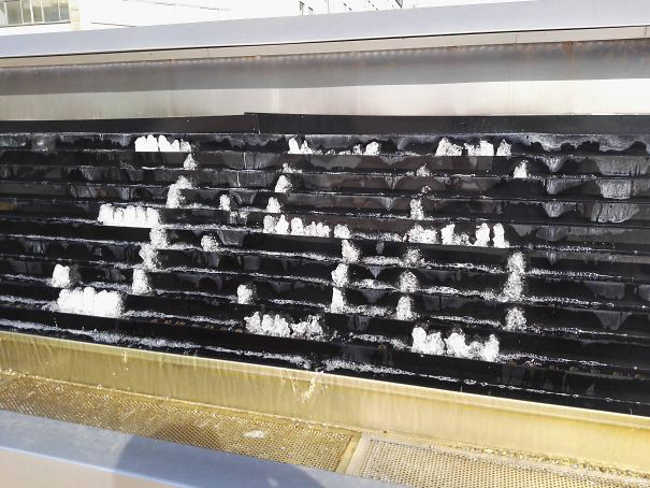 What's the best way to know the time? In Kanazawa, Japanese architecture knows how to keep people punctual. They have made a fountain that shows time down to the minute. Yep, with this cool fountain around, we will never miss an appointment.
Dinosaur Hotel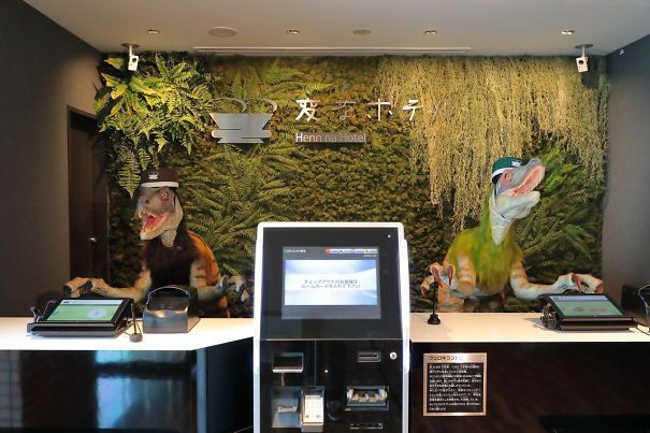 No, it's not a hotel run by dinosaurs. But don't be surprised if you get greeted by them! This hotel is Tokyo has a reception desk run by dinosaurs. Just watch them place you in a room, and maybe growl a 'welcome' in dinosaur language.
The most disciplined luggage pickup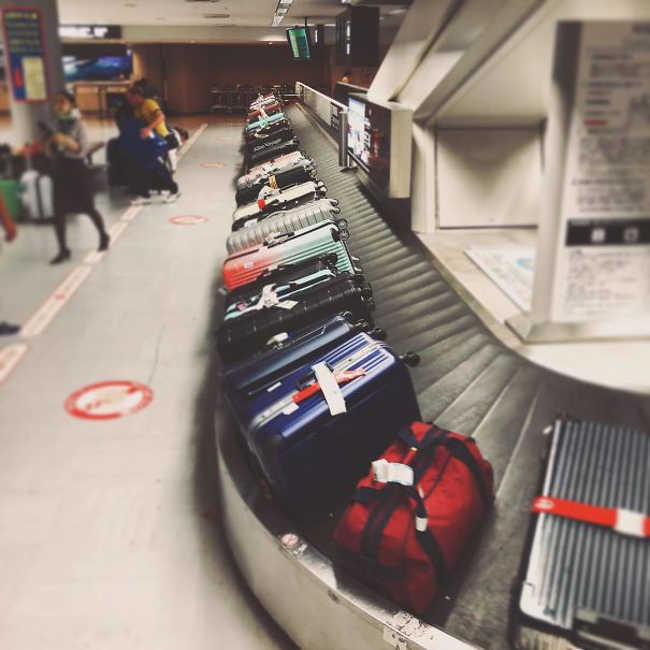 We all know Japan is disciplined. And that's what we can expect from every part of their culture. Their luggage pickup is the effect. All the luggage bags kept upright with the handle kept facing outward. It's so easy to pick up and get moving.
Rice Paddy Art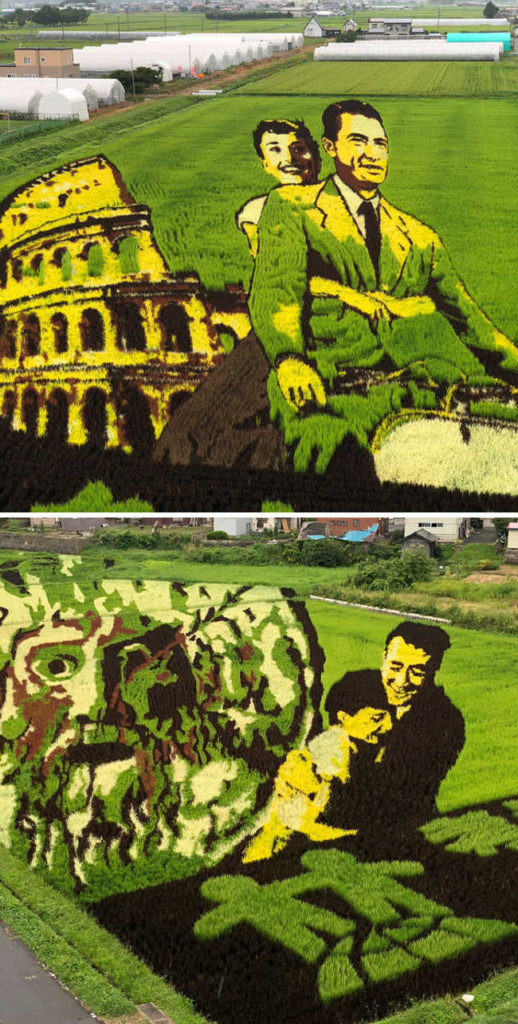 Japan excels in using nature for art. They plant different-colored rice in a certain way that by harvest season, you will be surprised to see the posters of your favorite movies popping up on the paddy.
Police are your friend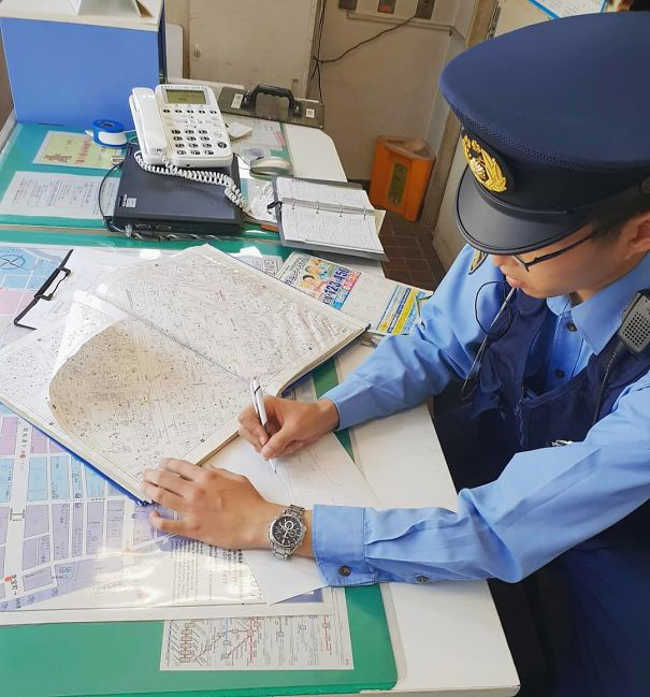 Japanese police can be your best directional friend. Lost somewhere? Go up to a booth and the police will draw you a detailed map to go to the location. Even if it's just three blocks away.
Seating Etiquette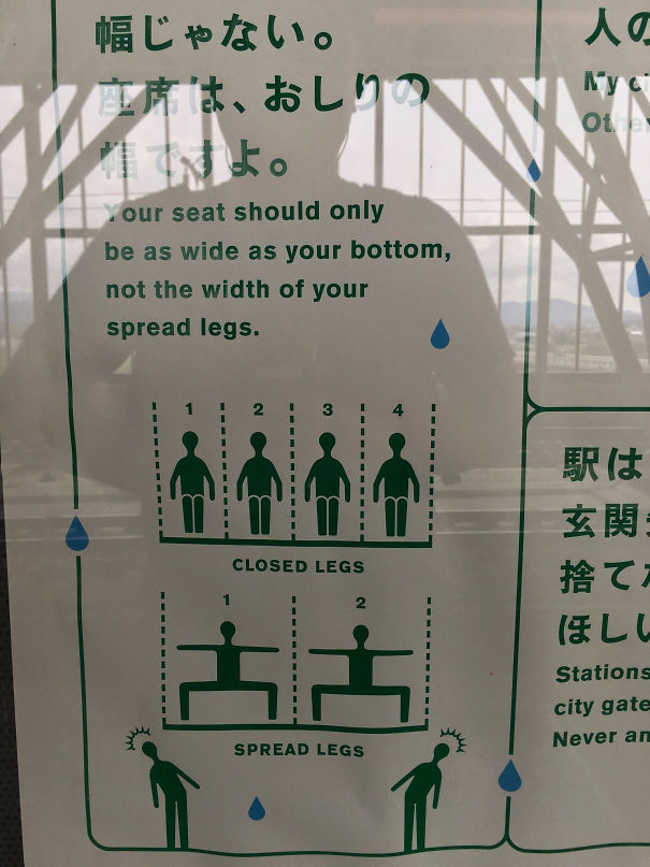 We all hate that person who sits with their legs wide apart. If only there were signs to show them the proper way to sit. Japan has you covered. They have stuck funny diagrams to show seating etiquette. Let's teach some manner, shall we?
Driver signs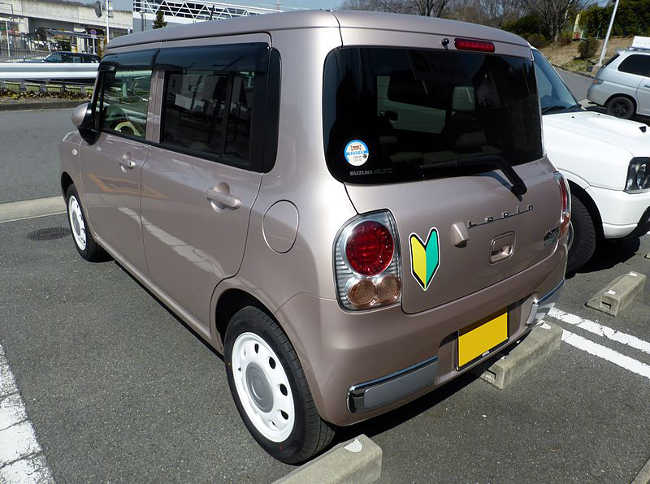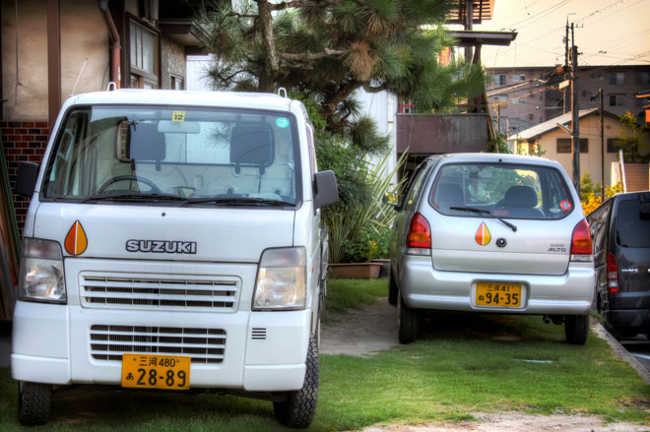 Why is someone driving so slowly? In Japan, you get the answer instantly. Beginner drivers will use green and yellow V- a Shoshinsha Mark – which can help you identify a new driver. Elderly drivers have another mark to identify them. No problem in giving them a little space now.
Japanese Trust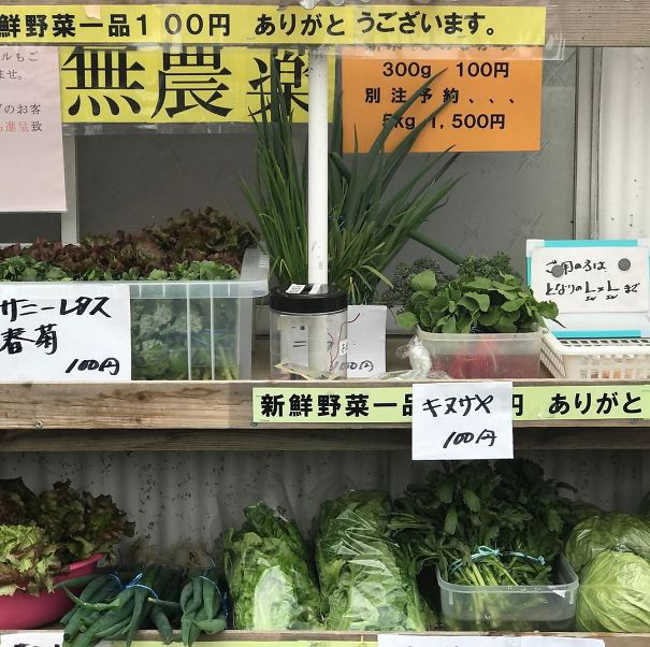 In Japan, people trust each other. So, don't get freaked out when you find unattended grocery stores? You will come across them. Take up the goods and drop the money in the jar. Let your conscience guide you.