Who does not want to be famous? It takes both talent and good luck to achieve the heights of fame, but remaining popular is a completely different story. You can become a known face overnight but people can forget you soon enough. Here are some stars who became extremely popular but soon their glory faded. Is there a similar pattern to their mistakes?
Read on to find out:
1. Neve Campbell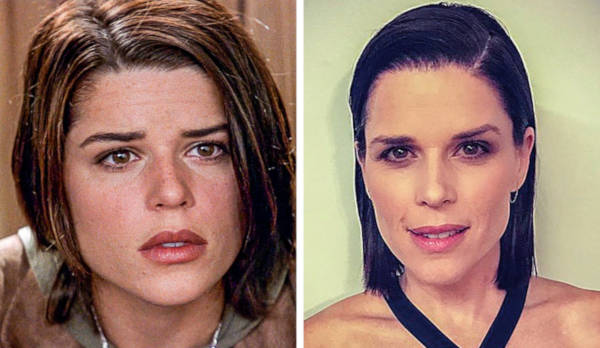 She is known for her role as the protagonist in the movie, Scream, a 90's horror movie. Campbell played the role in all parts of the film. The filming ended in 2000, and her career reached an all-time low. She did not do any other movie till 2011. Can you guess what role she played? Yes, she was Sidney Prescot again. If the creators of Scream did not decide to make another sequel, we would not see her on the big screen again!
2. Vanilla Ice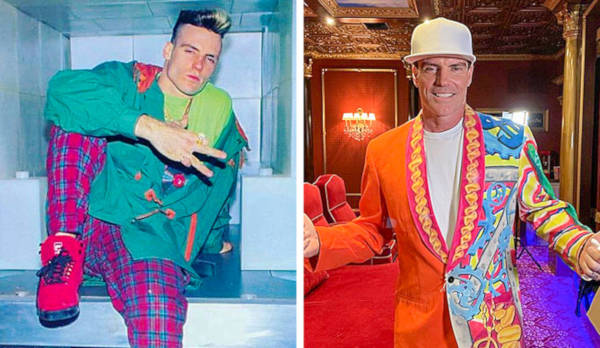 He was the first rap artist whose single topped the music list. Ice Ice Baby was an iconic number and the album sold like hotcakes! Despite being in demand, Ice was bored with his stage presence and called it quits with the label. He decided to become a singer without a fixed label and now he even produces music. Ice even acted in a few movies too. The guy is multitalented! He may not be as popular as he was, but he carved his own path and looks content with his choices.
3. PSY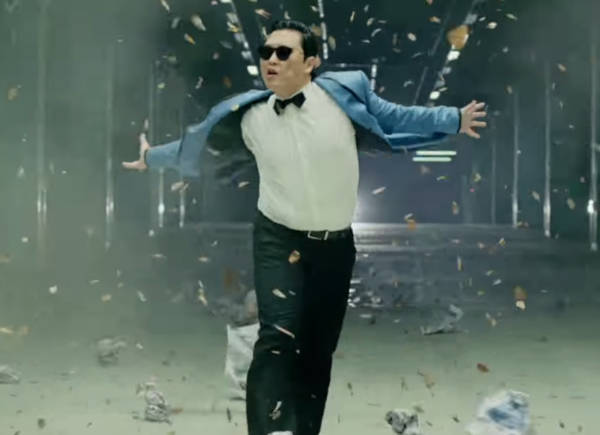 Gangnam Style was the most played video on YouTube in 2012. The world grooved to his beats even though the lyrics were in Korean. PSY became a sensation and his songs remained on the top of music charts across Europe. He did a couple of tours after that but did not produce another record-breaking hit.
4. Robert Englund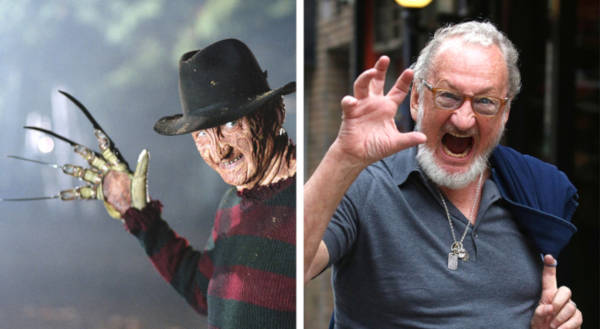 Robert Englund played Freddy Kruger in A Nightmare on Elm Street. It was very popular in the '80s and Englund played the role till 2003. He has a very fancy but scary makeup in the film. A lot of people do not even know how he looks because of the role.
5. Rick Moranis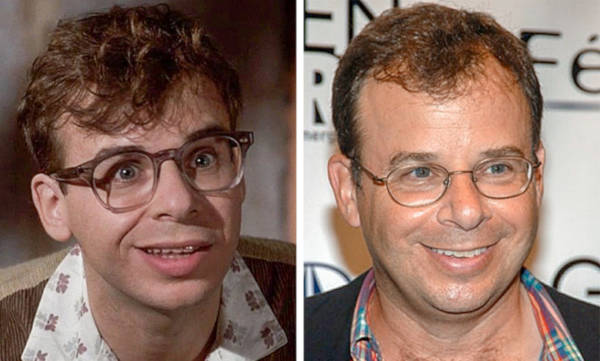 Comedy is not easy but this guy did it effortlessly in the '80s. He played the protagonist in Ghost Busters and Honey, I Shrunk the Kids. After the death of his wife, he dedicated the rest of his days to the welfare of his kids.
6. Crazy Town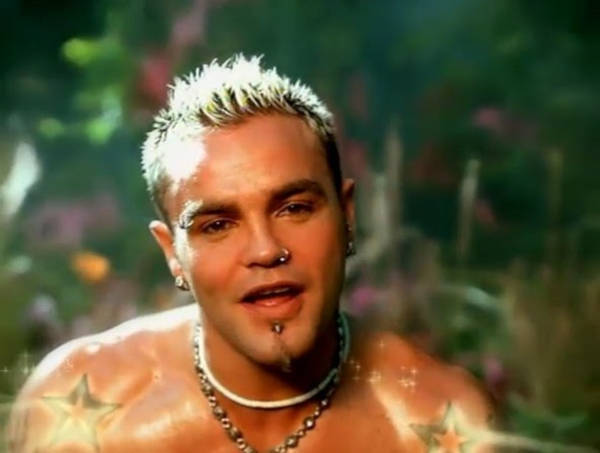 The Crazy Town was formed in 1995 and shot to fame with their single, Butterfly, in the year 1999. Over a billion albums were sold and the song topped all music charts. That was it. They couldn't produce any more hits, mainly because of the immense pressure by the labels. The band launched another album in 2015 which didn't make it to the charts.
7. Hayden Christensen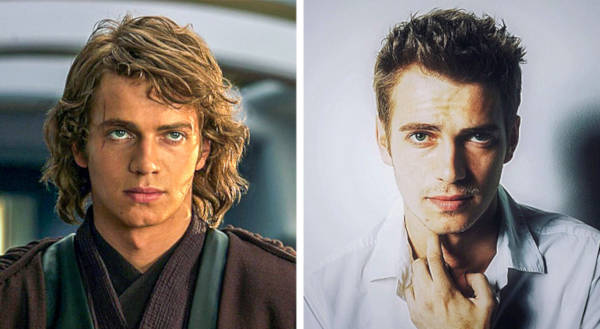 Hayden did a lot of movies as a kid but his big break came with Star Wars. He played Anakin Skywalker and got extremely mixed reviews. Today, he is only cast as a supporting actor but not as a hero.
8. Bomfunk MC's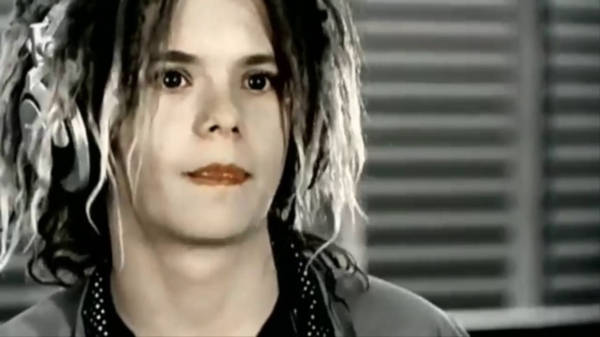 A collaboration of two DJs, Bomfunk MC's, was formed in 1998. They dropped an album called Freestyler which was an instant hit. The band changed members and this year, they celebrated the 20th anniversary of the first album with a brand new video.
9. Shelley Duvall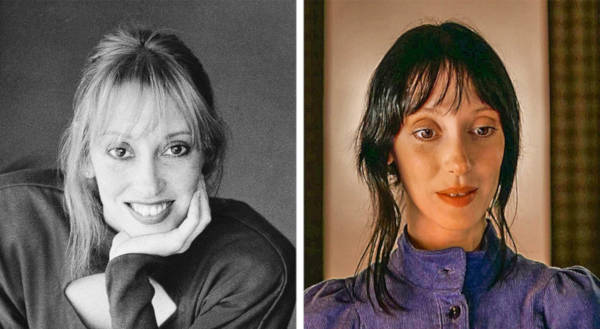 With hits like 3 Women, The Shining, and Annie Hall under her belt, everyone thought she'll do something big. Duval even got recognition from the prestigious festival of Cannes for her role in 3 Women. But in the 90s, she only got cast as a supporting actress. She later stopped working altogether.
10. Rupert Grint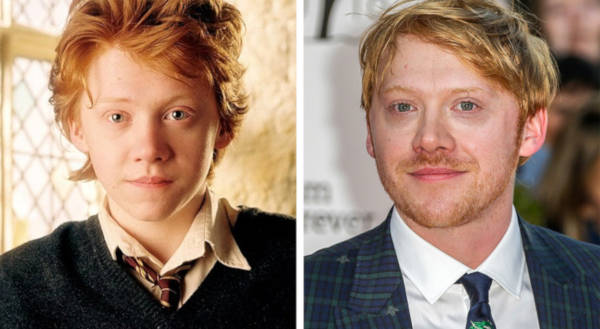 Our very own Ron Weasley from the Harry Potter franchise did not play another remarkable character since 2011. He chose some really bad scripts that led to his doom. While the other actors from the franchise did make it large, Grint struggled to move forward as an independent actor.
It is not like these actors and musicians do not have talent. They just did not find the correct recipe for success it seems! Well, fame is fickle and we hope they do better in the near future.