Since the legalization of marijuana is a global phenomenon that increasingly concentrates supporters, we gathered a few "stoner" quotes from well known public figures.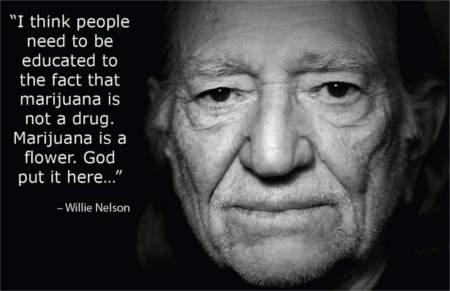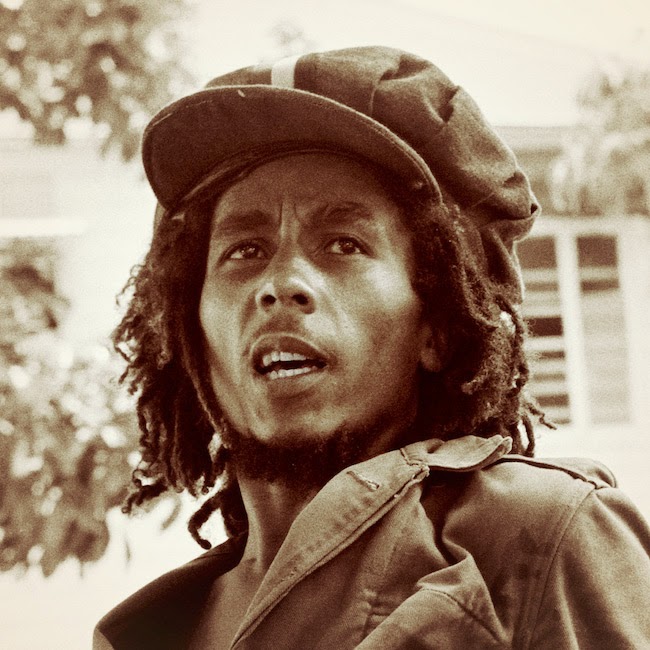 "Herb is the healing of a nation, alcohol is the destruction."
― Bob Marley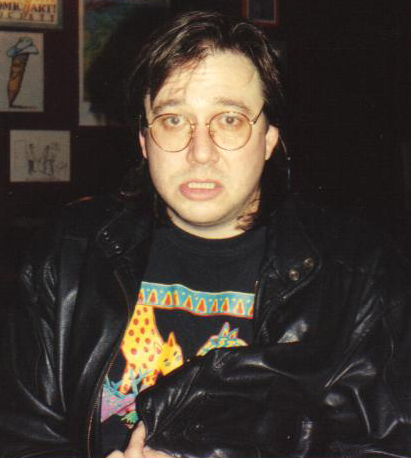 "Why is marijuana against the law? It grows naturally upon our planet. Doesn't the idea of making nature against the law seem to you a bit . . . unnatural?"― Bill Hicks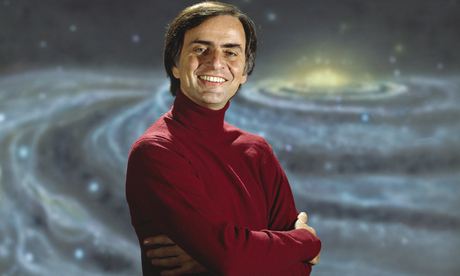 "It would be wryly interesting if in human history the cultivation of marijuana led generally to the invention of agriculture, and thereby to civilization." – Carl Sagan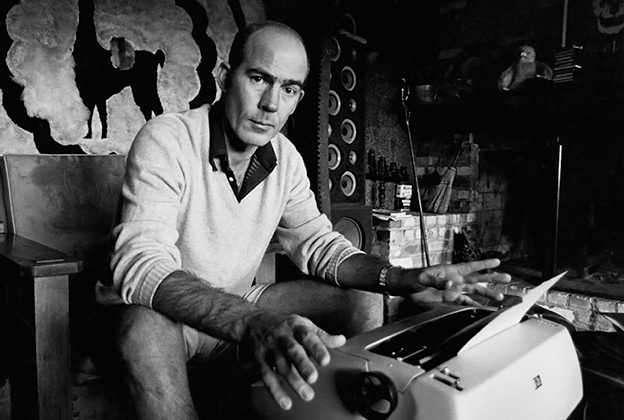 "I have always loved marijuana. It has been a source of joy and comfort to me for many years. And I still think of it as a basic staple of life, along with beer and ice and grapefruits -and millions of Americans agree with me." – Hunter S. Thompson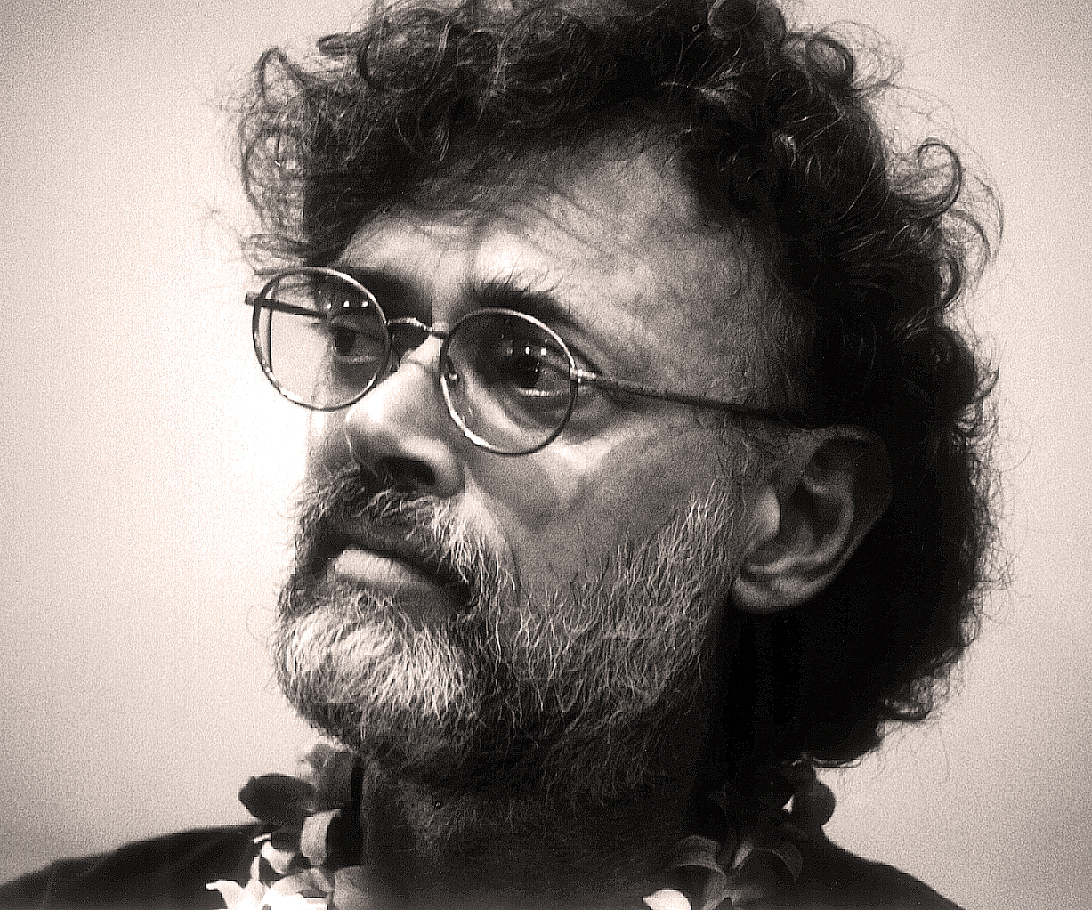 "If the words "life, liberty and the pursuit of happiness" don't include the right to experiment with your own consciousness, then the Declaration of Independence isn't worth the hemp it was written on."– Terence McKenna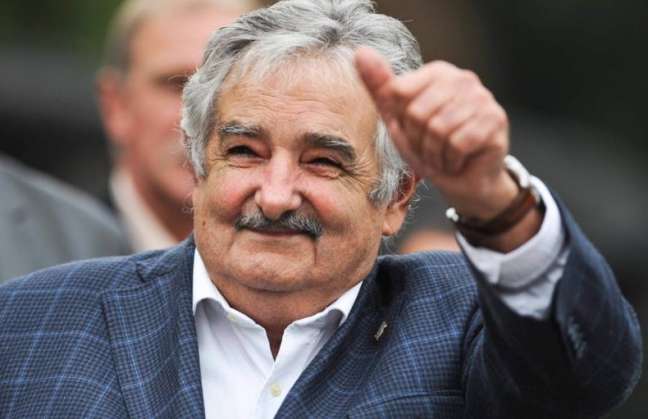 "It has always been like that with changes. In 1913, we established divorce as a right for women in Uruguay. You know what they were saying back then? That families would dissolve. That it was the end of good manners and society. There has always been a conservative and traditional opinion out there that's afraid of change. When I was young and would go dancing at balls, we'd have to wear suits and ties. Otherwise they wouldn't let us in. I don't think anyone dresses up for dancing parties nowadays." – José "Pepe" Mujica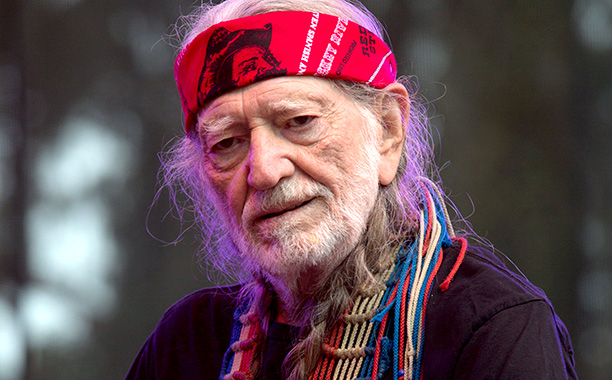 "I think people need to be educated to the fact that marijuana is not a drug. Marijuana is a flower. God put it here…" – Willie Nelson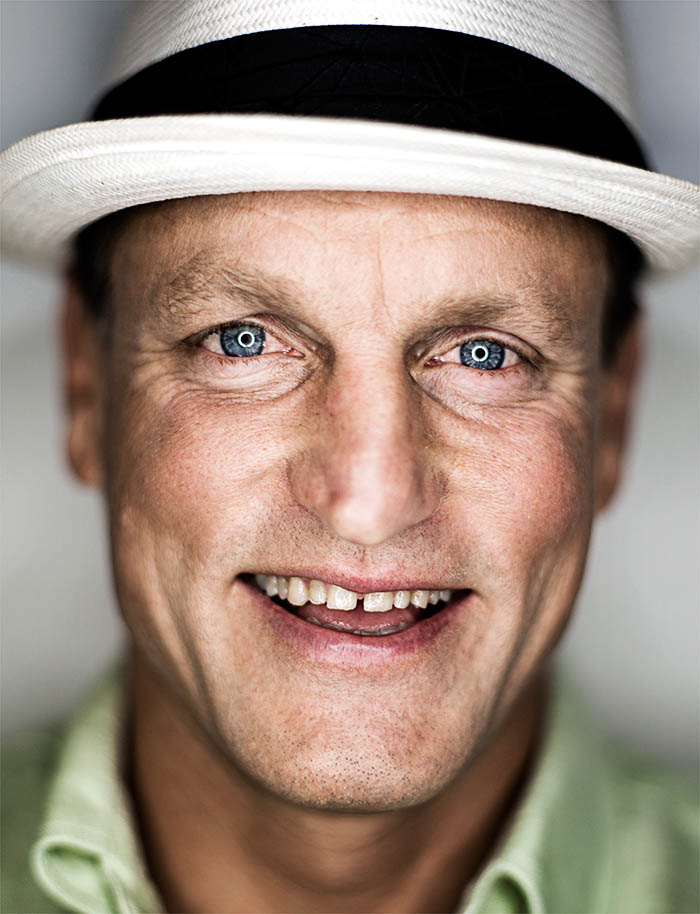 "I do smoke, but I don't go through all this trouble just because I want to make my drug of choice legal. It's about personal freedom. We should have the right in this country to do what we want, if we don't hurt anybody. Seventy-two million people in this country have smoked pot. Eighteen to 20 million in the last year. These people should not be treated as criminals."
– Woody Harrelson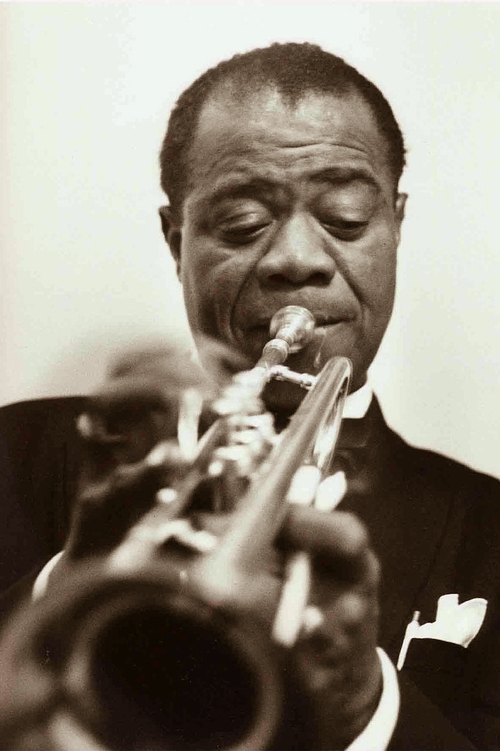 "It really puzzles me to see marijuana connected with narcotics… dope and all that crap. It's a thousand times better than whiskey – it's an assistant – a friend."– Louis Armstrong
Don't forget to visit our Quotes Gallery!
By James Red, Truth Inside Of You