Written records of Chinese history have existed for 3,500 years. All this time, China has gained a reputation for a deep understanding of the world and the place of man within it. Chinese culture is full of wisdom, to the point where it could help each one of us live better.
---
---
Read some of the best Chinese proverbs and stories that pass from generation to generation of this incredible nation.
Read these 10 Chinese proverbs and believe that China's wisdom is as rich and refreshing as a cup of freshly made tea.
#1. "One Happiness Scatters a Thousand Sorrows."
#2. "You cannot prevent the birds of sadness from passing over your head, but you can prevent them making a nest in your hair."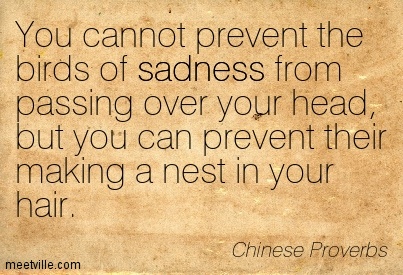 #3. "He Who Sacrifices His Conscience to Ambition Burns a Picture to Obtain the Ashes."
#4. "An invisible thread connects those who are destined to meet, regardless of time, place or circumstance. The thread may stretch or tangle but it will never break. May you be open to each thread that comes into your life, the golden ones and coarse ones- and may you weave them into a brilliant and beautiful life."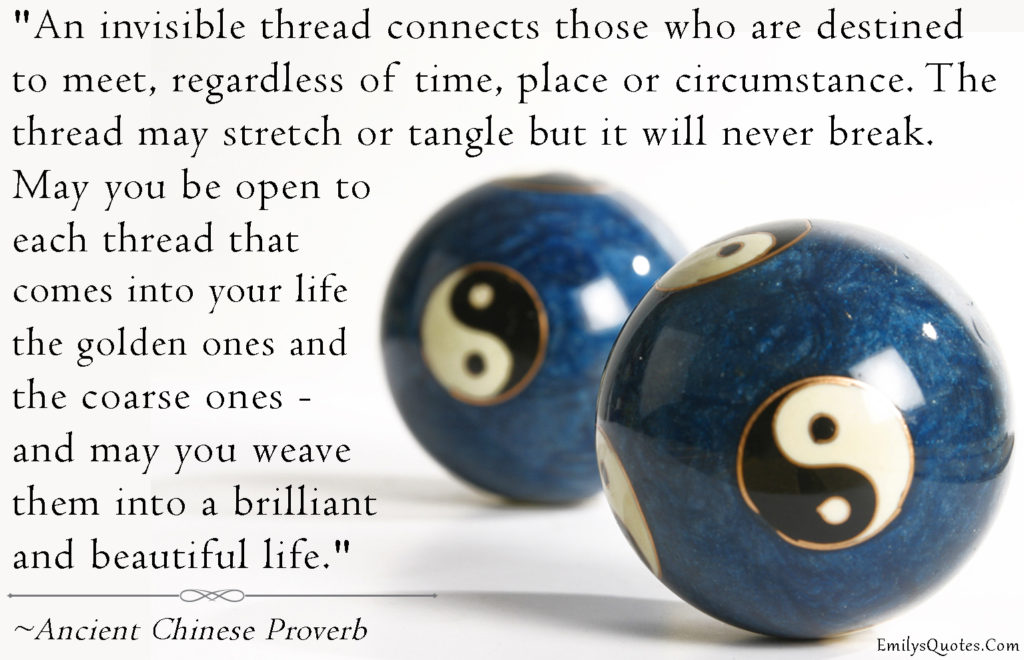 #5. "A person who says it cannot be done should not interrupt the person doing it."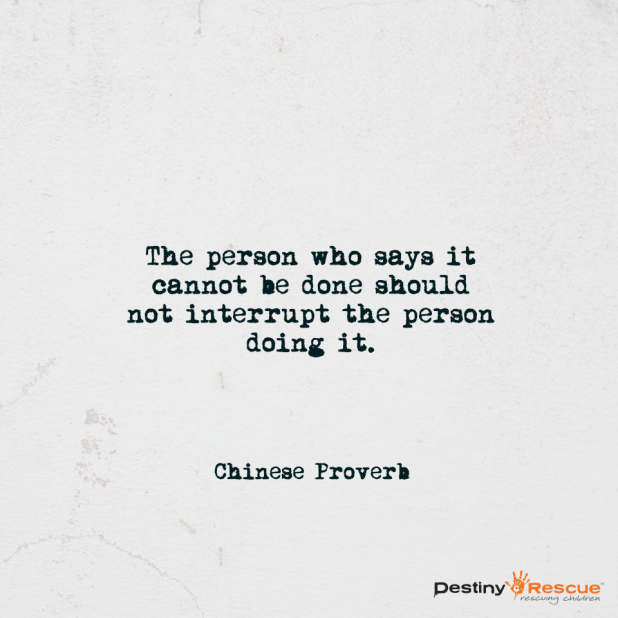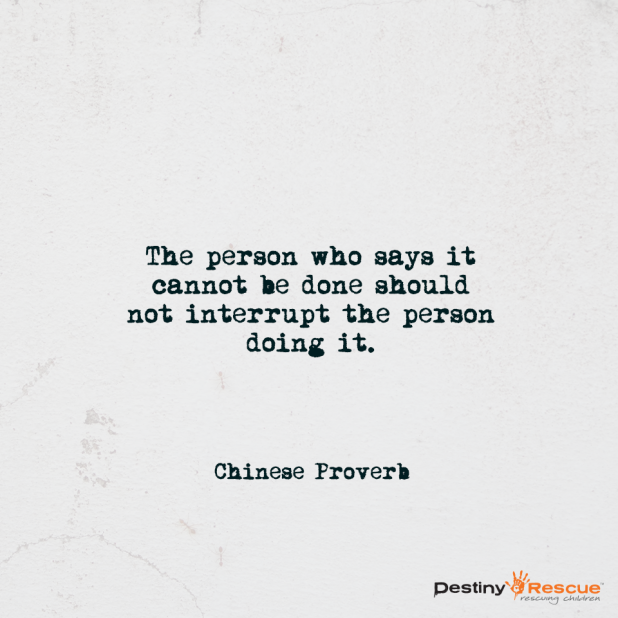 #6. "It does not matter how slowly you go as long as you do not stop."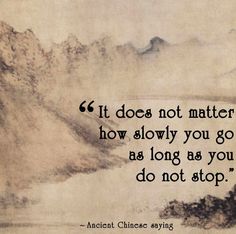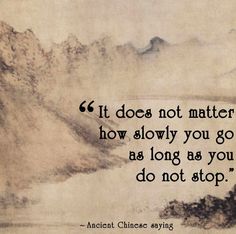 #7. "The man who removes a mountain begins by carrying away small stones."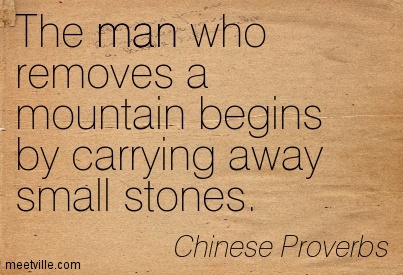 #8. "Everyone sees the violence of the swollen river. Few see the violence of the embankments that constrain it."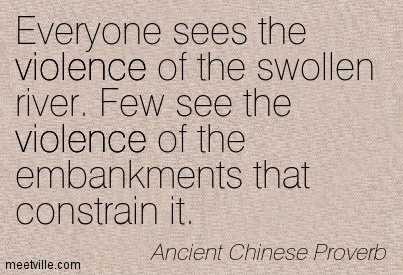 #9. "Great winds are powerless to disturb the water of a deep well."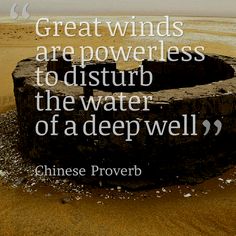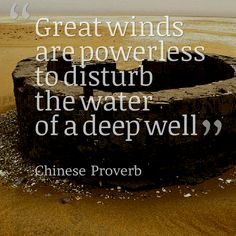 #10. "Tension is who you think you should be. Relaxation is who you are."